Bovine Collagen

(Tag Archives)
Subscribe to PricePlow's Newsletter and Bovine Collagen Alerts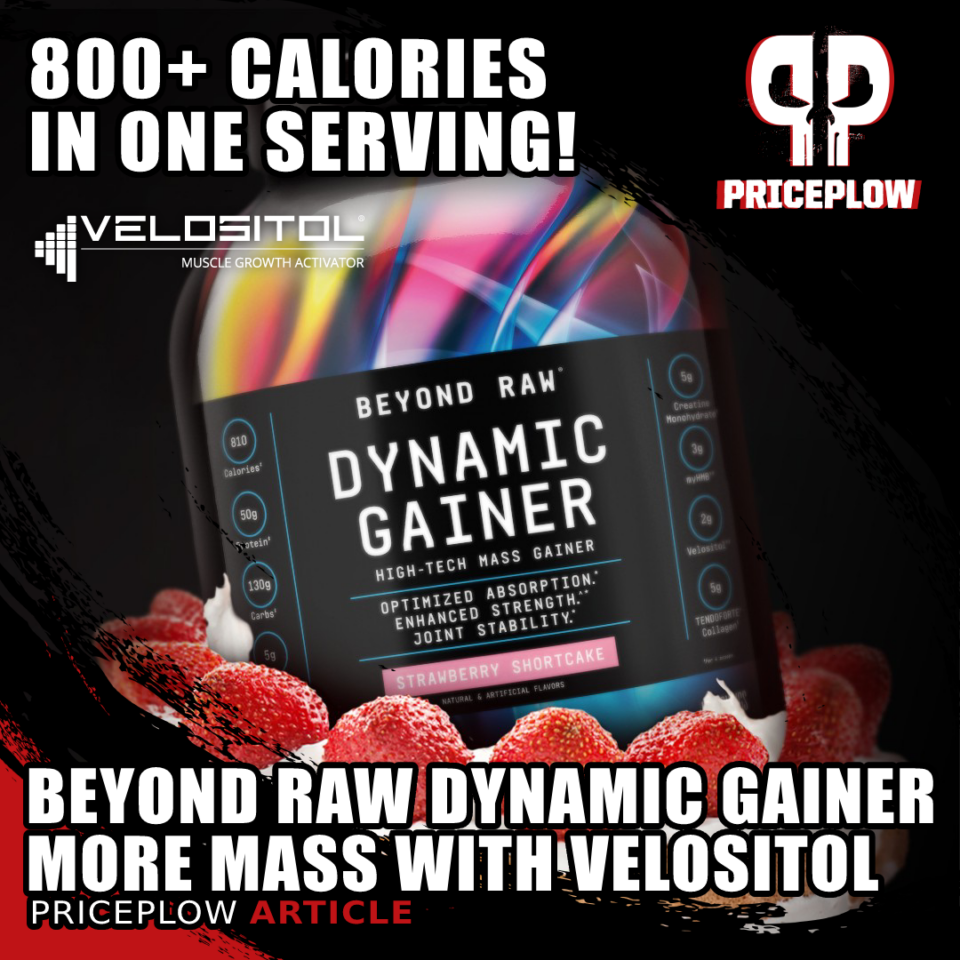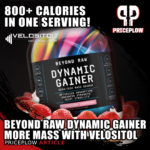 We're always stoked to cover a new product from Beyond Raw – this is a brand that can formulate with the best of them. We've covered several of their innovations, ranging from the incredibly-flavored Beyond Raw LIT Jolly Rancher flavors and the Nitrosigine-based Beyond Raw Pump.
We also recently introduced readers to their two […]
Continue Reading →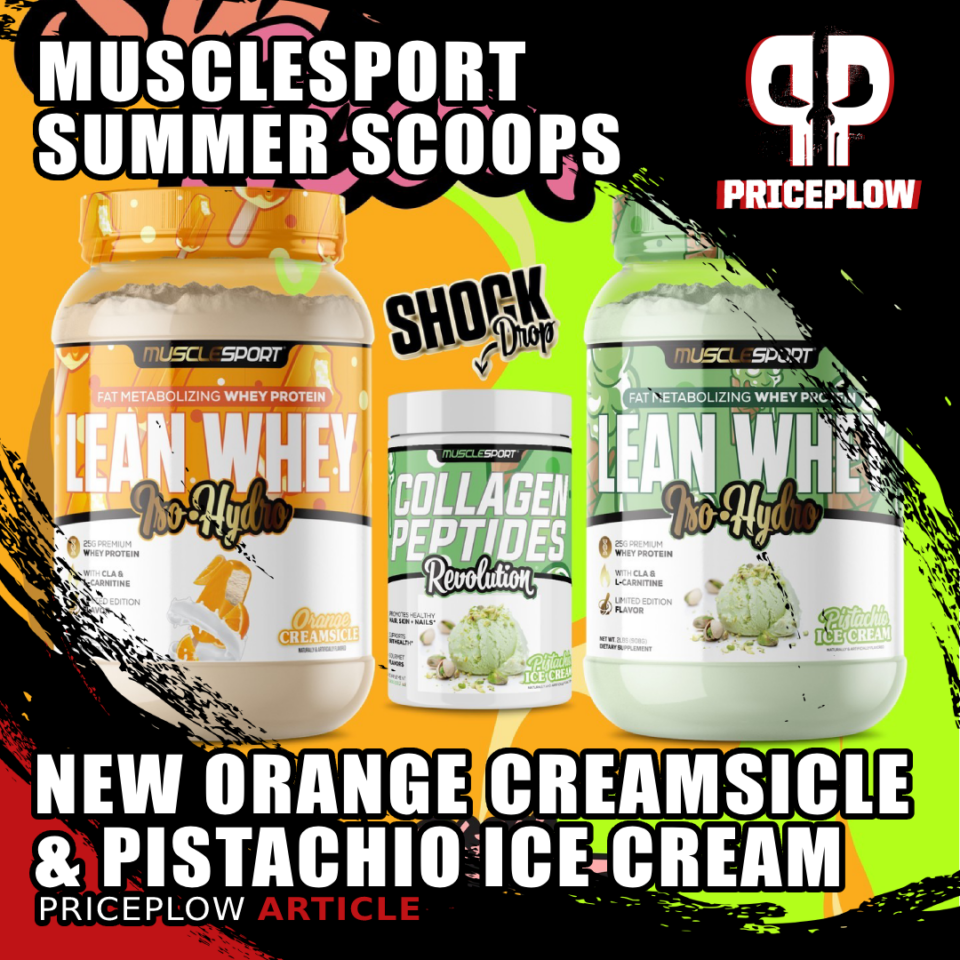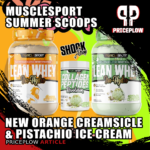 Summer Scoops time continues for Musclesport, the brand led by Jason Mancuso, aka the "Supp Chef", who's been living up to his name and far more with an insane slew of new flavors.
We recently covered a Root Beer Float flavor of Lean Whey (their flagship protein) for Father's Day, a Toasted Almond[…]
Continue Reading →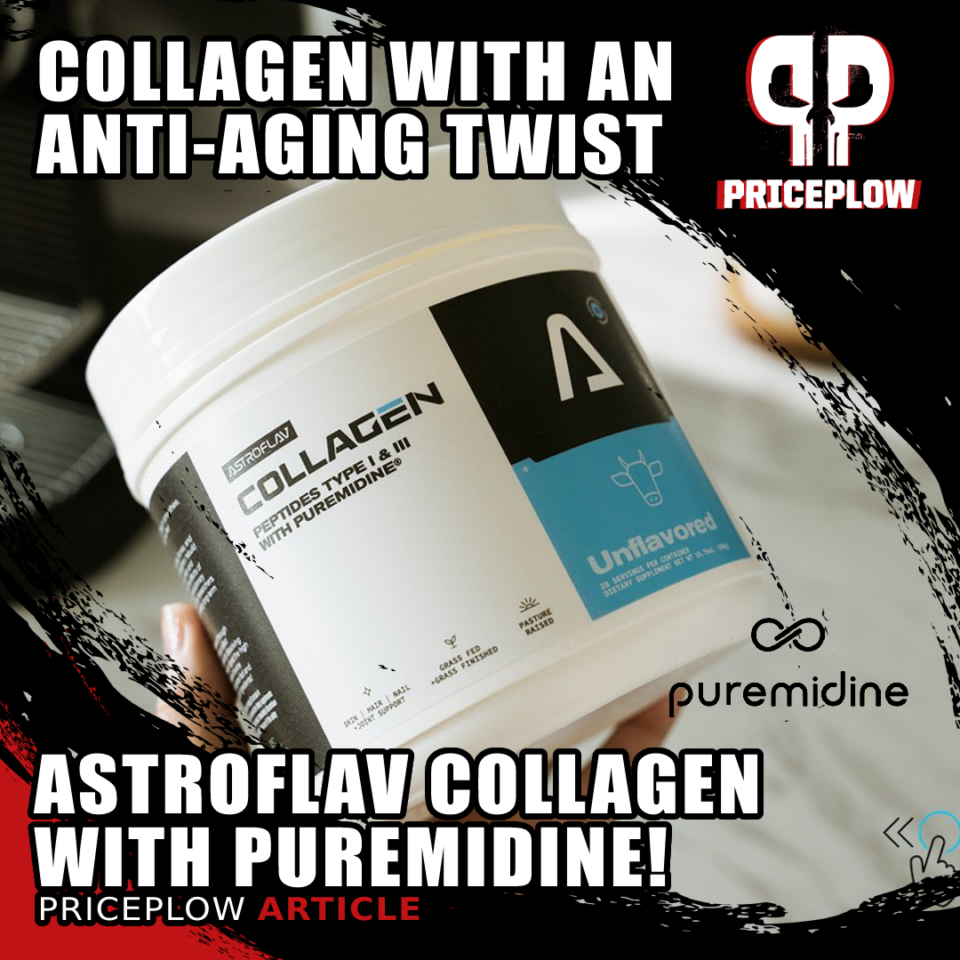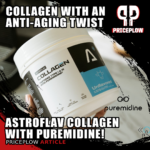 It's never a dull day when you're following AstroFlav and their supplements. A brand known for their "out of this world flavor" has incredible protein powder hits including IsoMix and VeganMix, both of which are PricePlow favorites.
But as discussed on PricePlow Podcast Episode #095 with founder Brian Tweer and product developer Brady Adamson[…]
Continue Reading →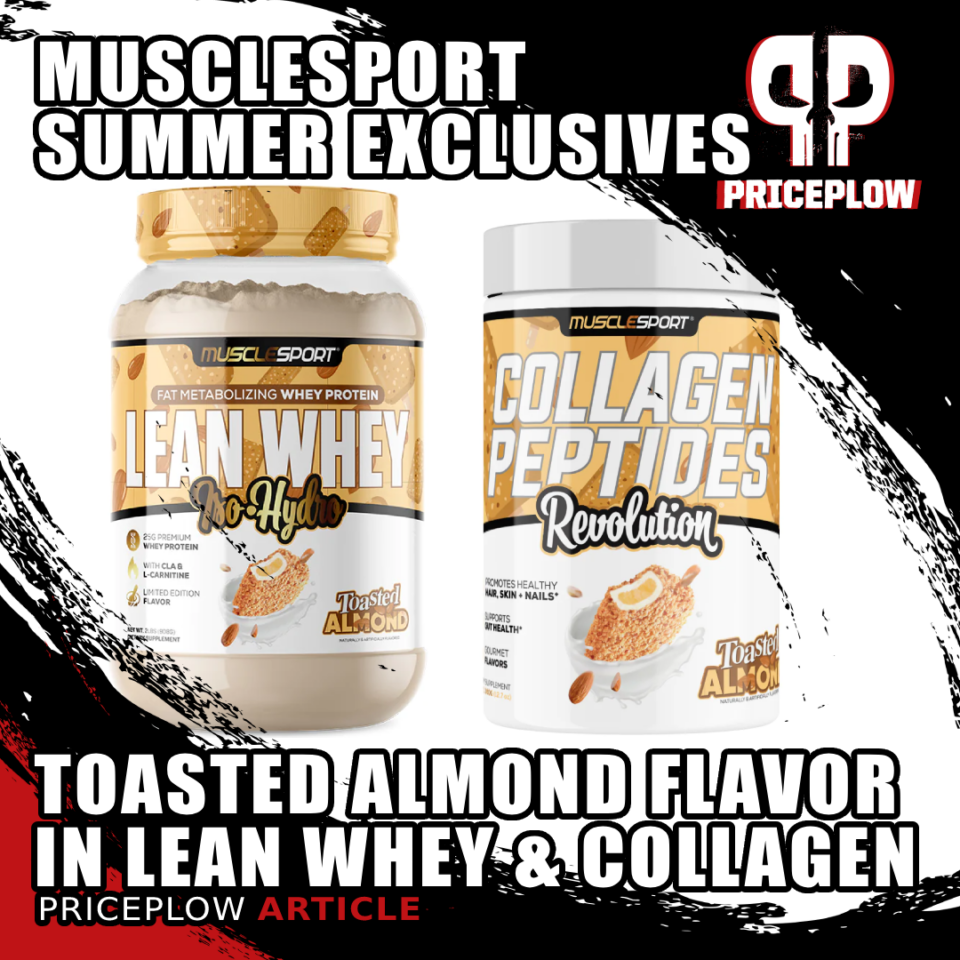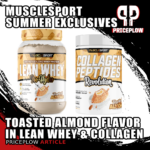 It's easy to underestimate the importance of flavors in the athletic supplement industry. For years now, MuscleSport has been setting themselves a cut above the rest when it comes to the arcane art of flavoring. We recently covered the release of a Root Beer Float flavor of their excellently-formulated Lean Whey protein powder, but MuscleSport […]
Continue Reading →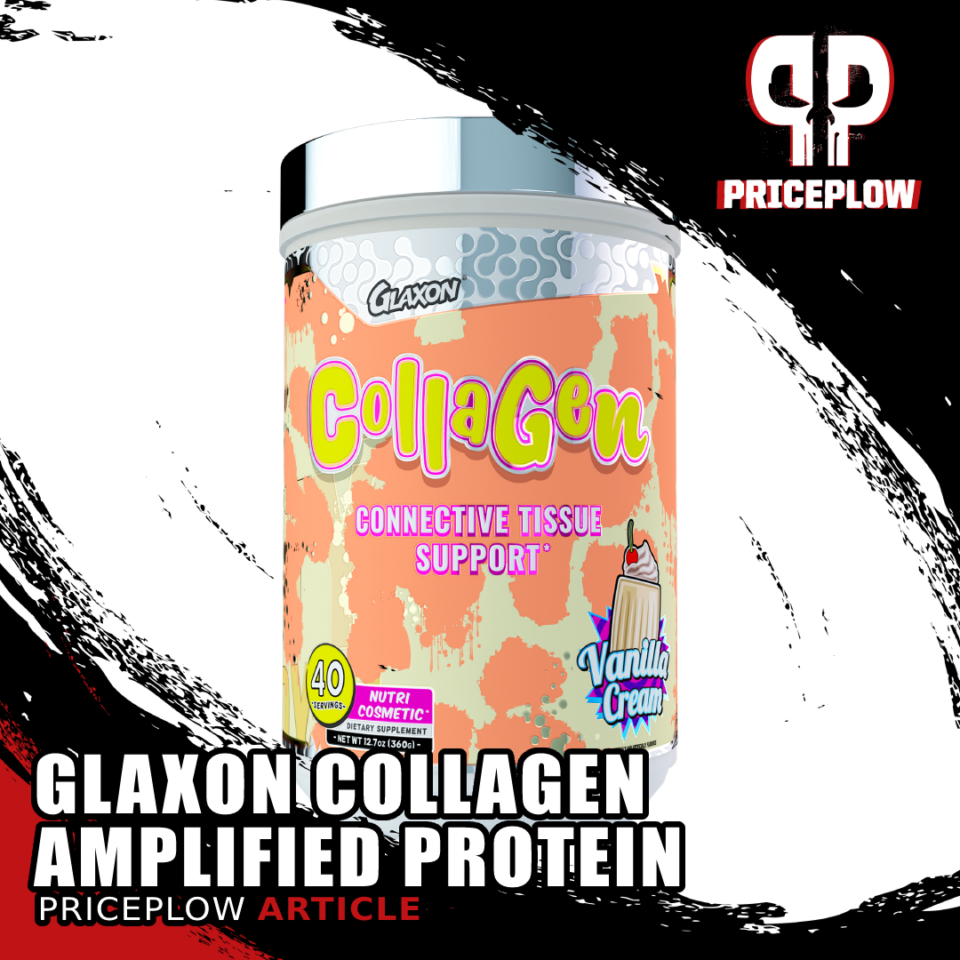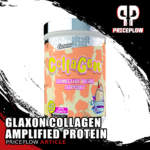 Glaxon is one of our favorite supplement companies, because they really know the science. They're always seeking out and exploiting obscure data from the absolute cutting edge of nutritional research, and the formulas they design with this approach are consistently incredible.
They've done it again with Glaxon Collagen, the updated collagen protein supplement we'll […]
Continue Reading →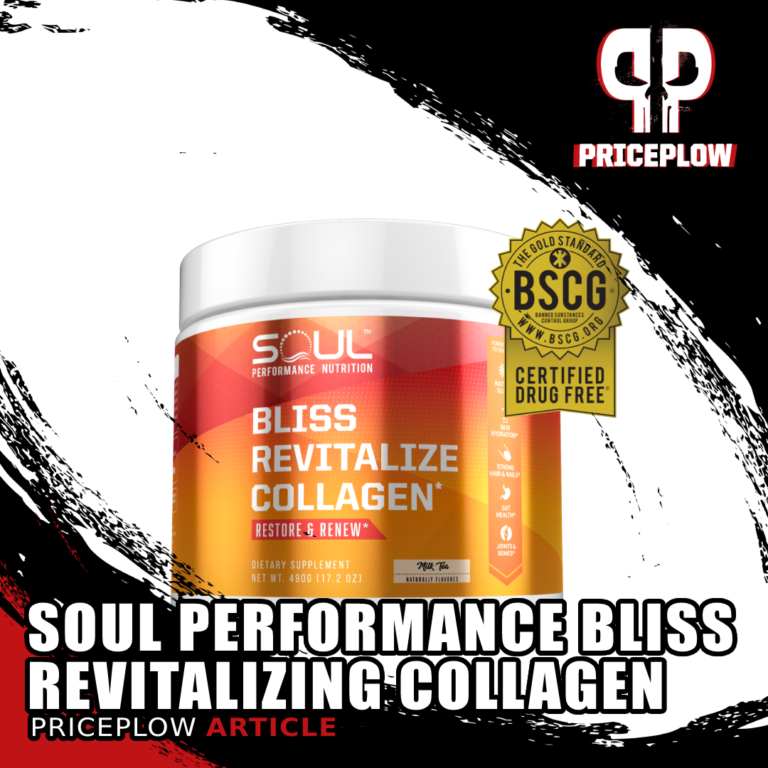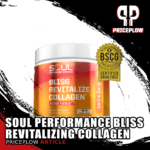 Soul Performance Nutrition, an up-and-coming supplement startup founded by Matthew Karich, has been a PricePlow favorite ever since we interviewed Karich on The PricePlow Podcast Episode #068, and even before that since Matt's quite active in the PricePlow Discord community.
Soul Performance's formulas have been one home run after another. Their meticulously engineered[…]
Continue Reading →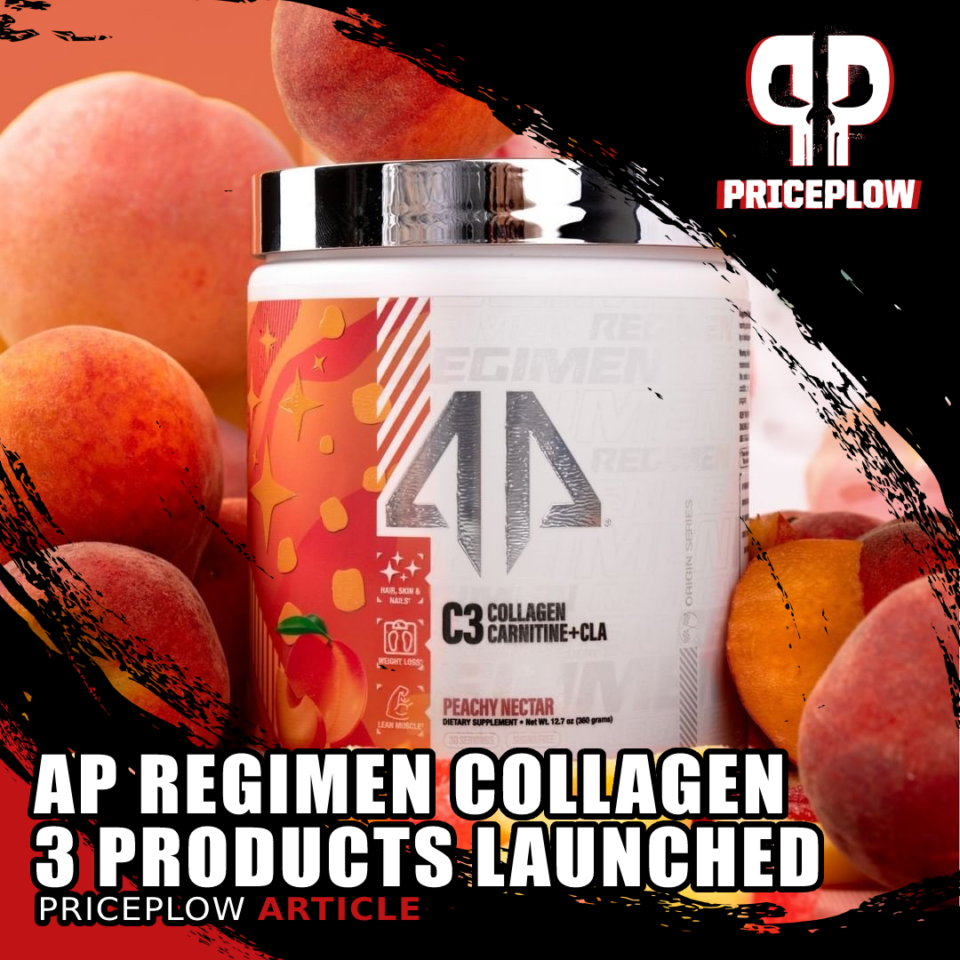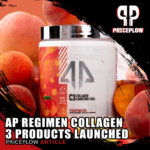 The mission of premium supplement manufacturer Alpha Prime Supps is to "always offer the best for every single person." This relentless drive to dominate every category is what's behind AP's gradual expansion from athletic wear into all kinds of other markets, including sports supplements.
Alpha Prime stands behind their Regimen of supplements with an […]
Continue Reading →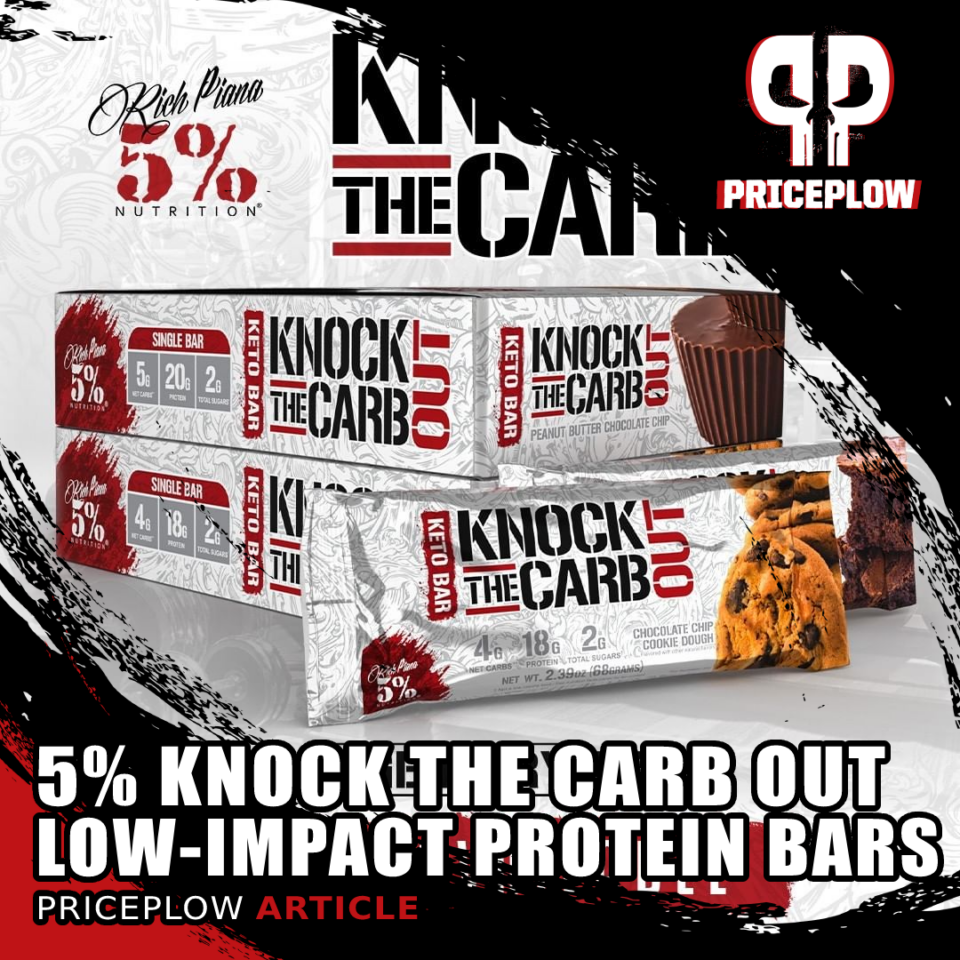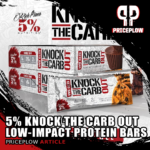 In early 2018, 5% Nutrition released a unique and groundbreaking low-carb, dairy-free protein bar named Knock the Carb Out, sometimes abbreviated as "KTCO". To see if the bar really lived up to its name, we performed blood sugar and ketone testing before and after eating them. Long story short: not only do they taste […]
Continue Reading →
In November 2019, Axe & Sledge Supplements released Home Made, a whole-foods based meal replacement powder (MRP) made with premium ingredients, including:
Whole grain oat flour Home Made protein recipe (whey protein isolate, whey protein concentrate, brown rice protein, egg white protein, beef protein, and pea protein) Sweet potato Medium-chain triglycerides Fibersol-2 (a trademarked soluble[…]

Continue Reading →