Boron Glycinate Complex

(Tag Archives)
Subscribe to PricePlow's Newsletter and Boron Glycinate Complex Alerts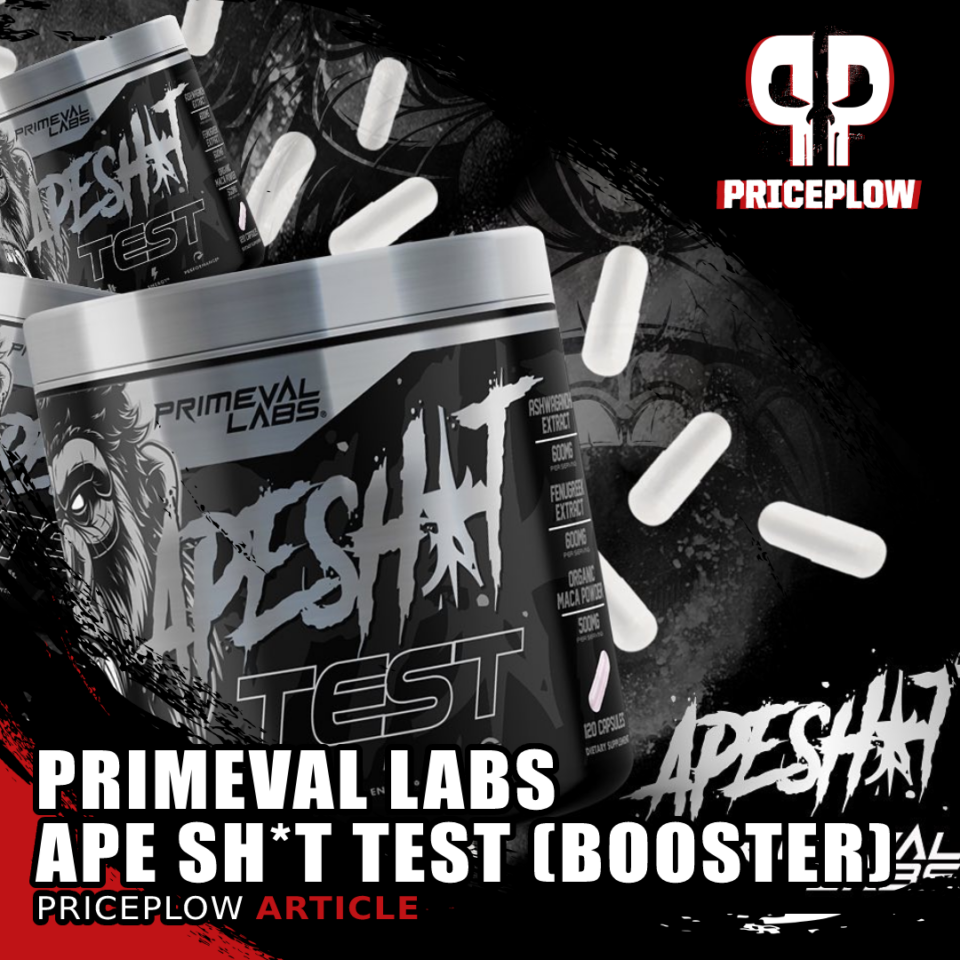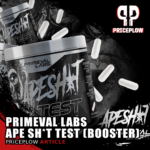 The Ape Sh*t series from Primeval Labs has already introduced a bunch of awesome pre-workout supplements that help you push yourself to the max in the gym.
Pre-workout supplements typically consist of stimulants, such as caffeine or ergogenic aids like creatine — ingredients that help you, immediately after consuming them, experience an acute improvement […]
Continue Reading →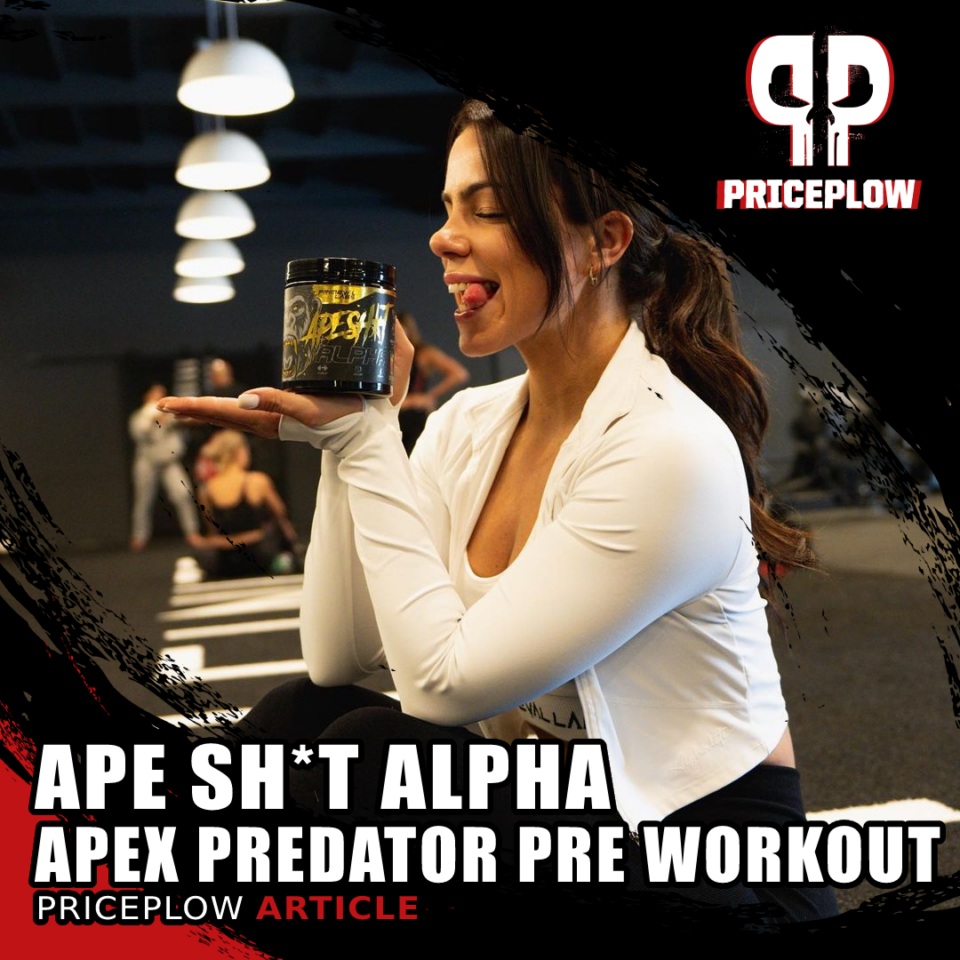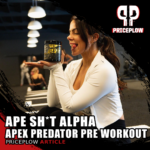 Apex predator: Also known as an alpha predator, is a predator at the top of a food chain, without natural predators of its own.
Primeval Labs is a supplement brand that tells you they are right there in their name. The brand that's full of aggressively-marketed (yet legally compliant) supplements reaches a spirit that's […]
Continue Reading →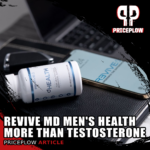 Revive MD has been one of the most promising and intelligent supplement brands to watch, given their incredibly well-formulated health-specific supplements. We've recently covered Revive MD's BRAIN+ daily focus enhancer, their GI+ gut health supplement, and many more listed on our Revive MD news page.
But now it's time to get back to the team's […]
Continue Reading →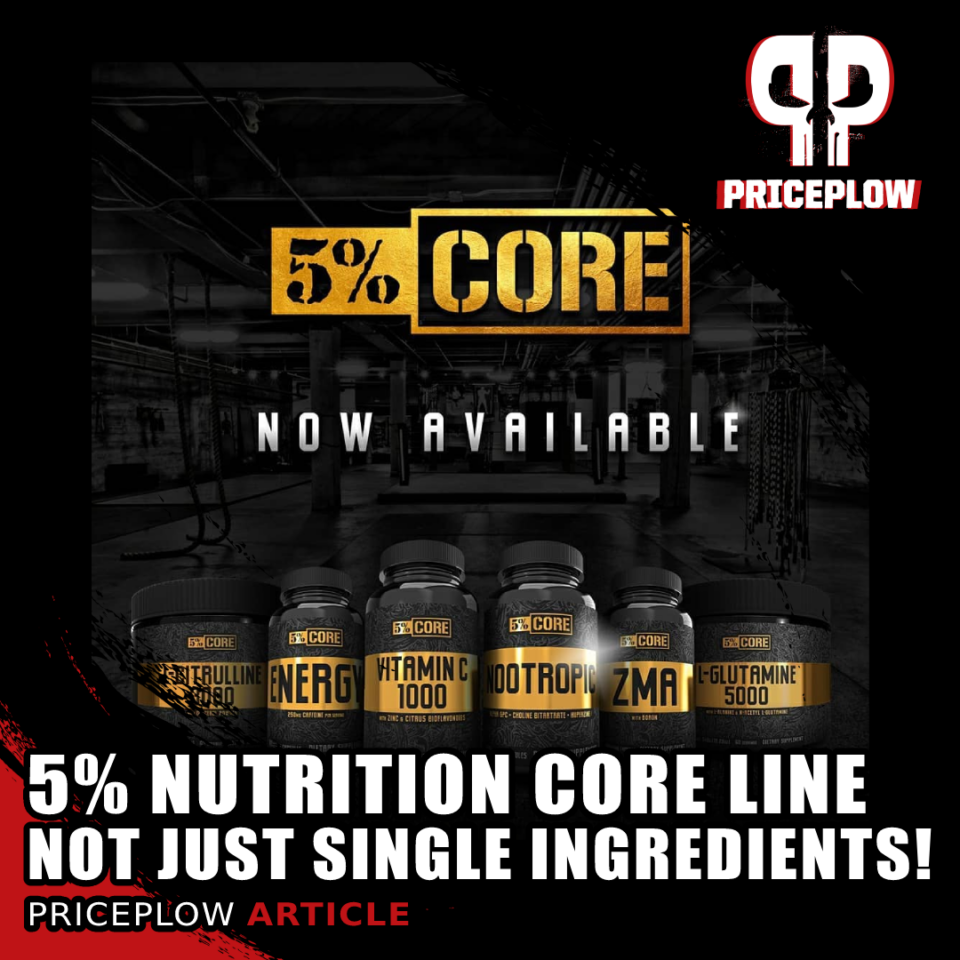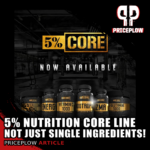 5% Nutrition's "Go big or go home" philosophy is on display with their newly-launched Core Line. "Core Series" supplement lineups are common in many brands, who use them to deliver additional standalone ingredients to bolster their supplement stacks. However, in these formulas, 5% Nutrition has amplified them, making them more than just single-ingredient formulas.[…]
Continue Reading →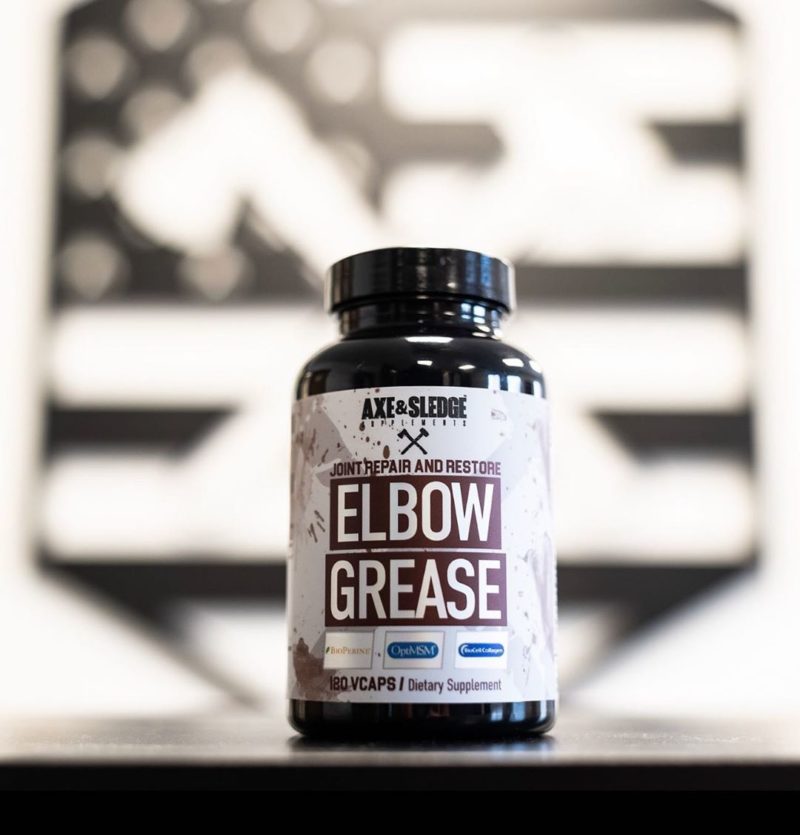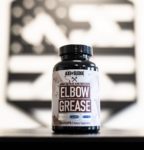 If you truly consider yourself to be the hardest worker in the room, then you've probably experienced your fair share of aches and pains. One of the key aspects to training hard day in and day out, is being able to properly recover. That seems like a no brainer, however we're not […]
Continue Reading →