Disclosure - This is a sponsored post:
Bestcom Biotech

(Tag Archives)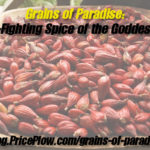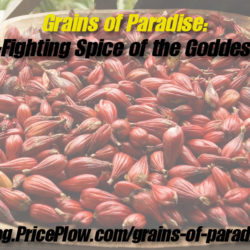 Grains of Paradise is a spice routinely used in many styles of cooking to deliver a bit of "pop" to a dish. So why are we seeing it in fat burning supplements lately? Put simply: because it works – and […]

Continue Reading →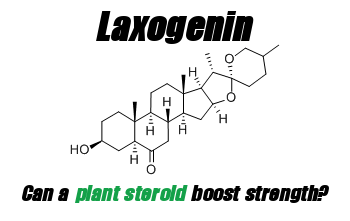 5-Alpha-Hydroxy-Laxogenin (Laxogenin) is a natural anabolic supplement derived from plants that's been sold for years with mixed success by supplement companies, yet only recently by any that we trust with third-party lab tests. Despite the incredible potential, […]

Continue Reading →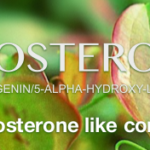 Laxosterone is the preferred type of Laxogenin on the market. It's made by Bestcom Biotech Co., Ltd and is most trusted thanks to their industry-leading test results and an actual human study performed on it!
Prior to the existence of […]

Continue Reading →