Bacillus Coagulans MTCC 5856

(Tag Archives)
Subscribe to PricePlow's Newsletter and Bacillus Coagulans MTCC 5856 Alerts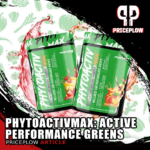 Continuing their incredible rebrand efforts featuring HyperMax 3D Extreme, OxyMax, VasoMax, and far more, Performax Labs has announced their next new formula:
Performax Labs
PhytoActivMax
: Greens for
Performance Athletes
PhytoActivMax is the upcoming Performax Labs greens supplement, and it's made just for the brand's core customer base: aggressive athletes. This […]
Continue Reading →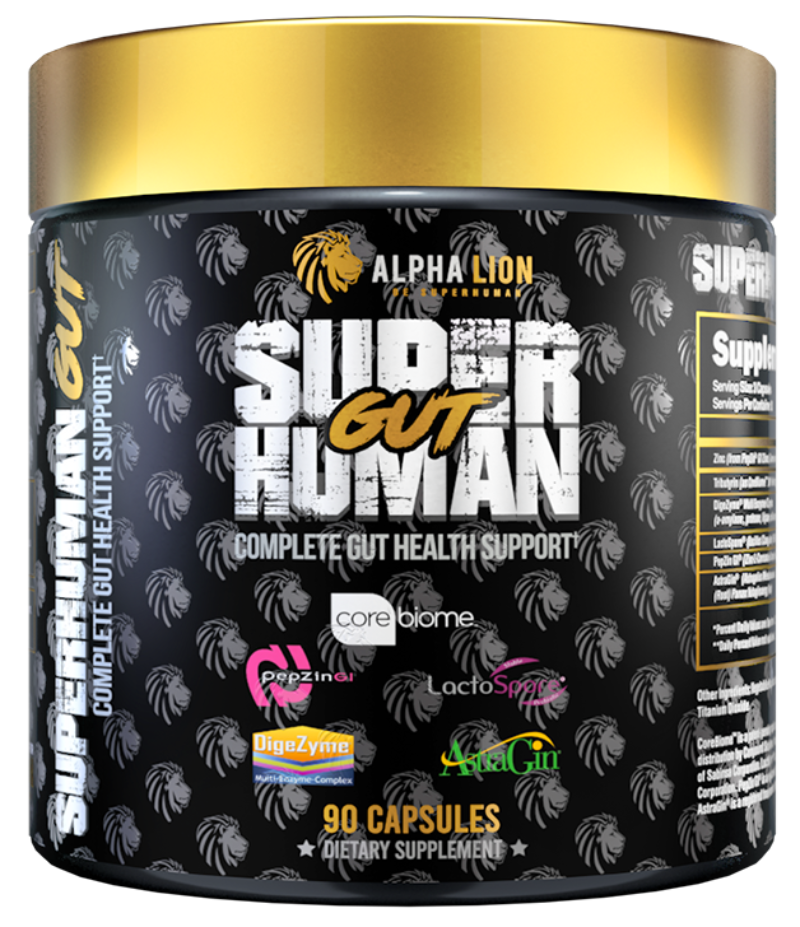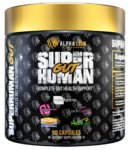 Over the years, Alpha Lion has carved their own path in the sports supplement industry by creating products that exceeded customers' expectations. From day one, they only used the highest quality ingredients at dosages that would make you feel SuperHuman in the gym. But after tackling the big categories such as pre workouts, proteins, and […]
Continue Reading →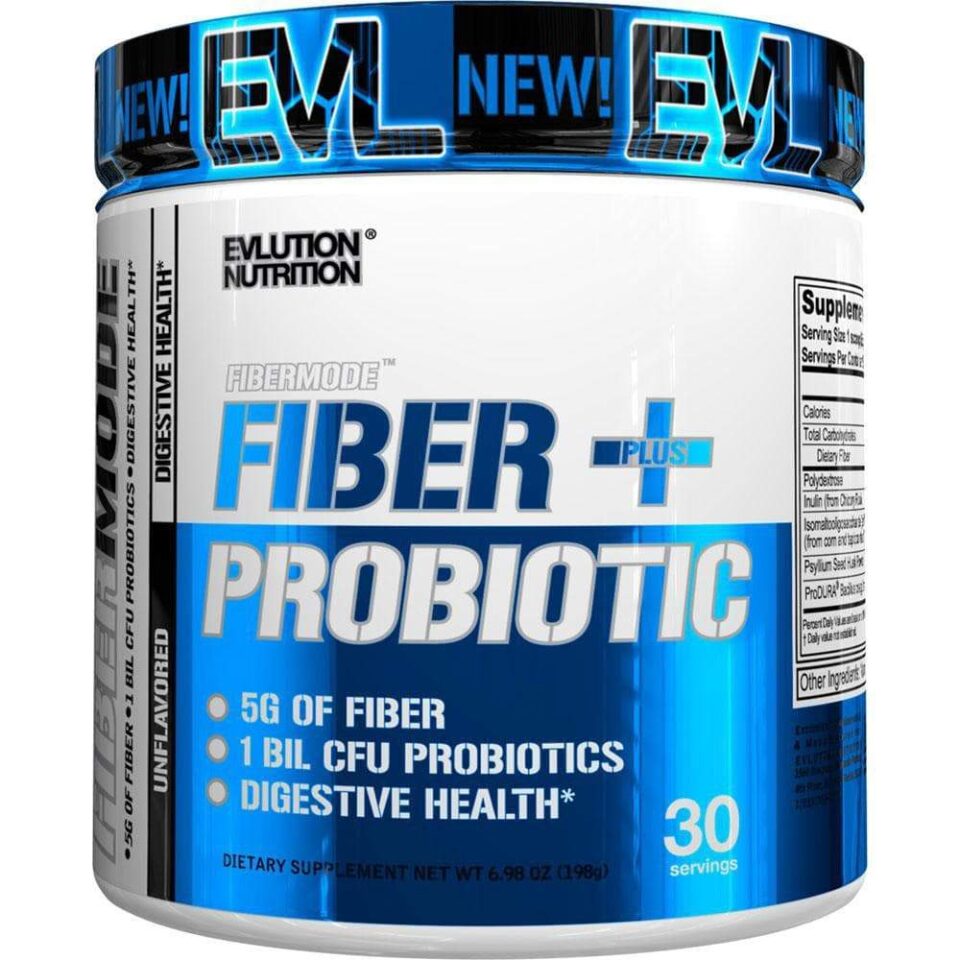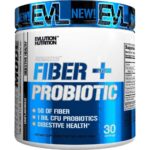 EVLution Nutrition is a brand we've shown a lot of love, especially with our constant obsession over the Fruit Punch flavor of BCAA Energy. With all the hype and craze surrounding pre- and intra workout supplements, there is less attention given to one's overall health than there should be.
One of these often overlooked aspects […]
Continue Reading →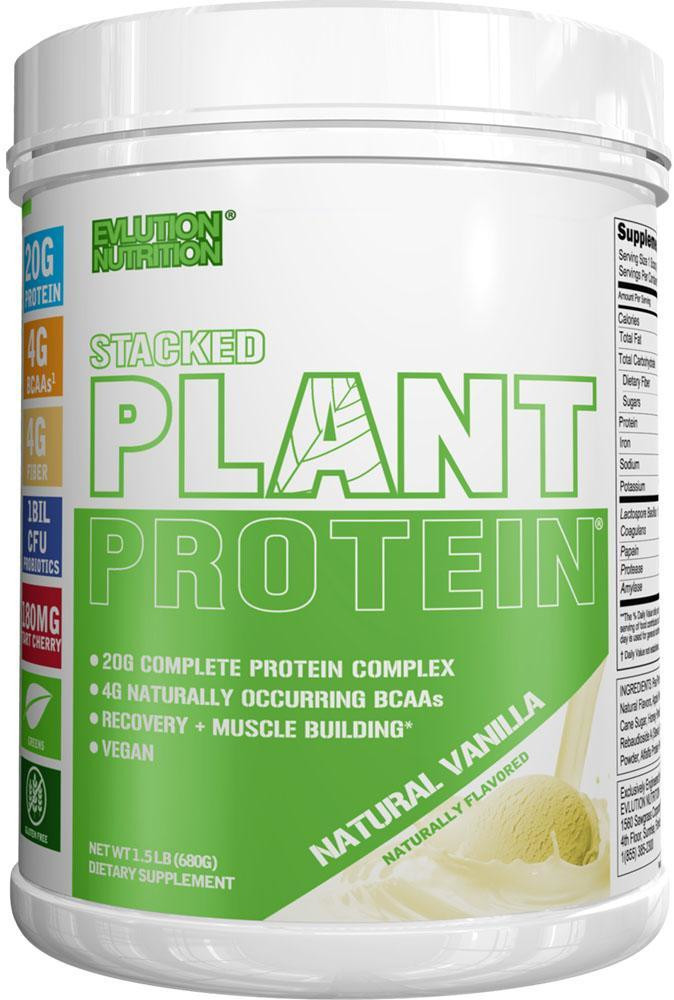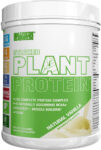 The days of only being able to find whey protein powder — with vegans and vegetarians getting left out in the cold – are long gone. In the past couple of years, we've seen various types of powders released as different diet regimens and dietary restrictions have arisen. We've seen vegan powders, animal-based powders, even […]
Continue Reading →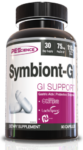 In 2018, the gut is king. Poor gut health is linked to a new terrifying prognosis almost by the day. Depression, acne, digestive upset, and even chronic stress can arise from unhealthy gut microbiota. The abundance of inflammatory foods, toxic pesticides, and artificial colors and sweeteners have wreaked havoc upon our collective gut microbomes, and […]
Continue Reading →