APS Nutrition

(Tag Archives)
Subscribe to PricePlow's Newsletter and APS Nutrition Alerts
Update December 28, 2017: Hi-Tech Pharmaceuticals has appealed the Magistrate Judge's decision denying their request to release the recently-confiscated DMAA. This is the last "short-term" stand to get DMAA back, outside of the greater DMAA lawsuit appeal, which is the
[…]
Continue Reading →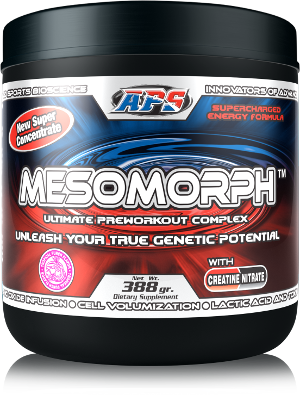 Everyone loves to talk about their favorite pre workout supplement, but everyone is different. You probably want different effects or are doing a different workout than the next person.
We've upgraded this page from a mere Top 10 list […]

Continue Reading →

Here in the sports nutrition industry, we're always looking for the "Next Big Stimulant". Something to take you to the next level.
Here in the summer of 2015, that next compound may have arrived, by way of N-Phenyldimethylamine or […]

Continue Reading →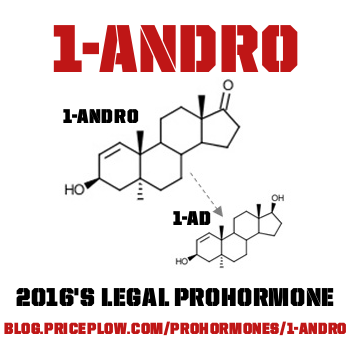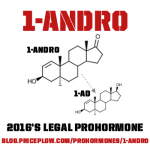 This article was co-written by Pogue and Mike at PricePlow.
You've probably heard your parents or grandparents use the phrase "back in my day" with regards to something that they feel used to be superior when they were growing up. […]

Continue Reading →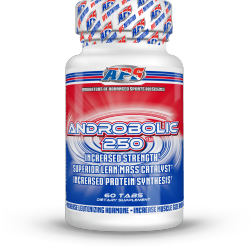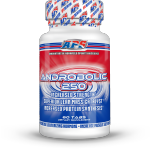 As men get older, it gets more and more difficult to add on pounds of high quality, lean muscle. This is a combination of genetics and lifestyle. As the years go by, testosterone dips and activity levels decline as well.[…]

Continue Reading →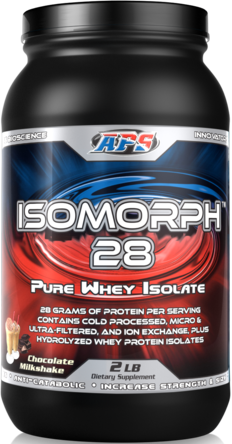 Protein powders are a dime-a-dozen in the sports supplement industry. Nearly every company has their own version of the "perfect" protein needed to fuel your anabolic needs in the crucial post-workout window.
However, as you've no doubt realized, there are […]

Continue Reading →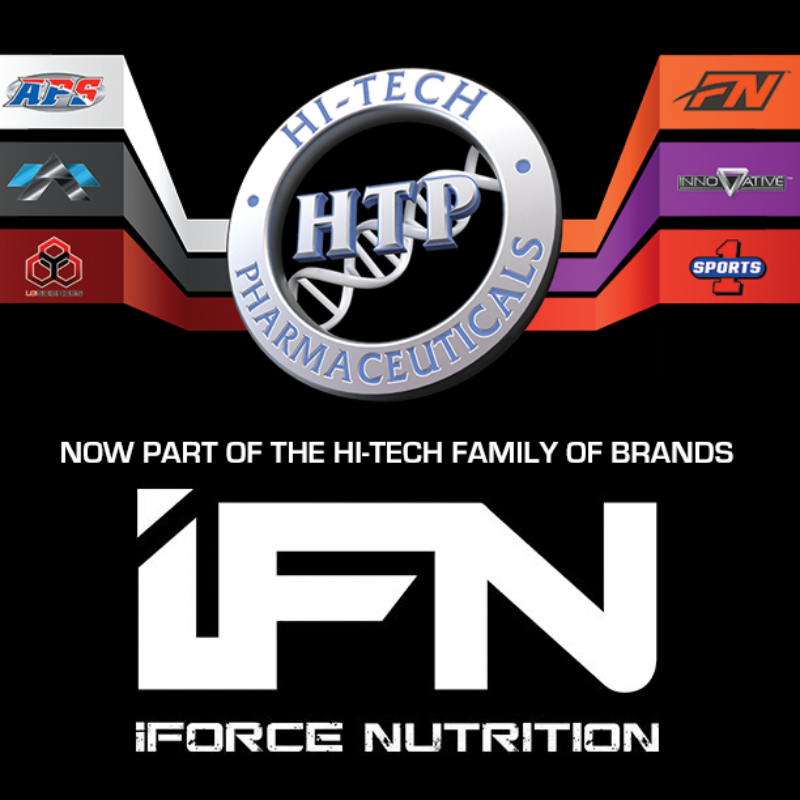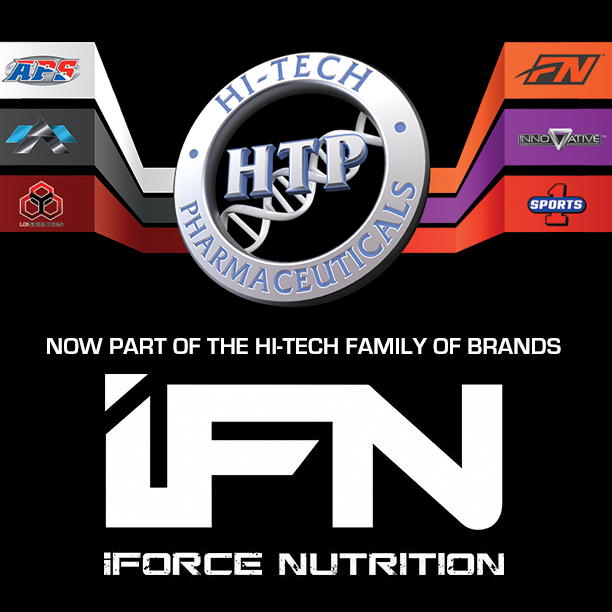 The Hi-Tech Takeover Continues!
Early this morning, a press release made it official: Hi-Tech Pharmaceuticals has acquired iForce Nutrition.[1]
This comes hot on the heels of their recent acquisition of LG Sciences, further demonstrating that Hi-Tech is the […]

Continue Reading →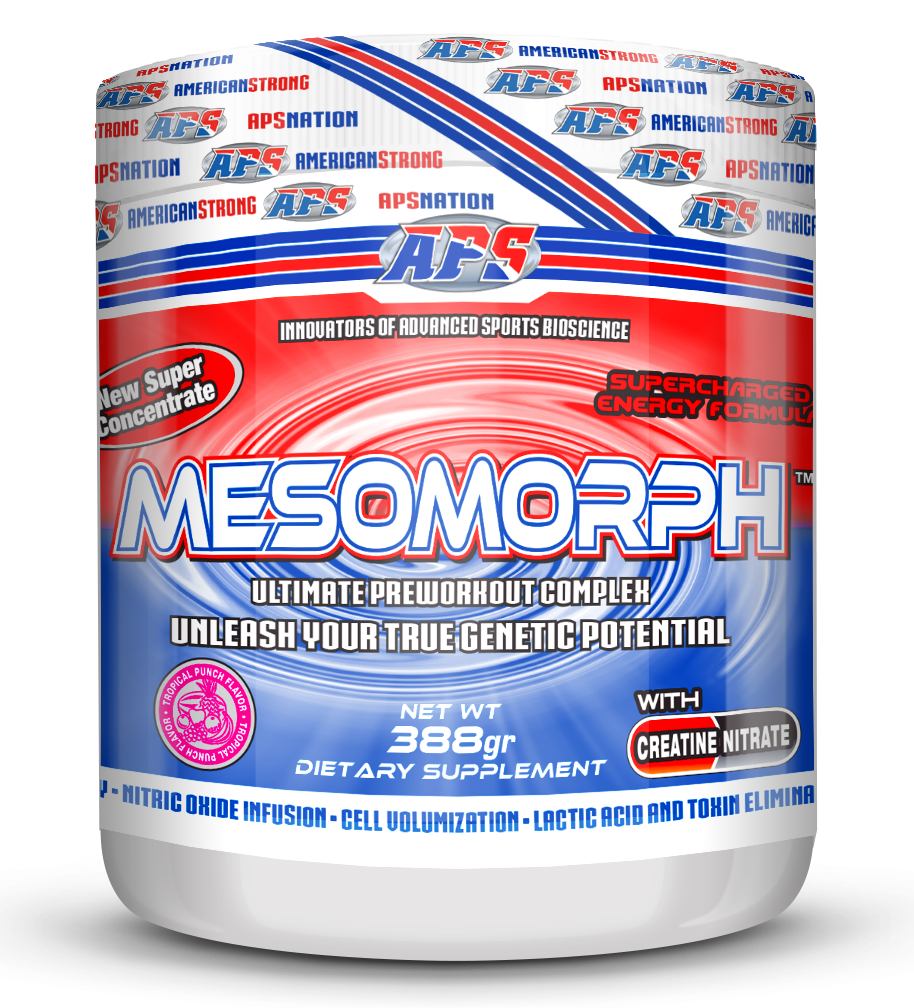 For a long time, DMAA was taboo in pre workouts due to ongoing litigation between the U.S. Government and the supplement companies themselves. Then Hi-Tech took up the people's fight and got DMAA back in pre workouts, but once again […]

Continue Reading →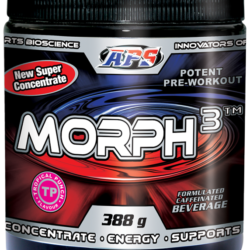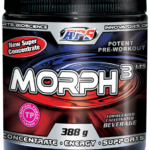 Update: Morph3 has only been released in Australia so far. Those down under may need to check their local stores. North Americans can sign up for notifications on this page, but we're not sure if it will ever be released […]

Continue Reading →