Acacetin

(Tag Archives)
Subscribe to PricePlow's Newsletter and Acacetin Alerts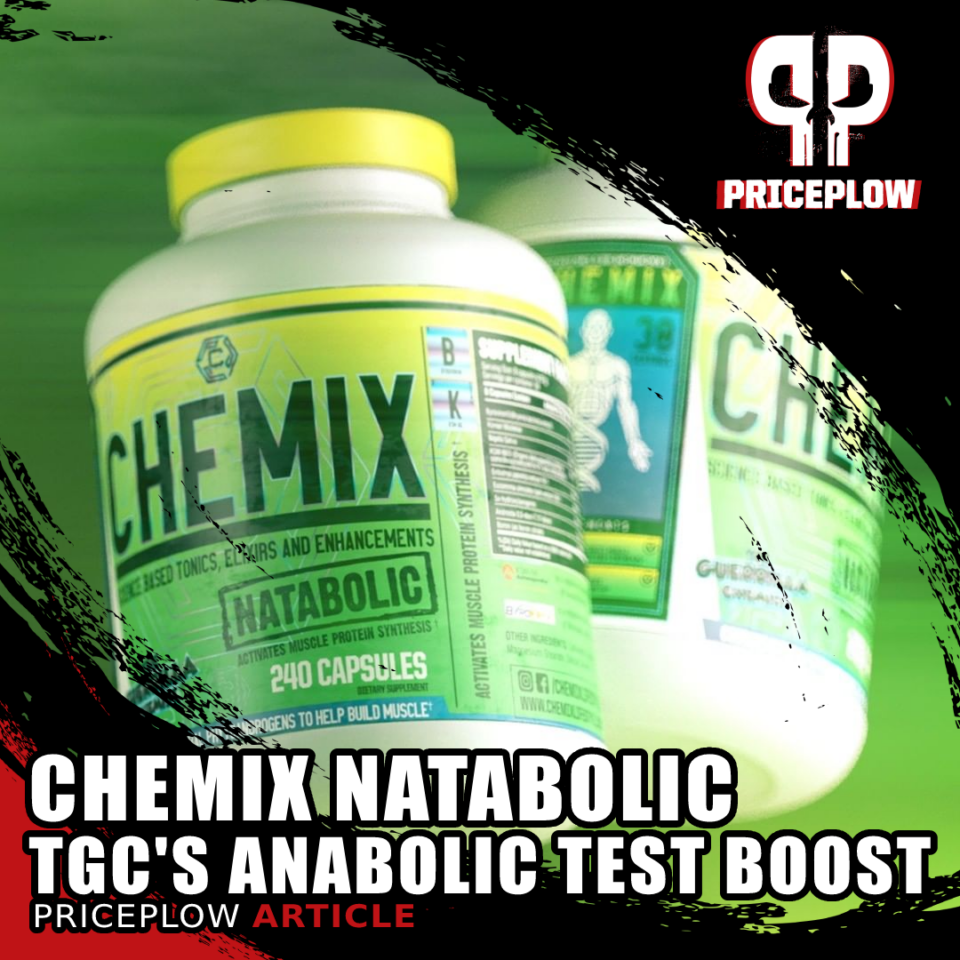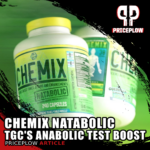 The Guerrilla Chemist has been formulating supplements for decades now, always educating consumers in both suppolements and "non-supplements" along the way. But when he split off and built his own brand Chemix — debuting with the ultra high-energy Chemix Pre-Workout — his fans and followers naturally asked how he would make a natural muscle builder[…]
Continue Reading →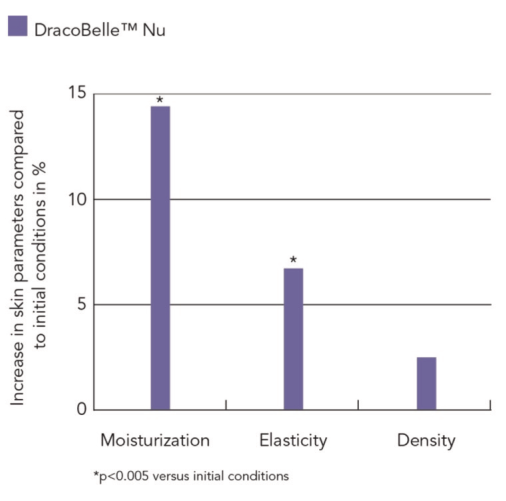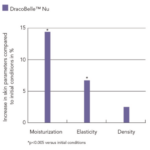 The Moldavian Dragonhead plant is more formally known as Dracocephalum moldavica, and is a member of the mint family that has cardioprotective and anti-aging properties due to its antioxidant profile. However, it's a difficult plant to properly isolate due to the plant genus' wild diversity and limited supply.[2]
DracoBelle Nu is a branded ingredient […]
Continue Reading →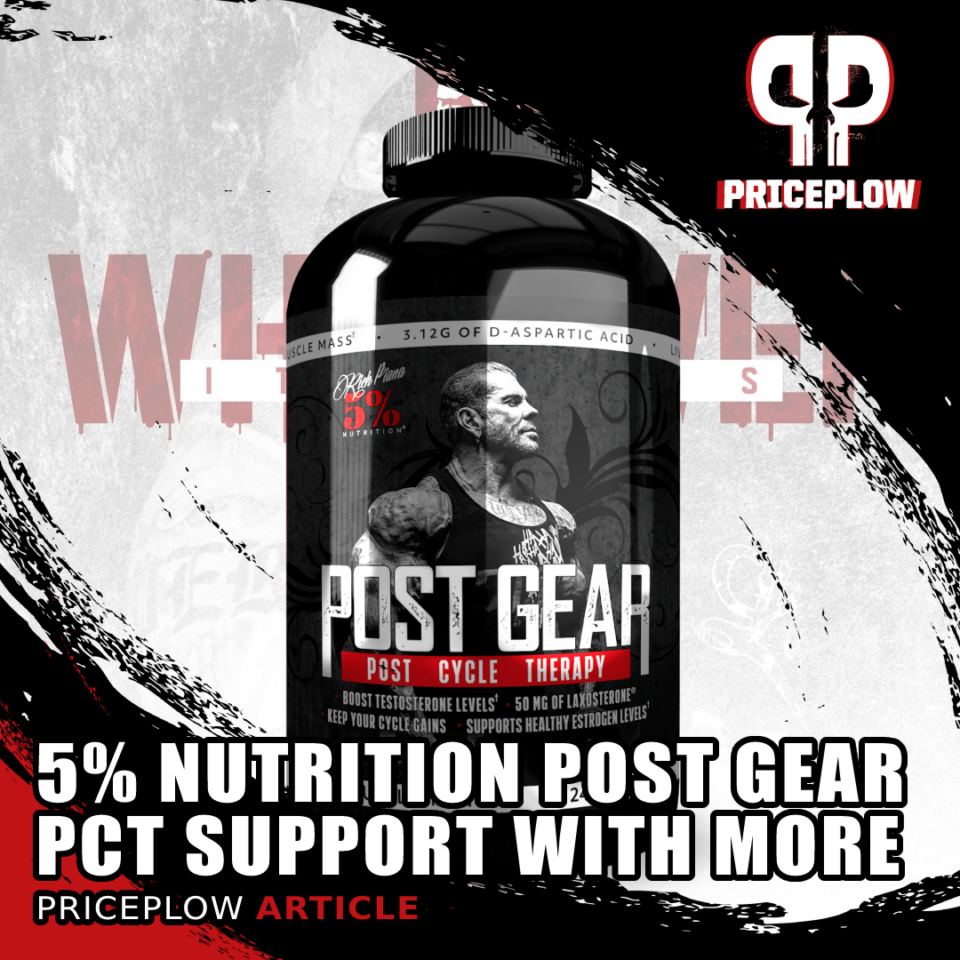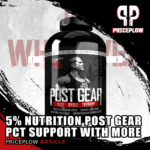 5% Nutrition has kept us busy lately, with the uniquely-formulated 5% Core Series that goes beyond single-ingredient formulas, the new Shred Time and Stage Ready diet stack, and even the limited-edition return of their Starry Burst All Day You May flavor.
But when it comes to 5% Nutrition — and Rich Piana especially — we […]
Continue Reading →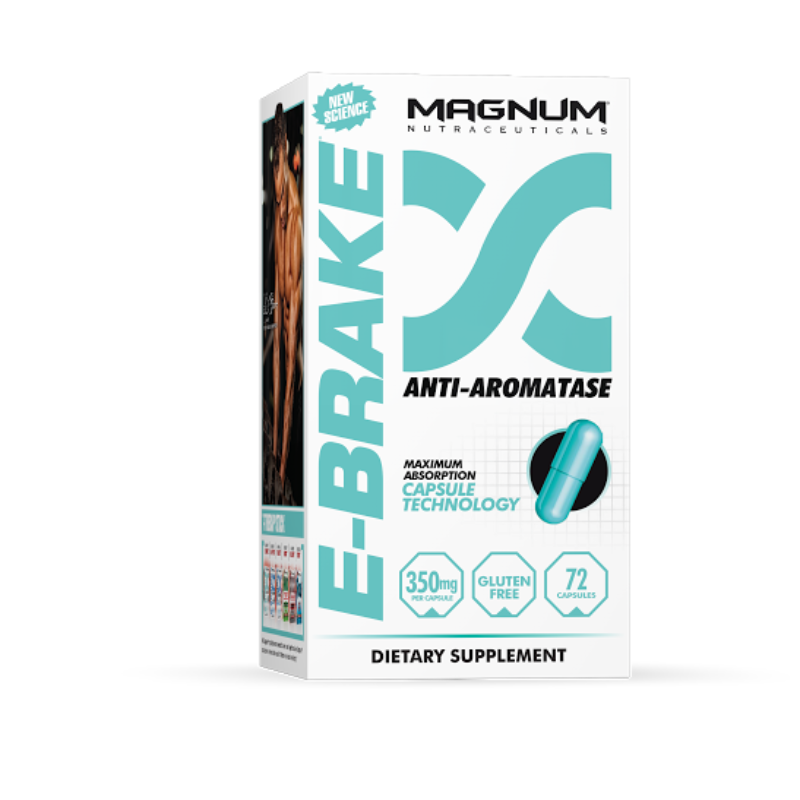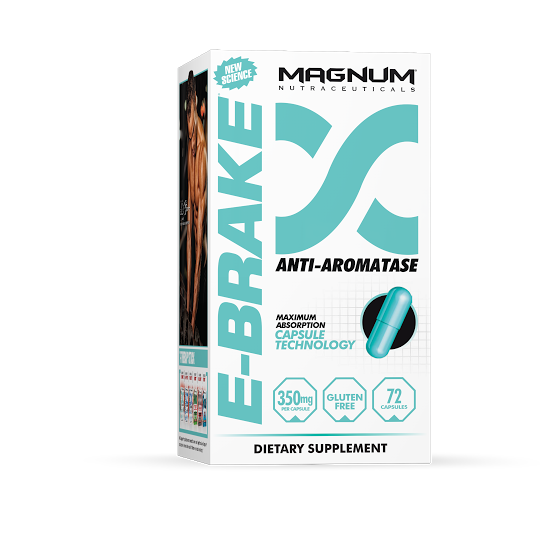 As the calendar turns to football season, there is a noticeable surge in testosterone around the country. However, that surge isn't nearly what it should be due to the actions of a rather notorious enzyme, aromatase. This malcontent is responsible for taking your testosterone and turning it into too much dreaded estrogen.
Luckily, our […]
Continue Reading →