This is a guest post from the wonderful Maire Brandon, an elite experienced personal trainer in the South Bay / Torrance area of Los Angeles.
I know, the fact that the word "diet" is in the title conjures up a negative response in most people. You're probably thinking, "Awesome, when I get done reading this I'm going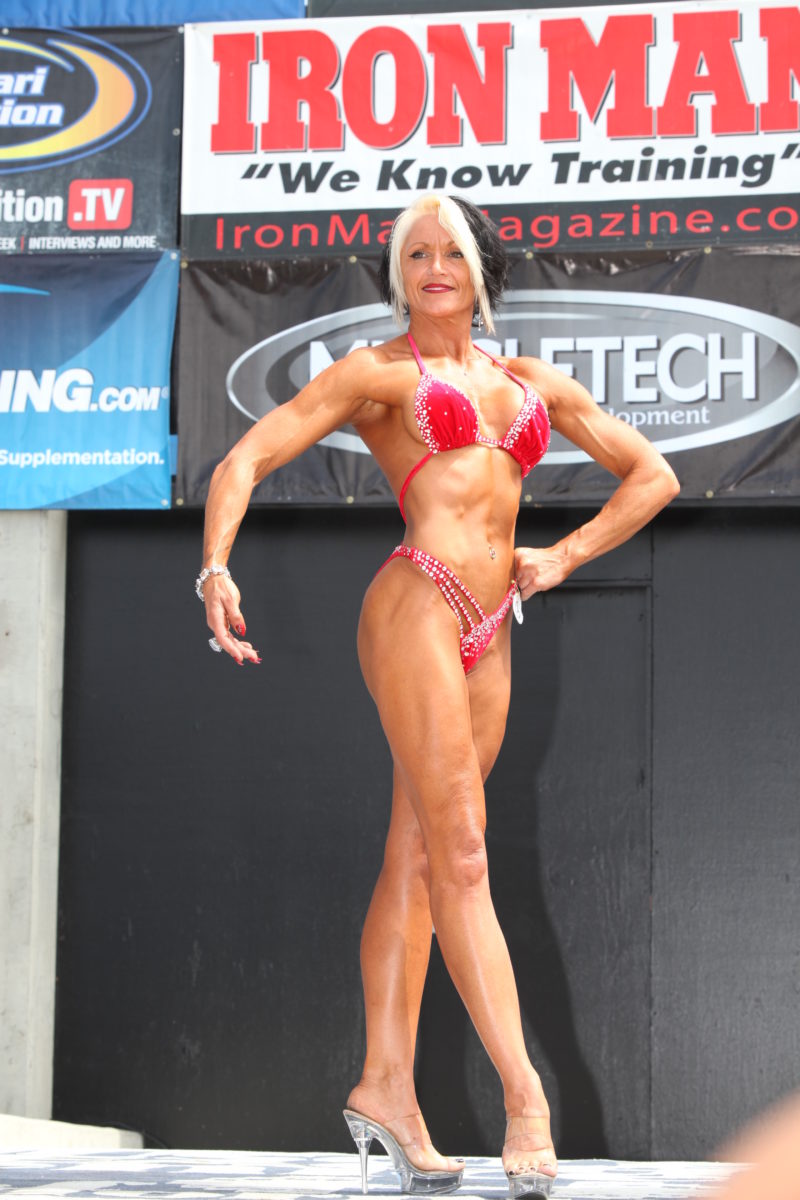 to LOVE dieting! I mean, just look at Maire! She obviously loves dieting to look like that"!!
Yes, well, no……but I DO love the results!!! ;-)
Here are some of the things I tell my clients before they start or if they are struggling:
The best way to destroy a diet plateau is to have a great attitude going into a diet in the first place. If one is dreading it before embarking upon the journey then the journey will be like dragging a sack full of rocks the whole time!

Remember that YOU are choosing to diet, you don't "have" to and that's an empowering realization! You are not being "punished" by someone.

Be realistic about the duration of your diet conquest. Make sure it's an acceptable time limit for you to be successful.

Diet in cycles. Each time you set down a duration of time to diet you're establishing better eating habits in life so even when you relax for a bit you'll still retain some good habits.

Discipline or restriction can be unpleasant at the time, but it always reaps a harvest of character growth and strength.

Change your view of food. Food is fuel for the body and in order for it to run optimally we need high grade fuel….be good to your body….positive affirmation about the diet.

Lastly, remember, reaching a goal is a journey. We don't always reach our goals immediately, sometimes it takes "practice"…. But when you are practicing, give it 100%.
The bottom line, if you dive into a diet with a positive vision and realistic duration, you should be fine. Ultimately, there needs to be a start and a finish or we'd all crash and burn in our attempts. Also, remember the process is trial and error, afterall we're different people so the diet criteria for each person would be slightly different to ensure their success and may change from cycle to cycle.
Lastly, all diets need to be nutritionally balanced. Period! End of story. Fad diets upset the body's metabolic/chemical balance and that's never good. If on a daily basis, we put whole, healthy foods into our amazing machine, our machine will take on the optimal shape it was designed to be!!
~Maire Brandon
Maire is currently certified as an Advanced Personal Trainer with AFPA and has held certifications in Kick Boxing, Group Fitness and Pilates Apparatus. She offers help with weight loss, physique sculpting, strengthening and improved quality of life through such programs as: weight lifting, diet and nutrition, aerobics, hip-hop, kick boxing, stretching and conditioning and classical ballet. For more on Maire, check her out on her website.