Disclosure - This is a sponsored post:
Contests on PricePlow
PricePlow's in a giving mood – our contests to win free supplements are below!
The contests are free to join, but to participate, you'll have to agree to sign up for our hottest supplement deal alerts.
After that, you can share your special link with friends for more chances to win!
Want more free stuff? Then check out our Free Supplement Samples page and the Forum's Company Promotions section!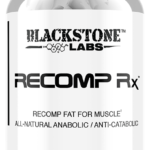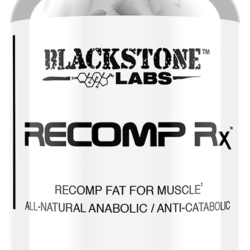 PricePlow is teaming up with Blackstone Labs to give away their powerful new body recomposition supplement, Recomp-RX!
Pick the two championship[…]
Continue Reading →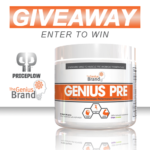 Ready to feel smarter AND more 'woke' this month?
Then get ready, because we're back with a giveaway contest courtesy of The Genius Brand – and […]

Continue Reading →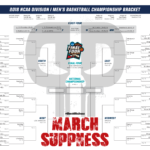 Yes, it's once again happening, and we have over 100 supplements to give away!
PricePlow is back, running our […]

Continue Reading →