Seth Feroce

(Tag Archives)
Subscribe to PricePlow's Newsletter and Seth Feroce Alerts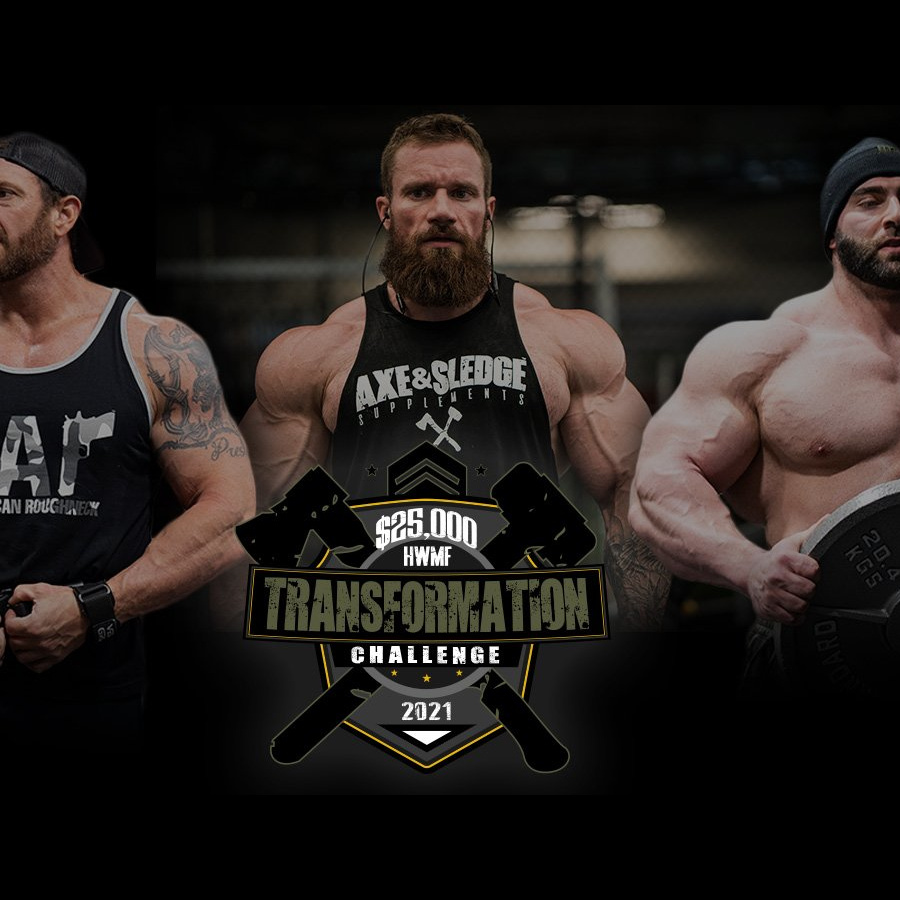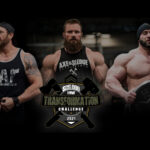 Who's Here to Work?!
Seth Feroce and the team at Axe & Sledge are proud to announce their 2021 HWMF Transformation Challenge, as announced in this unsurprisingly "NSFW" video below:
$25,000 in prizes!
The contest will have have […]

Continue Reading →
In November 2019, Axe & Sledge Supplements released Home Made, a whole-foods based meal replacement powder (MRP) made with premium ingredients, including:
Whole grain oat flour Home Made protein recipe (whey protein isolate, whey protein concentrate, brown rice protein,[…]
Continue Reading →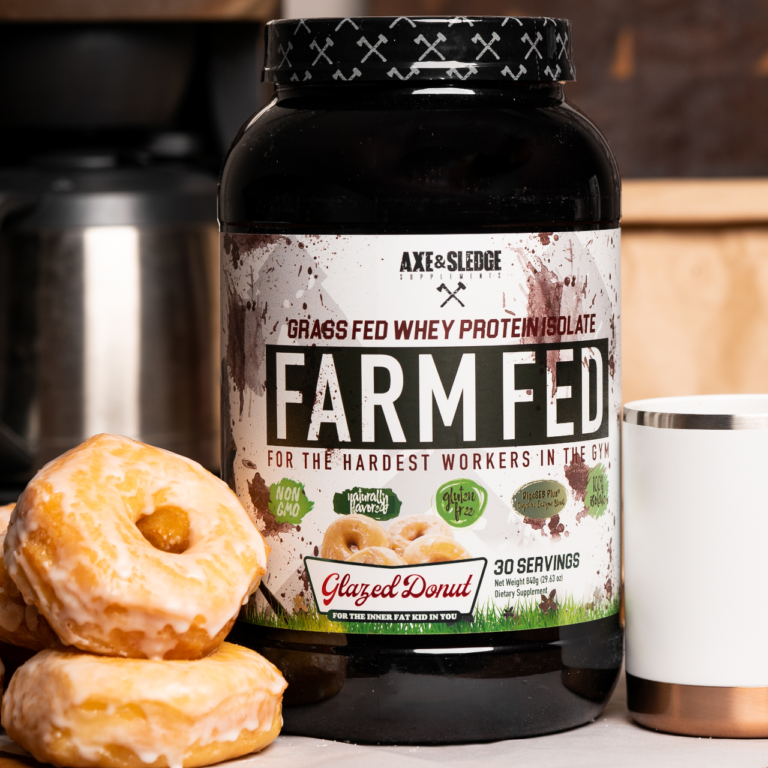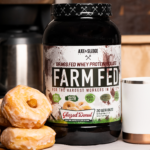 A few months ago we covered Axe & Sledge Farm Fed on the PricePlow Blog and did a complete breakdown of the macronutrients, ingredients, and flavors while also providing some background on how Farm Fed was created. It turns out […]

Continue Reading →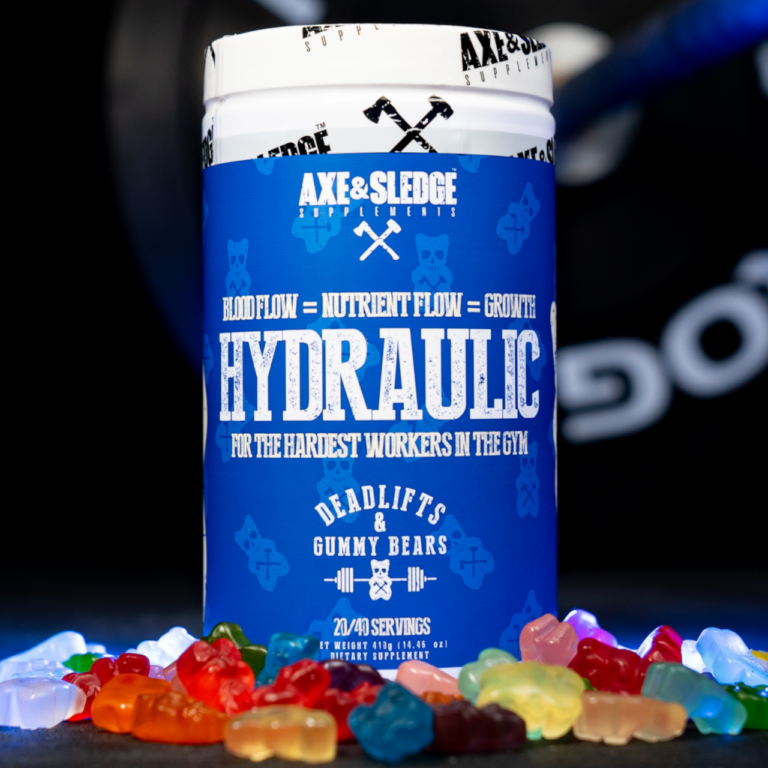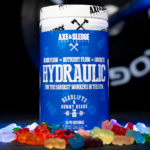 Black Friday is quickly approaching and Axe & Sledge just announced they're releasing a new flavor of their best-selling product, Hydraulic — Deadlifts & Gummy Bears!
A few months ago Axe & Sledge launched the Deadlifts & Gummy Bears stack[…]

Continue Reading →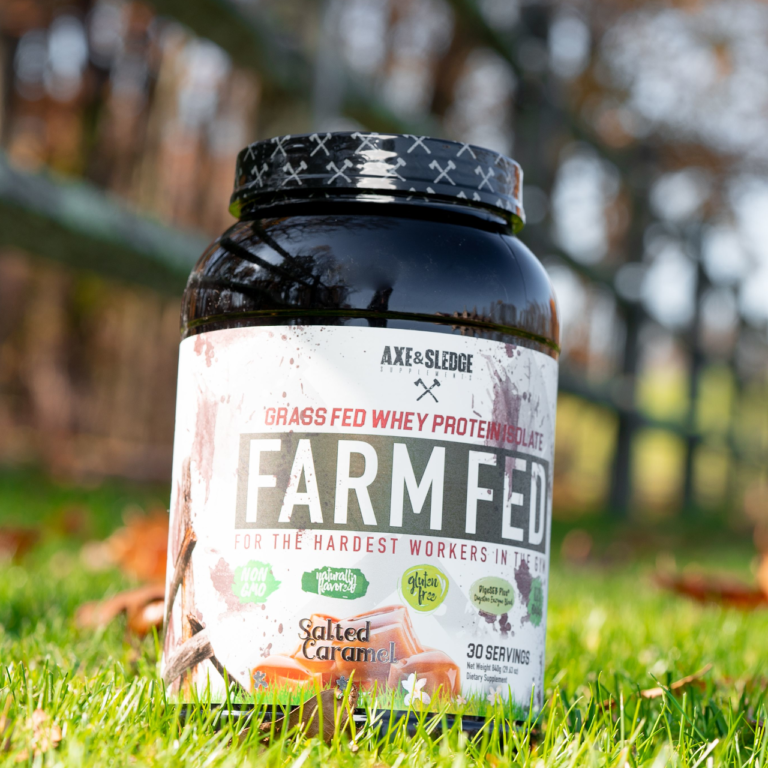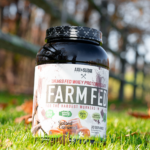 Axe & Sledge Farm Fed is a 100% grass-fed whey protein isolate with a comprehensive digestive enzyme blend known as DigeSEB Plus. Seth Feroce, co-founder of Axe & Sledge, has a very sensitive stomach and couldn't find a protein powder […]

Continue Reading →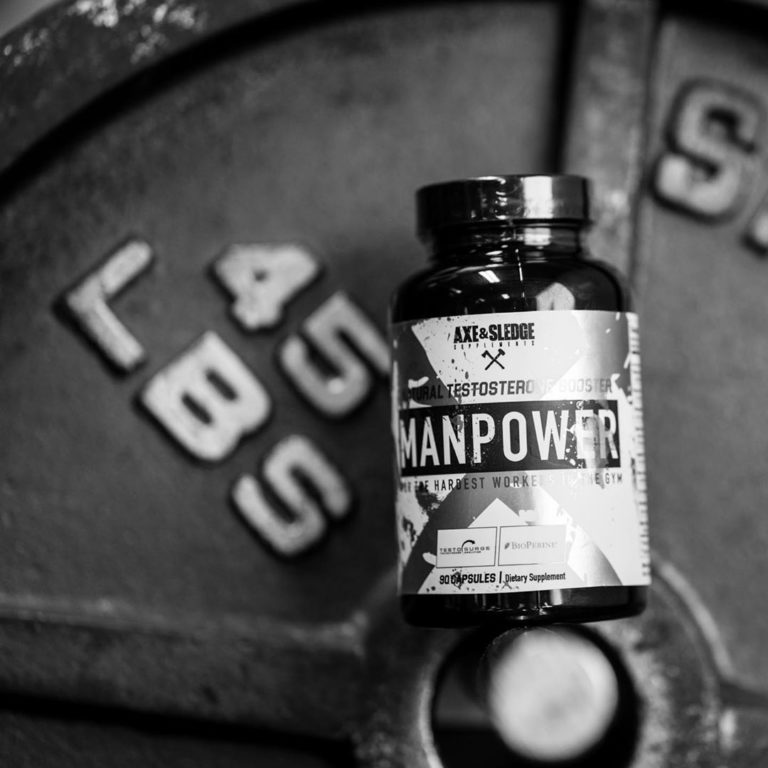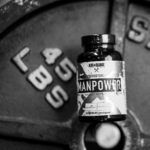 As of writing this article, the PricePlow Blog has covered almost every Axe & Sledge product, including:
Hydraulic
: best-selling stimulant-free pump
Ignition Switch
: comprehensive, moderately stimulating pre-workout
Seventh Gear
: high-stimulant pre-workout with nearly 400 milligrams of caffeine[…]
Continue Reading →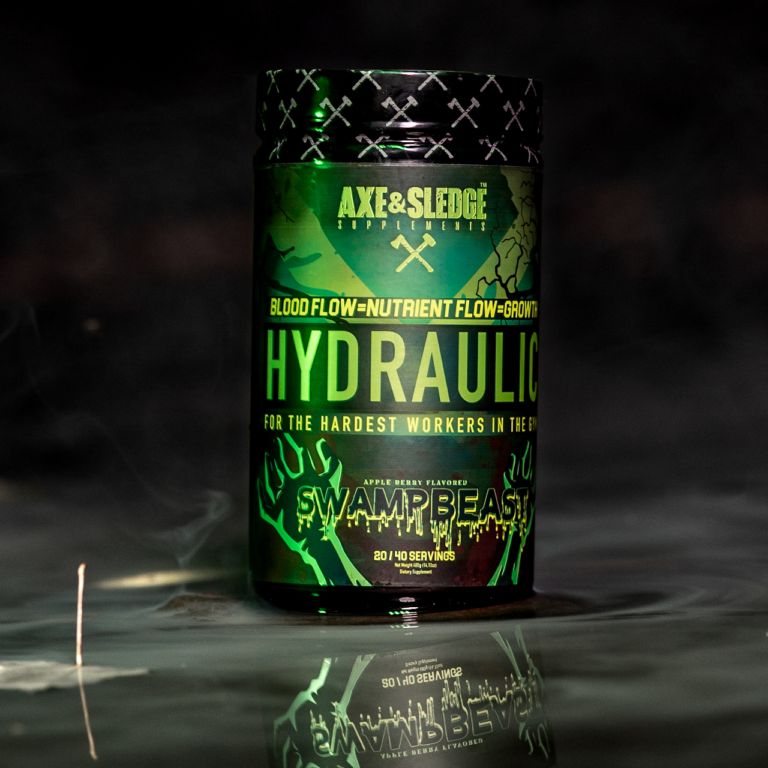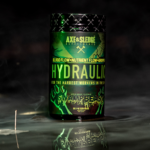 Halloween is right around the corner and the Axe & Sledge Demo Crew has a special treat for all of the hard-working M'fers out there! A few months ago, we covered one of Axe & Sledge's best selling products — […]

Continue Reading →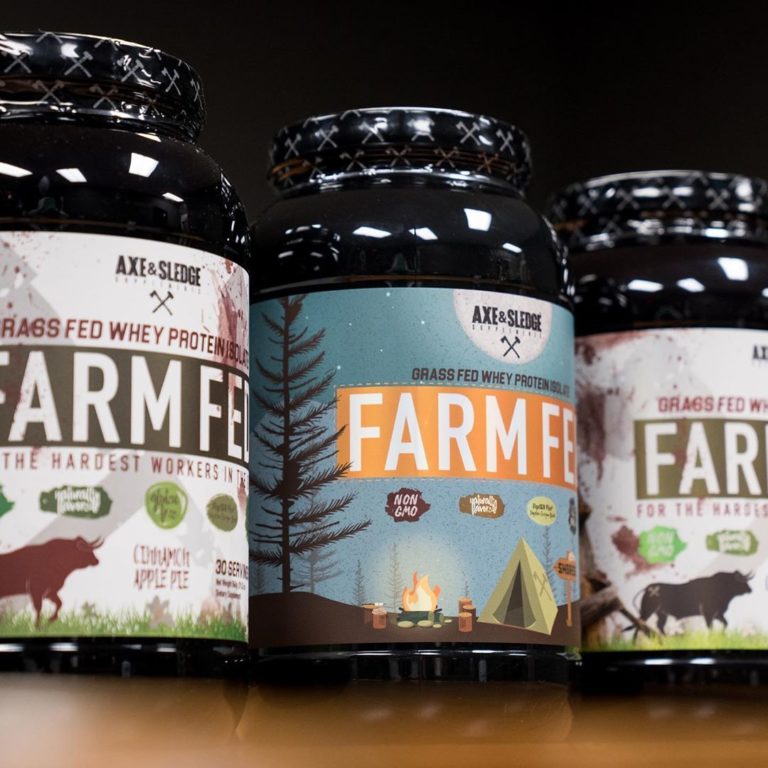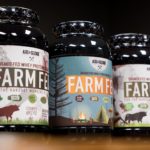 Whether you want to lose weight, gain muscle, or maintain a healthy body weight, consuming an adequate amount of high-quality protein on a daily basis is essential.
Protein is one of the three macronutrients that make up your total caloric […]

Continue Reading →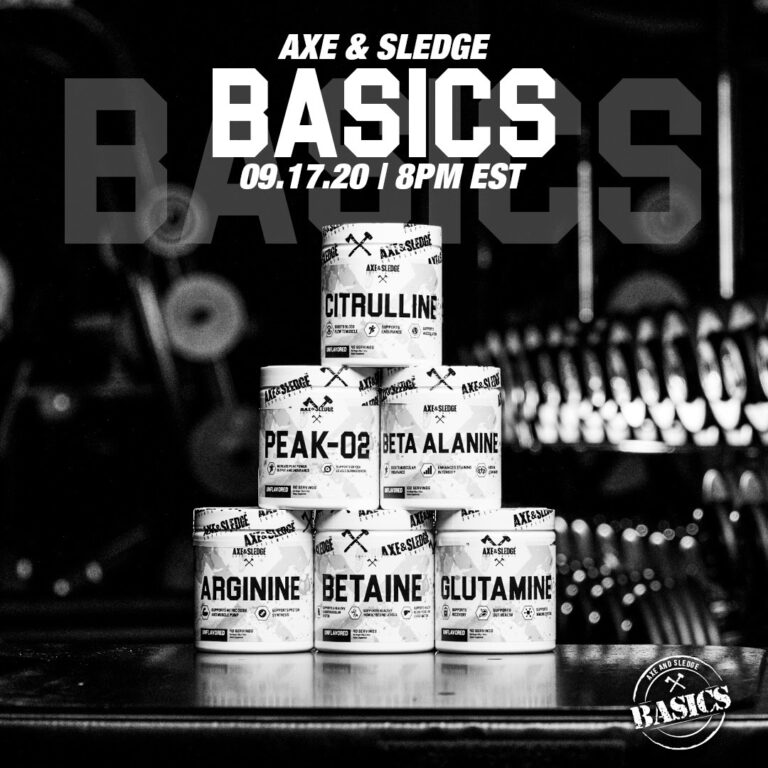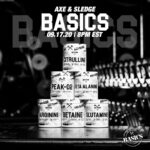 PricePlow has covered nearly every supplement from Axe & Sledge. Products like Hydraulic, Seventh Gear, Ignition Switch, Home Made, and The Grind are comprehensive formulas with multiple ingredients that are designed to take your training […]

Continue Reading →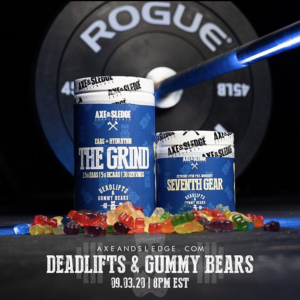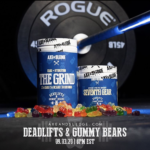 Over the years, Axe & Sledge added some interesting flavors to their pre workout supplement lineup — such as Unicorn Blood, Scorpion Venom, Shark Bite, HWMF, and most recently, Whiskey & Cola!
We're excited to announce their newest flavor, […]

Continue Reading →