Scivation

(Tag Archives)
Subscribe to PricePlow's Newsletter and Scivation Alerts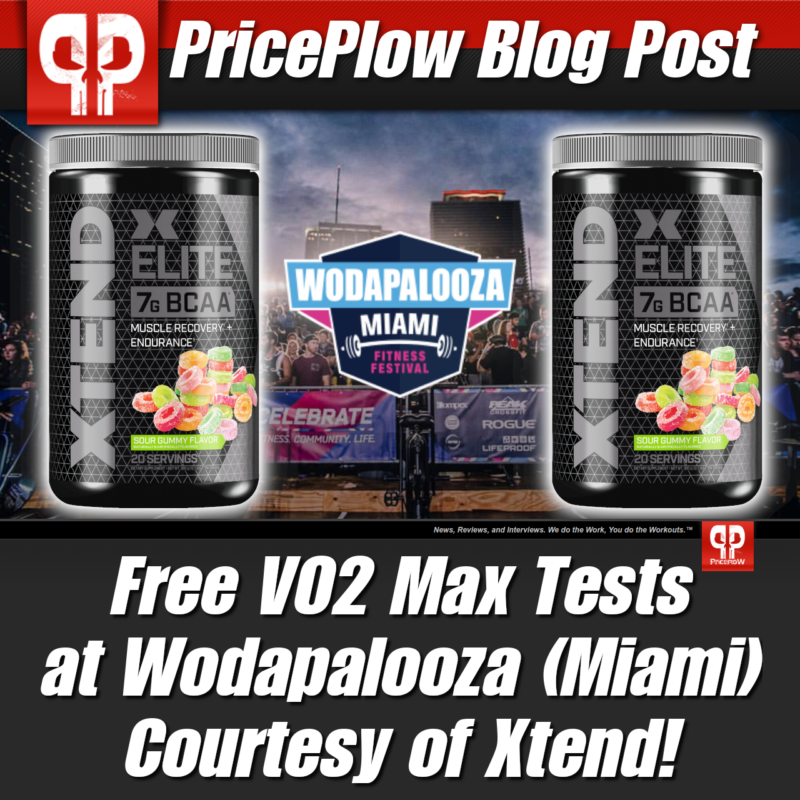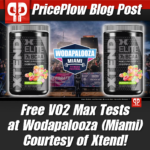 Attention athletes in Florida!
We come with good news from the fine folks at Xtend regarding a special surprise to attendees at the 2019 Wodapalooza event in Miami!
Xtend is offering free VO2 Max tests to anyone at Wodapalooza!
To […]

Continue Reading →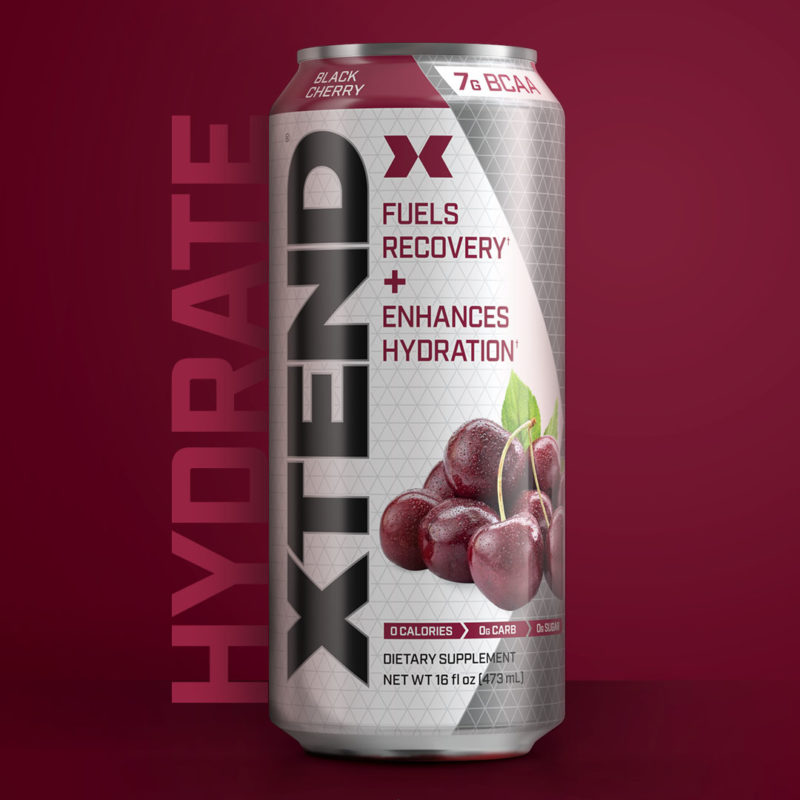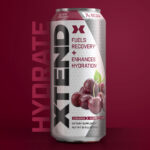 2018 was the year the Sports Nutrition industry took over the refrigerator shelves, tackling industry energy drink titans who got lazy on the job and failed to innovate their formulas. One of the major players in this 'fridge space coup' […]

Continue Reading →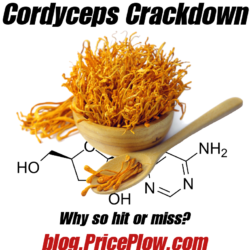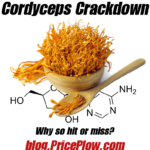 This article was originally published August 28, 2016. It has been updated to reflect new research published in 2018.
Can a mushroom extract really improve mood, general health, and even athletic performance? Those who have been selling cordyceps, a […]

Continue Reading →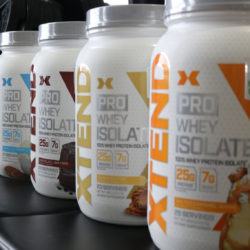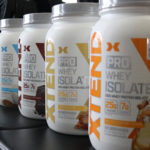 It's been a year and a half since Nutrabolt bought Scivation, the company behind the Xtend BCAA supplement, and things have really kicked into high gear as 2018 comes to a close.
On the same day Xtend was rebranded […]

Continue Reading →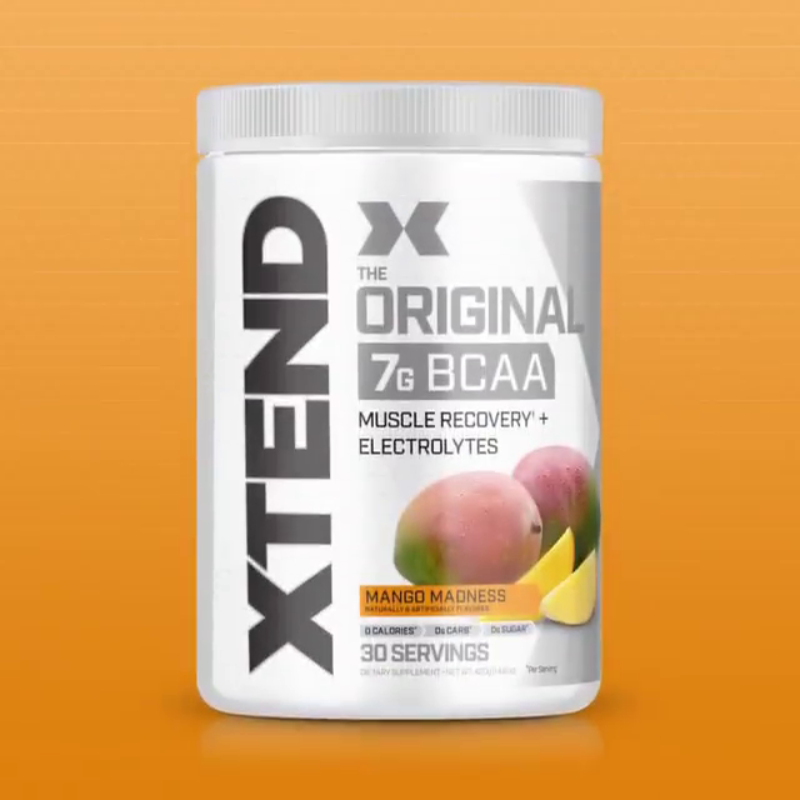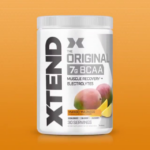 There's a lot going on over at Nutrabolt lately. The company that acquired Scivation has taken its flagship BCAA supplement, "Scivation Xtend", and renamed it to Xtend Original.
Not only that, but…
The end of @Scivation?!
The company has […]

Continue Reading →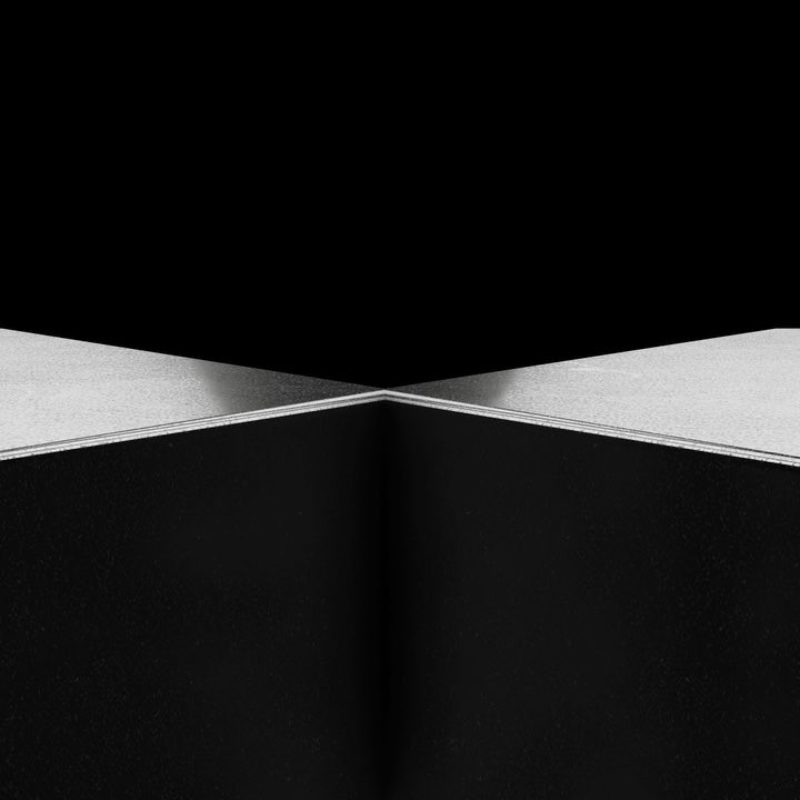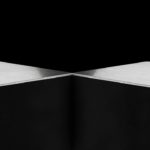 Not sure what this is all about, but this is apparently what happens when your brand is bought by a company whose art department is in Austin!
View this post on Instagram
@Scivation is posting some really weird stuff. WTF? […]

Continue Reading →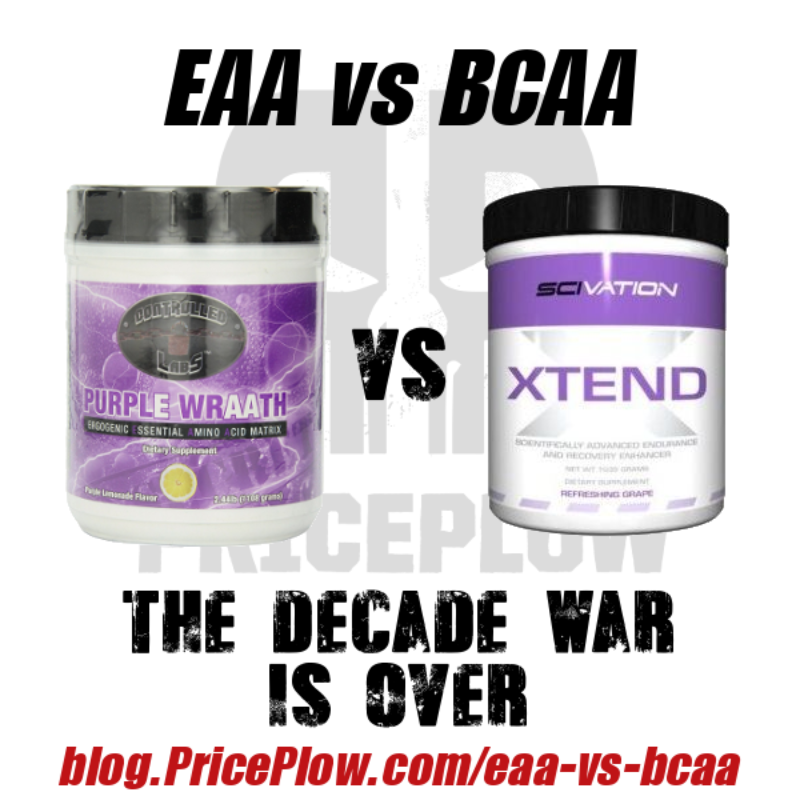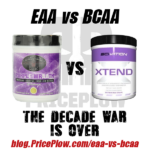 "BCAAs vs. EAAs?"
For quite a while, that was the big argument. Over the decades, branched-chain amino acid (BCAA) supplements have been some of the most popular (and profitable) products on the market. Catapulted into the spotlight by some early […]

Continue Reading →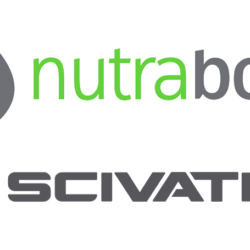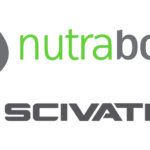 Yes, you read the title correctly!
In an industry-shifting maneuver, Nutrabolt announced it has purchased Scivation, the undisputed leader of BCAA supplements. As many of you know, Nutrabolt is the parent company of supplement powerhouse Cellucor as well as […]

Continue Reading →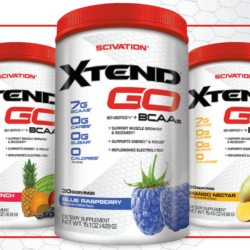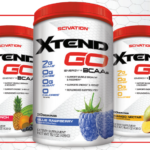 Note: This blog post has been updated to reflect the changes made in 2016 – Xtend Go is now available everywhere now that a GNC exclusive is over.
Scivation Go is a BCAA + Energy drink mix powder that combines […]

Continue Reading →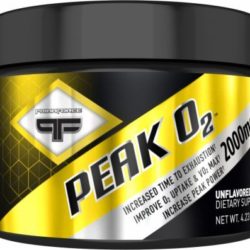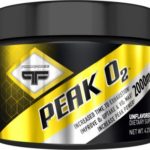 This year, Compound Solutions introduced a new cordyceps-based ingredient blend named PeakO2™, which was first encountered in Scivation's Xtend Perform.
If you've spent much time following the PricePlow blog here, you know we're always interested in the […]

Continue Reading →