Rich Gaspari

(Tag Archives)
Subscribe to PricePlow's Newsletter and Rich Gaspari Alerts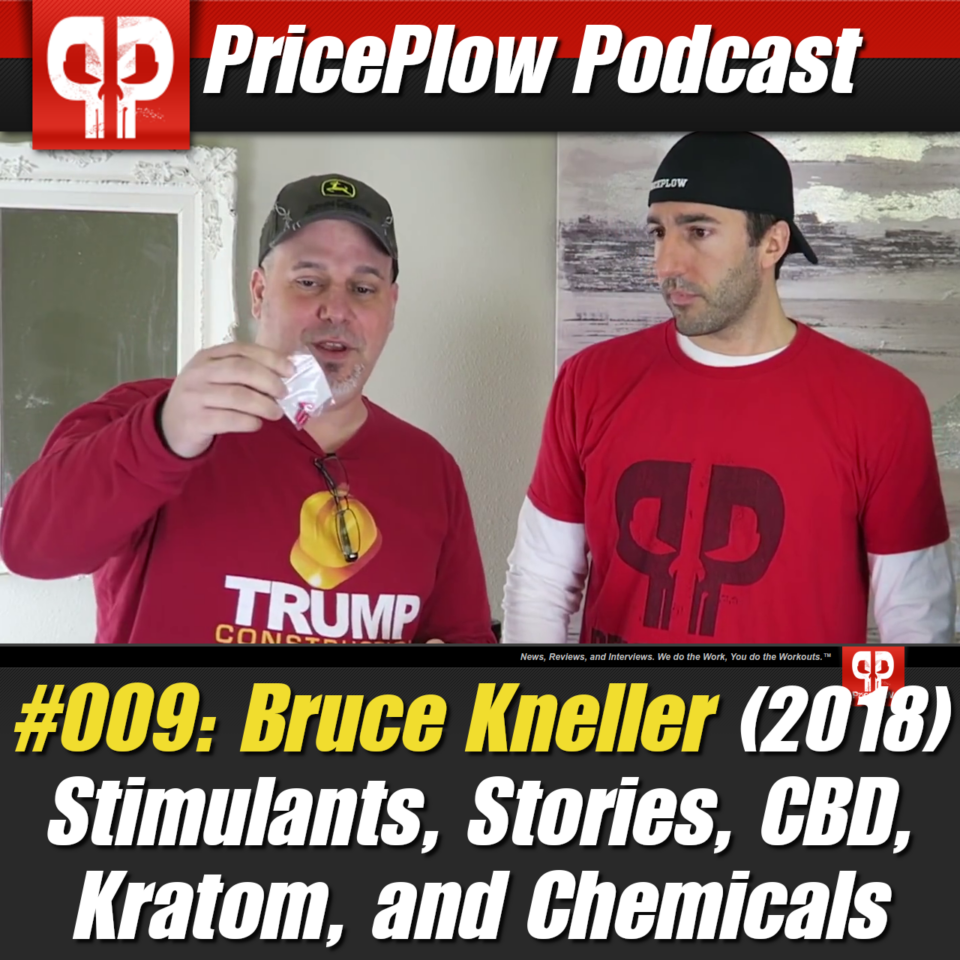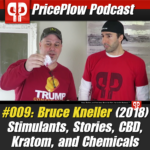 Note: This page and audio feed was published on July 26, 2019, 1.5 years after the interview. Much has happened since then, but Bruce's new nootropic ingredient is still not on the market as of right now, as he still awaits the US Patent and Trademark Office.
In February of 2018, the legendary Bruce […]
Continue Reading →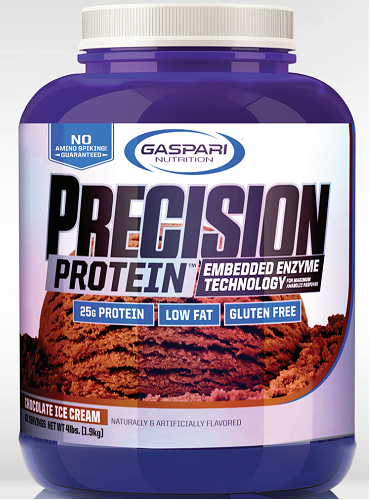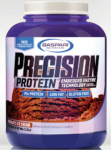 It's no secret that Gaspari Nutrition has been on an absolute tear since Jared Wheat (owner of Hi-Tech Pharmaceuticals) bought a portion of the company back in April 2016. Since then, it's been hit after hit for Gaspari as they've steadily reclaimed their Alpha status as one of the cutting edge companies in the supplement […]
Continue Reading →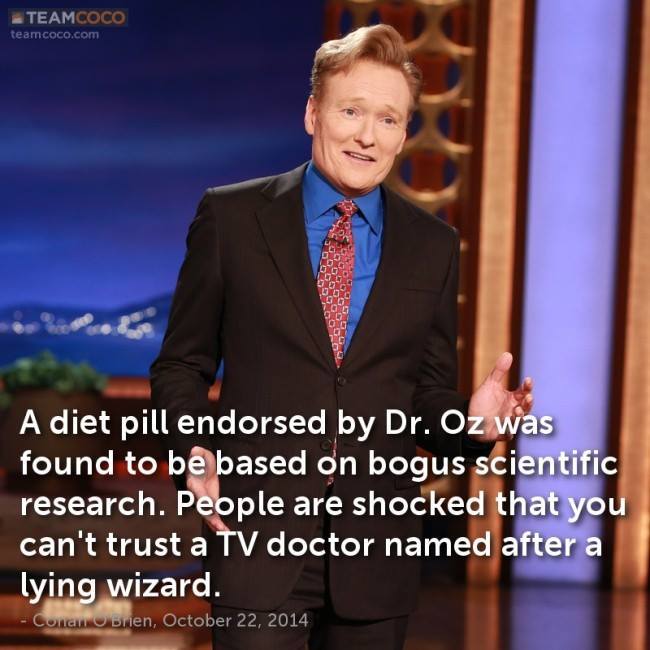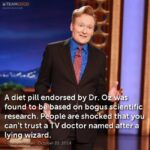 2014 was an exciting year for the supplement and sports nutrition industry. The new met the old as a few new breakout brands and ingredients took the stage, while two well-known companies were driven into bankruptcy protection.
But all of that was overshadowed by the scandal and drama related to amino acid spiking and the […]
Continue Reading →