Nutrition Distribution

(Tag Archives)
Subscribe to PricePlow's Newsletter and Nutrition Distribution Alerts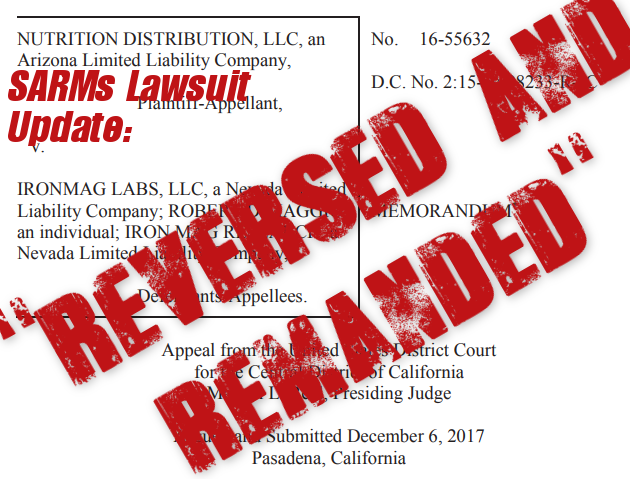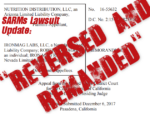 UPDATED on November 20, 2019:
Related to this case, Robert DiMaggio of IronMagLabs has pled guilty and has made a plea agreement with the federal government regarding his other indictment. This will likely get him reduced time, but may potentially lead to a loss on the lawsuit discussed below. See the agreement below:
Click
here
[…]

Continue Reading →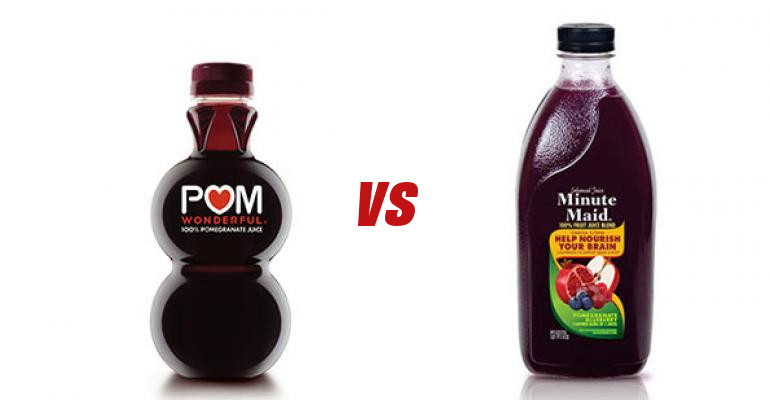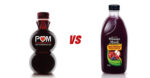 POM Wonderful v. Coca-Cola – What was the big deal?
So you heard that Hi-Tech Pharmaceuticals sued MusclePharm and Brad Pyatt over alleged amino acid spiking… or Nutrition Distribution LLC is suing IronMagLabs over "unfair competition".
How can one supplement company sue another one over each others' labels, when those allegations seem to be related […]
Continue Reading →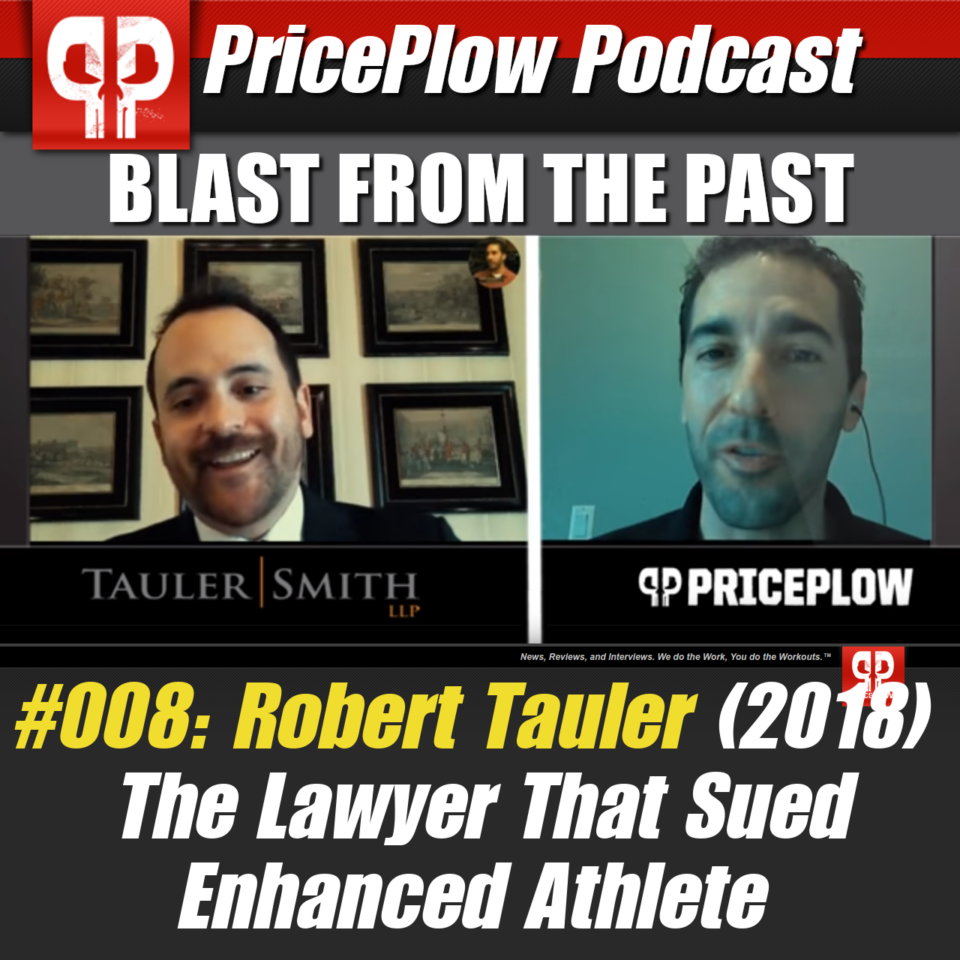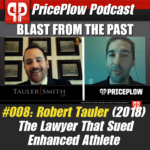 Early 2018 was quite a wild time for parts of the supplement industry. A major reason for that is because Nutrition Distribution LLC was neck-deep in several lawsuits, all run through Robert Tauler of the Tauler Smith LLP in Los Angeles, CA.
After our coverage of SARMS and the Nutrition Distribution vs. IronMagLabs lawsuit, Robert […]
Continue Reading →