Maltitol

(Tag Archives)
Subscribe to PricePlow's Newsletter and Maltitol Alerts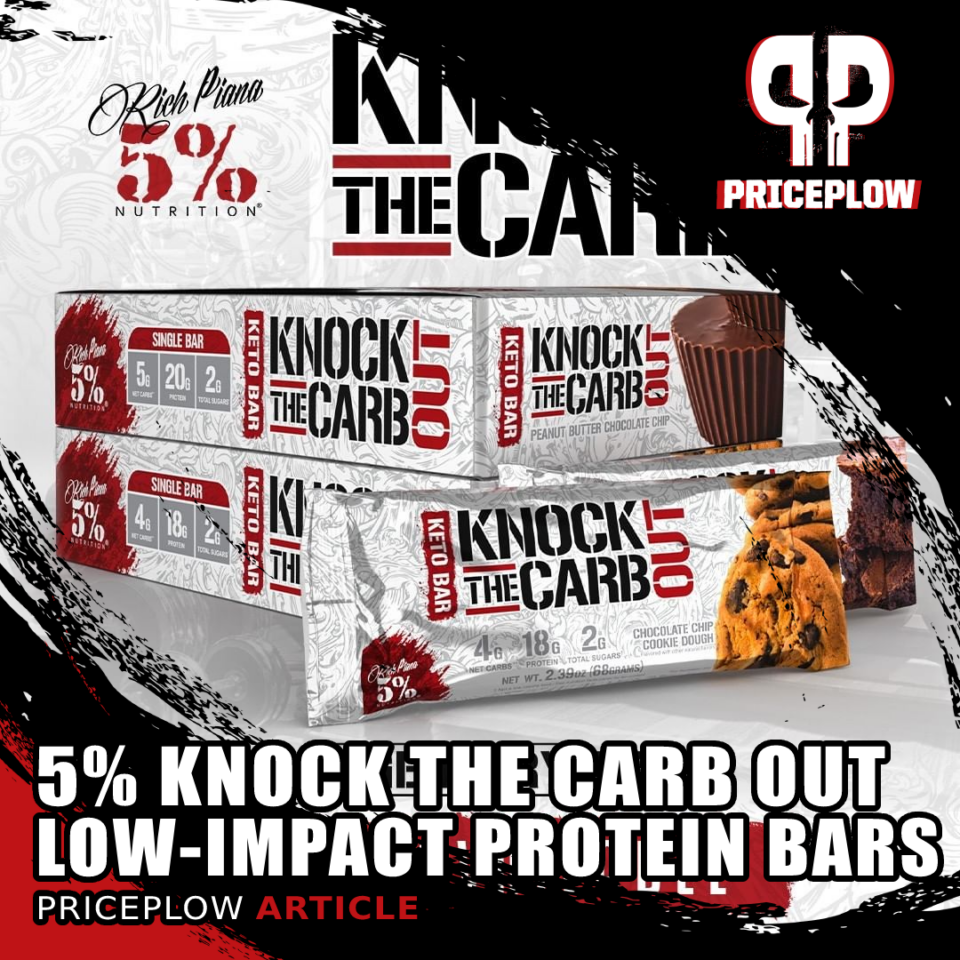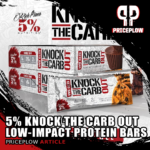 In early 2018, 5% Nutrition released a unique and groundbreaking low-carb, dairy-free protein bar named Knock the Carb Out, sometimes abbreviated as "KTCO". To see if the bar really lived up to its name, we performed blood sugar and ketone testing before and after eating them. Long story short: not only do they taste […]
Continue Reading →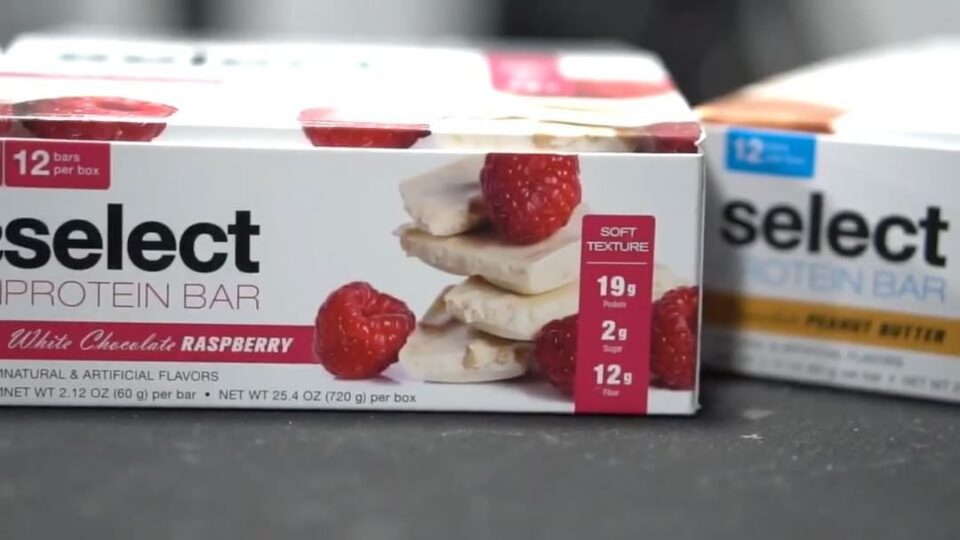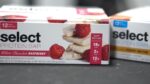 PEScience has been a long-time favorite of PricePlow. It's hard not to love a company that relies on actual data for their formulations. It's also much harder to hate a company that puts out some of the most delicious-tasting protein products on the market, like the extremely clean but still delicious protein powder in Select […]
Continue Reading →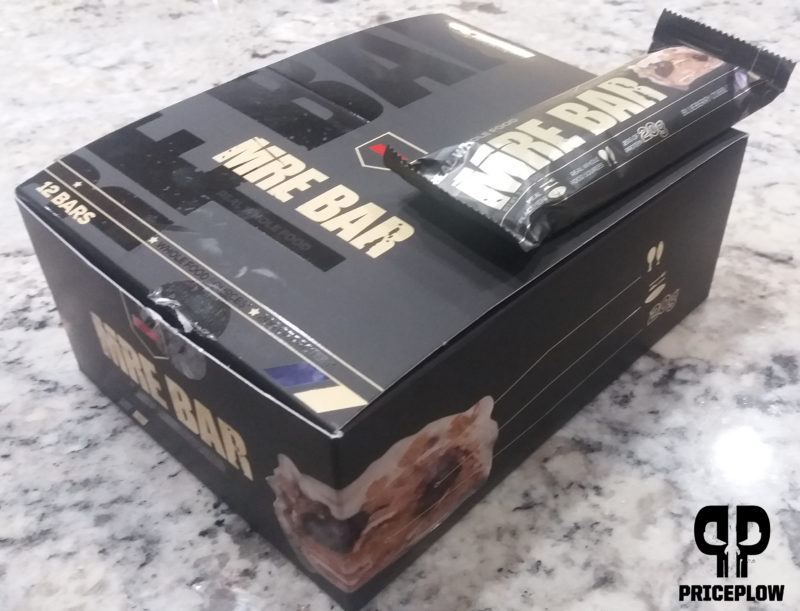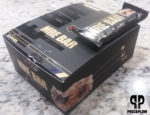 Take.
My.
Money.
At this point, it's not even fair for the rest of the sports nutrition and greater "functional foods" industries. RedCon1 is endlessly smashing the competition to pieces, and nobody's even complaining about it. It's just happening.
It's one thing for a company to make and sell products that people ask for. That's […]
Continue Reading →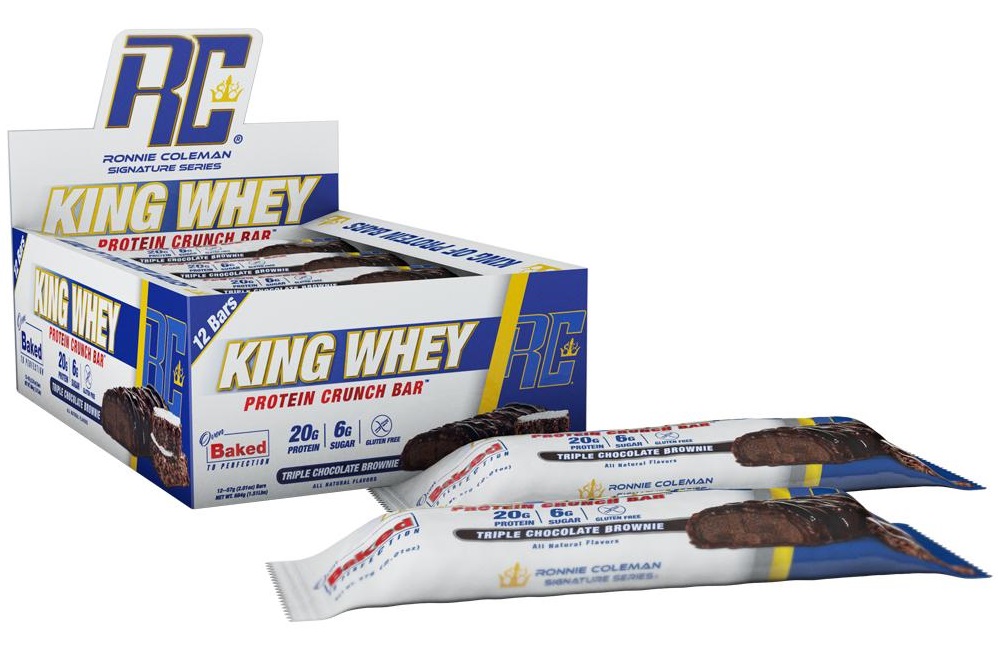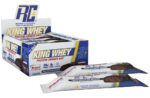 Ronnie is back, and he's bringin his protein bars with him!
We've covered A LOT of protein bars in our time, and for the most part, the vast majority lead to more of a jaw ache than a pleased palette. Most just suffer from a lack of flavor or a texture that is too dense […]
Continue Reading →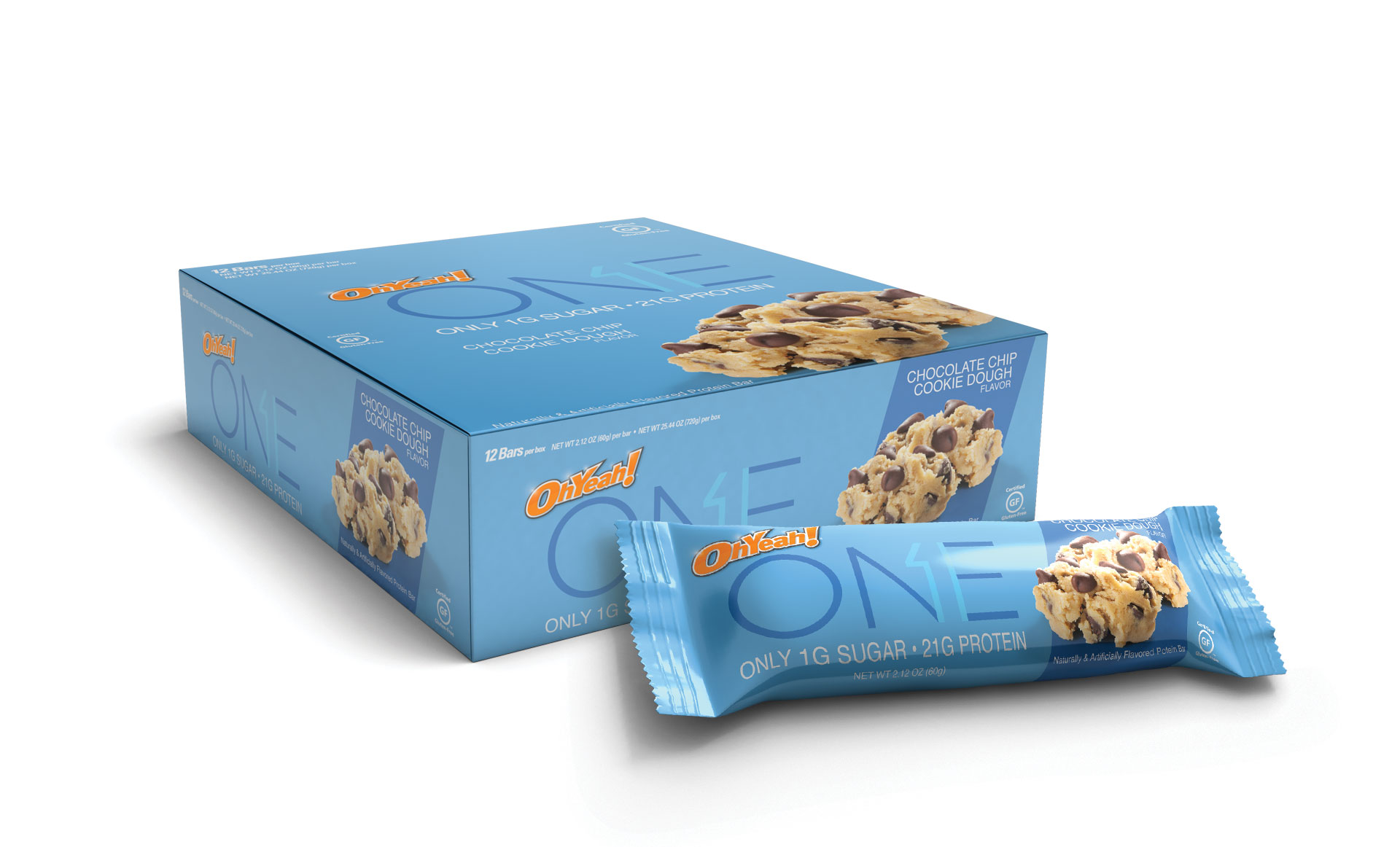 Nutrition bars are a dime-a-dozen today. There's high-carb, low-carb, gluten-free, high protein, high fat, and designer low-cal bars (like Atkins or Weight Watchers). Unfortunately, the vast majority of these bars taste like cardboard and just leave you with a rather empty feeling both in your wallet and stomach.
Over the past few years, Quest Nutrition[…]
Continue Reading →