Made in the USA

(Tag Archives)
Subscribe to PricePlow's Newsletter and Made in the USA Alerts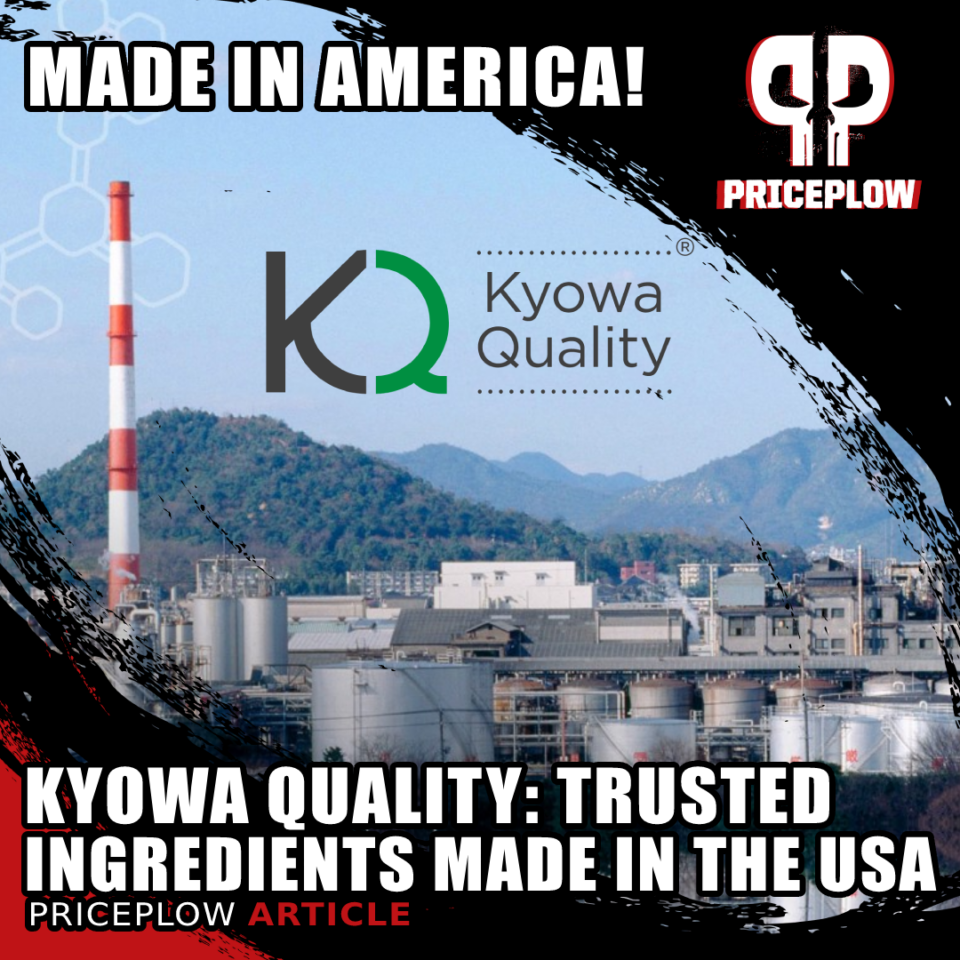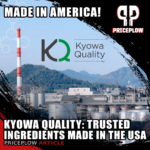 "Made in the USA!"
When it comes to the dietary supplement industry, the above statement is quite the bold claim. After all, a product that's bottled or "manufactured" in the USA is still not necessarily made in the USA.
That's because, as many of us are well aware, most component parts (ingredients, tubs, lids, and […]
Continue Reading →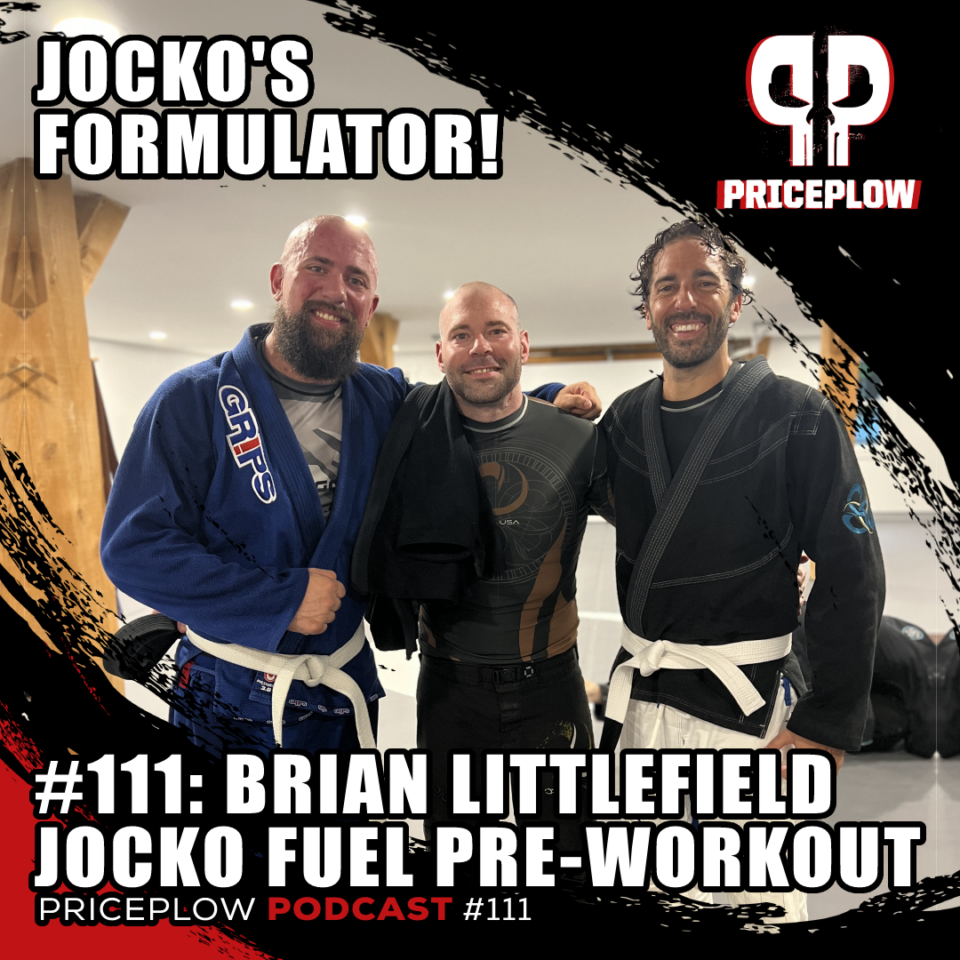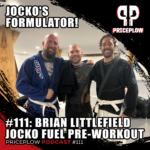 https://blog.priceplow.com/podcast/brian-littlefield-jocko-fuel-111
On September 7, 2023, Team PricePlow traveled northeast to Maine, to visit the offices of Jocko Fuel and Origin USA. Jocko Fuel was born out of Origin, who manufactures jiu-jitsu gis, boots, and other apparel in the USA, using American materials.
After touring the facility, we sat down with Brian Littlefield, […]
Continue Reading →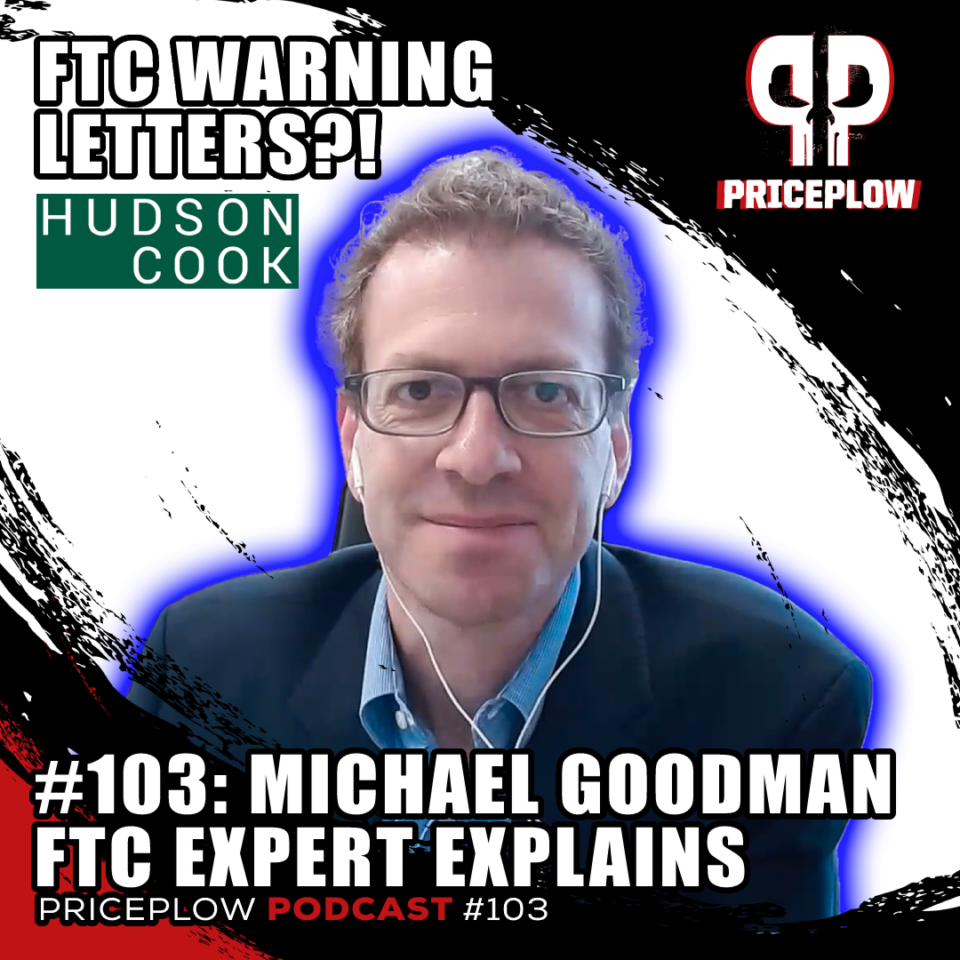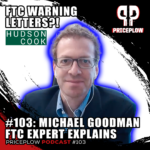 https://blog.priceplow.com/podcast/michael-goodman-ftc-warning-letters-103
In April of 2023, the Federal Trade Commission (FTC) unexpectedly sent warning letters[1,2] to about 700 drug companies and dietary supplement brands[3] regarding substantiation of their product claims. Their letters stated that there was no active investigation, and that "The fact that a company is on this list is NOT an indication that […]
Continue Reading →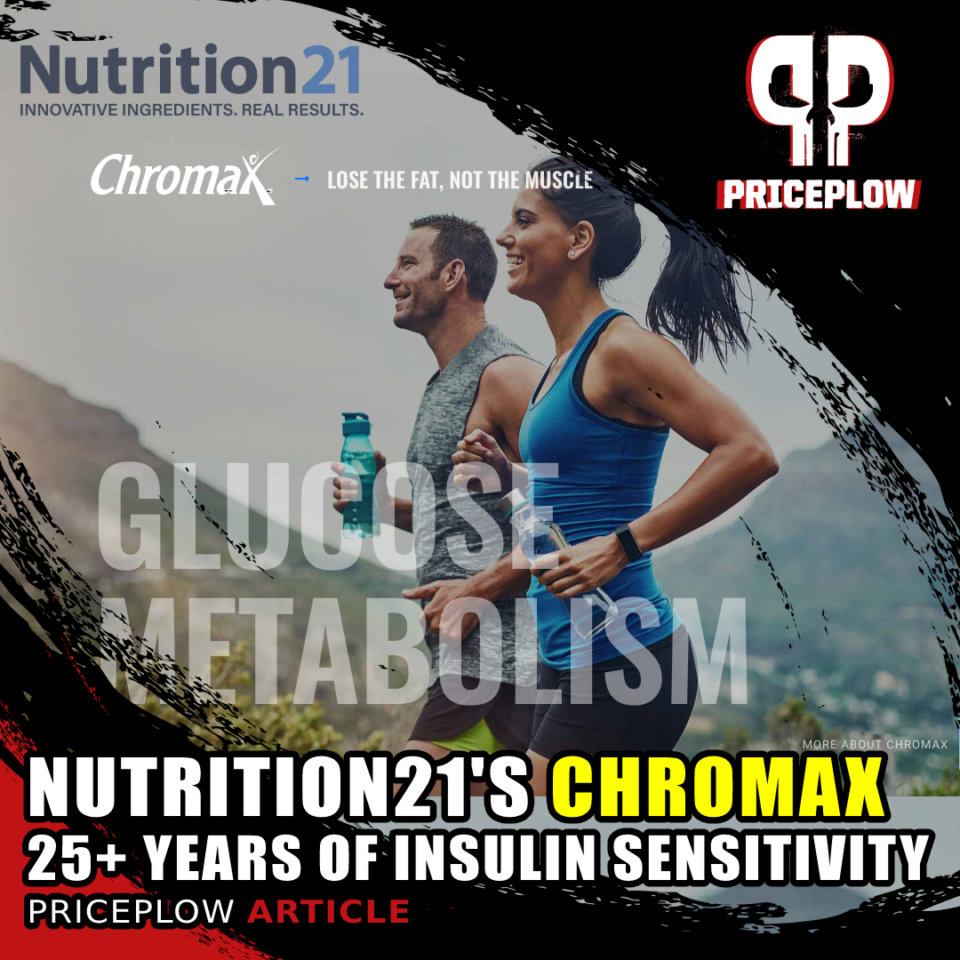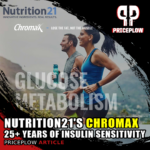 In the landscape of the overall business zeitgeist, the dietary supplement industry is relatively new compared to other industries. It's grown leaps and bounds over the past decade, with a fresh supply of research studies, ingredients, and finished products whose releases accelerate every year.
In a time where new ingredients with tiny pilot studies bring […]
Continue Reading →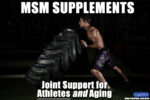 To any athlete looking to achieve consistent and long-term results, joint health should be considered as important as proper training and diet. If the joints aren't fully functional, then strength and speed will be suboptimal, no matter how good the diet is.
Unfortunately, the joint supplement market is littered with several inferior ingredients that are […]
Continue Reading →