Isoleucine-Proline-Proline

(Tag Archives)
Subscribe to PricePlow's Newsletter and Isoleucine-Proline-Proline Alerts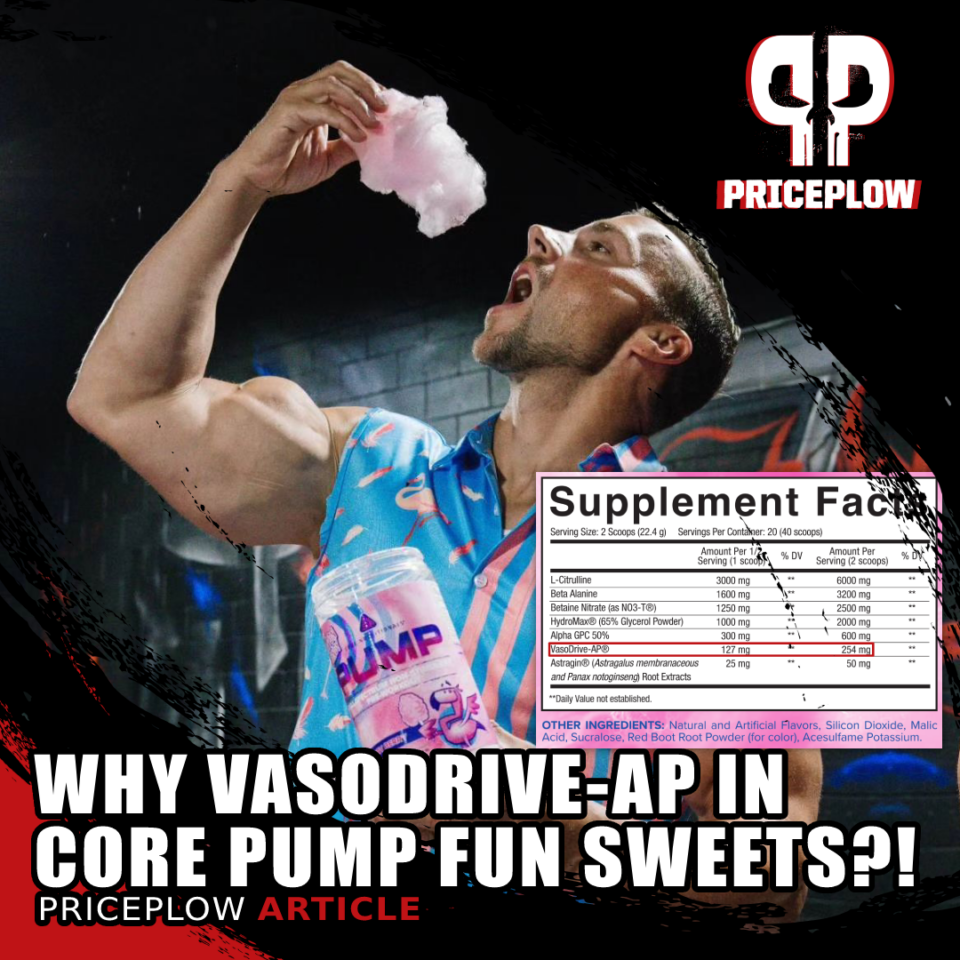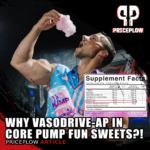 Back in July we wrote about a recent release from Doug Miller and his team at CORE Nutritionals, the CORE Nutritionals X Fun Sweets Cotton Candy Collab!
For those of you who need a reminder, Core PUMP, as its name suggests, is CORE's pump-heavy stimulant-free pre-workout formula. It's loaded with ingredients that trigger vasodilation and […]
Continue Reading →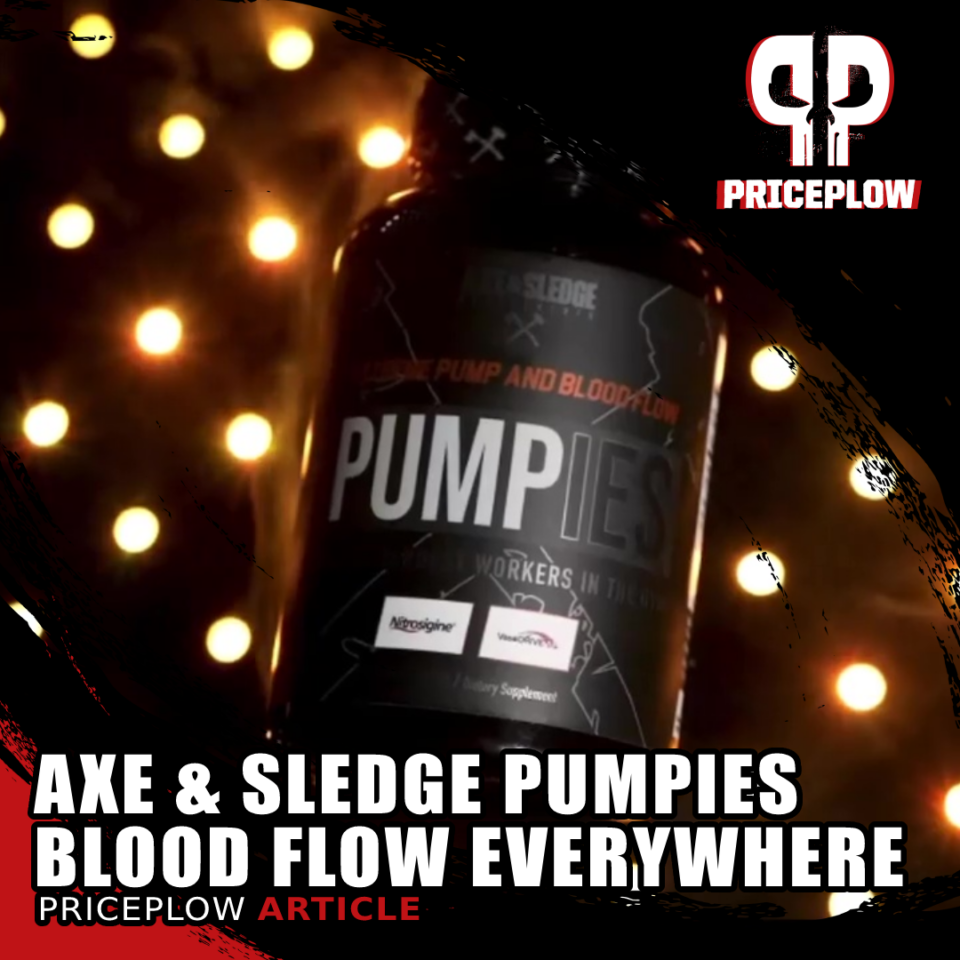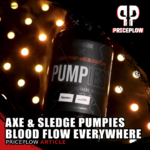 If there's one brand that can pull off a product name like Pumpies, it's Seth Feroce's Axe & Sledge. And if you assumed this would be geared towards pumps, you are correct!
Axe & Sledge already have a popular stimulant-free pre workout supplement named Hydraulic, but some users love the convenience […]
Continue Reading →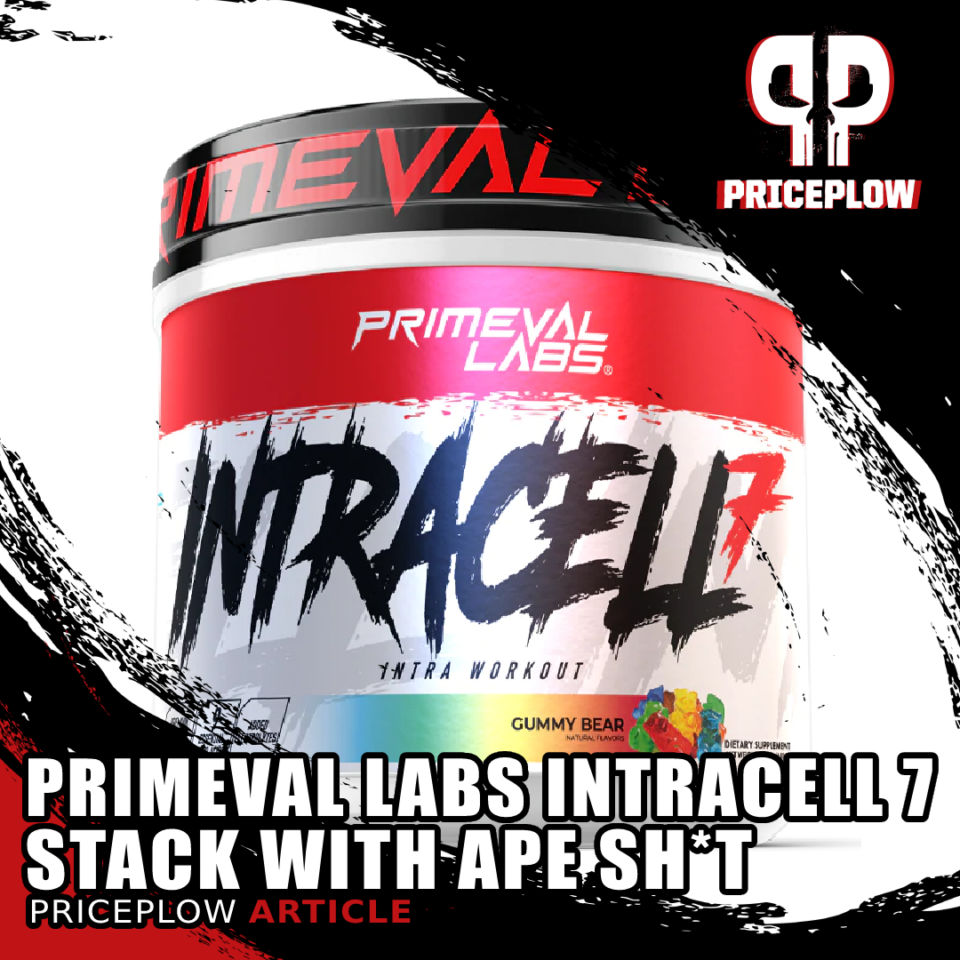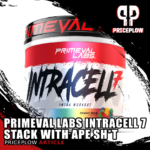 One of the hottest brands on the market right now, Primeval Labs, has been on a major tear. They've always been known for their popular intra workout / EAA supplement, EAA Max, but recently took things to a new level with a whole series of supplements in the Ape Sh*t pre-workout series.
But what […]
Continue Reading →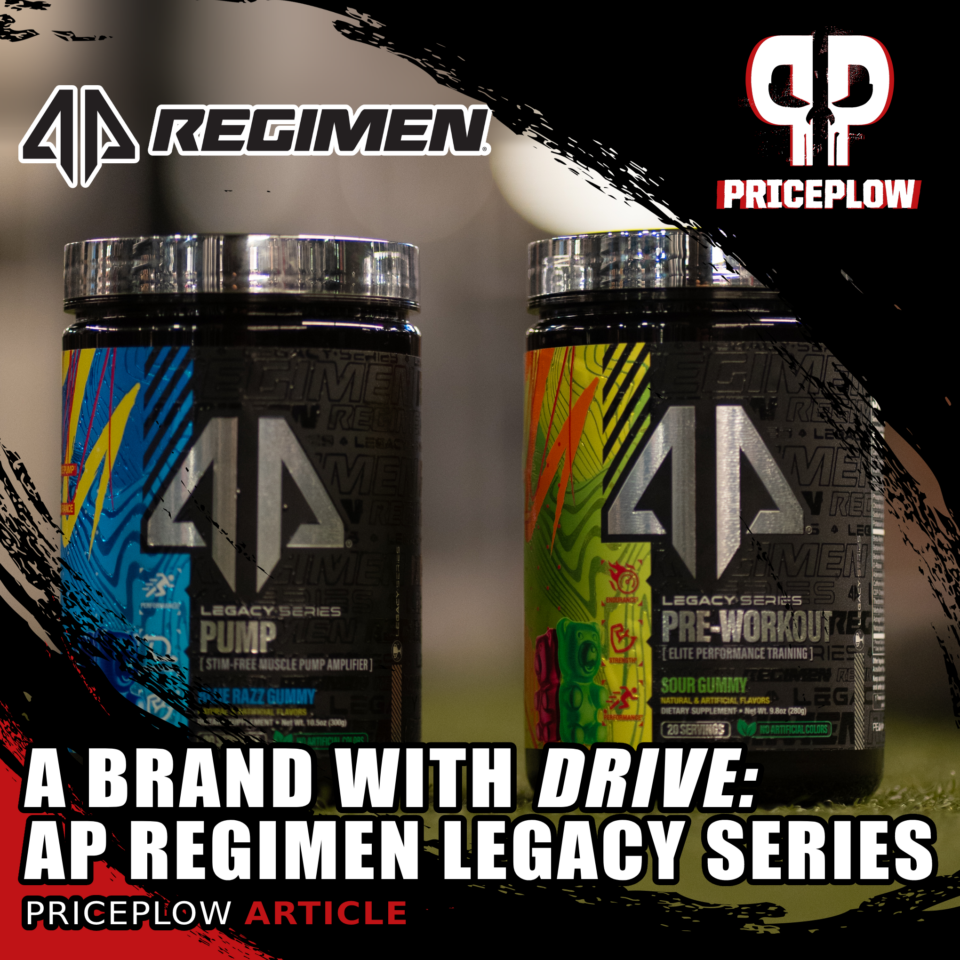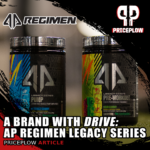 This is how a legacy begins.
Alpha Prime Supps may be a relatively new supplement brand, but they're a serious one. Their energy and drive was put on display earlier in February of 2021, when Ben Kane of PricePlow flew down to Florida to see the promising young team in search of a new frontier […]
Continue Reading →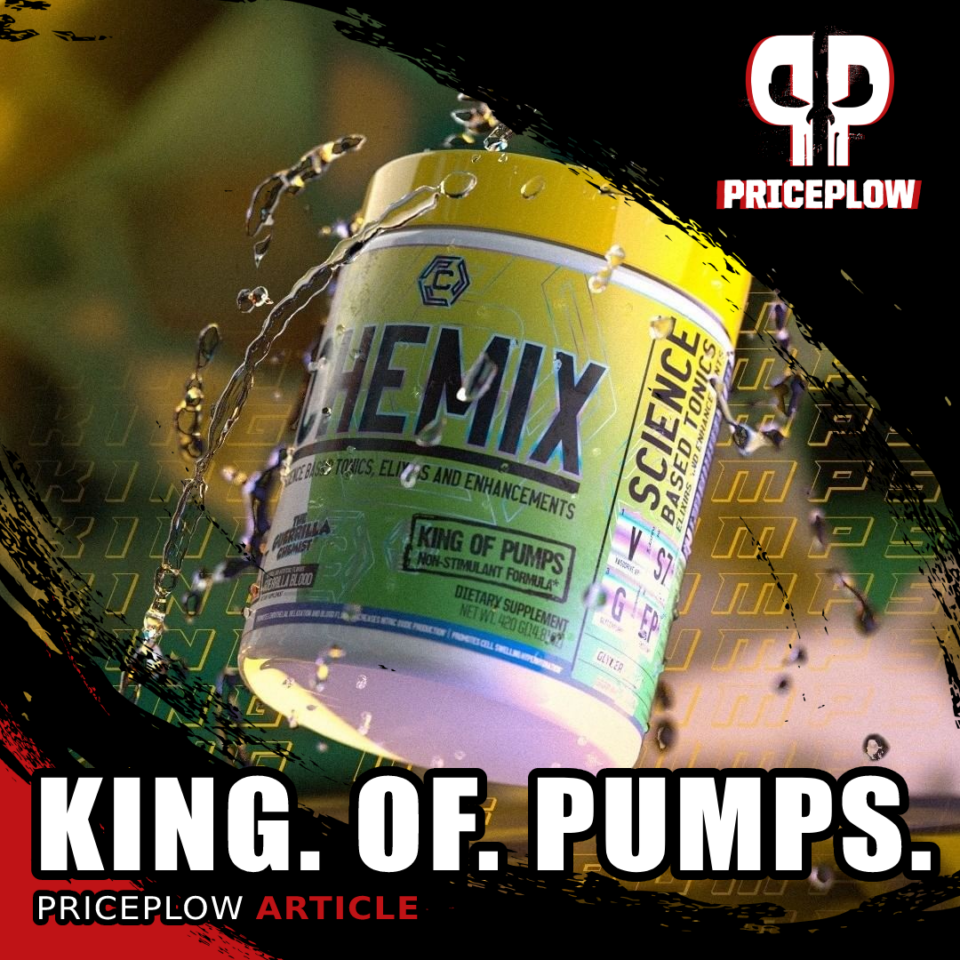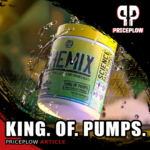 Followers of The Guerilla Chemist know that when he formulates a supplement, he's going to go big and novel. When he first launched the Chemix brand, we saw that in a major way with the stim-driven Chemix Pre Workout.
The
King of Pumps
But after that came King of Pumps, the Chemix […]
Continue Reading →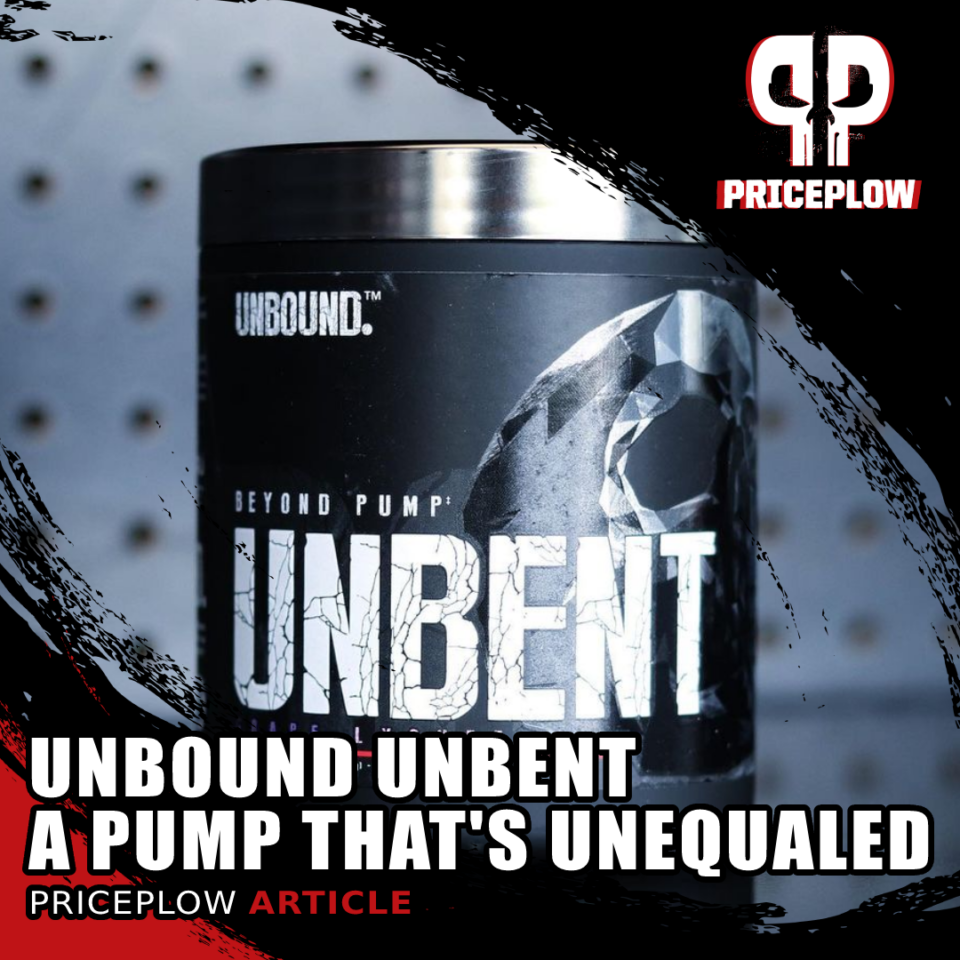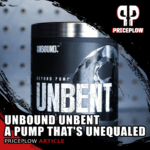 Unbound, a new brand launched in May 2021 by the team at NutraBio, has been making waves in the industry weeks before their arrival. Led by NutraBio's founder and CEO Mark Glazier, Unbound originally built up excitement with a creative marketing campaign — complete with wrenches and literal drums full of supplements. With […]
Continue Reading →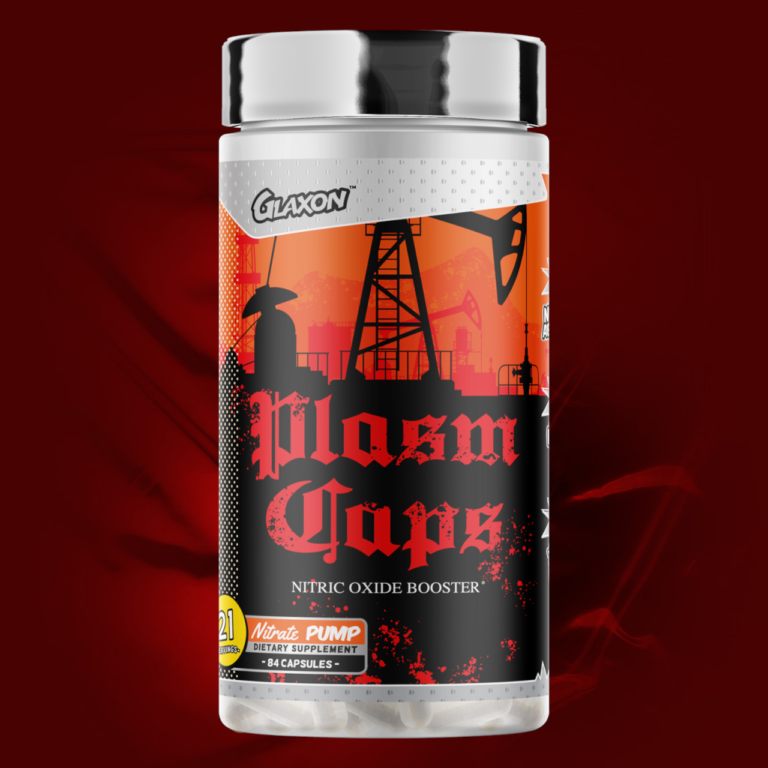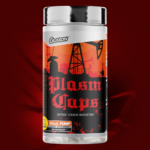 In January 2020, Glaxon released Plasm Caps, a stimulant-free pump that increases nitric oxide production, blood flow, and nutrient absorption. After one year, the company tweaked the product. We think version two is even better than the original.
Here are some major changes Glaxon made to Plasm Caps V2:
Faster-acting (no longer uses delayed-release[…]

Continue Reading →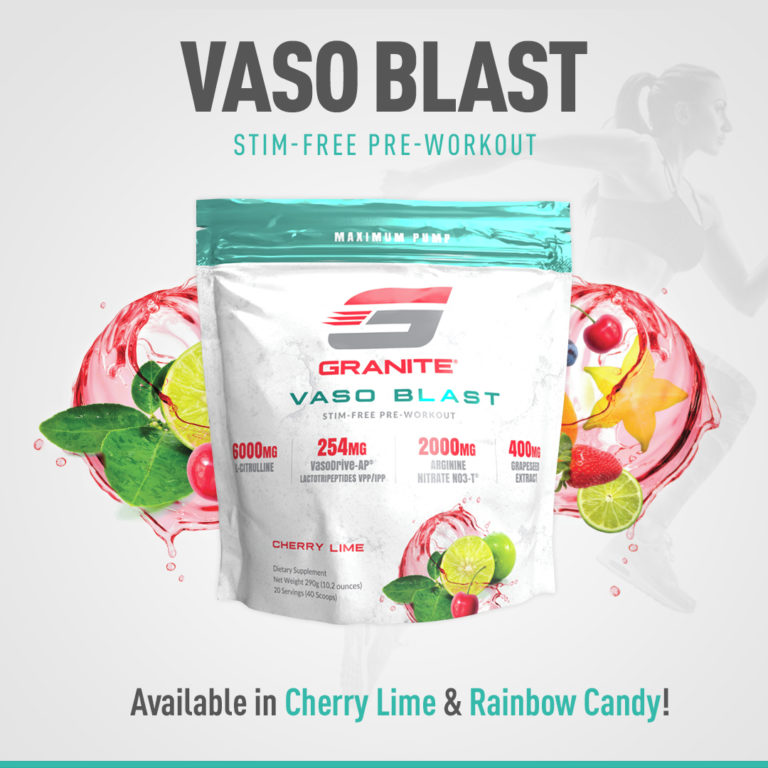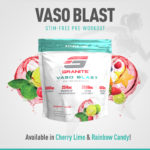 A few months ago Granite Supplements, founded by IFBB Pro John "Mountain Dog" Meadows, made the switch to eco-friendly packaging. Now, every one of Granite's products comes in "post-consumer recycled" resealable zip-lock bags, rather than large, wasteful plastic tubs.
Granite chose to do this for a few reasons:
It's better for the environment Easier[…]

Continue Reading →