Iodine

(Tag Archives)
Subscribe to PricePlow's Newsletter and Iodine Alerts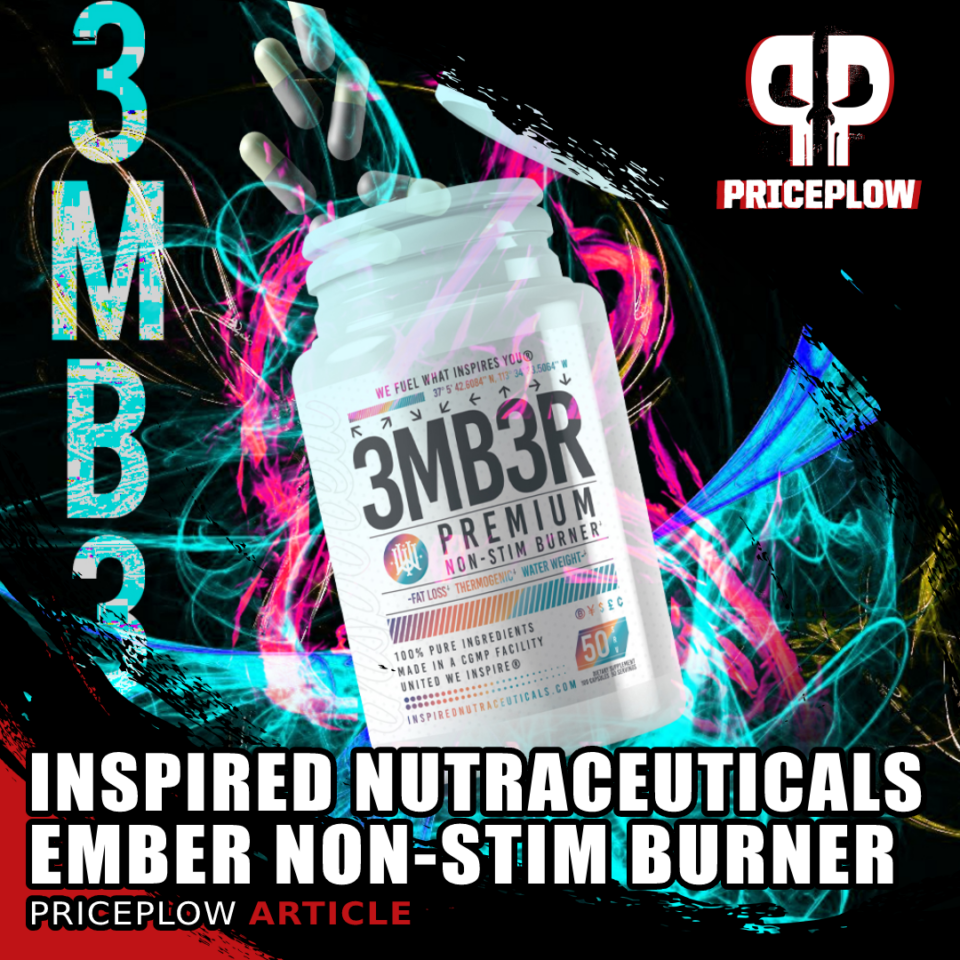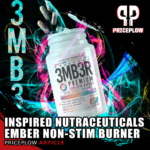 Ember Non-Stim is a two-capsule fat burner that brings tons of heat thanks to CaloriBurn, MitoBurn, and dihydrocapsiate, but no caffeine or other stimulants!
Chris Waldrum and his team are back from Inspired Nutraceuticals, touching down from outer space with a new stimulant-free fat burner that comes in just two capsules per serving.
United We[…]

Continue Reading →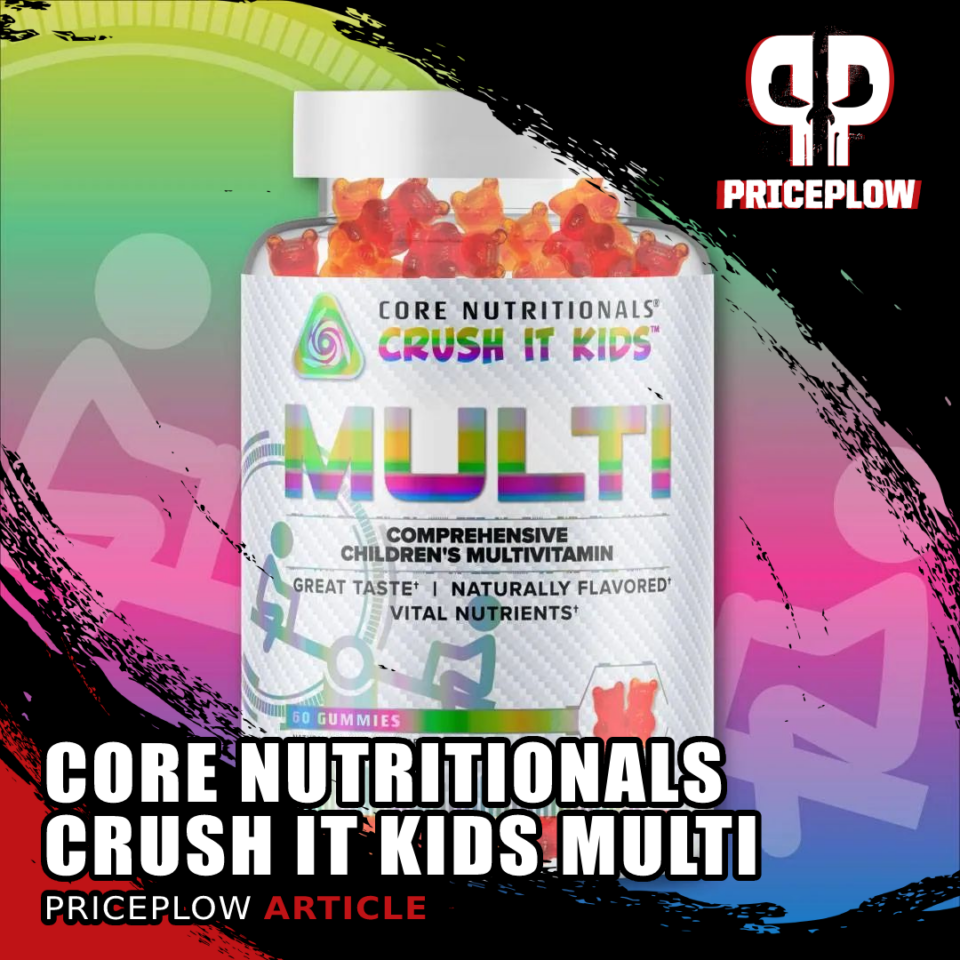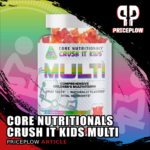 Parents work hard to do everything they can to provide healthy environments for their children. A major part of that — and perhaps one of the most important inputs to one's life — is nutrition. Unfortunately, the modern western diet has not been so kind to society, and children's dietary intakes have suffered with the […]
Continue Reading →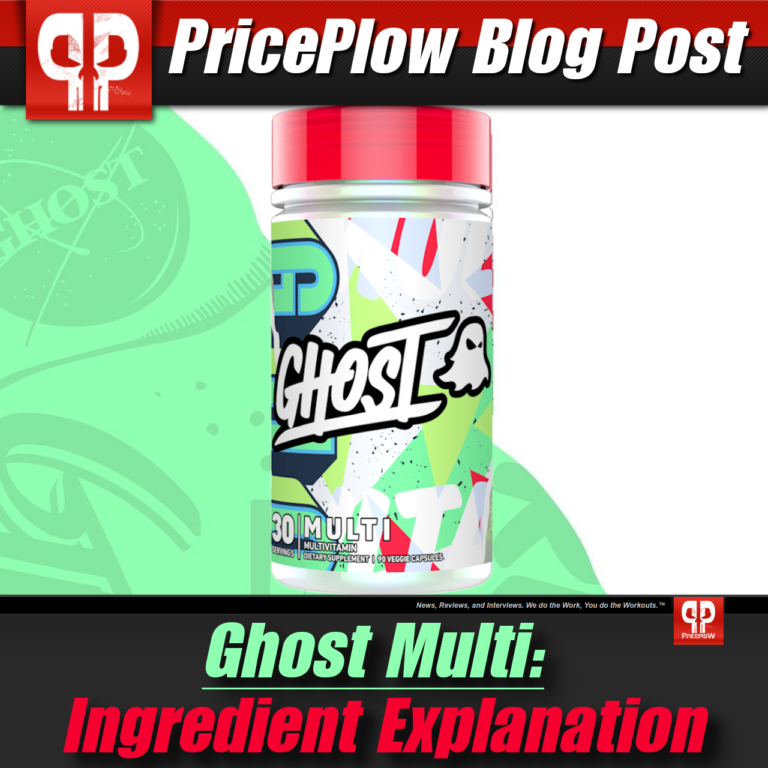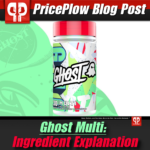 At the beginning of 2020, Ghost launched Ghost Greens, their first supplement developed for health and wellness, combining a total of 19 greens and reds with clinically-studied prebiotics, probiotics, and digestive enzymes.
A few months after the successful Greens launch, Ghost released Ghost Glow, an incredible anti-aging skin supplement. Shortly after, they again […]
Continue Reading →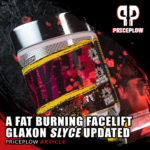 Long-time readers of this blog will definitely be familiar with Glaxon, a radical outfit of die-hard nutritional innovators who always send us something new.
Glaxon Slyce V2: Get ready for something new!
Today we're excited to announce that Glaxon is revamping their popular fat-burning supplement, Slyce. We're comfortable calling this change a fairly […]
Continue Reading →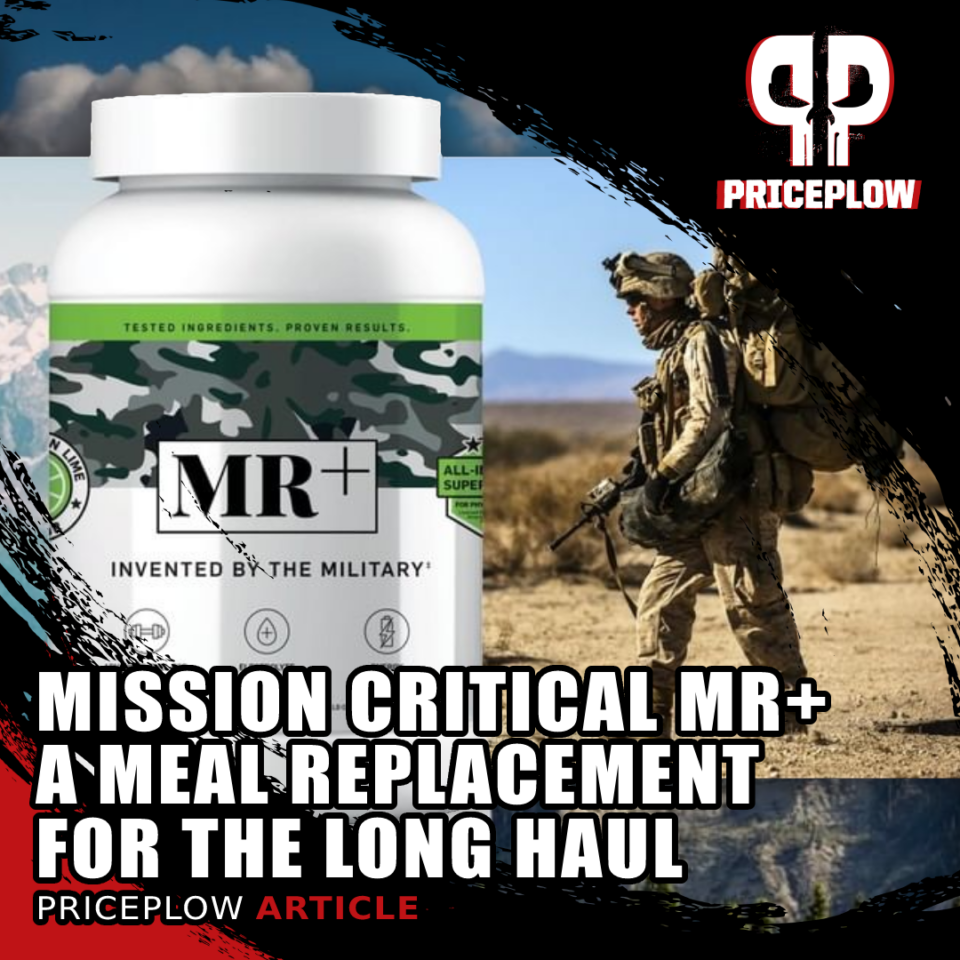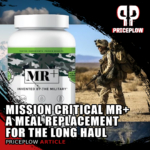 Imagine going out into a harsh and stressful environment for three days. What would you bring? What would you leave behind?
This is a constant question for special operators in the military, who customize their rucks and loadouts for each mission. Part of their decision-making process is how much food and water to bring, as […]
Continue Reading →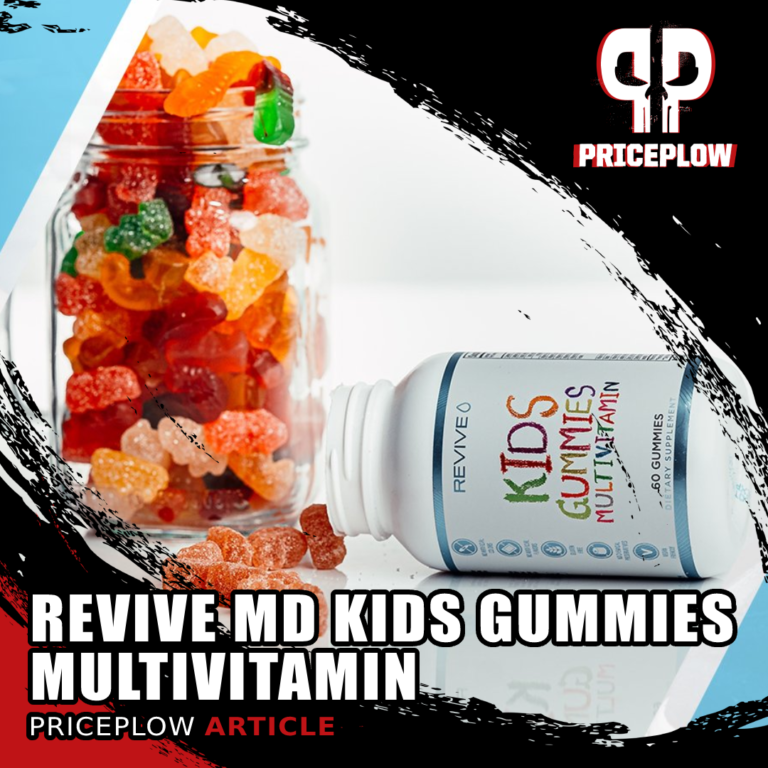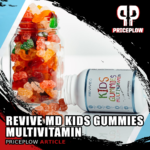 Those of us with kids know all too well the struggle getting our kids to consume the nutrients they need to support healthy growth and development. Run by Dr. Domenic Iacovone and elite bodybuilding coach Matt Jansen, Revive MD has turned much of the supplement industry on its head recently, and now they've come up […]
Continue Reading →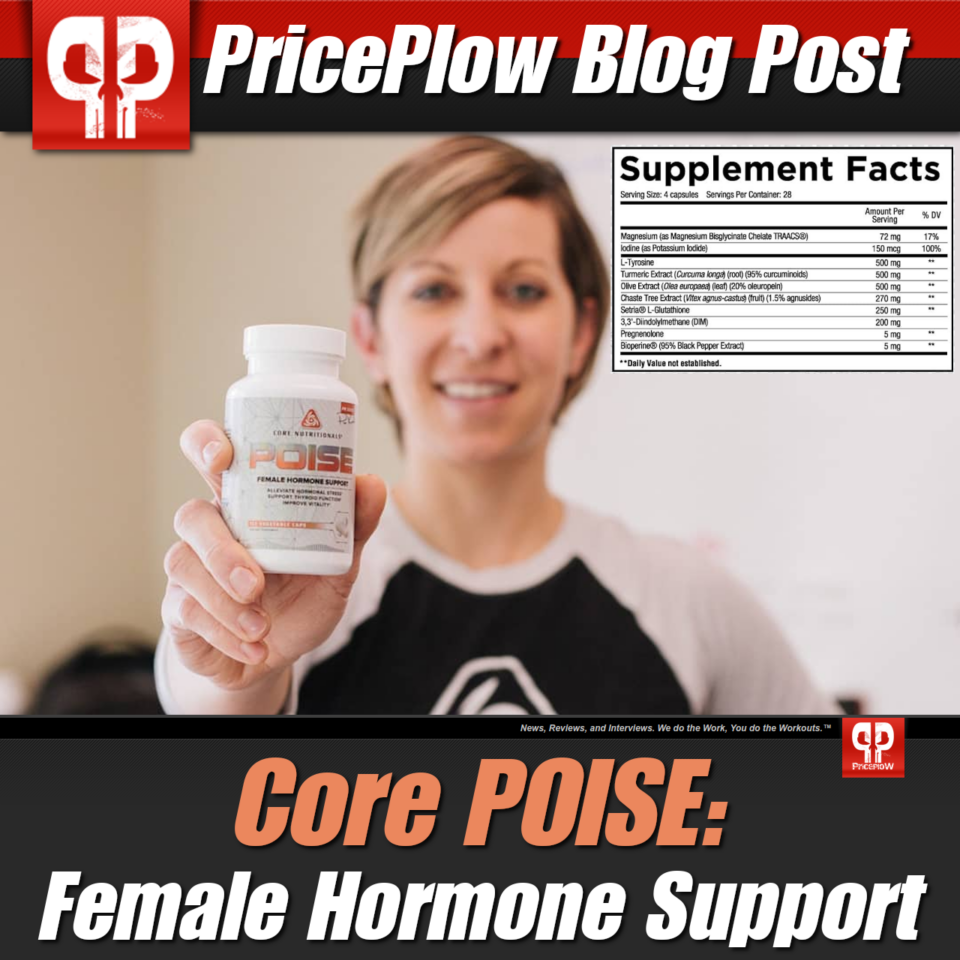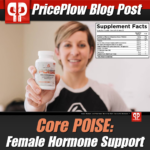 Core Nutritionals has teamed up with Paul Revelia, owner and head coach of ProPhysique, to create an exclusive line of supplements called the PR Series. So far, the line includes Core Vegan, Burn Powder, and their most recent release, Core POISE.
Core POISE: Helping female competitors achieve their best
Over the years, […]
Continue Reading →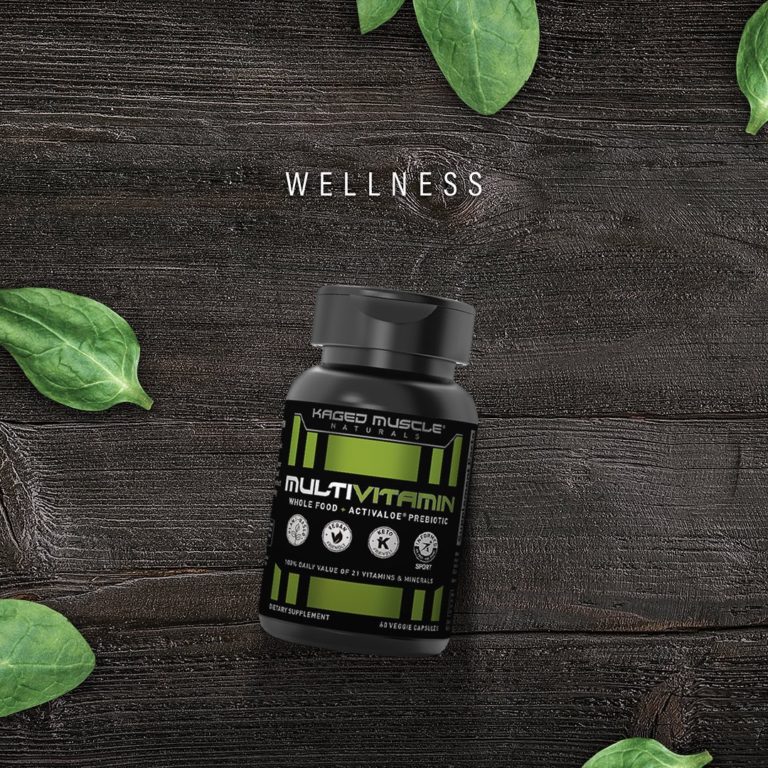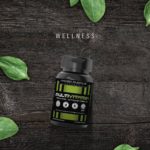 Within the fitness industry, it seems that everyone is concerned about body composition, caloric, and macronutrient intake. In order to lose, gain, or maintain weight, it's important to track calories to see if you're moving in the right direction so you can make the right adjustments.
If your goal is fat loss, then […]
Continue Reading →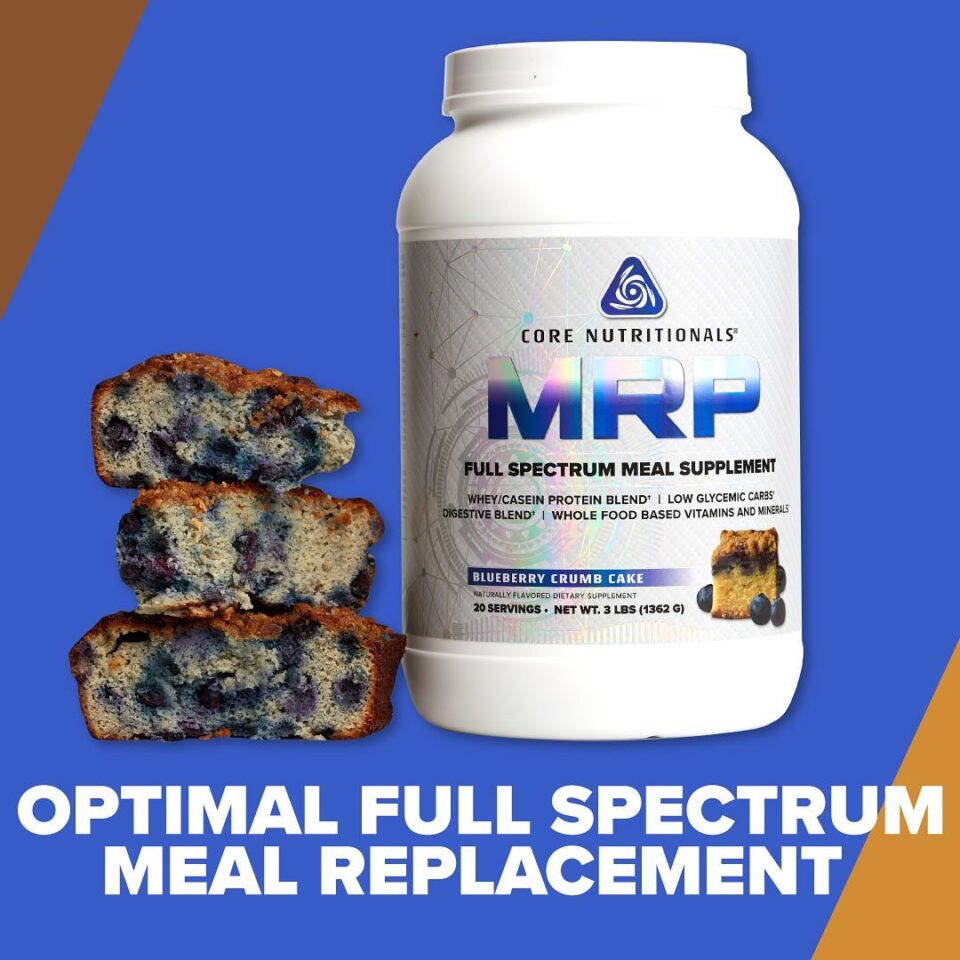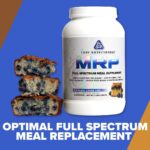 Before we dive into what Core MRP is all about, let's go back to 2004 — where it all started. At the time, Doug Miller, CEO of Core Nutritionals, was an up-and-coming natural bodybuilder looking to earn his pro card. In order to make a living, Doug worked a desk job, thus meal prepping […]
Continue Reading →