HICA

(Tag Archives)
Subscribe to PricePlow's Newsletter and HICA Alerts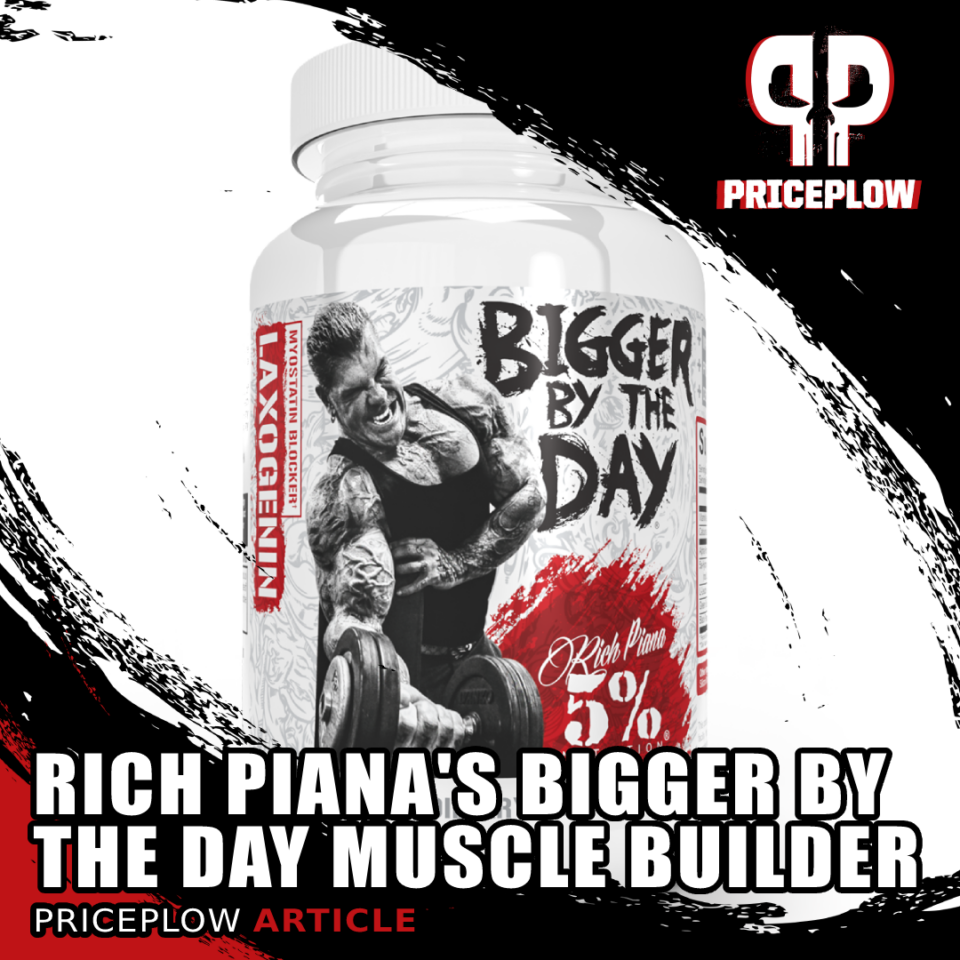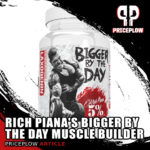 Legendary Rich Piana knew at least one thing for sure: only 5% of the people on this planet have the drive and passion to truly pursue and accomplish their dreams. He founded his supplement company, 5% Nutrition, with the aim of supporting those exceptional people's attempts to achieve whatever they set out to do in […]
Continue Reading →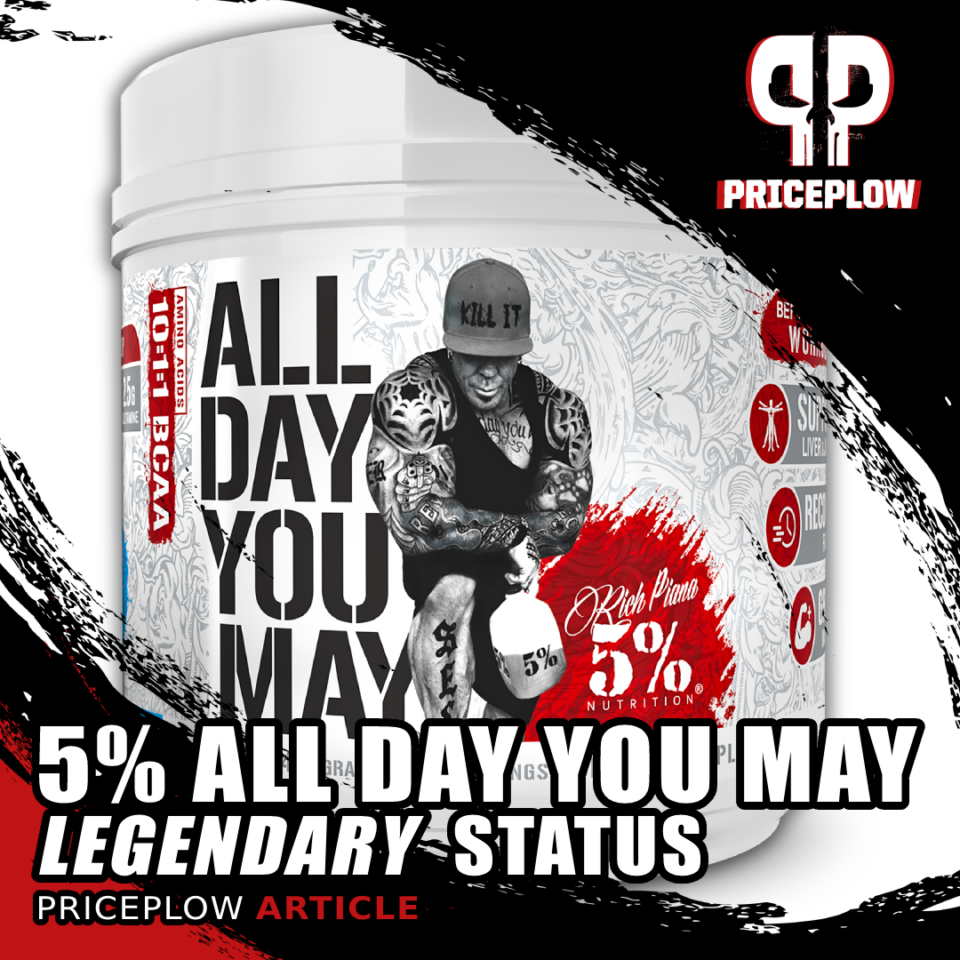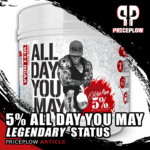 Over six years ago, we published our original article on one of the industry's most innovative amino acid supplements: Rich Piana's ALL DAY YOU MAY. This well-rounded amino acid formula took an entirely new spin on the category in multiple ways:
First, "ADYM" embraced the gym culture phenomenon of filling a milk jug with […]
Continue Reading →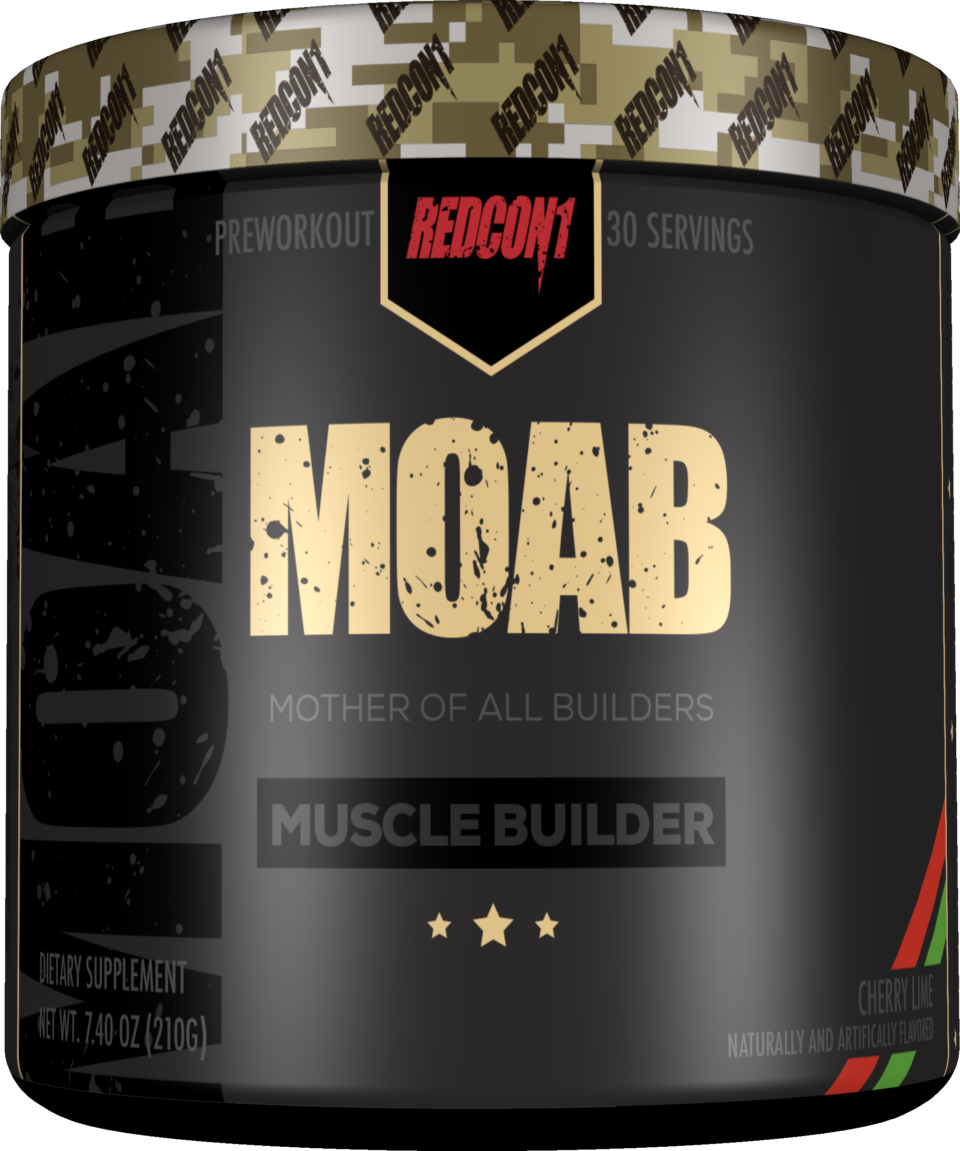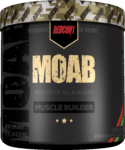 The Mother of All Bombs.
The "MOAB" was popularized after President Trump's American Military dropped this 20,000 pound thermobaric weapon on ISIS caves in August 2017, and allegedly used another one in April 2018, destroying a rogue nuclear facility located in Syria and causing an explosion registering a 2.6 on the Richter scale.
It […]
Continue Reading →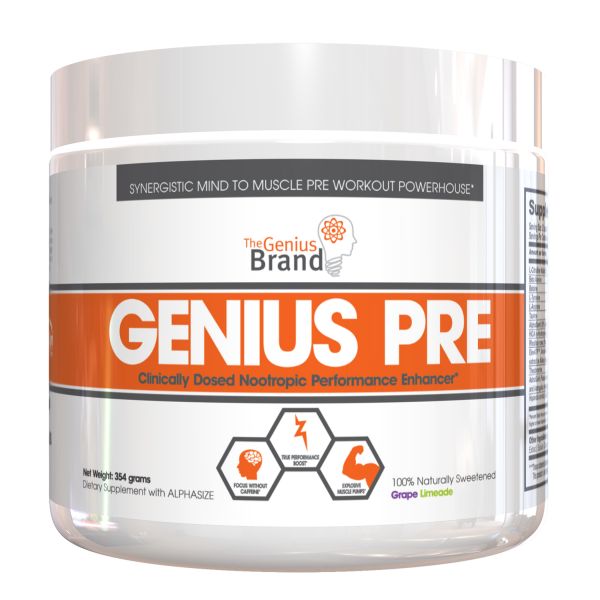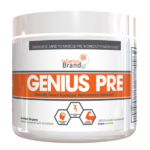 We recently featured a brand taking a more enlightened approach to supplement formulation named The Genius Brand. In our blog post, we detailed how the company was born out of a group of individuals sick of the endless scandals, FDA raids, and ineffective products that dominate the supplement landscape.
Genius is committed doing things […]
Continue Reading →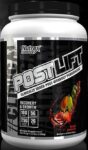 A little over a month ago, Nutrex grabbed the industry's attention when it unveiled its brand new Clinical Edge series. As of this writing, two workout-based supplements comprise this premier line of products that provide everything you need (in clinical doses) before and after your workout.
Today, we're focusing on the all new post workout […]
Continue Reading →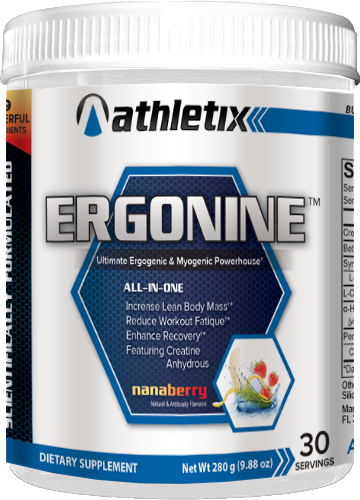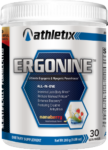 DISCONTINUATION NOTICE: This supplement was discontinued and is now out of stock. We're leaving this article up because we loved the product so much.
PES Ergonine is the workout enthusiast's "one-a-day" supplement promised to take care of all of your basic needs in regards to enhancing performance and building muscle.
Rather than opening 9 […]
Continue Reading →