HICA

(Tag Archives)
Subscribe to PricePlow's Newsletter and HICA Alerts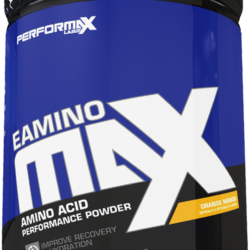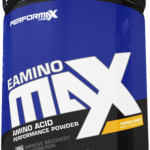 Hot off an incredible release in the FitMax fat burning drink (see our FitMax review – they nailed the taste!), Performax Labs is back on a hot streak! Their most recent product, EAminoMax, is the next in line on […]

Continue Reading →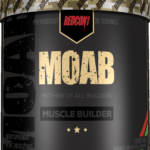 The Mother of All Bombs.
The "MOAB" was popularized after President Trump's American Military dropped this 20,000 pound thermobaric weapon on ISIS caves in August 2017, and allegedly used another one in April 2018, destroying a rogue nuclear facility located […]

Continue Reading →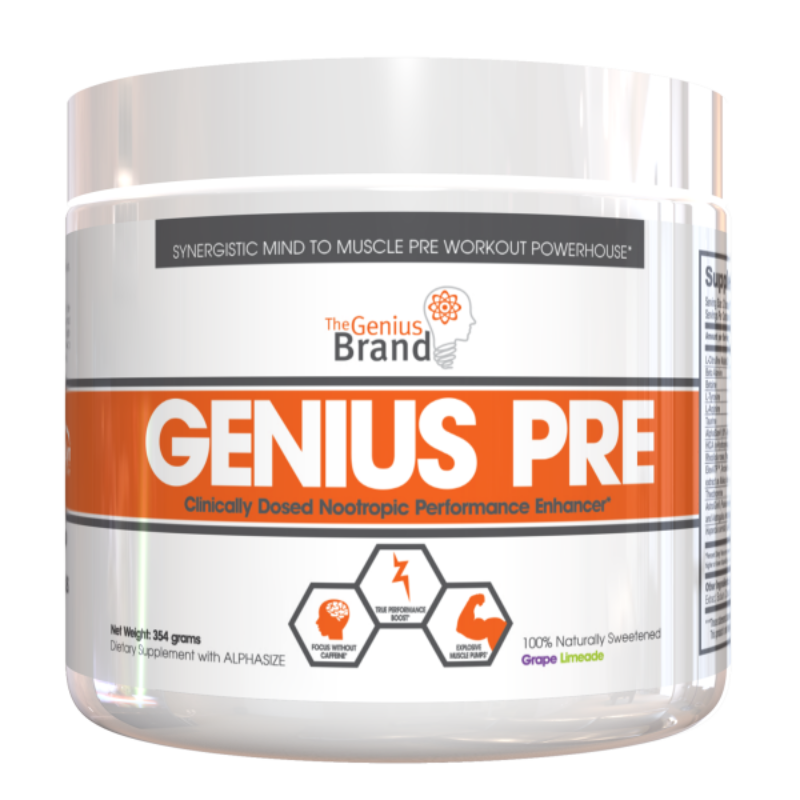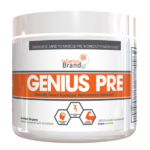 We recently featured a brand taking a more enlightened approach to supplement formulation named The Genius Brand. In our blog post, we detailed how the company was born out of a group of individuals sick of the endless scandals, […]

Continue Reading →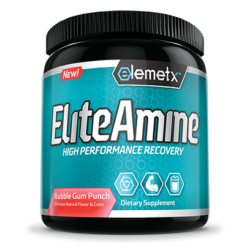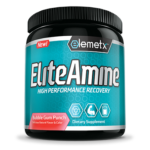 Recently, we introduced you to Elemetx, a new Canadian supplement company who's doing some pretty interesting stuff in the land of sports nutrition. We've already covered their incredibly well-dosed pre workout, Payload-ATP, and today we're back to cover […]

Continue Reading →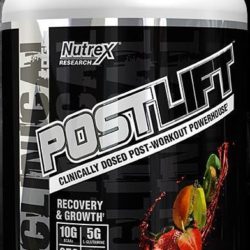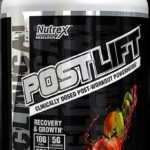 A little over a month ago, Nutrex grabbed the industry's attention when it unveiled its brand new Clinical Edge series. As of this writing, two workout-based supplements comprise this premier line of products that provide everything you need (in clinical […]

Continue Reading →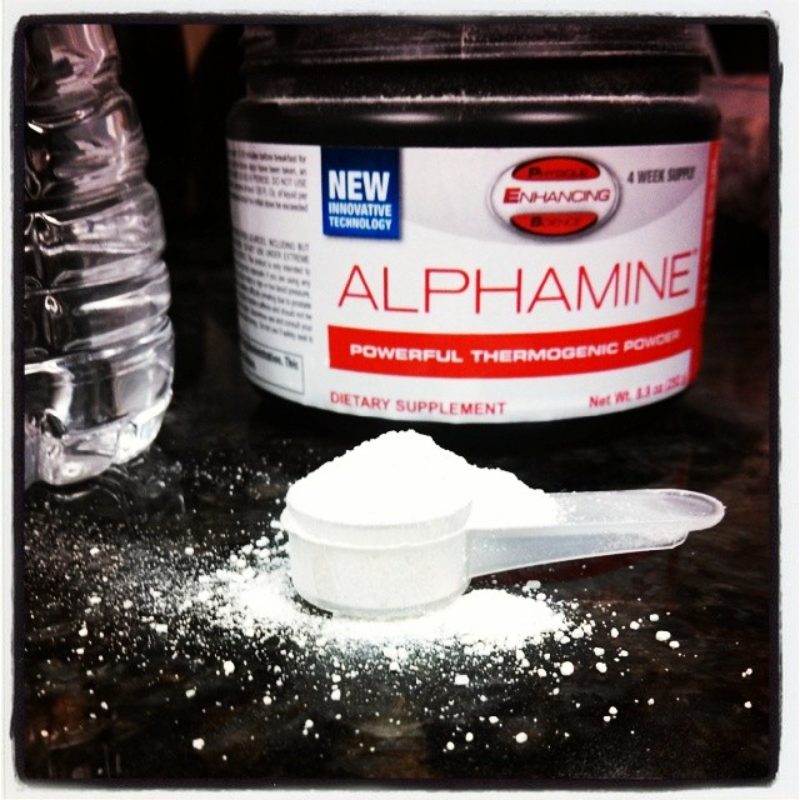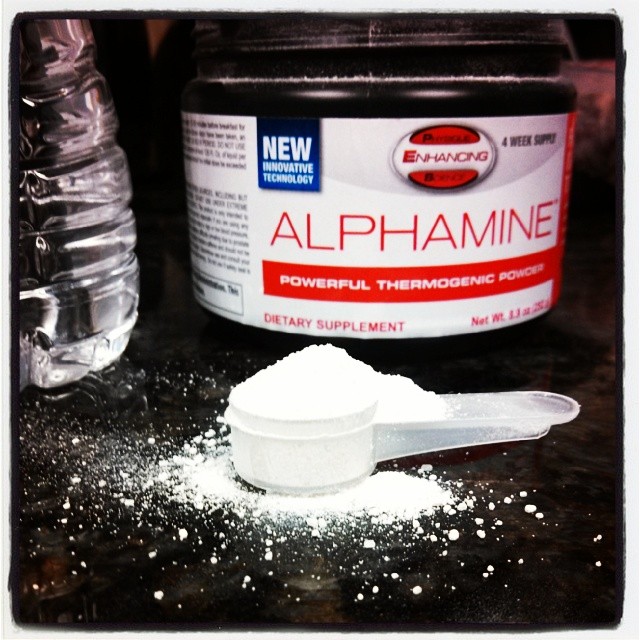 Alphamine has been a fan favorite to many since 2012. As the times and the industry changes, so do formulas. The newest version of Alphamine brings a few tweaks to widen its distribution and appeal to more consumers, while still […]

Continue Reading →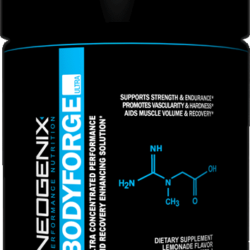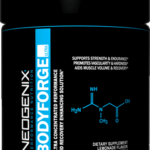 Last time we talked about Neogenix, we discussed Velocity Ultra, their new pre workout / fat burner replacing both Neurosurge 3.0 and Velocity 3.0. In that same blog, we also mentioned the Ultra Series, a new […]

Continue Reading →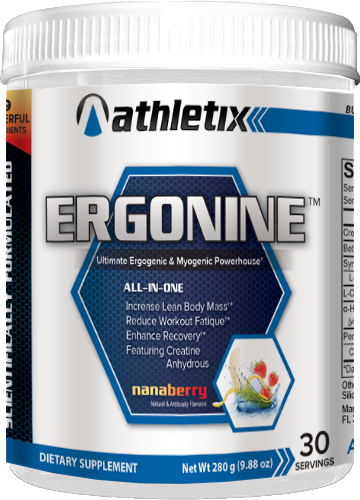 PES Ergonine is the workout enthusiast's "one-a-day" supplement promised to take care of all of your basic needs in regards to enhancing performance and building muscle.
Rather than opening 9 different tubs or combining multiple pills, powders, and other potions […]

Continue Reading →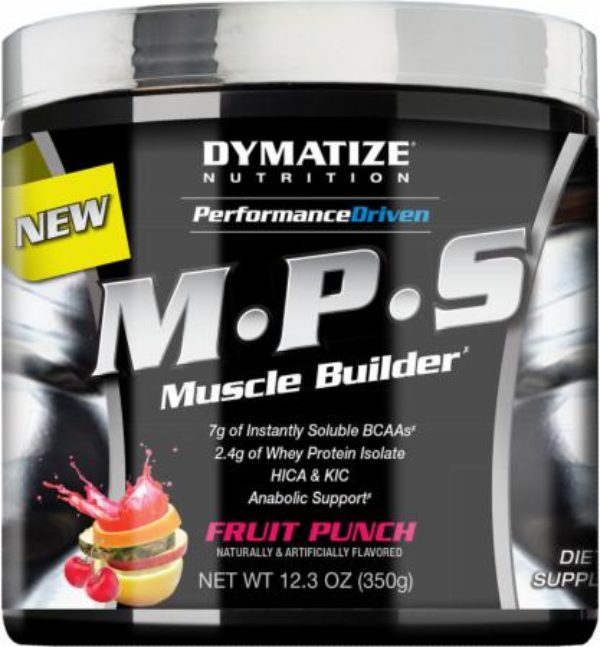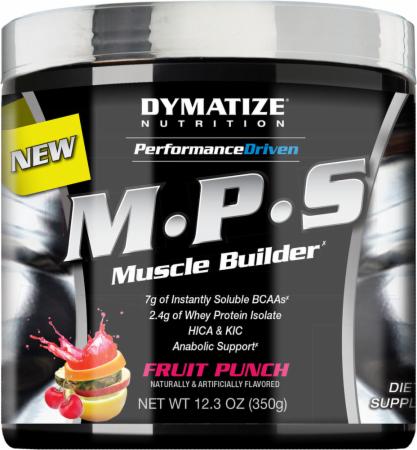 We haven't heard much from Dymatize lately, most likely due to their recent sale to Post Foods. So we were happy to hear they are back at it, now with a new BCAA / post workout supplement, M.P.S.
It's kind […]

Continue Reading →