DigeSEB Plus

(Tag Archives)
Subscribe to PricePlow's Newsletter and DigeSEB Plus Alerts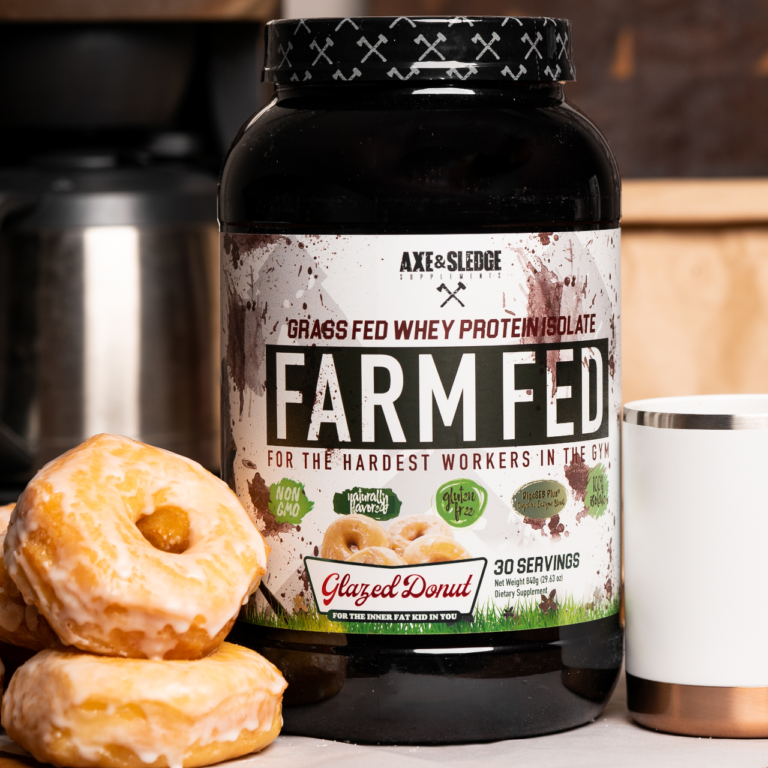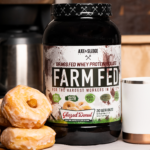 A few months ago we covered Axe & Sledge Farm Fed on the PricePlow Blog and did a complete breakdown of the macronutrients, ingredients, and flavors while also providing some background on how Farm Fed was created. It turns out that Seth Feroce, co-founder of Axe & Sledge Supplements, has a difficult time […]
Continue Reading →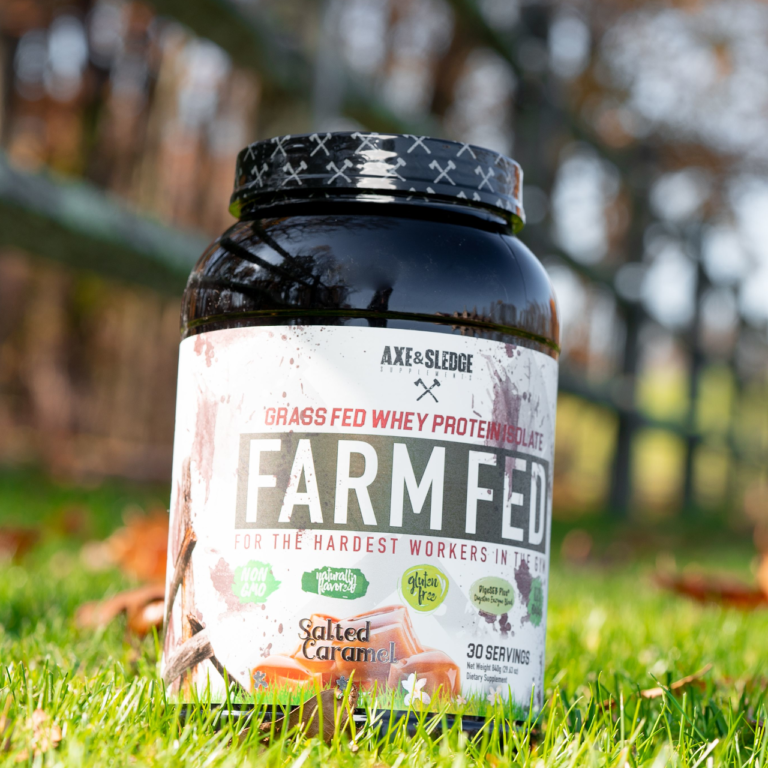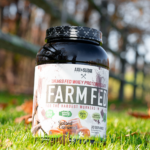 Axe & Sledge Farm Fed is a 100% grass-fed whey protein isolate with a comprehensive digestive enzyme blend known as DigeSEB Plus. Seth Feroce, co-founder of Axe & Sledge, has a very sensitive stomach and couldn't find a protein powder that didn't cause him gastrointestinal distress. So he created his own. That's how Farm Fed […]
Continue Reading →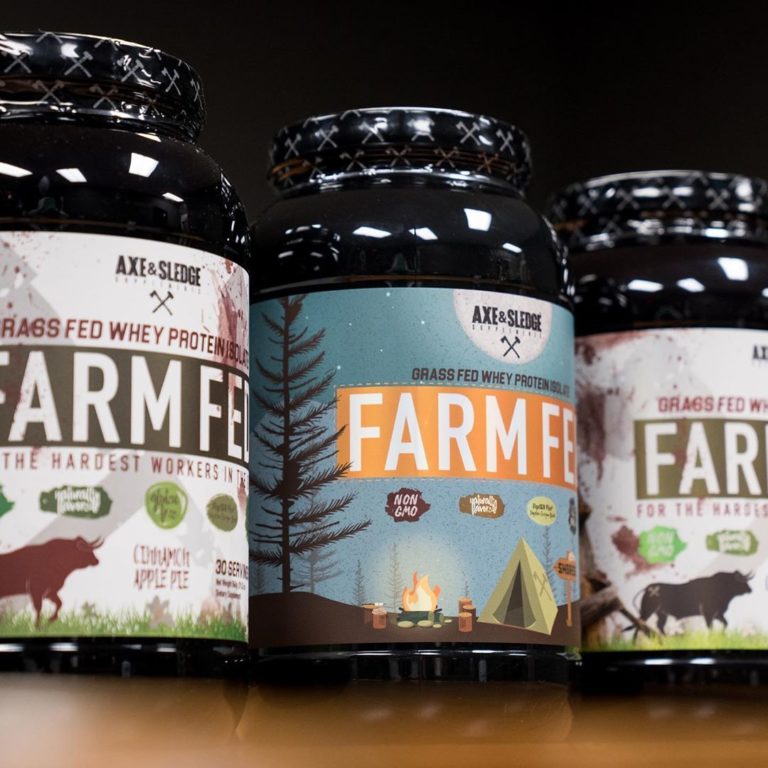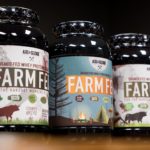 Whether you want to lose weight, gain muscle, or maintain a healthy body weight, consuming an adequate amount of high-quality protein on a daily basis is essential.
Protein is one of the three macronutrients that make up your total caloric intake, with the other two being carbohydrates and fats. Both protein and carbohydrates contain four […]
Continue Reading →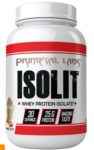 Did this new protein powder just get memed into existence? Seems like it!
But this label is the real attention-getter.
Primeval Labs's tear through 2018 continues, as the company just dropped its latest product, IsoLIT. Isolit is a whey protein isolate – a product Primeval fans have been eagerly waiting for, and the brands' […]
Continue Reading →