Corosolic Acid

(Tag Archives)
Subscribe to PricePlow's Newsletter and Corosolic Acid Alerts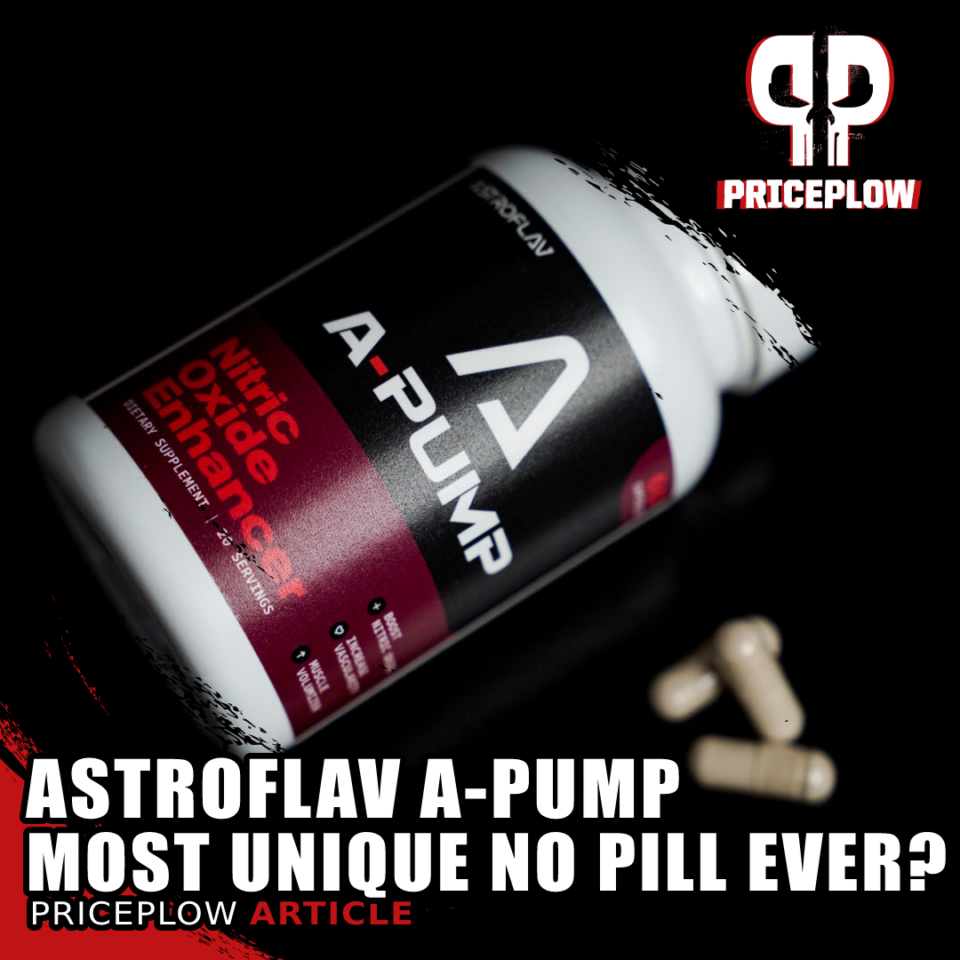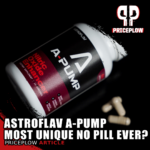 AstroFlav is an industry leader in many ways – they're famous for their astronomically good flavors, which absolutely do live up to the company's name.
Today we're writing about the upgraded A-Pump, which is a capsule-based supplement, so no delicious AstroFlavors to talk about today – but AstroFlav is definitely on top of […]
Continue Reading →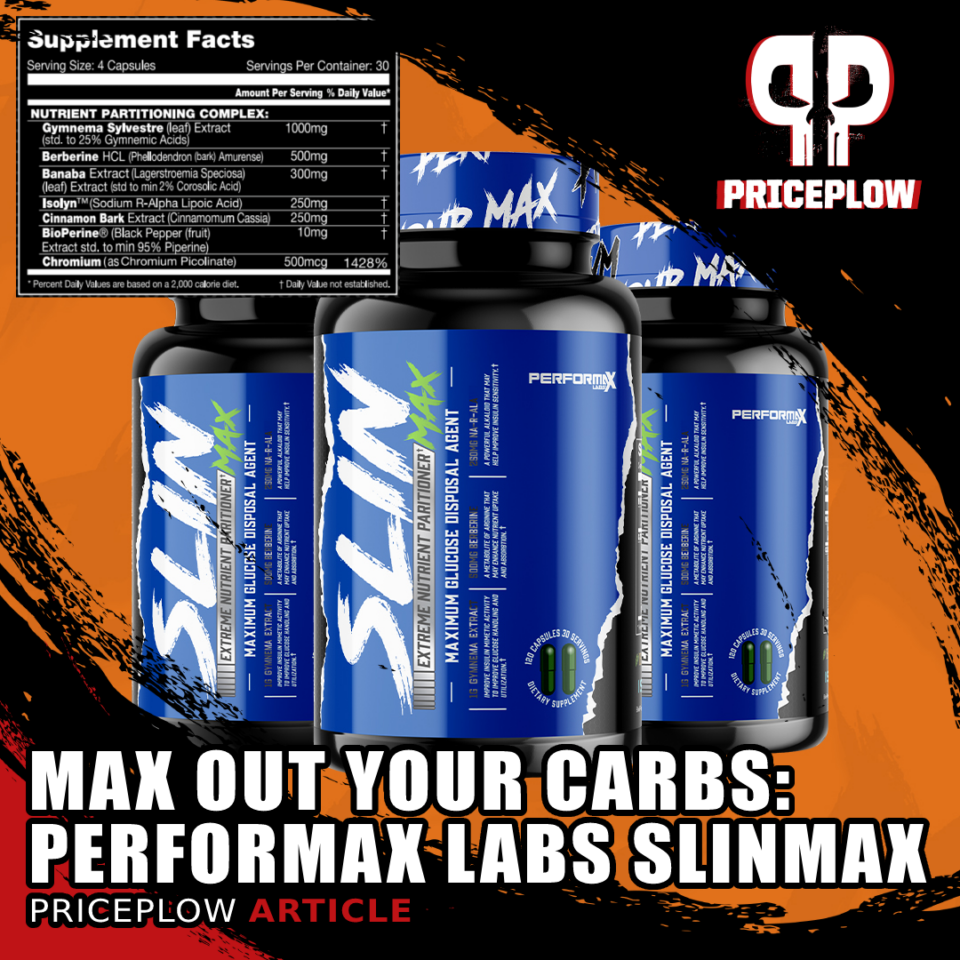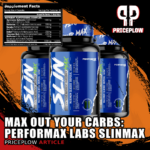 Everyone wishes they could eat endless amounts of carbs and never have a single one of them stored as fat. In an ideal world, every single gram of bread, pasta, or potato would go towards muscle.
However, the world is not an ideal place, and neither is the human body. Unfortunately for the majority of […]
Continue Reading →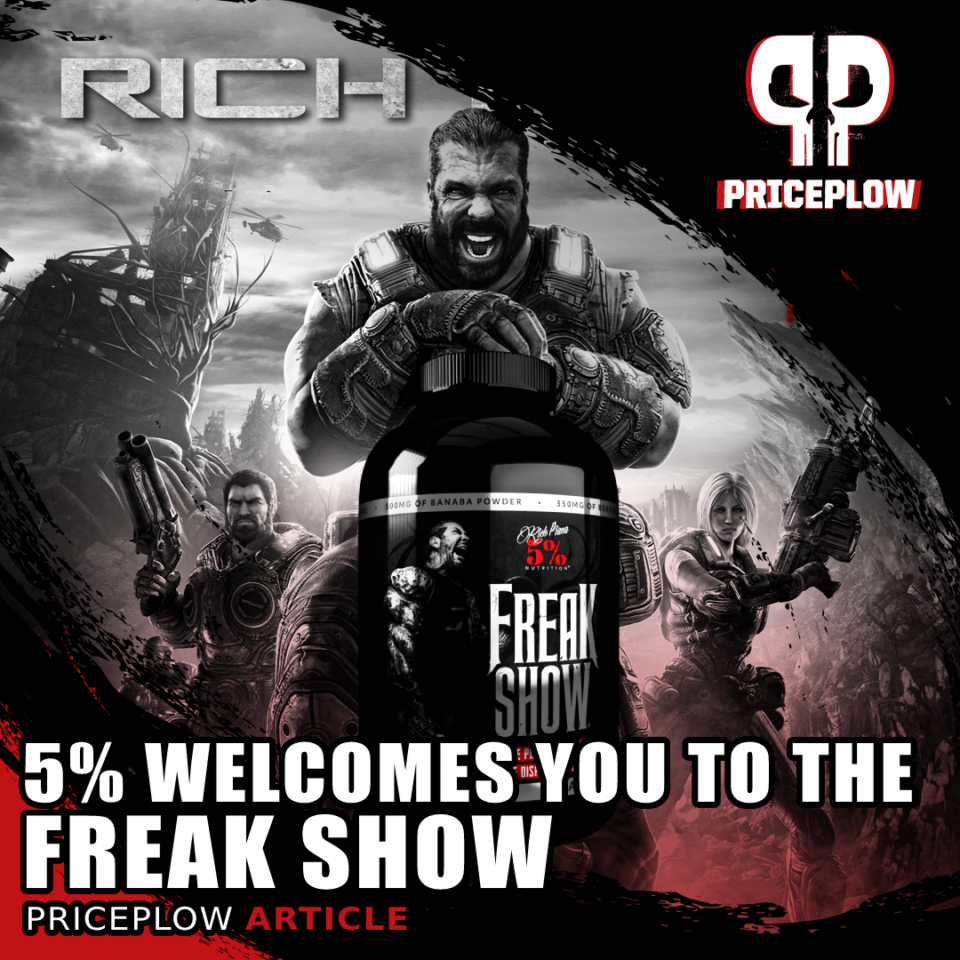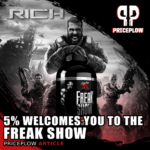 Anyone who ever followed the legendary Rich Piana knows that he could put away some food. But not all of us were graced with his physique and genetics. For many of us, eating too many carbohydrates keeps our blood sugar and insulin levels too high for too long, turning off fat oxidation as our […]
Continue Reading →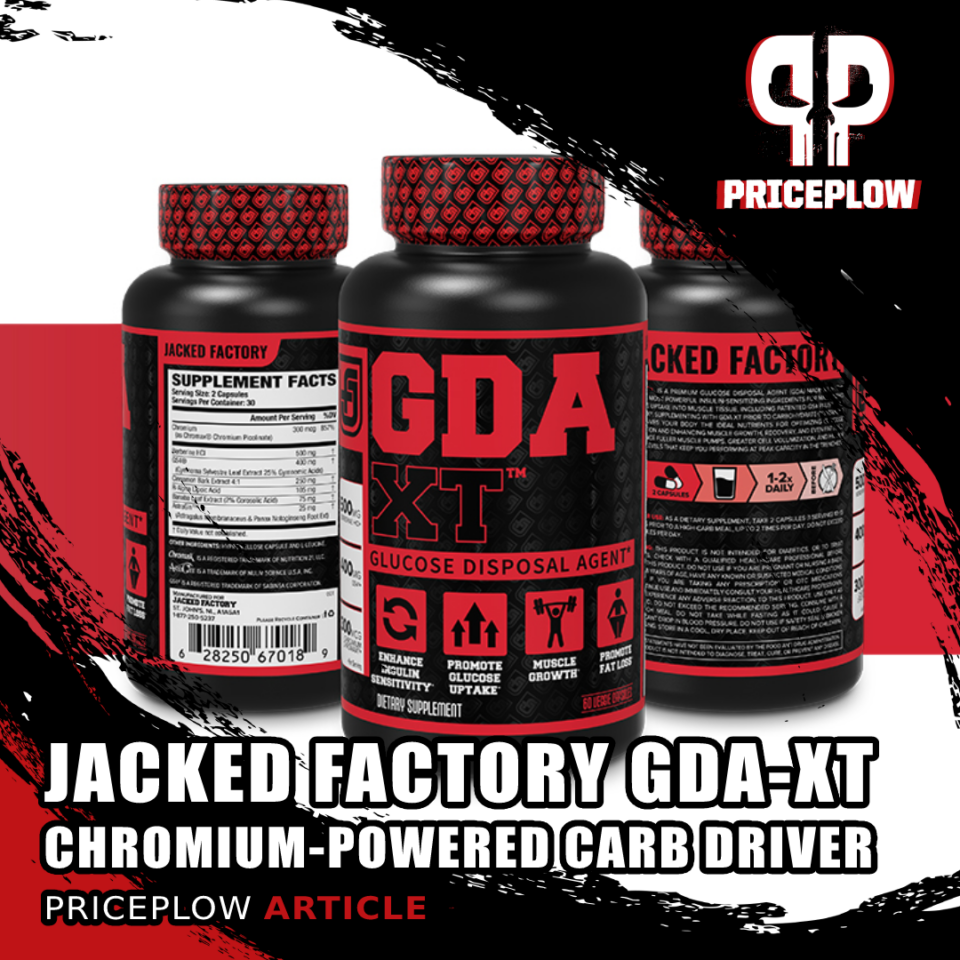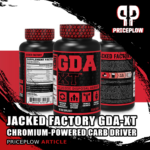 We've been following Jacked Factory for quite a while now, taking note when they stunned the Amazon market with their Altius Pre Workout six years ago. It may not seem like a huge deal now, but at the time of its launch, there were practically no efficaciously-dosed non-proprietary pre workout supplements, and the few […]
Continue Reading →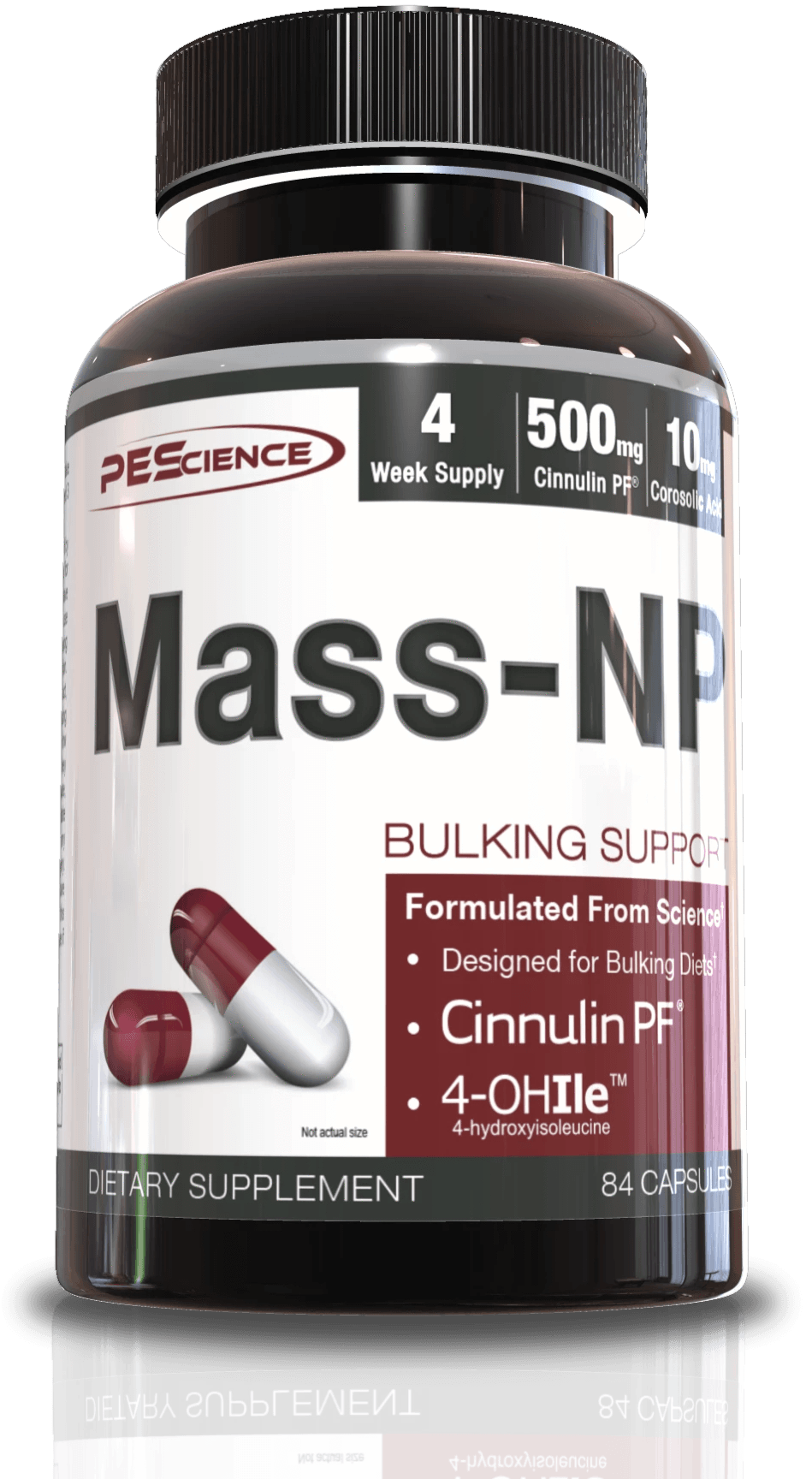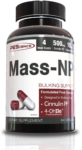 Discontinuation Notice: This product has been marked as discontinued in 2022. We're leaving this article live because the formula is unique and there's some good information to learn inside.
PEScience quietly released a "nutrient partitioner" for high-carb bulkers named Mass-NP. If you like heavy amounts of carbs, you're going to *love* this supplement. Below […]
Continue Reading →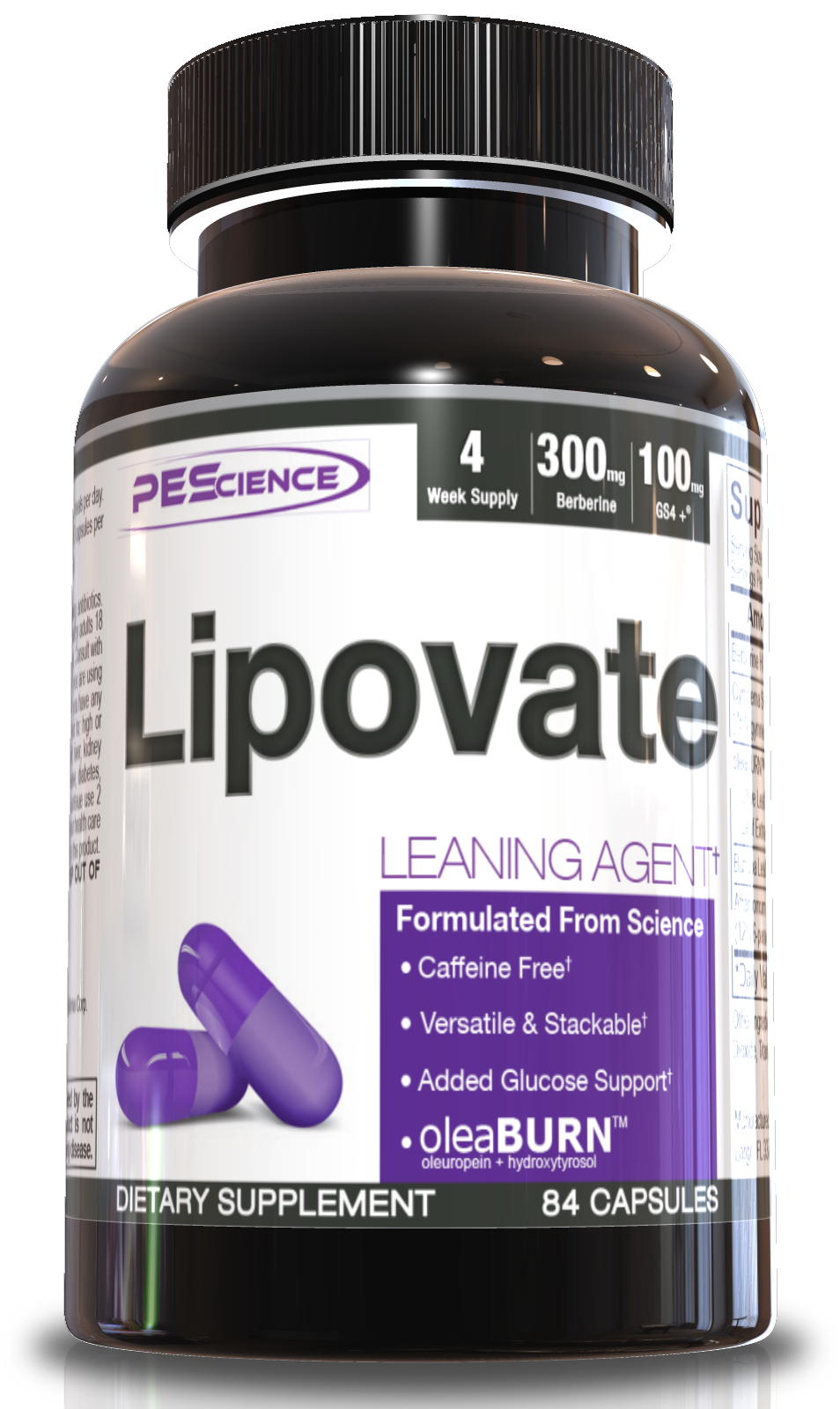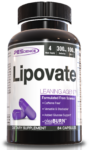 PEScience has dropped a new stimulant-free and caffeine-free fat burner after Amazon unfortunately slew Shift in cold blood. Is LipoVate a worthy successor for the caffeine-free crowd?
The Premise on PEScience LipoVate: The Future of Fat Loss Lies in Controlling Insulin
There are several caffeine-free fat burners out there, but PEScience always keeps a very[…]
Continue Reading →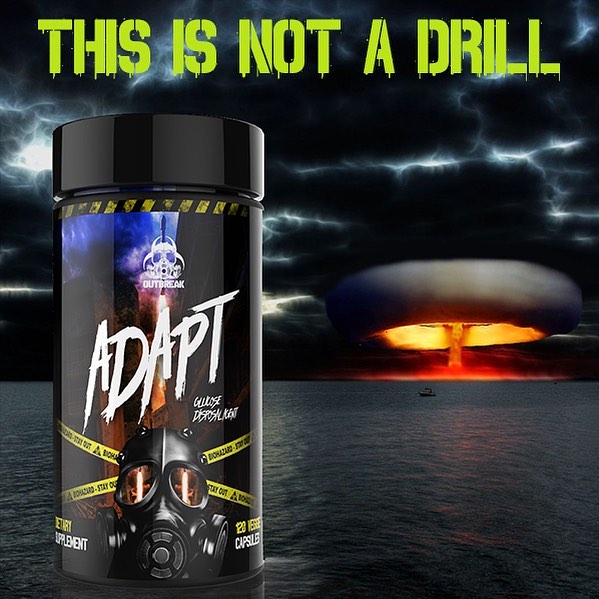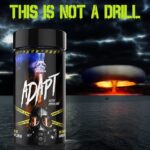 Carbohydrates may be one of the most ergogenic things in our nutritional arsenal… if our body uses them correctly! Over the last few years, the we've explored supplements that help maximize the human body's use of glucose for exercise performance with mixed results… until now!
What the Hell is a "GDA"?
Our dedicated readers already […]
Continue Reading →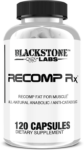 Ursolic acid is finally back from a major brand!
In an ideal world, natural lifters could easily burn fat and build muscle simultaneously… and carbs would always go where you wanted them too!
Unfortunately, real life is hardly ever ideal, especially when it comes to reshaping your physique. But the team at Blackstone Labs may […]
Continue Reading →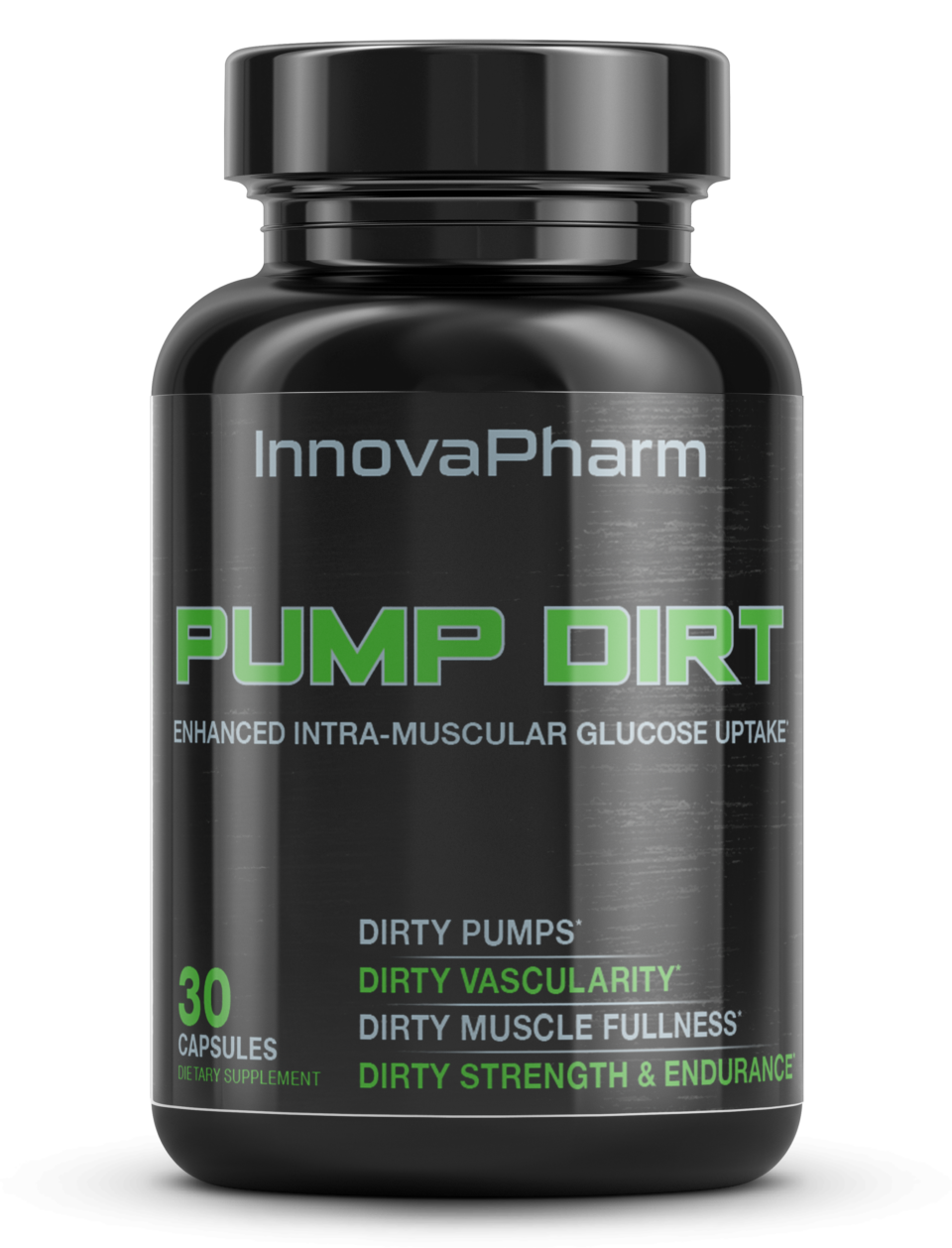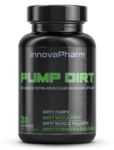 When we last left InnovaPharm, we had just finished discussing the brands novel glucose utilization agent, Pump Dirt Powder, which has since been discontinued in lieu of this one.
Though the brand has seemed a bit quiet in recent months, they've been pounding the R&D pavement and true to form, they've uncovered […]
Continue Reading →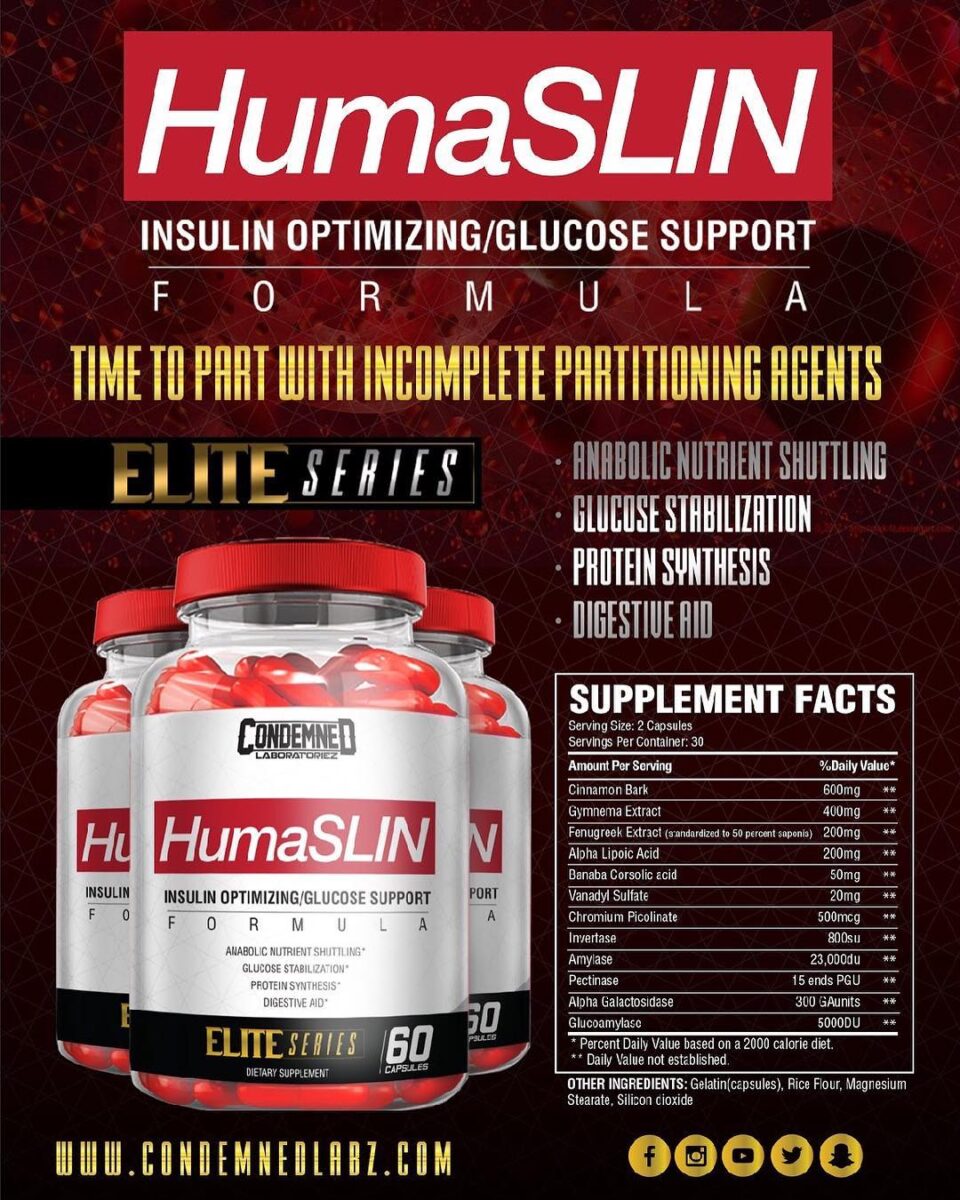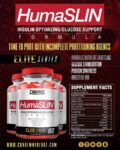 Many of us walking around struggle with the desire to eat lots of carbs but then have to deal with the unpleasant bloat and fat gain that comes with enjoying them. Some opt for low carb, keto-style diets, while others tread lightly and only eat carbs during their "anabolic window."
But what if you can […]
Continue Reading →