Chef Bob

(Tag Archives)
Subscribe to PricePlow's Newsletter and Chef Bob Alerts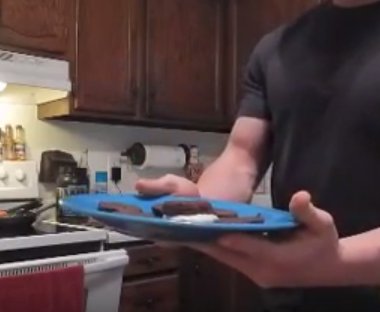 Support Cellucor!
Remember, use coupon code CellucorNation when buying any products on Cellucor.com, and stay tuned to PricePlow for more recipes using protein powder!!
We've had some innovative protein powder recipes on our site so far, but we've got […]

Continue Reading →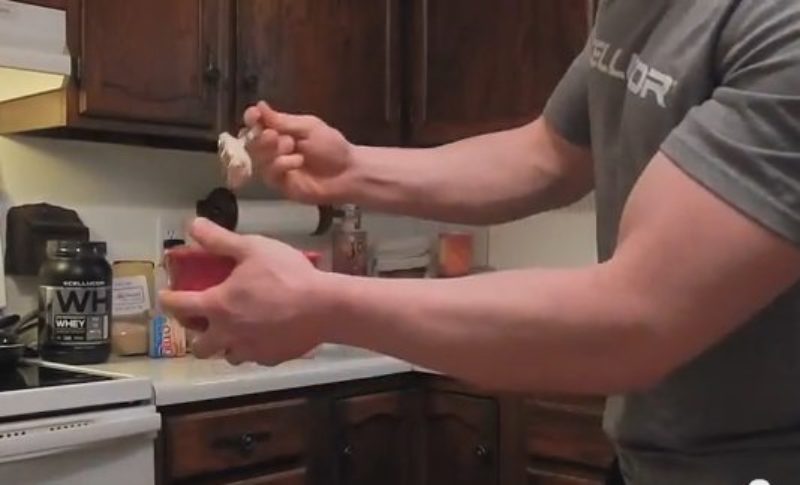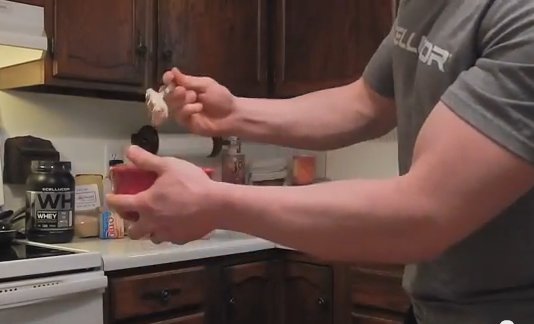 Oatmeal is a great choice everytime you need a source of complex carbs. Nutritionally speaking, however, it lacks your protein and healthy fats. The healthy fats have always been easy to add, but protein is a little trickier. This concoction […]

Continue Reading →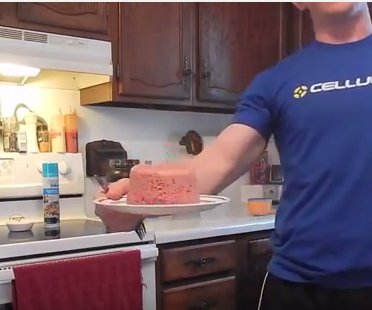 Chef Bob is back with another low-stress, high protein recipe featuring Cellucor COR-Performance Whey.
Finally, not only do we have a red velvet cake that is actually good for you despite being topped with cream cheese frosting… we have […]

Continue Reading →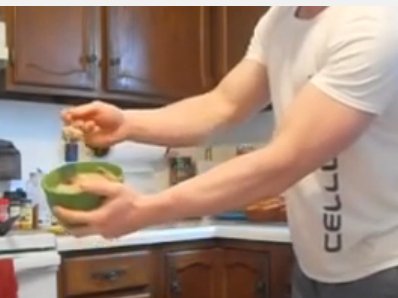 An ice cream recipe in November when the snow is coming in? Hey, did you know that Alaska and Maine are among the per-capita ice cream consumption leaders every year? It's never too cold for ice cream, and those of […]

Continue Reading →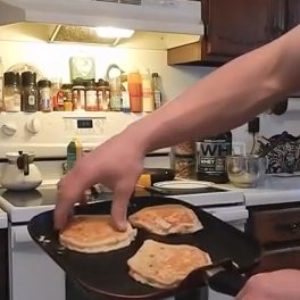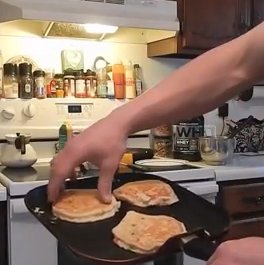 What's better than pancakes? Cake batter pancakes!
What's better than cake batter pancakes? Cake batter pancakes powered by high-quality protein!
This week we've got Chef Bob taking the pancake game to the next level with Cellucor COR-Performance Cor-Fetti Whey[…]

Continue Reading →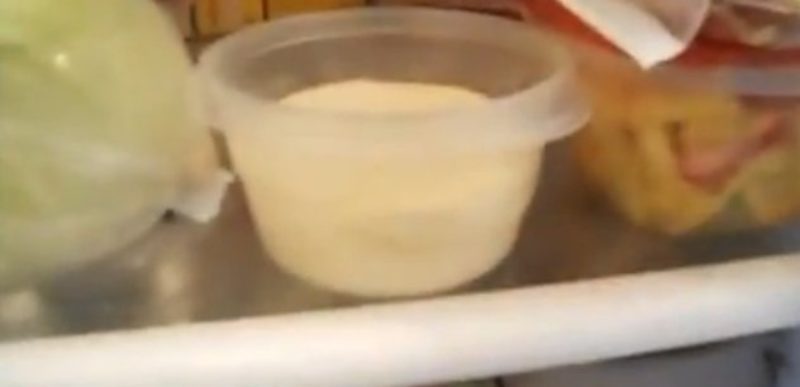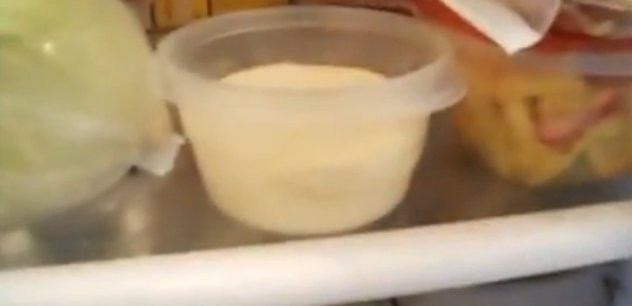 Looks like lots of folks out there just don't have time for the baking and the stove-top cooking, so here's another easy Chef Bob microwave recipe. Love cheesecake, but don't want all the saturated fat or the hassle of making […]

Continue Reading →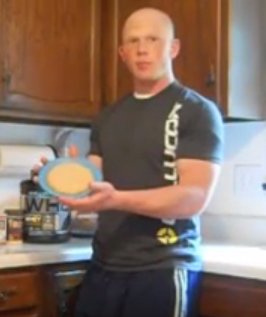 Macros:
125 Calories: 20g protein, 7g carbs, 2g fat.
Today's Chef Bob recipe is for those of you that hate turning on the stove or waiting on the oven. Got a microwave, a microwave-safe plate and a small mixing bowl?[…]

Continue Reading →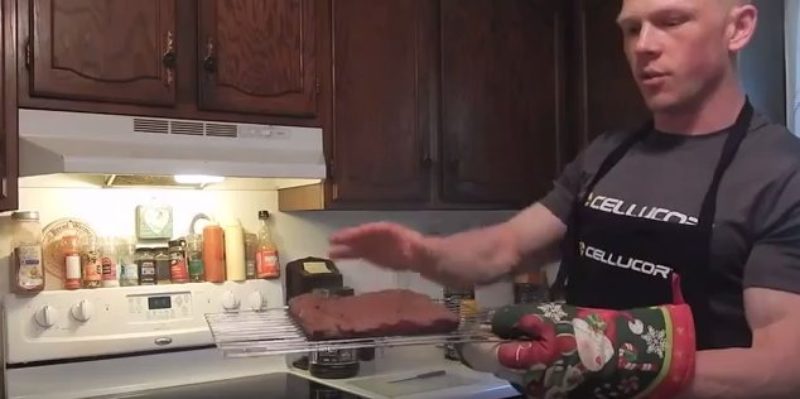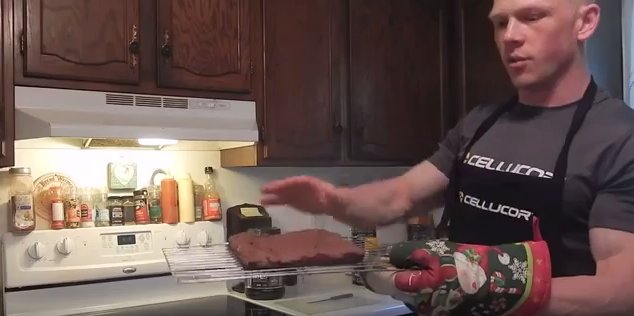 In keeping with the festive fall feeling we've had going here lately, Chef Bob has some Molten Chocolate Pumpkin Fudge Brownies for our snacking pleasure. These are very low-fat, and the pumpkin content will also help to suppress appetite — […]

Continue Reading →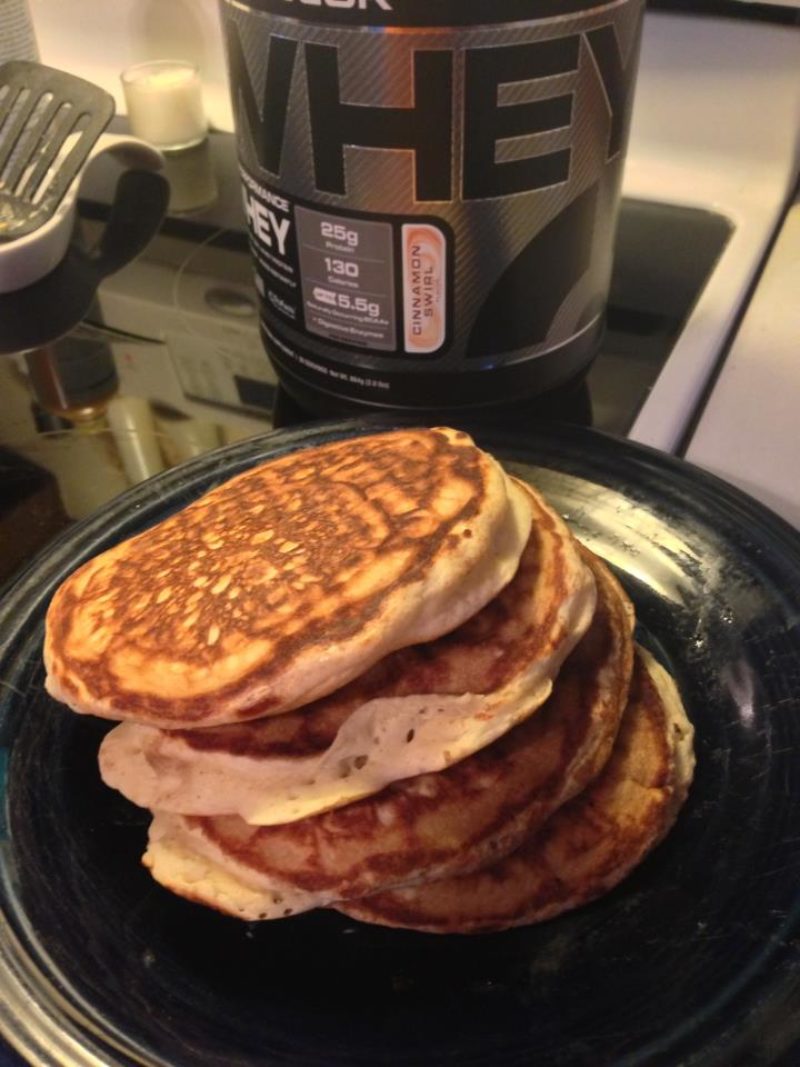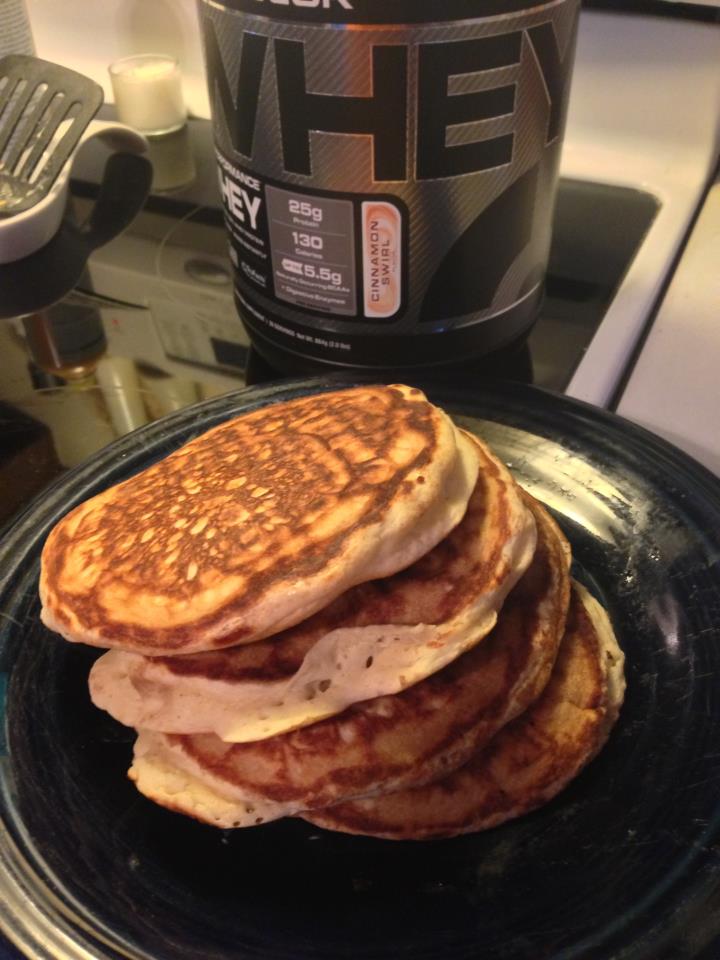 We're back with another great Chef Bob Cellucor Protein recipe, and this time it's a healthy twist on a breakfast staple that's usually only thought of as empty carbs. You can't get around some carbs in pancakes, but you can […]

Continue Reading →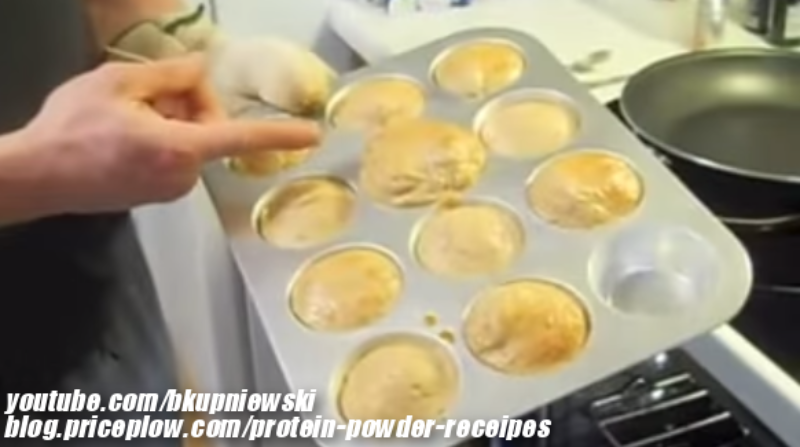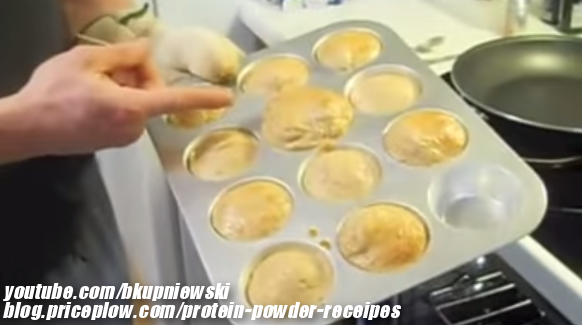 Chef Bob is back, and this time it's with his crazy popular Protein Muffin Recipe!
You'll want the Peanut Butter Marshmallow flavor of Cellcucor COR-Performance Whey Protein for this one. Use coupon code CellucorNation when buying your Cellucor Whey […]

Continue Reading →