Capsaicin

(Tag Archives)
Subscribe to PricePlow's Newsletter and Capsaicin Alerts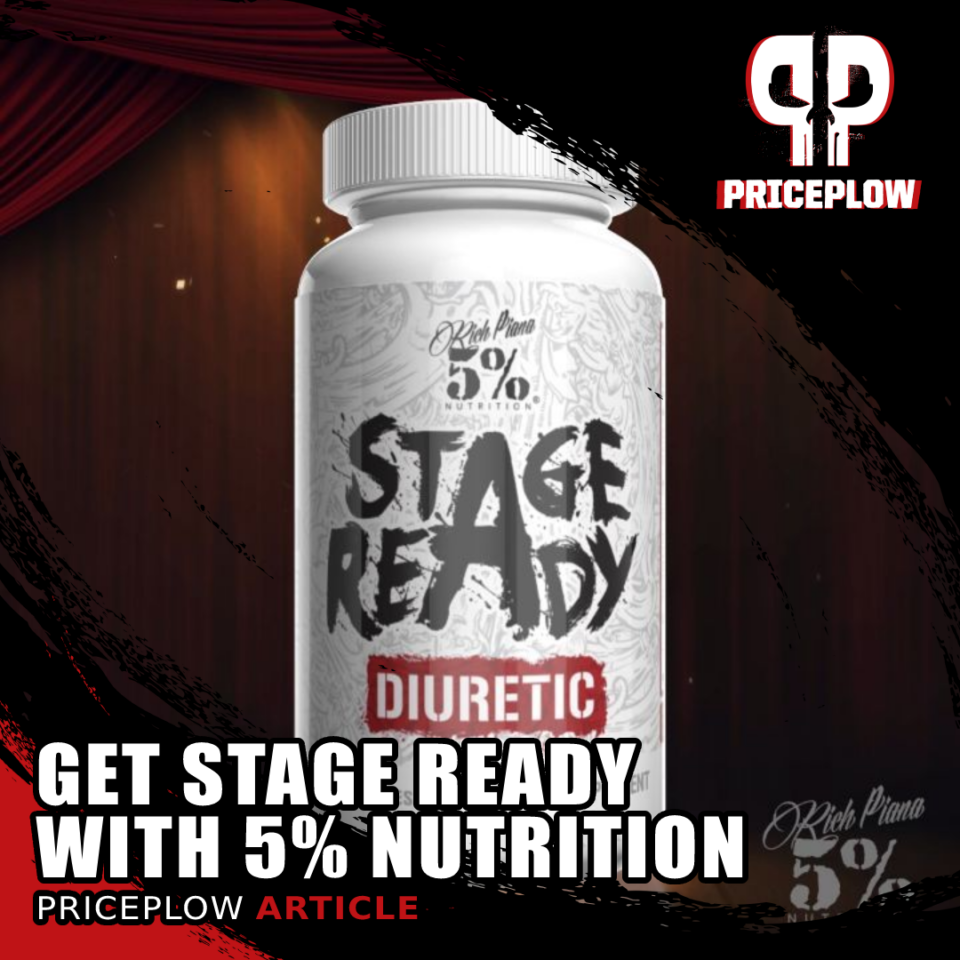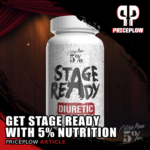 Excess water weight can be extremely annoying for some, and for others it can be the difference between winning and losing. The late Rich Piana won Mr. California in 1998, and that win came as a result of years of relentless hardcore training coupled with a religious-like attention to nutrition. Prior to competition, even with […]
Continue Reading →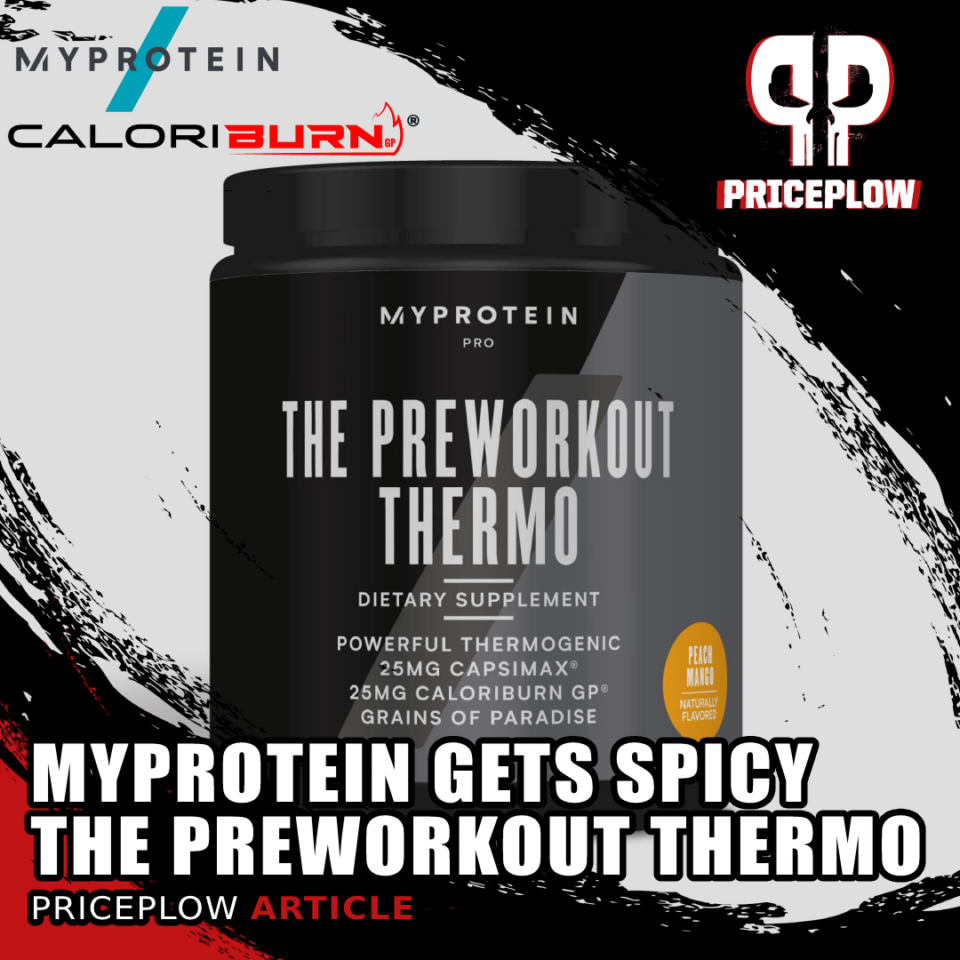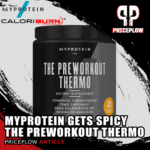 Myprotein is well-known for their incredible protein powders, bars, and other high-protein snacks, but we've learned never to overlook their workout products, either! Over the years, Myprotein's United States division (@MyproteinUS) has released The Pro Range, a series of supplements for serious athletes, equipped with powerful formulas and advanced ingredients.
One such supplement is […]
Continue Reading →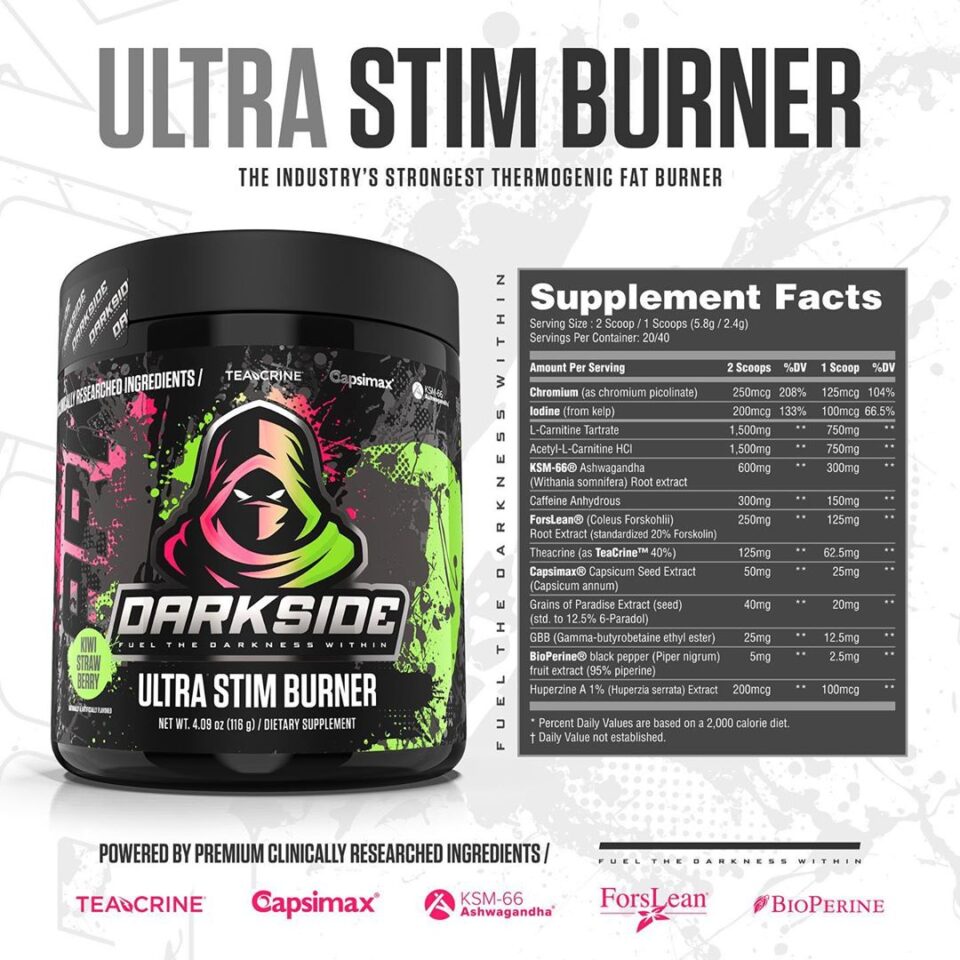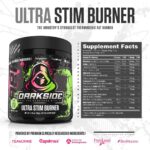 Whether you're talking about new products, brands, or ingredients, one thing rings true – the supplement industry is growing at a rapid rate these days! That makes us here at PricePlow very happy, because it enables all of us to benefit from this constant innovation!
Today we're here to tell you about a new […]
Continue Reading →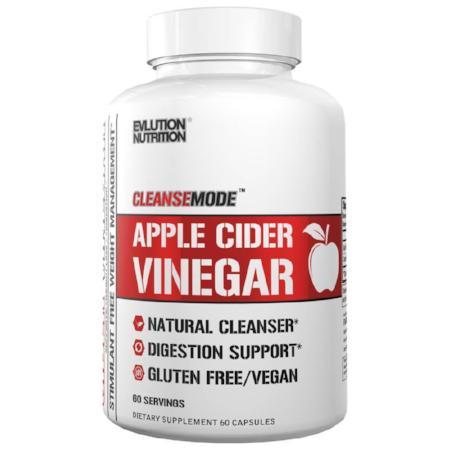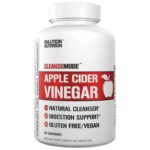 If you're a proud member of the fitness community, there's a good chance you've heard of apple cider vinegar (ACV). It's become one of today's buzzworthy "trendy foods", as society's infatuation with ACV is akin to that of avocados, cacao, and even acai of days past. You may have even had someone tell you to […]
Continue Reading →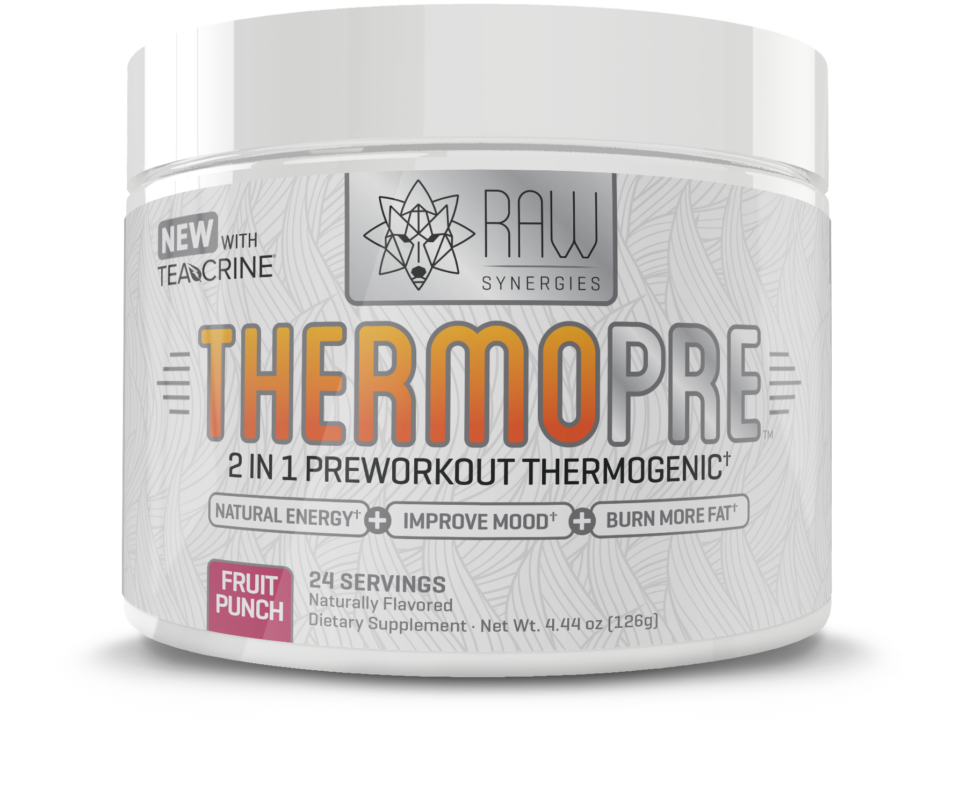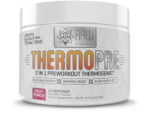 A few weeks back, we introduced you to RAW Synergies, a brand dedicated to making premium quality supplements using the very best available trademarked ingredients. Previously, we've featured the brand's brain-boosting natural testosterone booster, Black Lion, and today we're back with another new release from the young brand.
Thermo Pre is RAW Synergies' 2-in-1 […]
Continue Reading →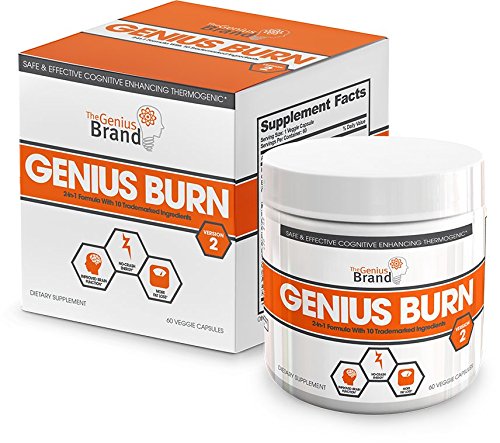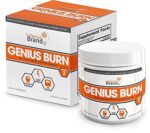 At some point or another, we all have to bite the bullet and embrace the fat loss diet. On occasion, even the fittest people and best athletes need to reduce calorie intake a bit, otherwise we start to slip on our physiques.
To help reduce those hunger cravings and speed up weight loss, most people […]
Continue Reading →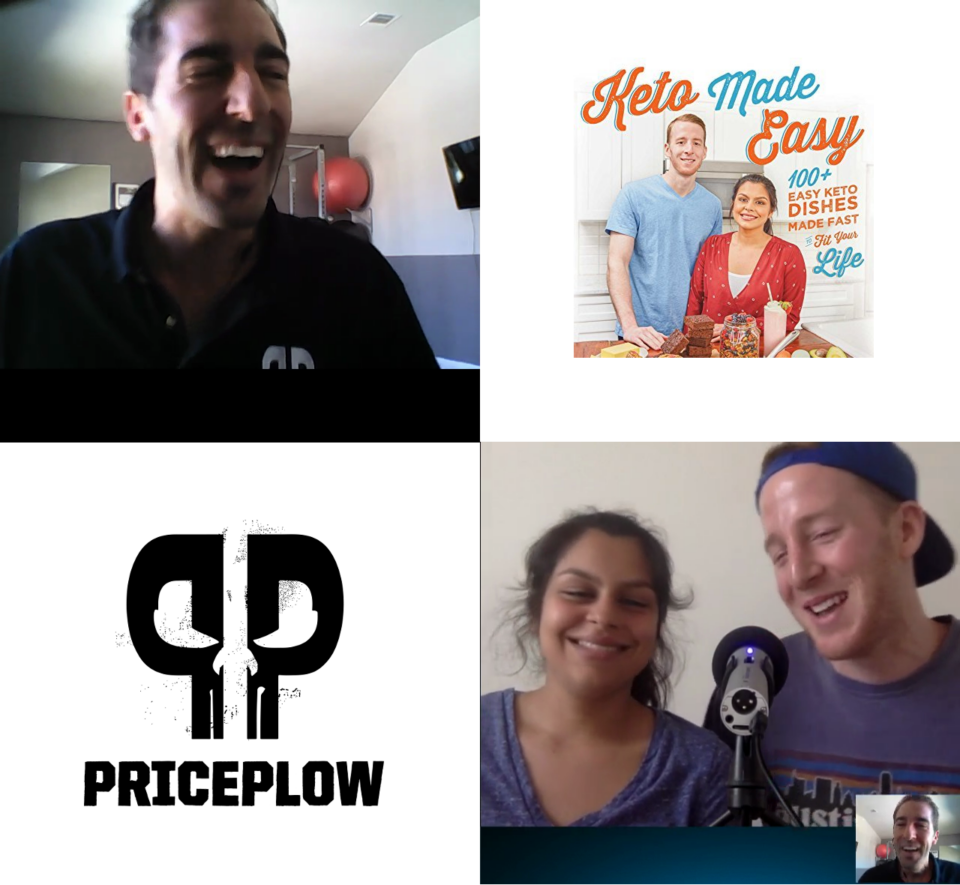 In the fall of 2017, I had the honor of being one of KetoConnect's first podcast interviewees!
Matt and Megha, the champions of all things keto food and keto recipes, asked me to come on and discuss supplements on the keto diet.
Matt found me due to my video testing creatine on the keto diet […]
Continue Reading →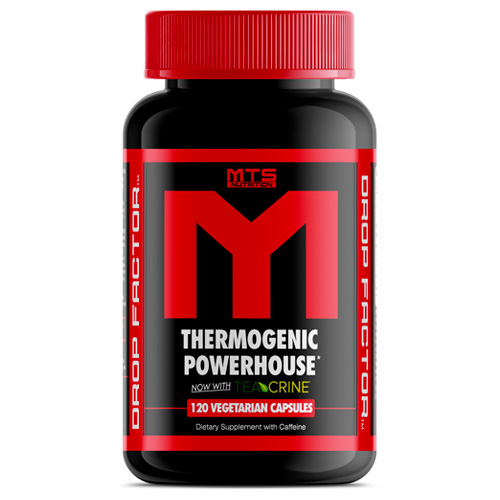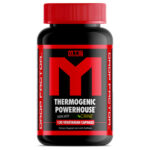 Note: This post was updated 12/14/2016 to reflect the updated formula of Drop Factor: TeaCrine was added and the SyneLean Blend was removed.
For quite a while now, we've recommended Marc "The Machine" Lobliner's Drop Factor as a Top Fat Burner. It's now in its third version and still going strong.
The second version […]
Continue Reading →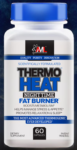 After stumbling across Advanced Molecular Labs, we've really become intrigued by a number of their intelligently assembled supplements. We've previously gone into great detail about AML's Pre Workout which is a true strength and power-based performance pre workout. Today, we take a look at the brand's advanced night time fat burner.
Thermo Heat Nighttime[…]
Continue Reading →