Brassaiopsis Glomerulata

(Tag Archives)
Subscribe to PricePlow's Newsletter and Brassaiopsis Glomerulata Alerts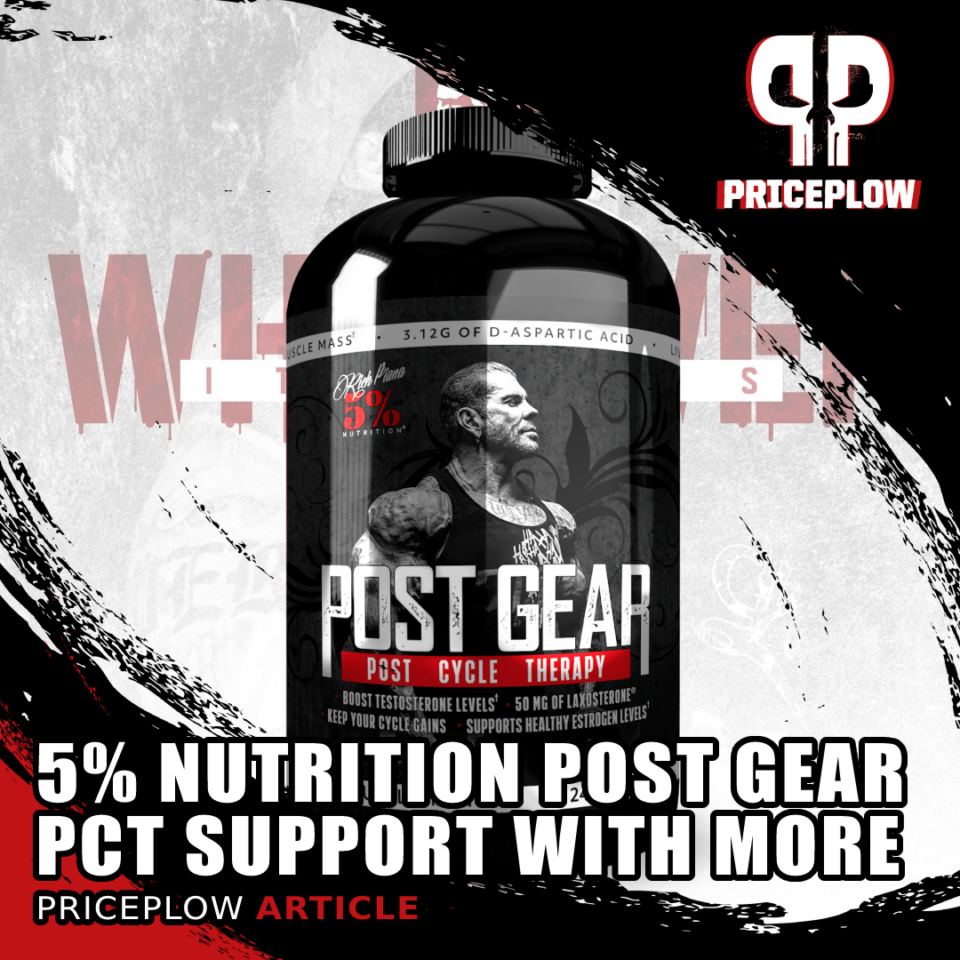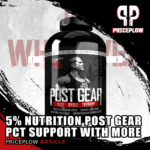 5% Nutrition has kept us busy lately, with the uniquely-formulated 5% Core Series that goes beyond single-ingredient formulas, the new Shred Time and Stage Ready diet stack, and even the limited-edition return of their Starry Burst All Day You May flavor.
But when it comes to 5% Nutrition — and Rich Piana especially — we […]
Continue Reading →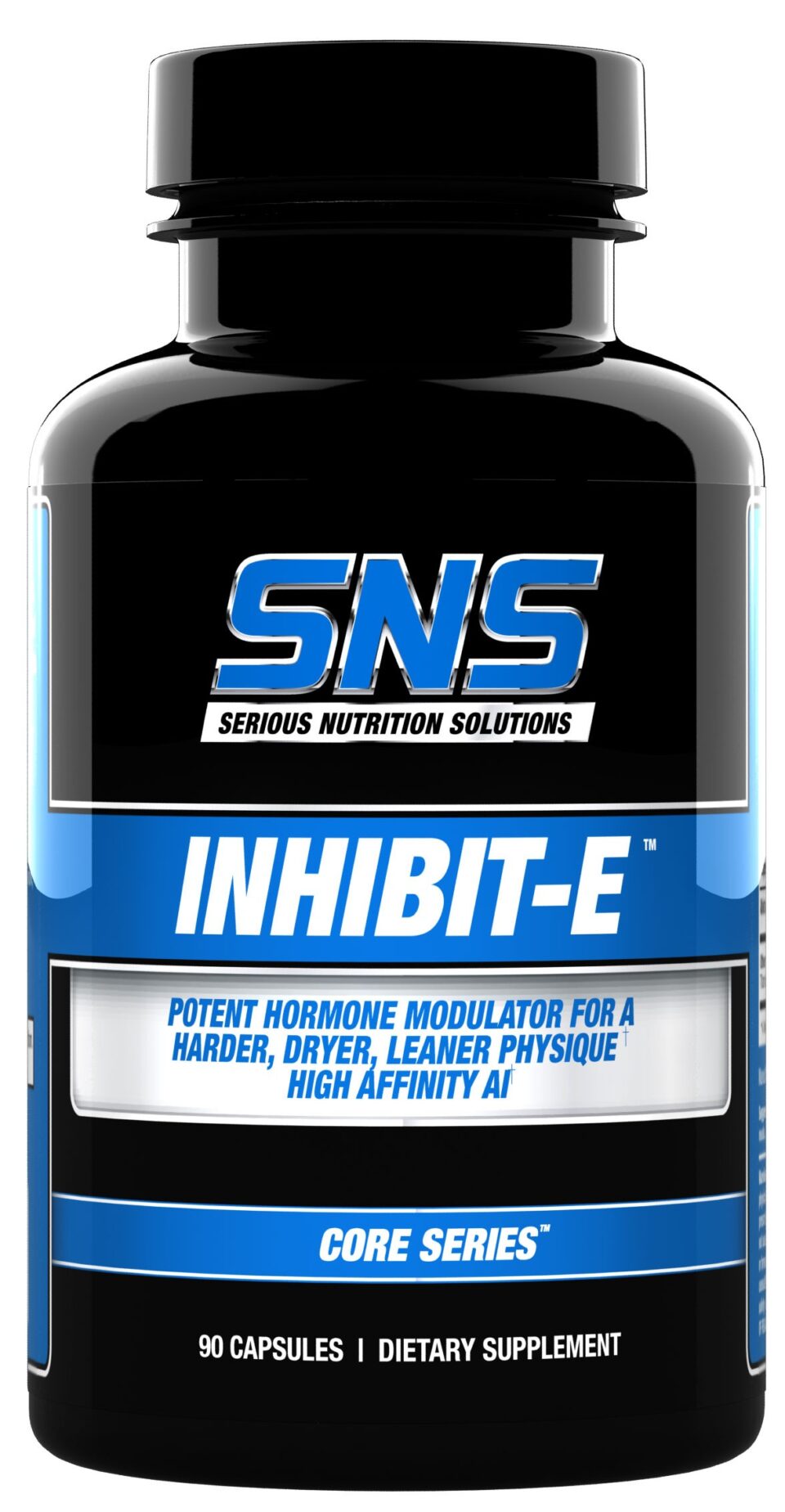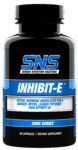 Estrogen is one cruel mistress. On the one hand it's necessary and a vital hormone for both men and women. On the other, too much estrogen (for men at least) stunts muscle growth, negatively impacts testosterone production, and at worst, can lead to the dreaded gyno, a.k.a. Man boobs!
So, what's the aging male left […]
Continue Reading →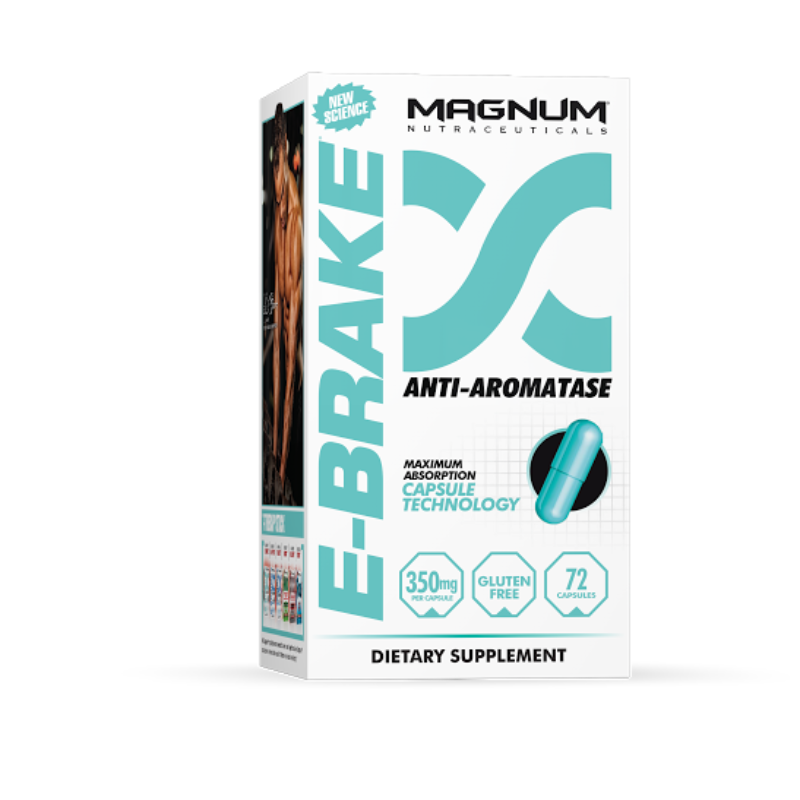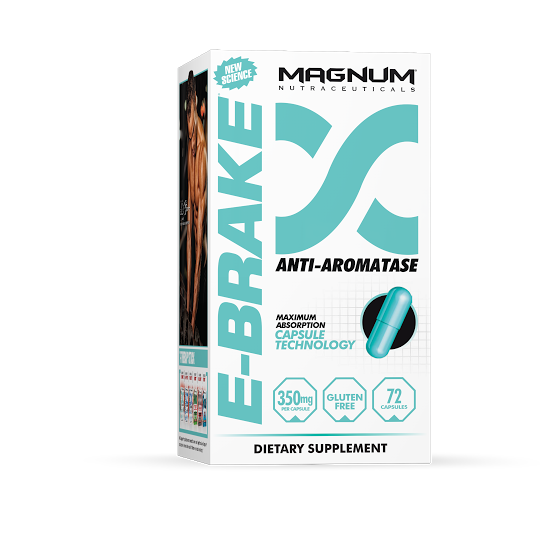 As the calendar turns to football season, there is a noticeable surge in testosterone around the country. However, that surge isn't nearly what it should be due to the actions of a rather notorious enzyme, aromatase. This malcontent is responsible for taking your testosterone and turning it into too much dreaded estrogen.
Luckily, our […]
Continue Reading →