Alanine

(Tag Archives)
Subscribe to PricePlow's Newsletter and Alanine Alerts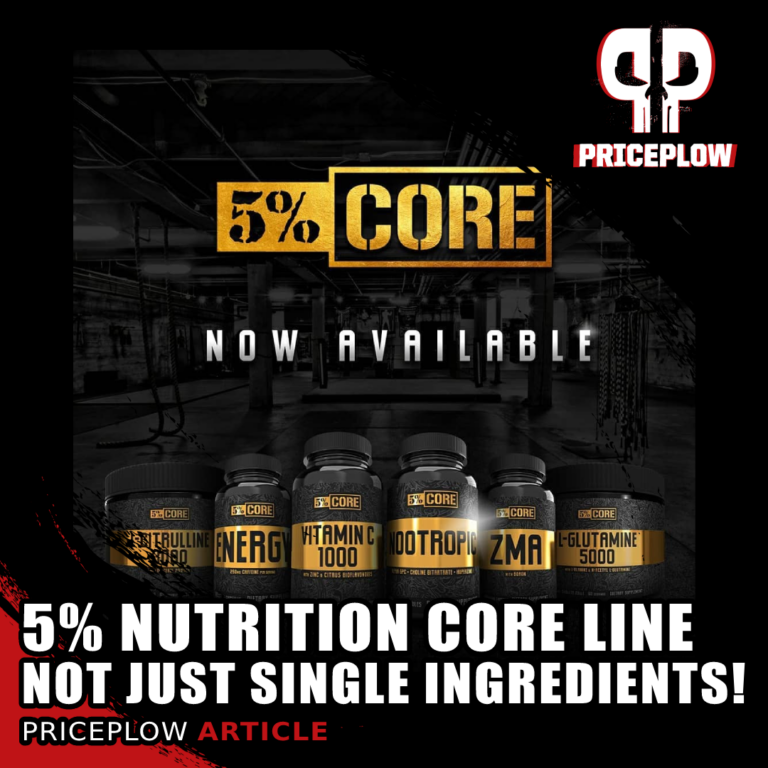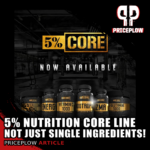 5% Nutrition's "Go big or go home" philosophy is on display with their newly-launched Core Line. "Core Series" supplement lineups are common in many brands, who use them to deliver additional standalone ingredients to bolster their supplement stacks. However, […]

Continue Reading →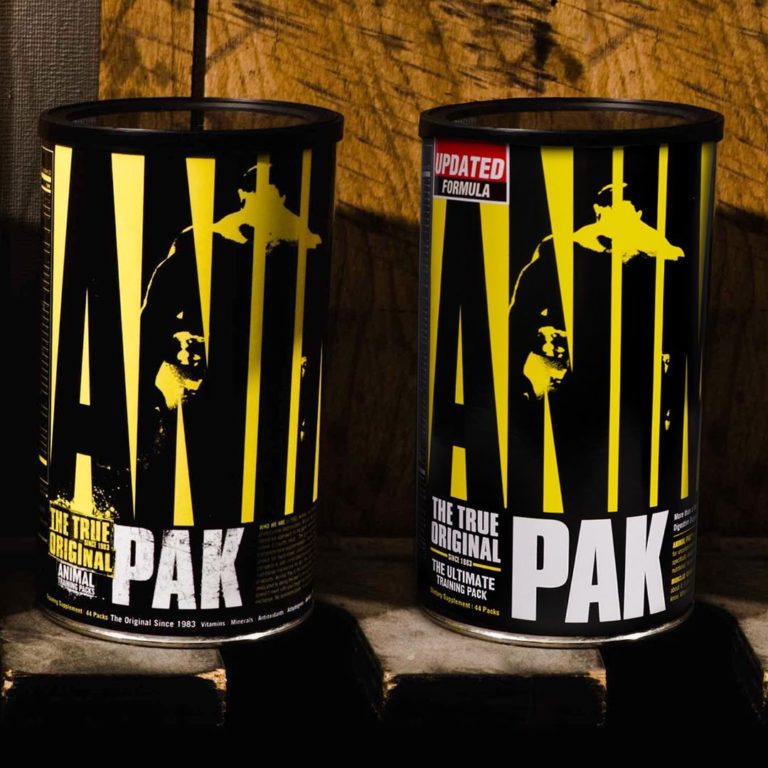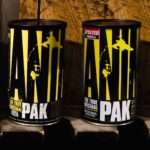 Universal Nutrition, based out of New Brunswick, NJ, developed the original Animal Pak in 1983. Their goal was to develop a single supplement pack to fulfill the micronutrient demands of the biggest and hardest working athletes on the planet. […]

Continue Reading →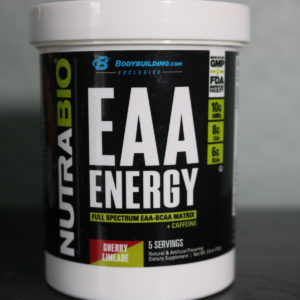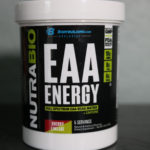 NutraBio is known for making fully-dosed and transparent products. Now they've partnered with Bodybuilding.com in a collaboration for their latest product, and it's bringing two things we love: full-spectrum EAAs and Energy!
This exclusive product is the aptly-named EAA Energy[…]

Continue Reading →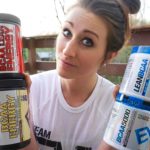 Sometimes there are days when you're just dragging and need a little boost in energy, but you're not in the mood for the typical cup of coffee or sickly sweet (and carbonated) energy drink. Doubly-so if you're dieting!
When these […]

Continue Reading →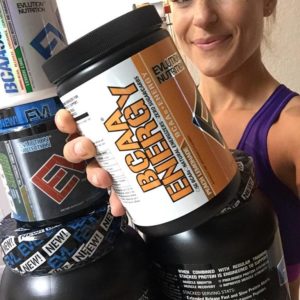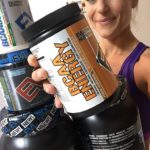 Energy aminos have become one of the most popular categories of sports nutrition supplements the past few years. What once appeared to just be a small niche in the market has exploded to become virtually as popular as pre workouts […]

Continue Reading →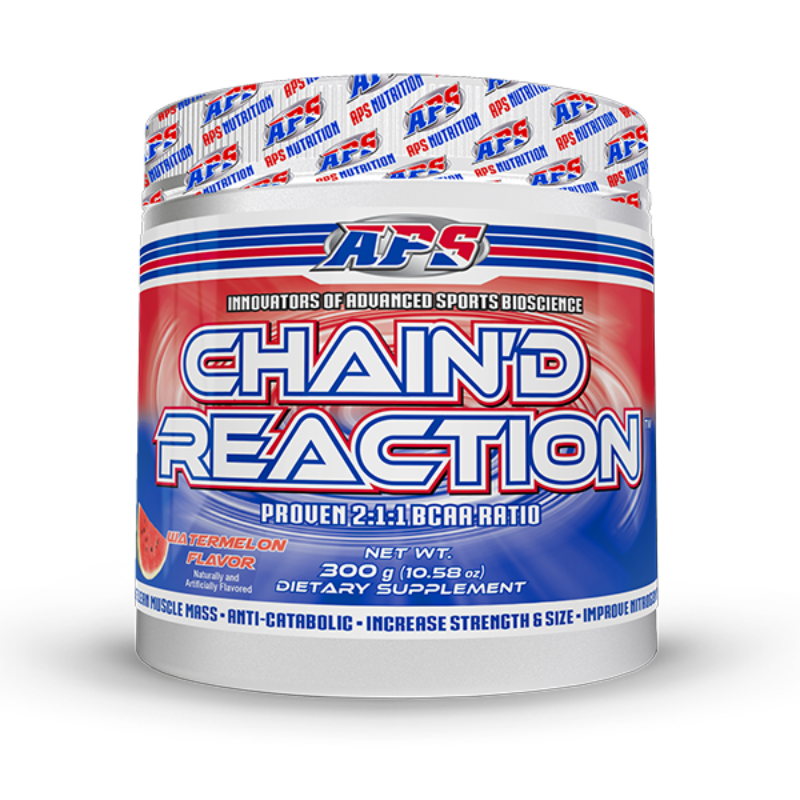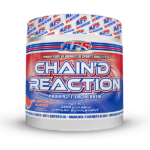 When Hi-Tech recently acquired it's cavalcade of companies, two of the big names it brought together were ALR Industries and APS Nutrition. Once together, these two did a "swap" of sorts with one of their products: Chain'd Reaction.[…]

Continue Reading →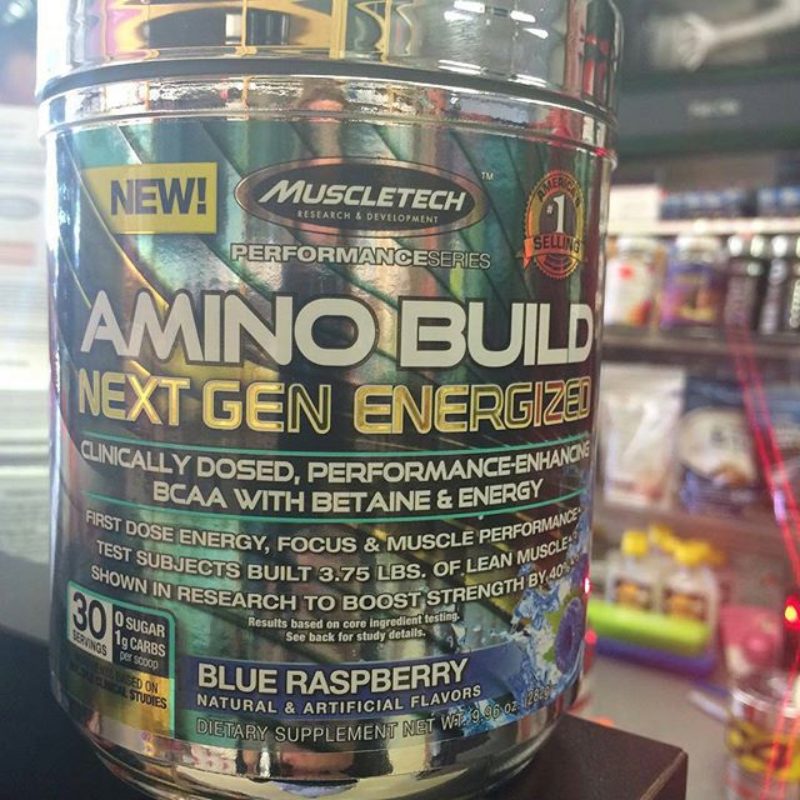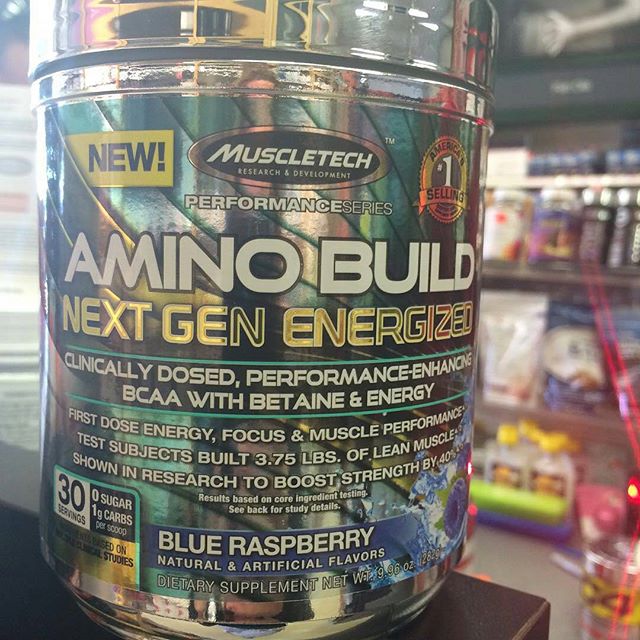 The market for energized amino acid products and intra workout supplements has rapidly been expanding this year. We've seen entries into the the category from most of the major brands, most recently MusclePharm's BCAA 3:1:2 Energy.
It was just […]

Continue Reading →