Alanine

(Tag Archives)
Subscribe to PricePlow's Newsletter and Alanine Alerts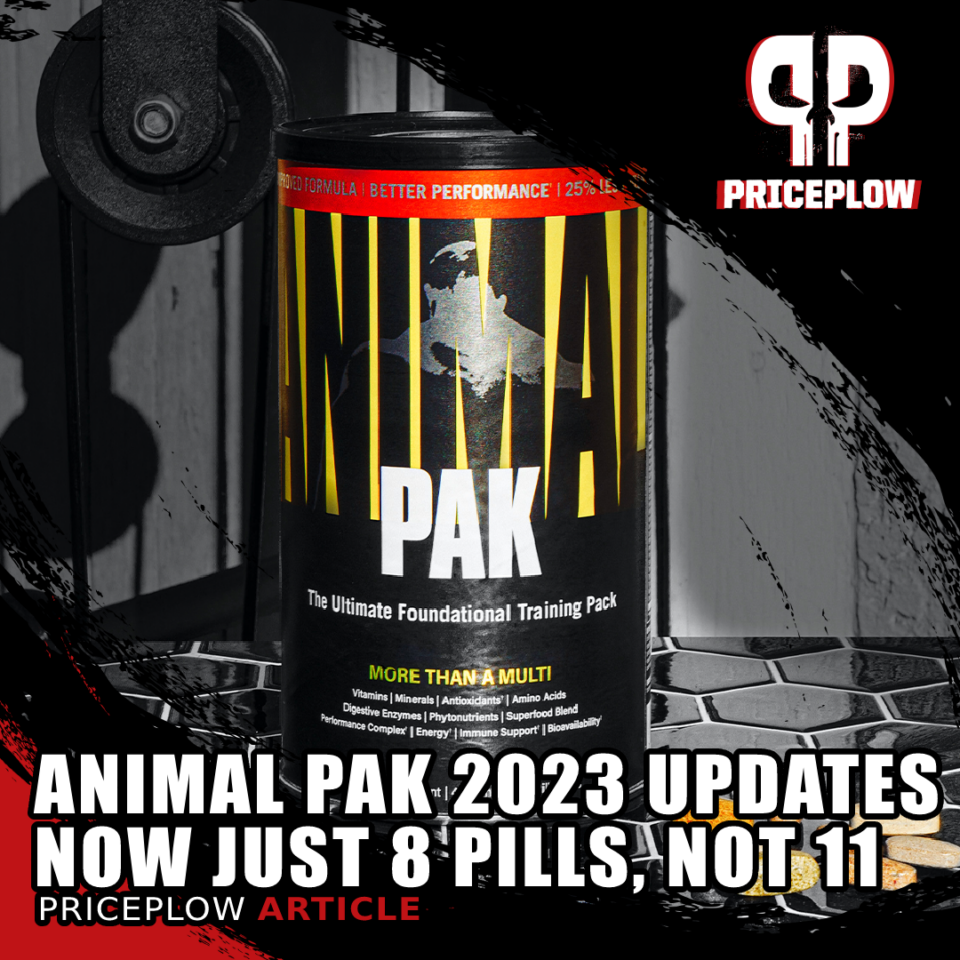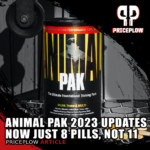 Universal Nutrition, headquartered in New Brunswick, New Jersey, produced the original Animal Pak in 1983. At the time, the company set out to develop a supplement capable of fulfilling the micronutrient demands of the biggest and hardest-working athletes on the planet.
Now we know Animal Pak is far more than just a multivitamin. Many […]
Continue Reading →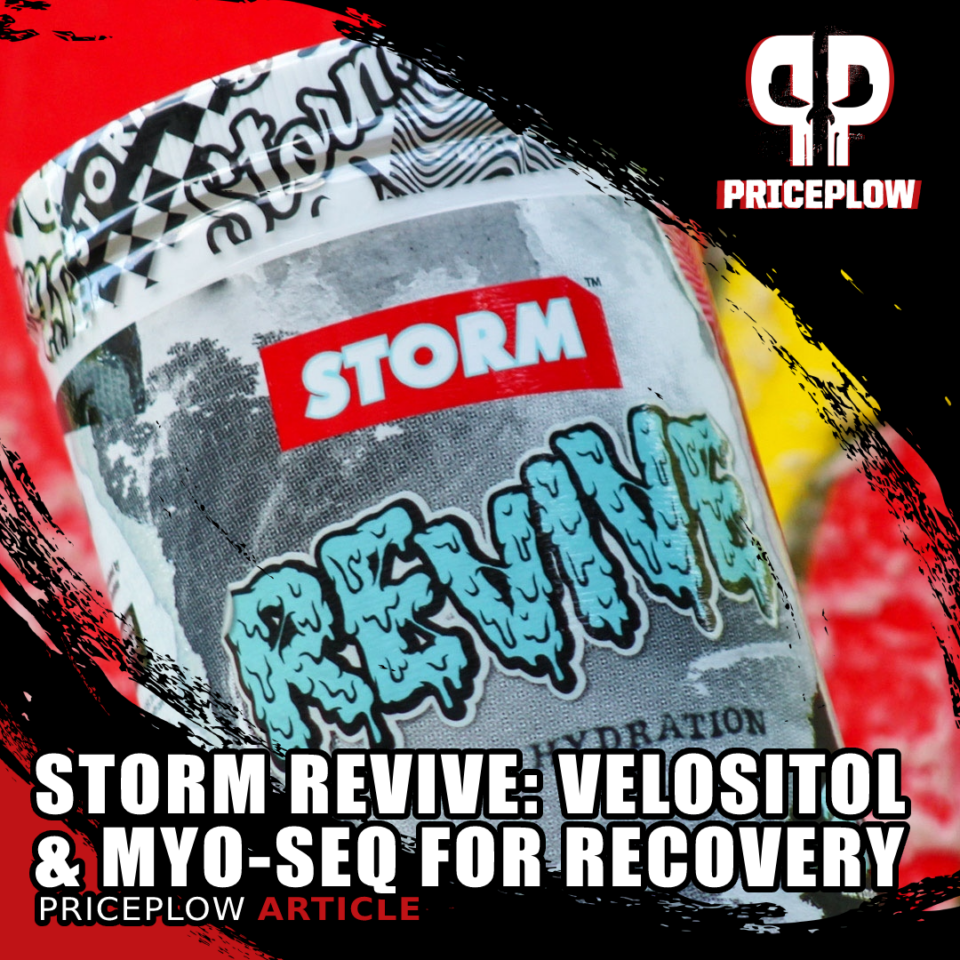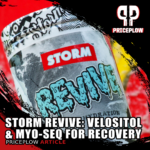 Even if you're not a fan of protein shakes, you've no doubt know about the importance of properly refueling your body after a hard workout. Fail to do this and, the bottom line is, you're leaving precious gains on the table.
Recovery is arguably the most important phase of the workout cycle since it's where […]
Continue Reading →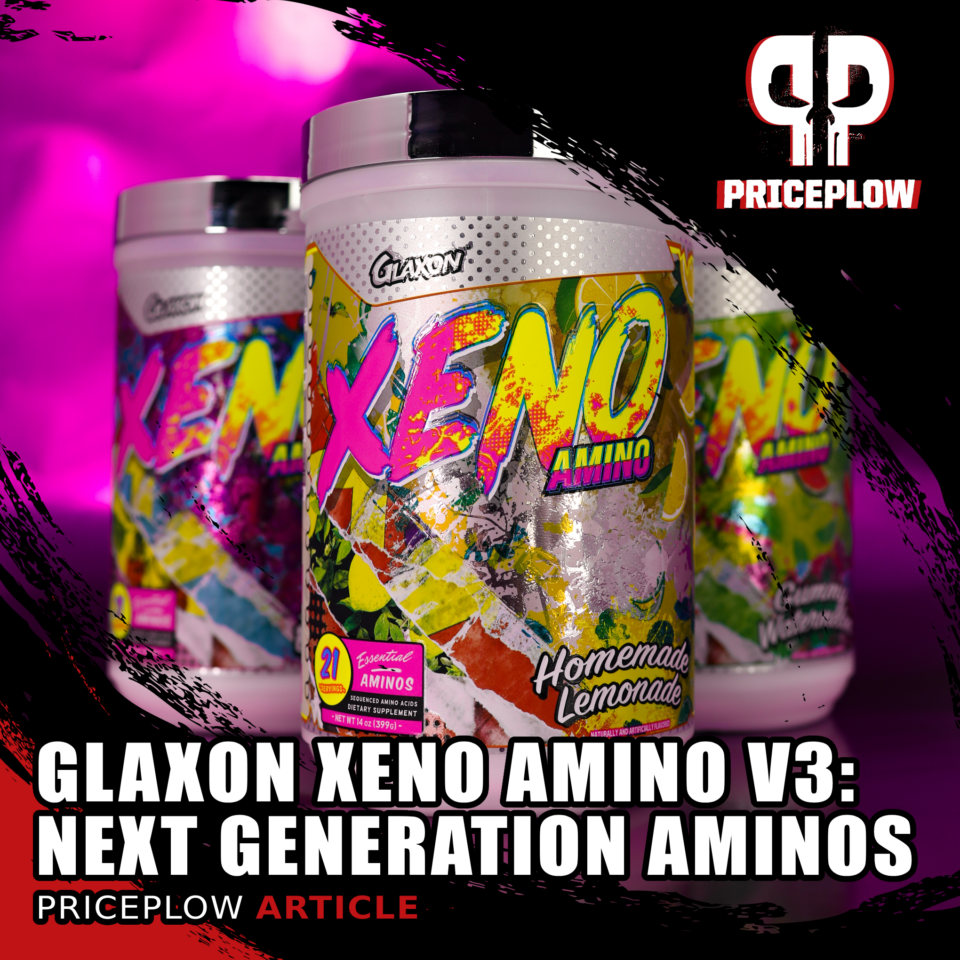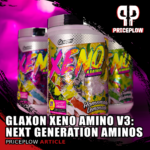 Another month, another great Glaxon supplement improvement. Just after the recent release of Glaxon Collagen, the "goons" have decided to once again improve their Xeno Amino intra workout and recovery amino acid supplement.
Xeno Amino V3: New and Improved with
More
Recovery and Hydration
Xeno Amino is famous for its Myo-Seq sequenced amino acid […]
Continue Reading →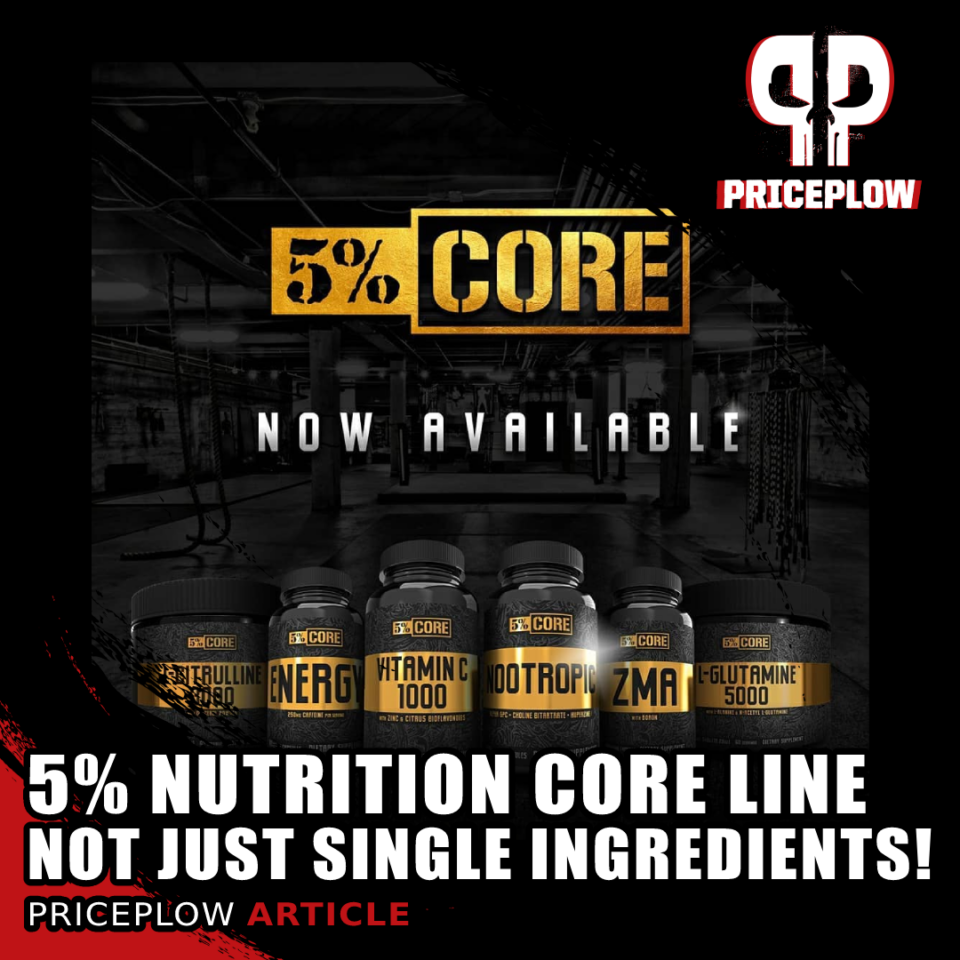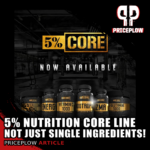 5% Nutrition's "Go big or go home" philosophy is on display with their newly-launched Core Line. "Core Series" supplement lineups are common in many brands, who use them to deliver additional standalone ingredients to bolster their supplement stacks. However, in these formulas, 5% Nutrition has amplified them, making them more than just single-ingredient formulas.[…]
Continue Reading →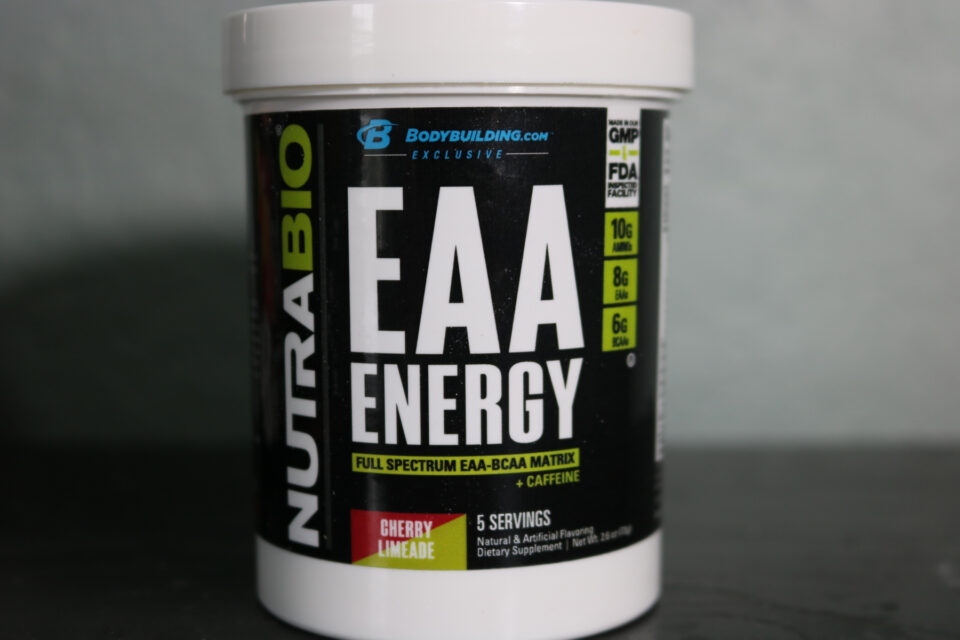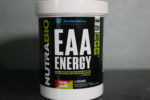 2022 Discontinuation Update: This product has been discontinued and will be replaced with Amino Kick. We're leaving the article up because of the lovely videos inside.
NutraBio is known for making fully-dosed and transparent products. Now they've partnered with Bodybuilding.com in a collaboration for their latest product, and it's bringing two things we love: […]
Continue Reading →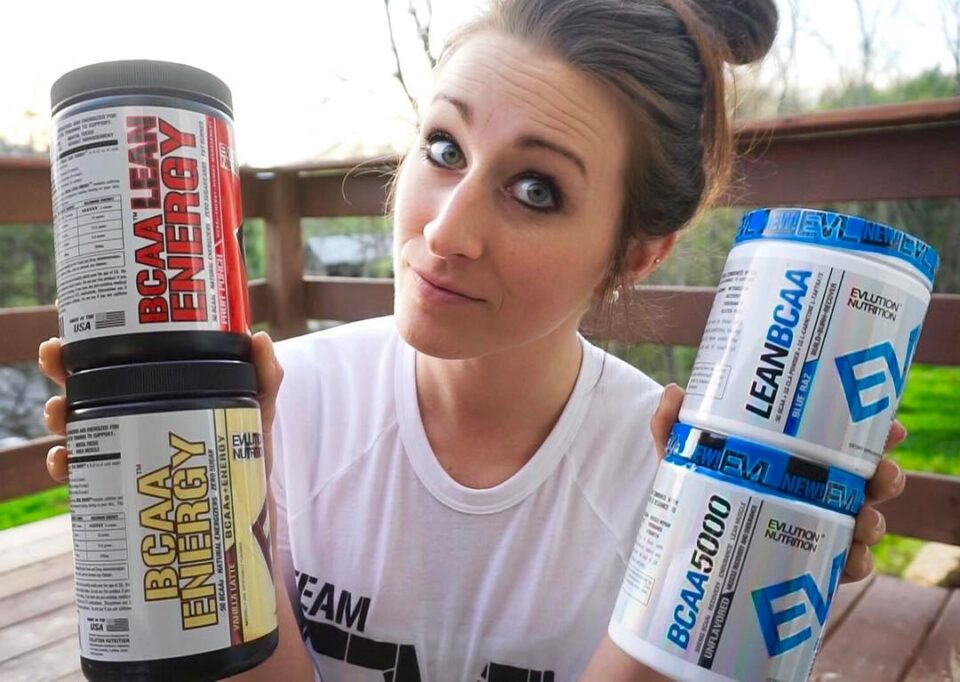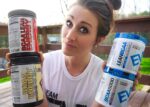 Sometimes there are days when you're just dragging and need a little boost in energy, but you're not in the mood for the typical cup of coffee or sickly sweet (and carbonated) energy drink. Doubly-so if you're dieting!
When these occasions spring up, it's useful to have a tub of energy-enhanced BCAAs at your side. […]
Continue Reading →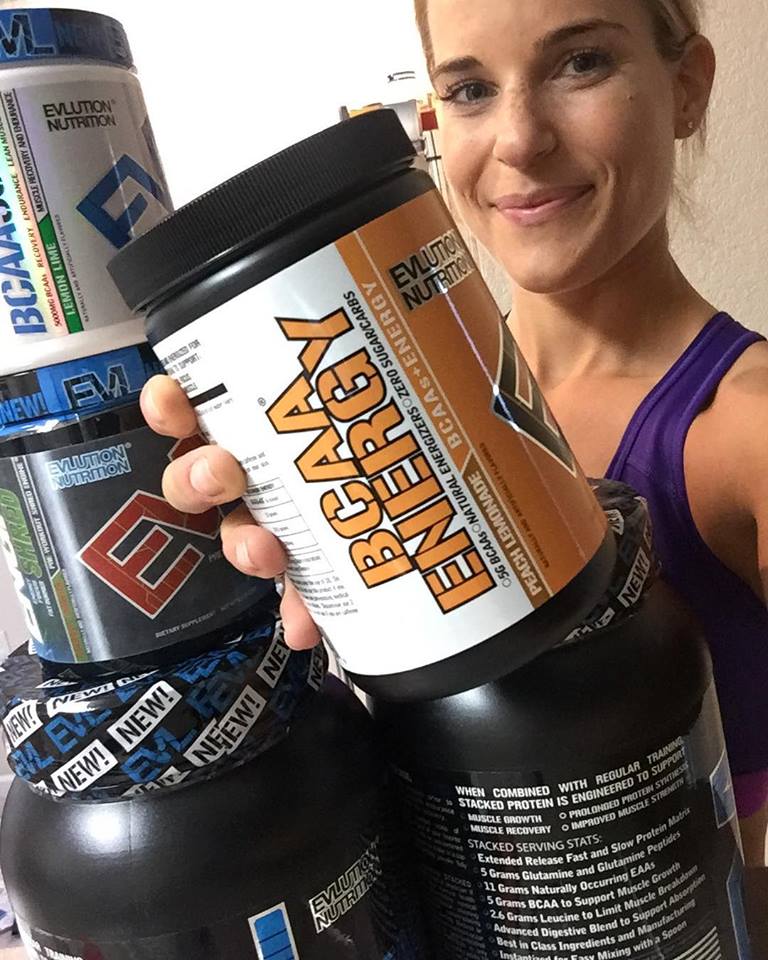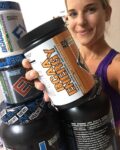 Energy aminos have become one of the most popular categories of sports nutrition supplements the past few years. What once appeared to just be a small niche in the market has exploded to become virtually as popular as pre workouts themselves — in all likelihood do to society's endless dependence and demand for caffeine, but […]
Continue Reading →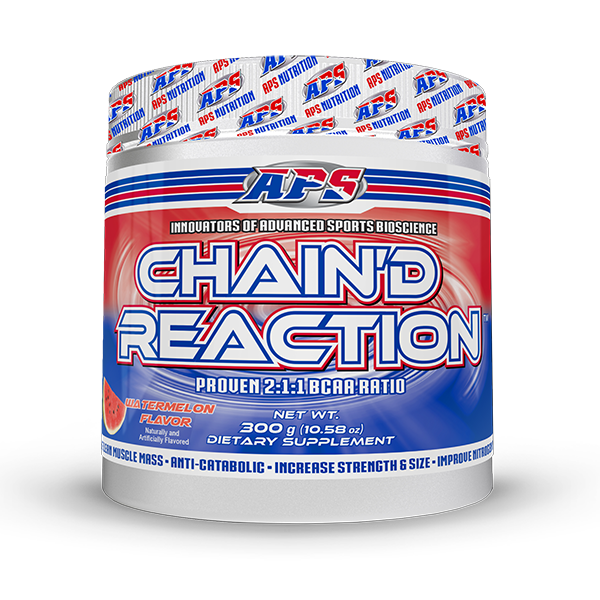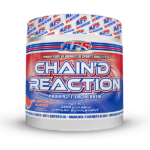 When Hi-Tech recently acquired it's cavalcade of companies, two of the big names it brought together were ALR Industries and APS Nutrition. Once together, these two did a "swap" of sorts with one of their products: Chain'd Reaction.
It was formerly a carb product with ALR, but now it's a BCAA powder with […]
Continue Reading →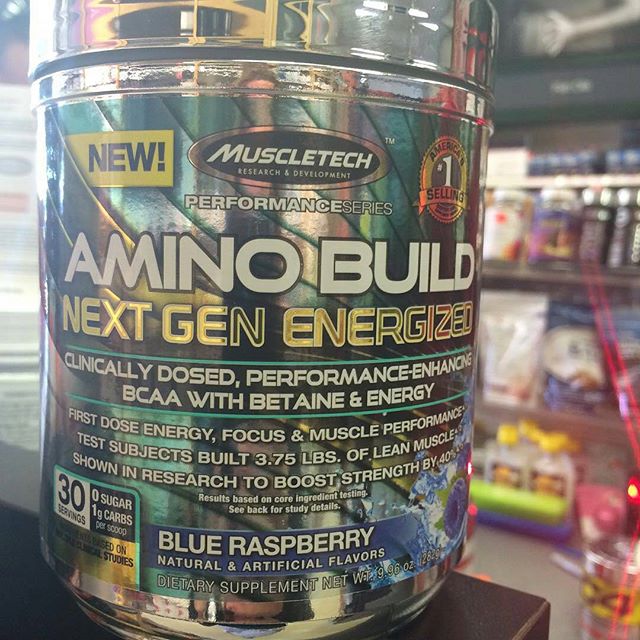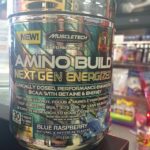 The market for energized amino acid products and intra workout supplements has rapidly been expanding this year. We've seen entries into the the category from most of the major brands, most recently MusclePharm's BCAA 3:1:2 Energy.
It was just a matter of time before MuscleTech threw their hat in the ring and released their own […]
Continue Reading →