Fitness Tools on PricePlow
Below is our list of Fitness Tools that will really help you along the way.
We use a saying a lot around here: you can't manage what you can't measure. So it's time to start measuring!
Check out, understand, and utilize these tools when you're ready to get serious about getting fit!
Subscribe to PricePlow's Newsletter and Fitness Tools Alerts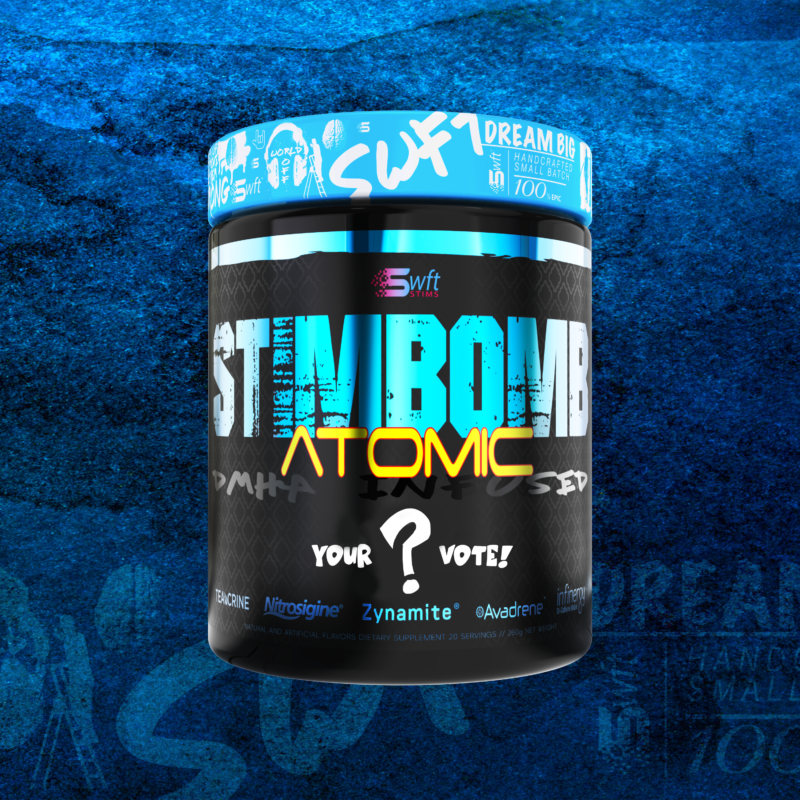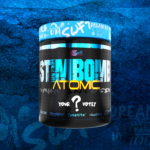 Updated March 16, 2020:
The flavor has been selected:
White Monster
has won the poll! Now we must name it, which will be selected on the
PricePlow Instagram
account (in our
stories
to be exact)!
…just don't expect us to […]

Continue Reading →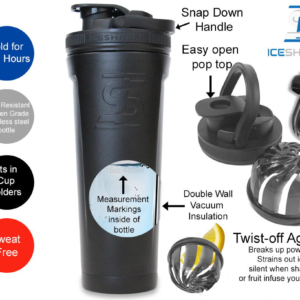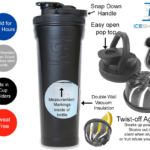 We all know the majority of the supplements we consume on a regular basis like pre workouts, aminos, and protein powders taste better when they are cold. But when you mix them up and head off to the gym, […]

Continue Reading →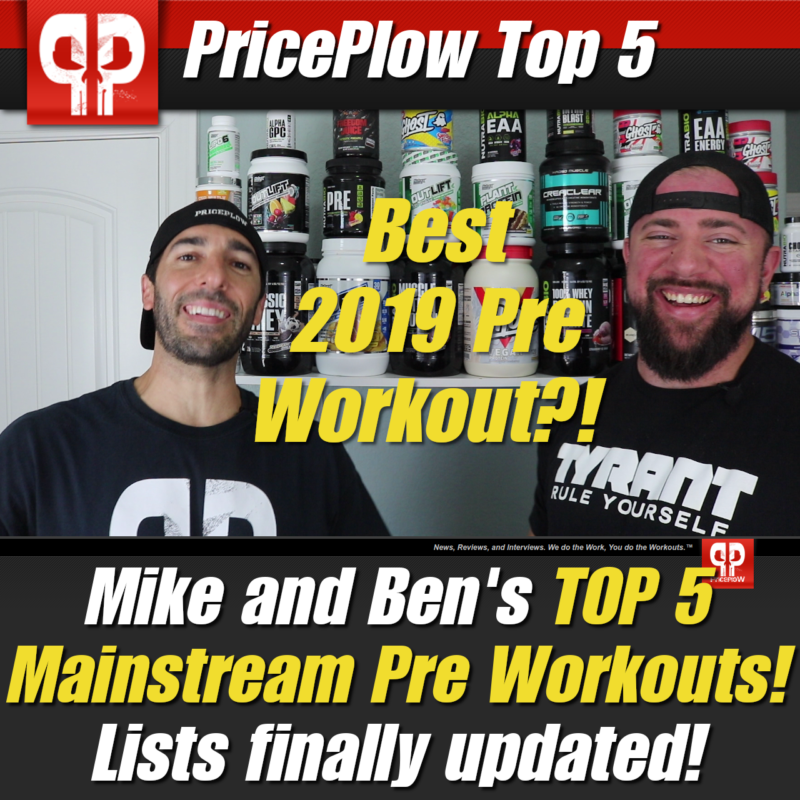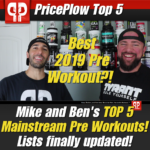 Everyone loves to talk about their favorite pre workout supplement, but everyone is different.
For simplicity, we've returned this page to the "Top 10 list" style, but we still have two major types of supplements for you to choose […]

Continue Reading →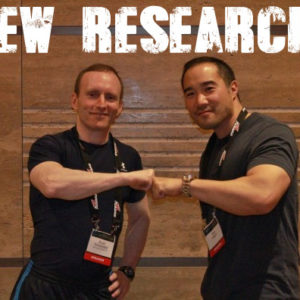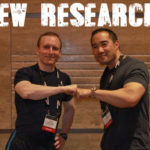 Gyms are filled to the brim with old-heads trying to educate newer gym rats with advice that may stretch back decades. Often, this advice has little scientific backing and only has roots in anecdotes and "broscience". Unsurprisingly, some of the […]

Continue Reading →

We've had a great string of huge discounts on our hot deals page. Now things are even better.
To learn about the latest deals, you no longer need to see our posts on Facebook, Twitter, or bookmark the page. […]

Continue Reading →