Fitness Tools on PricePlow
Below is our list of Fitness Tools that will really help you along the way.
We use a saying a lot around here: you can't manage what you can't measure. So it's time to start measuring!
Check out, understand, and utilize these tools when you're ready to get serious about getting fit!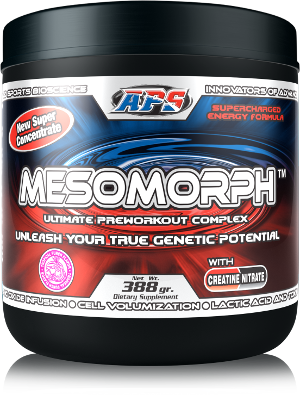 Everyone loves to talk about their favorite pre workout supplement, but everyone is different. You probably want different effects or are doing a different workout than the next person.
We've upgraded this page from a mere Top 10 list to a total "Buyer's Guide" tailored to what you want — not what some store wants.
In this guide, we'll ask you a series of questions, explain things a bit, and suggest three or four pre workouts for you to consider.
Open Labels Rule
In general, we prefer […]

Continue Reading →