Vitex Agnus Castus

(Tag Archives)
Subscribe to PricePlow's Newsletter and Vitex Agnus Castus Alerts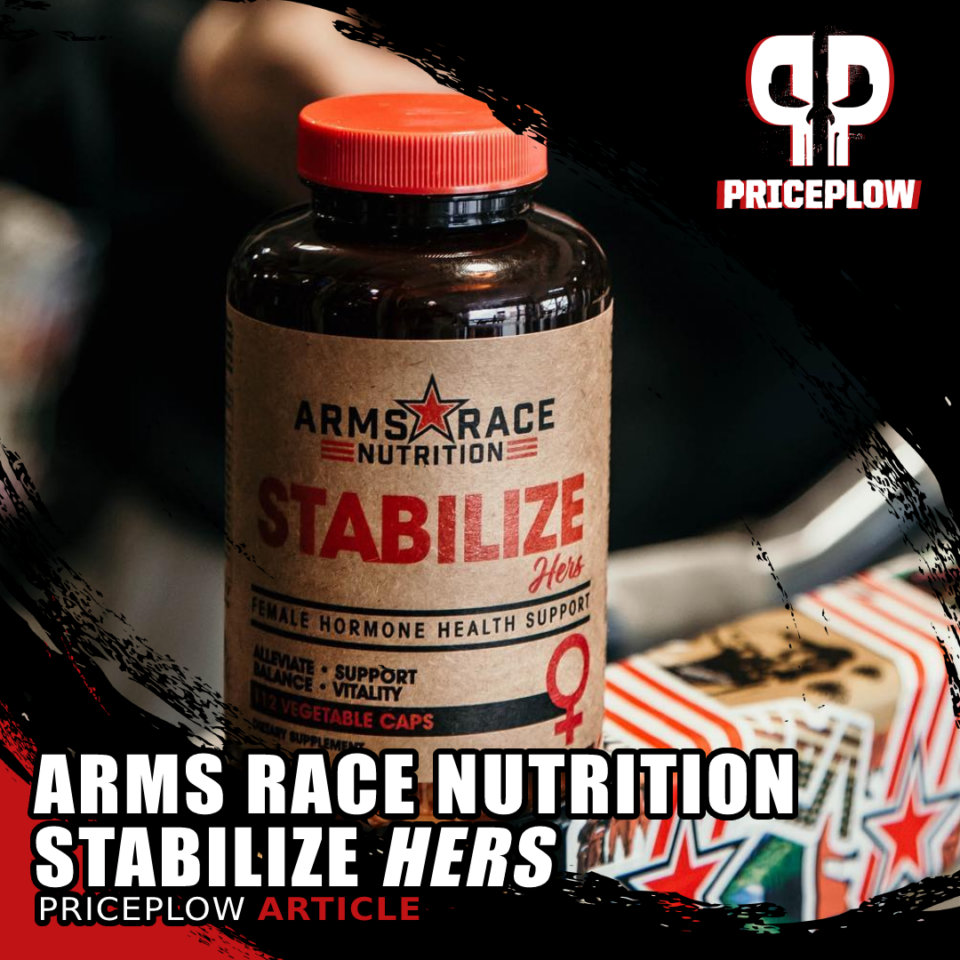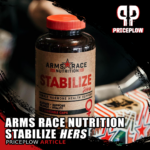 Arms Race Nutrition's growing female demographic wanted something made for them – an all-in-one female support supplement. They got that, and it's one of the most impressive women's health supplements we've seen, if not the best.
Arms Race Stabilize
Hers
: More than just "estrogen control"
Arms Race Stabilize Hers is a full-spectrum female support […]
Continue Reading →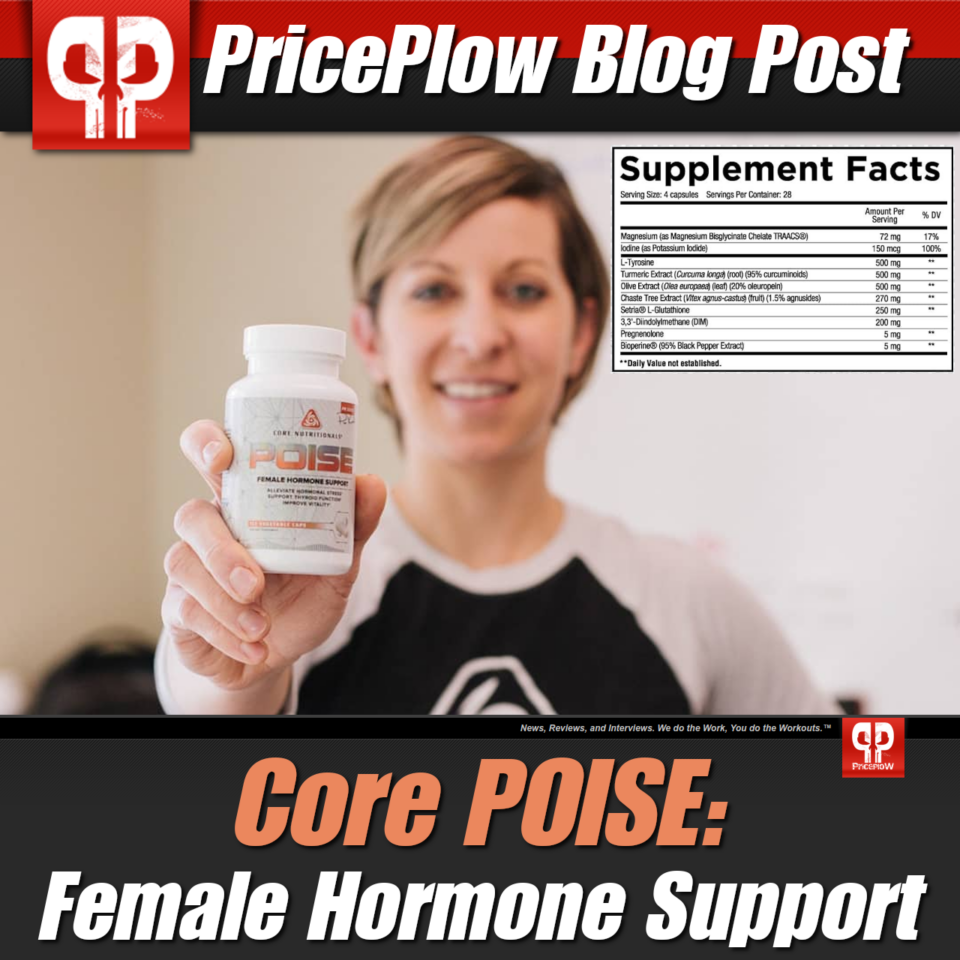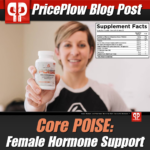 Core Nutritionals has teamed up with Paul Revelia, owner and head coach of ProPhysique, to create an exclusive line of supplements called the PR Series. So far, the line includes Core Vegan, Burn Powder, and their most recent release, Core POISE.
Core POISE: Helping female competitors achieve their best
Over the years, […]
Continue Reading →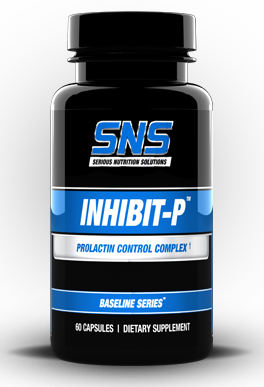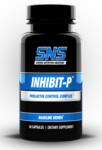 Prolactin (luteotropic hormone) is a hormone best known in females for its role in supporting milk production in the body. In men, though, high prolactin levels can impair testicular function, which negatively affects the production of testosterone and sperm. To top it off, prolactin is suspected to be a part of the "man-boob" problem, […]
Continue Reading →