SNS

(Tag Archives)
Subscribe to PricePlow's Newsletter and SNS Alerts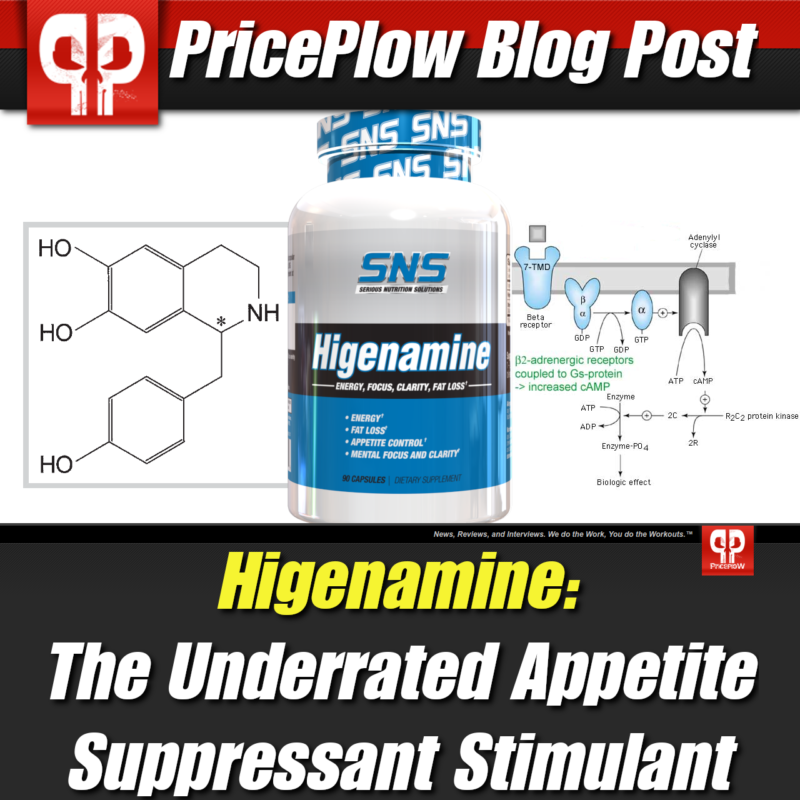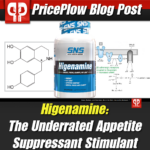 Our society is consistently focused on two things: high energy levels and fat loss. In fact, supplements that claim to aid in either (or both) of these departments are the best-selling products in the industry. In order to differentiate themselves […]

Continue Reading →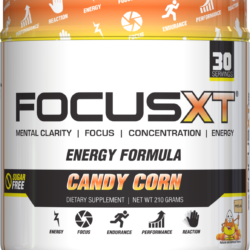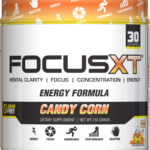 2018 Update: This product has been updated to represent the new 2018 formula and the limited edition candy corn flavor launched in October of 2018!
Nootropics have become far more mainstream the past few years. Through the ups and downs […]

Continue Reading →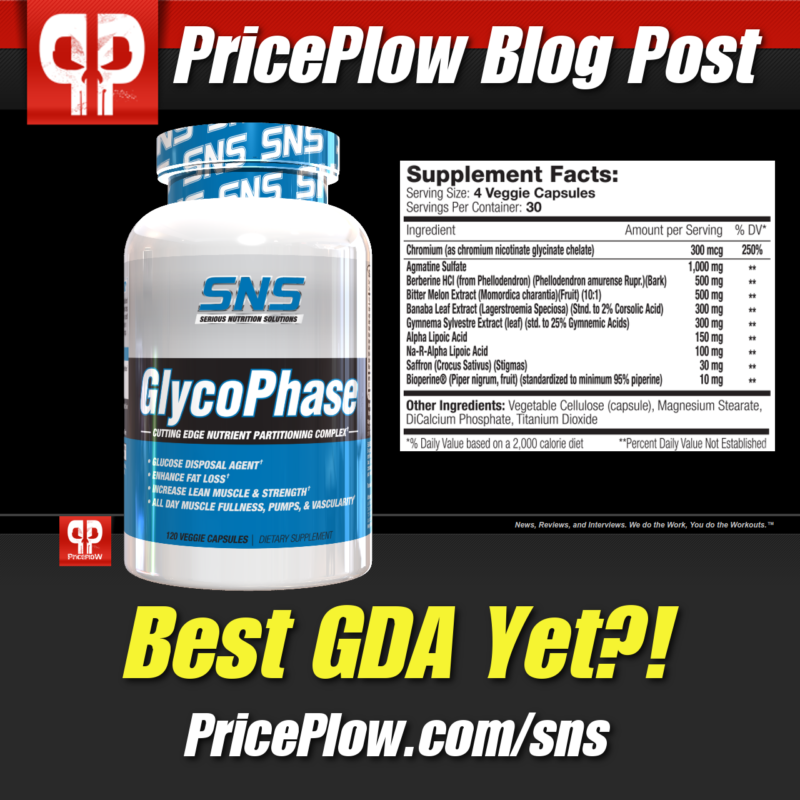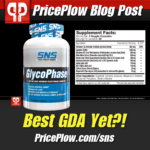 Glucose Disposal Agents (GDAs) were originally brought to market to help us control our blood glucose, right? They're simple enough as general health supplements to understand. However, SNS (Serious Nutrition Solutions) flipped convention on its head with the re-launch of […]

Continue Reading →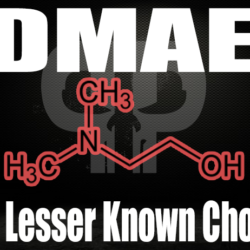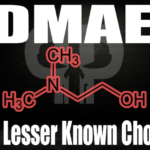 In the world of nootropics, everyone has their personal favorites. Some like tyrosine, others like choline, still others really enjoy racetams. But within each of those families, there are personal favorites. For Tyrosine family, we prefer regular L-Tyrosine, while […]

Continue Reading →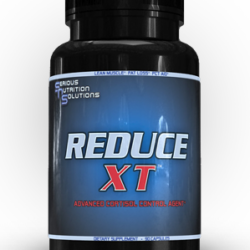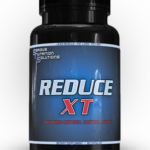 Stress affects everyone. No matter if you're young or old, male or female, exceptional or mundane, stress at some point or another will hunt you down and when it happens repeatedly day after day, you end up with chronically elevated […]

Continue Reading →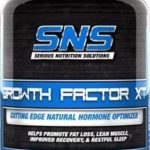 The Serious Nutrition Solutions resurgence continues!
SNS has built a reputation as a leader in quality, effectiveness, and affordability. Whenever we come across one of their formulas, we know we're in for something that's both unique, and more important, effective […]

Continue Reading →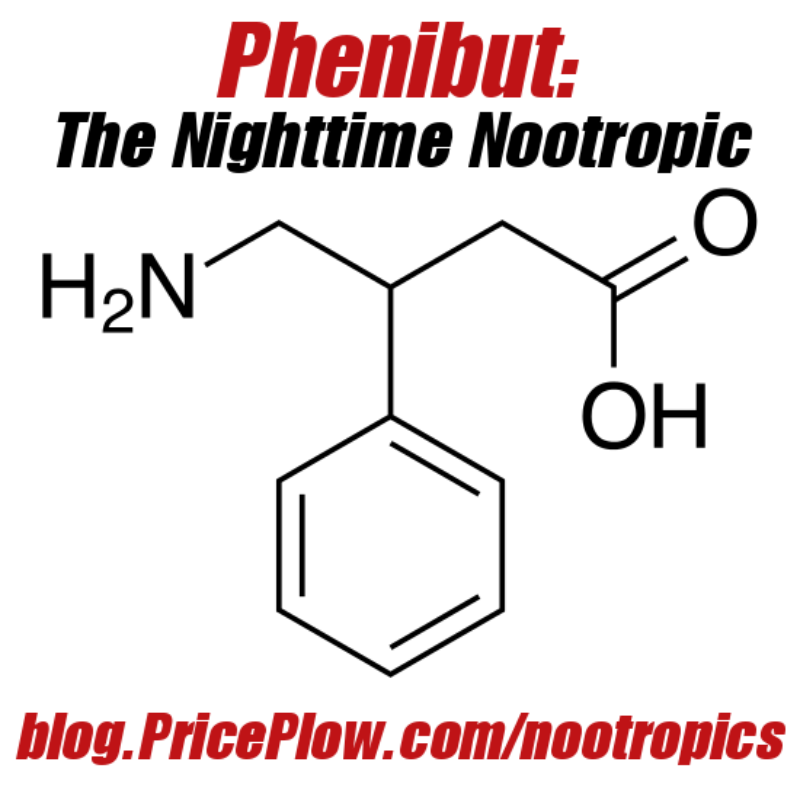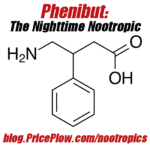 Phenibut has become increasingly popular in recent years for its ability to combat stress, enhance mood, and even boost brain function. You can find it in all manner of sleep aids and nootropic formulas, but what exactly is this ingredient, […]

Continue Reading →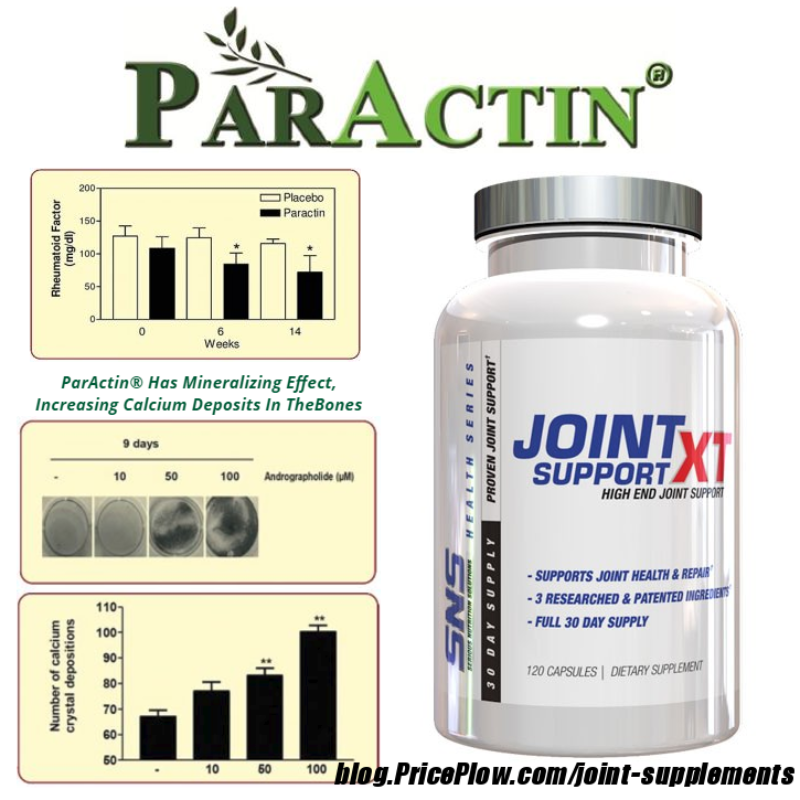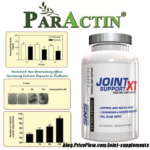 Joint health is an incredibly understated topic around the supplement industry – especially around sports nutrition – but nothing is more vital to a long, fruitful life of lifting than your joints. Achy knees, bum shoulders, and cranky lower backs […]

Continue Reading →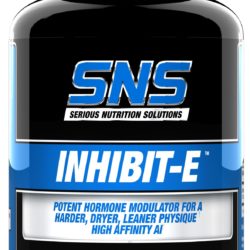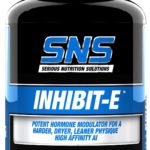 Estrogen is one cruel mistress. On the one hand it's necessary and a vital hormone for both men and women. On the other, too much estrogen (for men at least) stunts muscle growth, negatively impacts testosterone production, and at worst, […]

Continue Reading →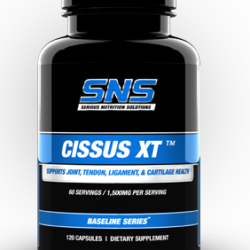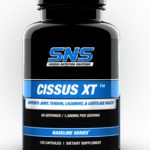 Being in chronic pain sucks, and so does getting injured. Whether it's achy knees, tight back, or a cranky shoulder, dealing with less than stellar joints around the clock is incredibly taxing on the body and mind. Due to this, […]

Continue Reading →