Prolactin

(Tag Archives)
Subscribe to PricePlow's Newsletter and Prolactin Alerts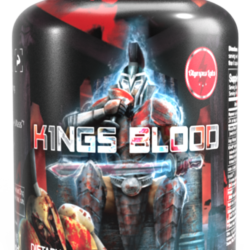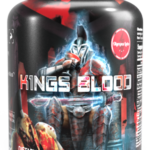 Following a comprehensive, millennial-focused rebrand, Olympus Labs has reformulated some of their most effective products. One of the brand's most popular supplements, K1ngs Blood, which was already one of our favorite testosterone boosters, has now gotten even better! In […]

Continue Reading →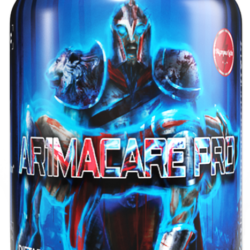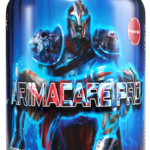 Olympus Labs has been on an absolute tear in 2018, hitting us with a ton of new stuff, including a pre-workout (I Am Suprem3 Black Magic), two fat burners (BloodShr3d Black Magic and IGNIT3), and two […]

Continue Reading →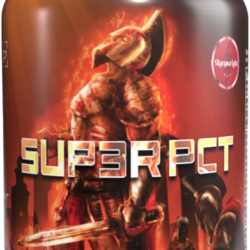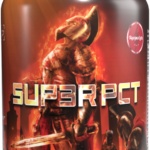 Imagine you finished your first cycle of an anabolic substance and you're feeling great. However, a few weeks after your final dose you deflate. Your pecs are turning into tits. And your libido is nowhere to be found. You […]

Continue Reading →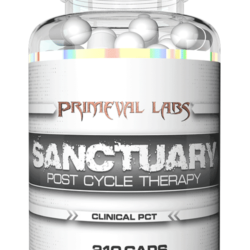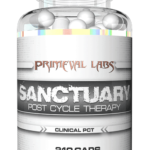 Prohormone and exogenous testosterone cycles offer a variety of benefits for those that choose to embrace them during their journey for endless gains. Unfortunately, like all good things in life, you need to take some time away from the hormones […]

Continue Reading →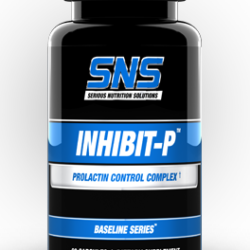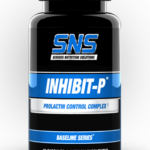 Prolactin (luteotropic hormone) is a hormone best known in females for its role in supporting milk production in the body. In men, though, high prolactin levels can impair testicular function, which negatively affects the production of testosterone and sperm. […]

Continue Reading →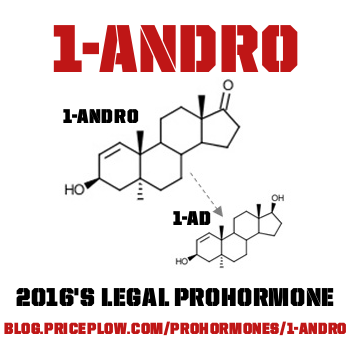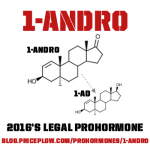 This article was co-written by Pogue and Mike at PricePlow.
You've probably heard your parents or grandparents use the phrase "back in my day" with regards to something that they feel used to be superior when they were growing up. […]

Continue Reading →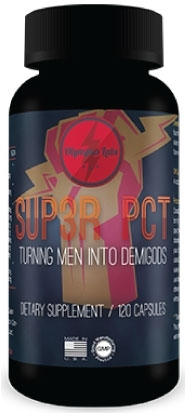 Have you ever heard the phrase "think twice before you speak once"?
Consider this one of those times to take that advice – but in this case, we're talking about the research you need to do before beginning a […]

Continue Reading →