Disclosure - This is a sponsored post:
PhytoFUSE

(Tag Archives)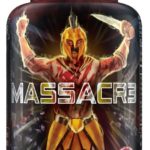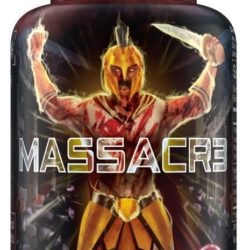 Next up in a series of Olympus Labs updates is Massacr3, a supplement that works to promote natural muscle-building through a natural three-ingredient formulation in true Hero fashion. This supplement actually came out a year ago – November 2017 […]

Continue Reading →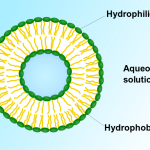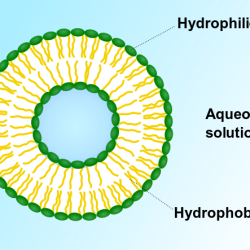 Disclaimer: This article is written from the mindset of enhancing the absorption of anabolic hormonal supplement ingredients and drugs, but can be applied to nearly any type of ingredient that's difficult for the body to utilize.
For most supplements, simply […]

Continue Reading →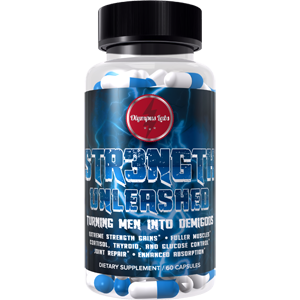 Olympus Labs knows their stuff when it comes to creating the most potent and effective supplements around to increase your gains and turn you into a Demigod.
We've are loving their new pre workout, Conqu3r Unleashed (now rated our #2 […]

Continue Reading →