Hesperidin

(Tag Archives)
Subscribe to PricePlow's Newsletter and Hesperidin Alerts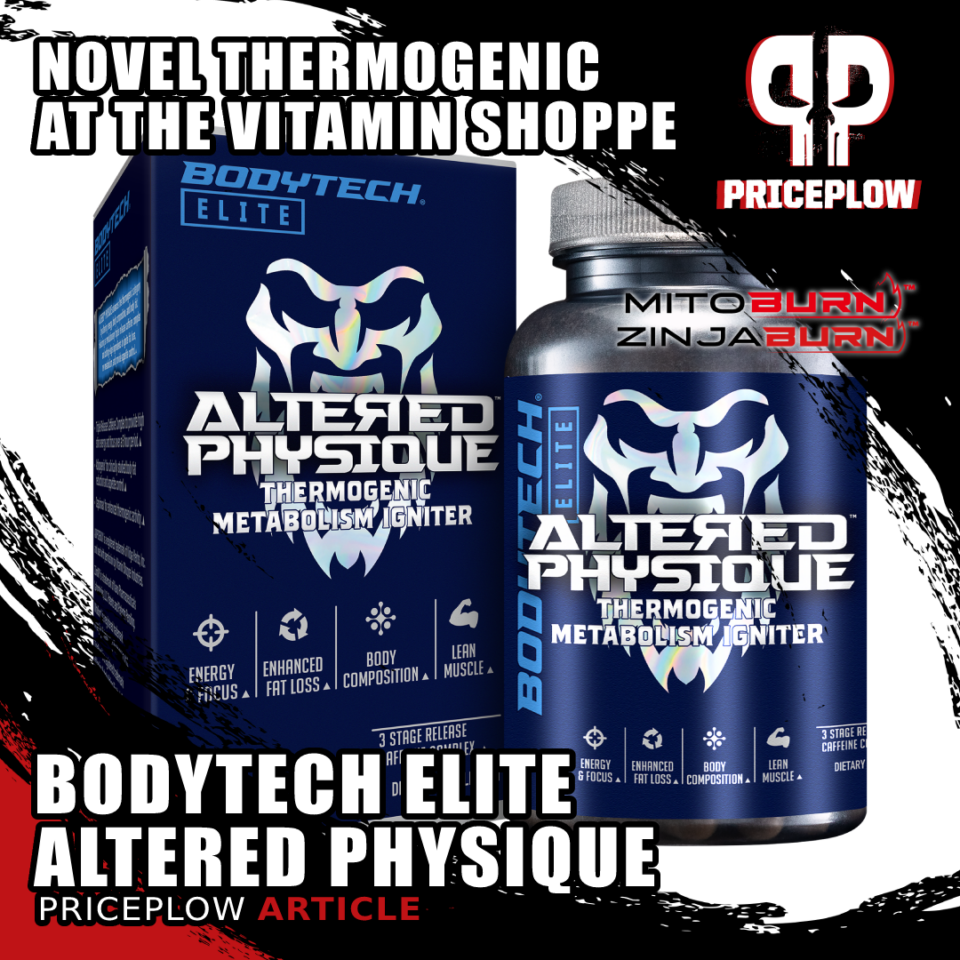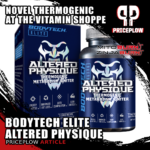 If you've frequented The Vitamin Shoppe anytime in the past couple of decades, you've undoubtedly seen BodyTech, their sports nutrition brand that specializes in the science of performance. For years, we've frequently featured BodyTech's Whey Tech Pro 24 on our supplement deals page, since it brings a great mix of value and efficacy.[…]
Continue Reading →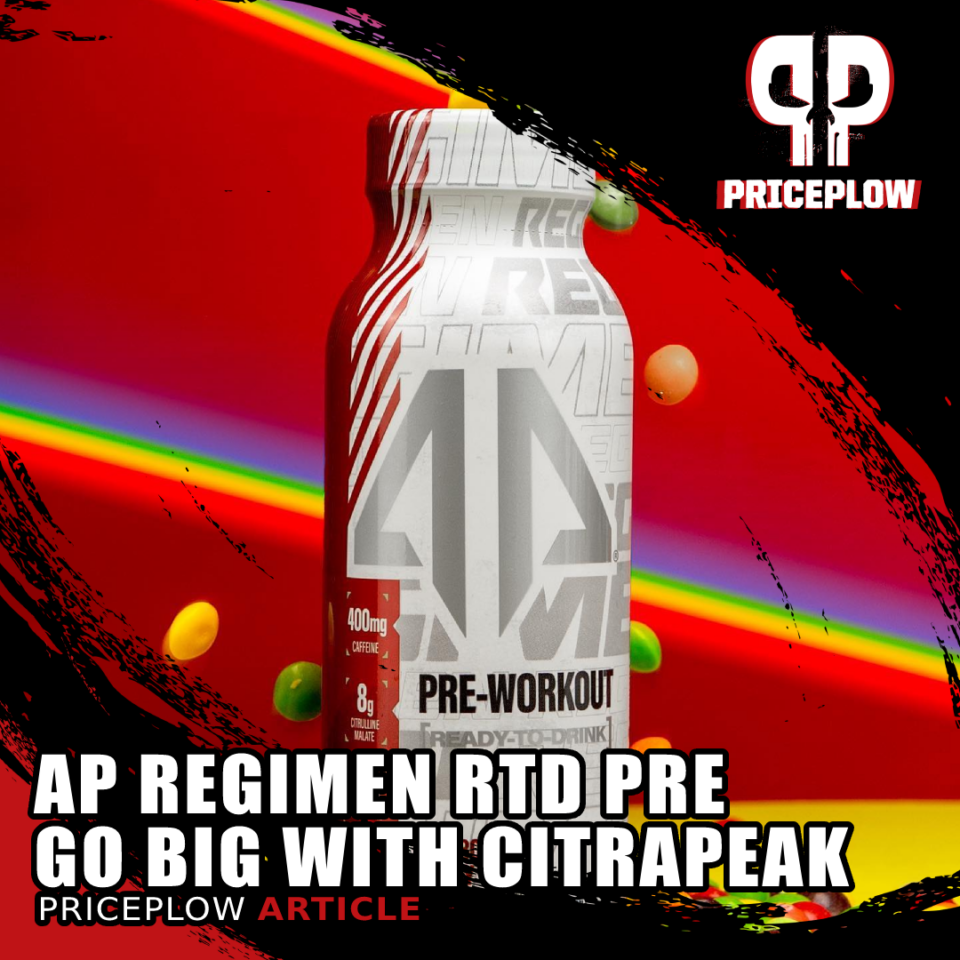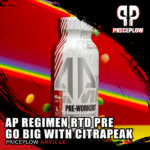 Alpha Prime Supps' Pre-Workout RTD is a ready-to-drink pre-workout supplement with 8 grams of citrulline malate, 2 more than its closest competitor!
If you've seen the fridge at your local gym, then you can probably agree that the ready to drink (RTD) pre-workout supplement space has been due for a serious shakeup. A space mostly […]
Continue Reading →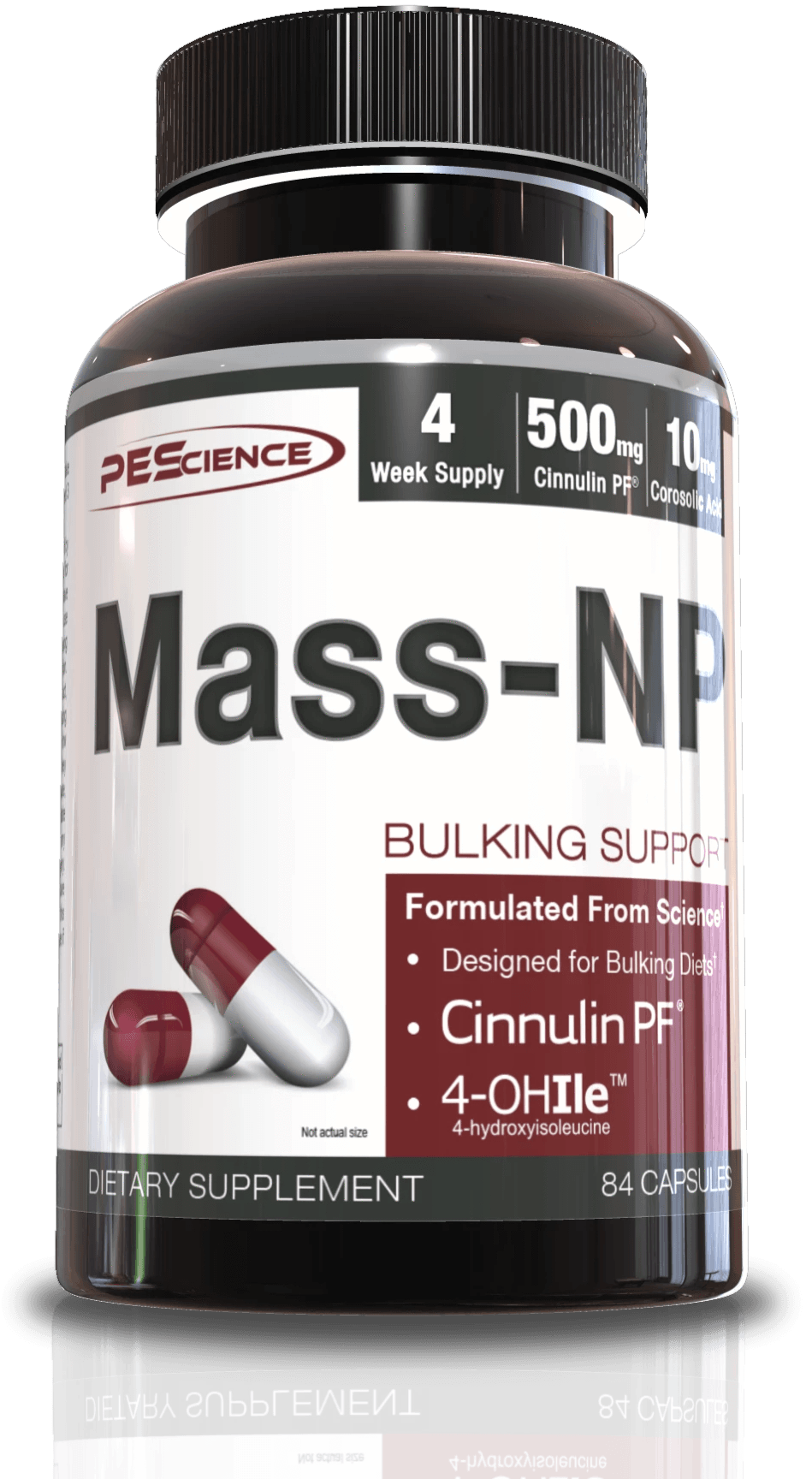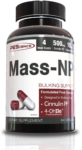 Discontinuation Notice: This product has been marked as discontinued in 2022. We're leaving this article live because the formula is unique and there's some good information to learn inside.
PEScience quietly released a "nutrient partitioner" for high-carb bulkers named Mass-NP. If you like heavy amounts of carbs, you're going to *love* this supplement. Below […]
Continue Reading →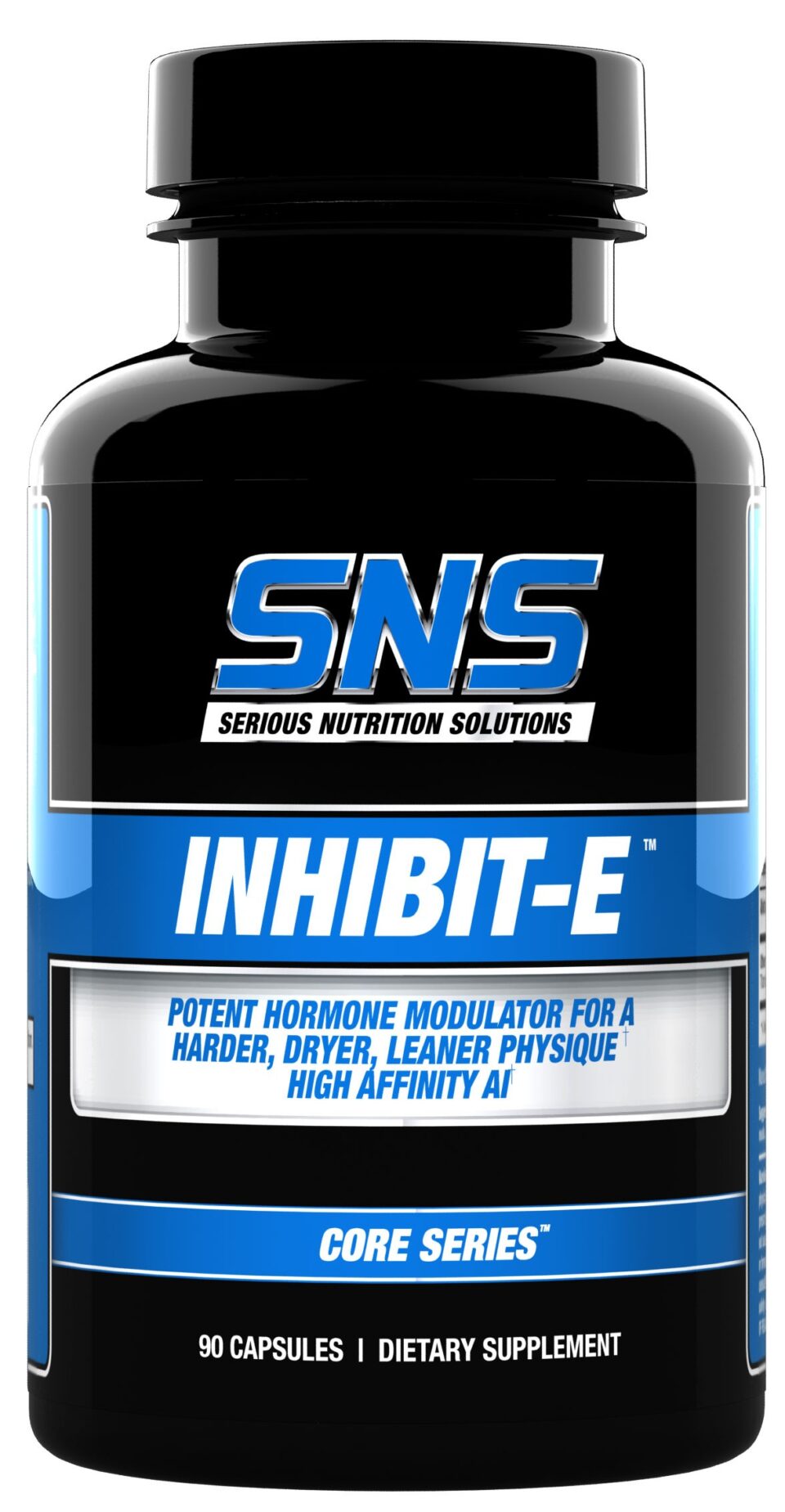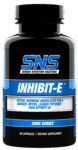 Estrogen is one cruel mistress. On the one hand it's necessary and a vital hormone for both men and women. On the other, too much estrogen (for men at least) stunts muscle growth, negatively impacts testosterone production, and at worst, can lead to the dreaded gyno, a.k.a. Man boobs!
So, what's the aging male left […]
Continue Reading →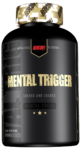 The past couple of years, there has been a marked increase in the number of productivity supplements hitting the market over the past year. It's common to strive for gains in the gym, but isn't as conventional to try to make brain gains.
Yet the brain is the most powerful "muscle" in the body […]
Continue Reading →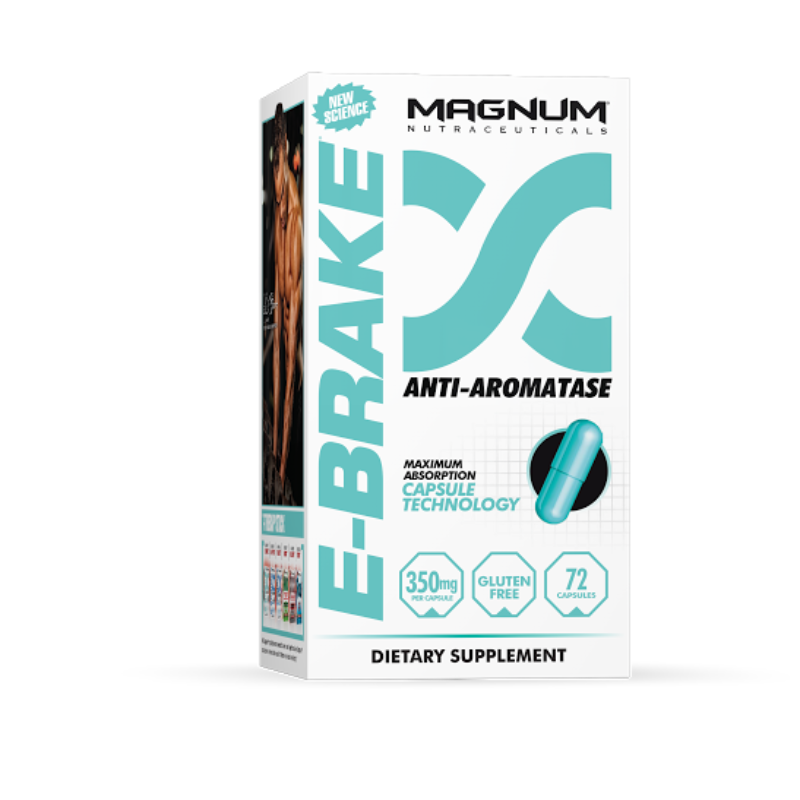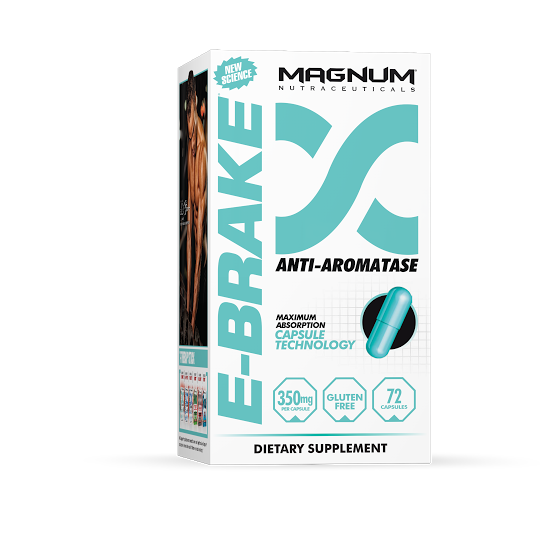 As the calendar turns to football season, there is a noticeable surge in testosterone around the country. However, that surge isn't nearly what it should be due to the actions of a rather notorious enzyme, aromatase. This malcontent is responsible for taking your testosterone and turning it into too much dreaded estrogen.
Luckily, our […]
Continue Reading →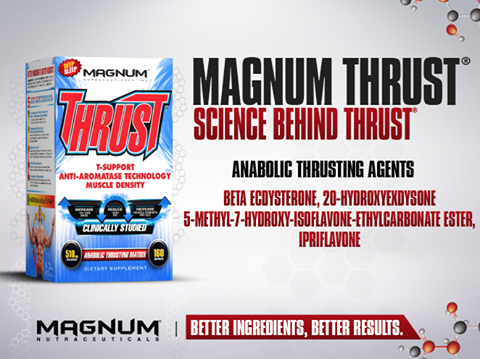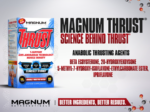 There is definitely a swell building in the natural testosterone booster market as of late, especially after the recent prohormone ban.
We've seen several quality offerings hit the shelves and today we have another one to present.
Magnum Nutraceuticals Thrust is a robust blend of testosterone boosting and estrogen mitigating compounds all designed to turn […]
Continue Reading →