Gamma Aminobuytric Acid

(Tag Archives)
Subscribe to PricePlow's Newsletter and Gamma Aminobuytric Acid Alerts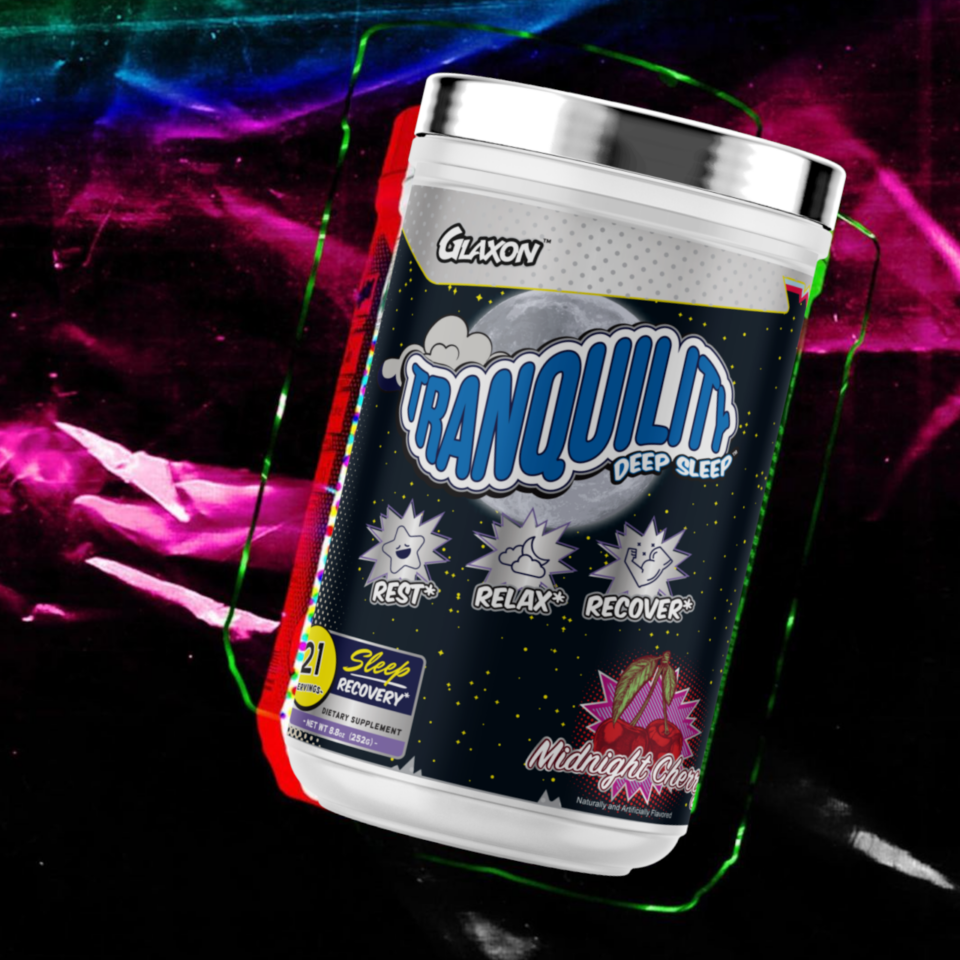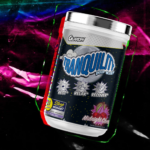 The last time Glaxon was featured on the PricePlow Blog, we covered Plasm Surge V2, its revamped, stimulant-free pump product that had all of the "Goons" talking! Shortly after, the company dropped another innovative product called Astrolyte, a jam-packed electrolyte formula with added gut-health promoting prebiotics.
Glaxon launched at the end of 2019 […]
Continue Reading →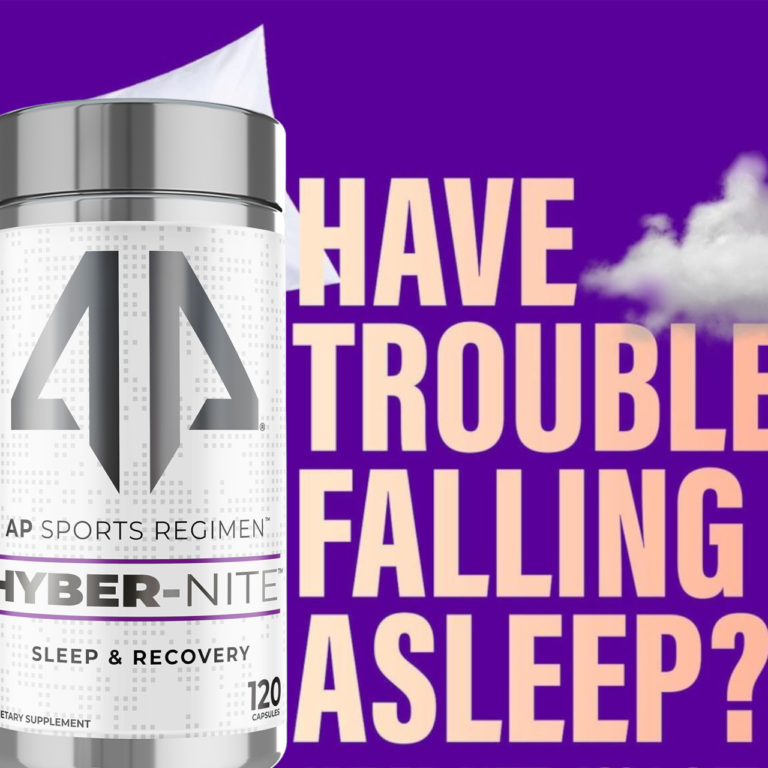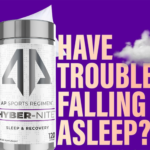 Instead of reaching for another energy drink, a cup of coffee, or a high-stimulant pre-workout, have you considered trying a sleep-aid, such as Alpha Prime Supps Hyber-Nite? If you truly want to perform at your best, then prioritizing rest and recovery is paramount. Unfortunately, with our fast-paced, busy lifestyles, sleep deprivation is a major […]
Continue Reading →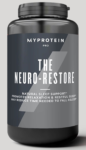 Myprotein is back with some new supplements, but this time they're not innovative protein powders, muscle building pancakes, coffee, or insane calorie-free flavor drops. Today, Myprotein has turned their attention towards improving the quality of your sleep, with the release of THE Neuro-Restore!
This is another product that's included in THE Pro Range[…]
Continue Reading →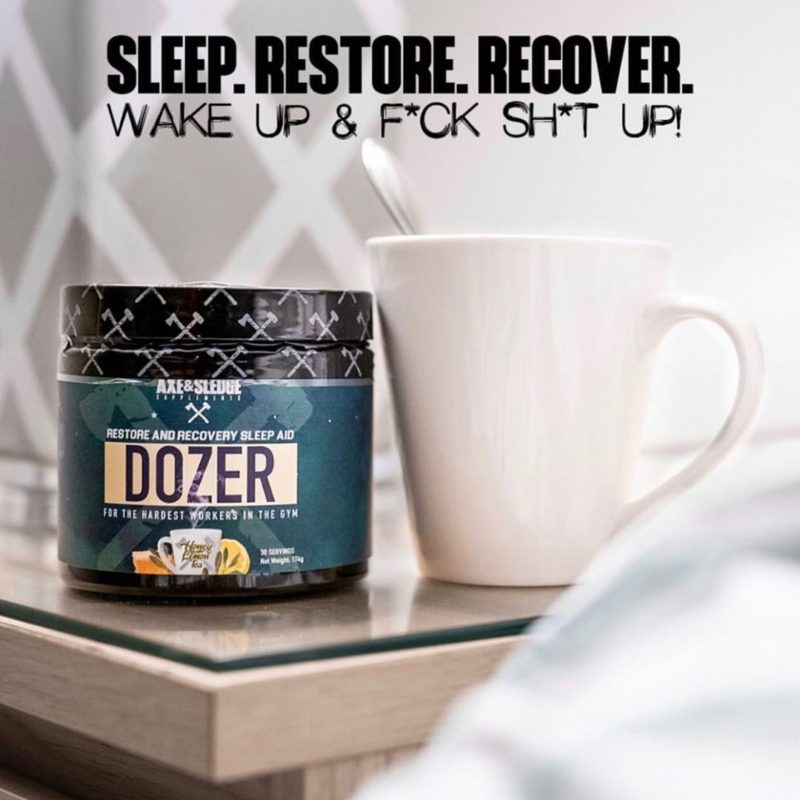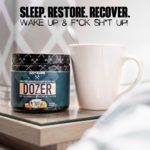 Last time Axe & Sledge made an appearance on the blog, we were highlighting some of their top selling pre workouts, including Seventh Gear and Hydraulic. One is an advanced high-stim powerhouse that delivers long lasting energy, laser focus, and increased muscular power and endurance.
The other is one of PricePlow's favorite non-stim […]
Continue Reading →