DAA

(Tag Archives)
Subscribe to PricePlow's Newsletter and DAA Alerts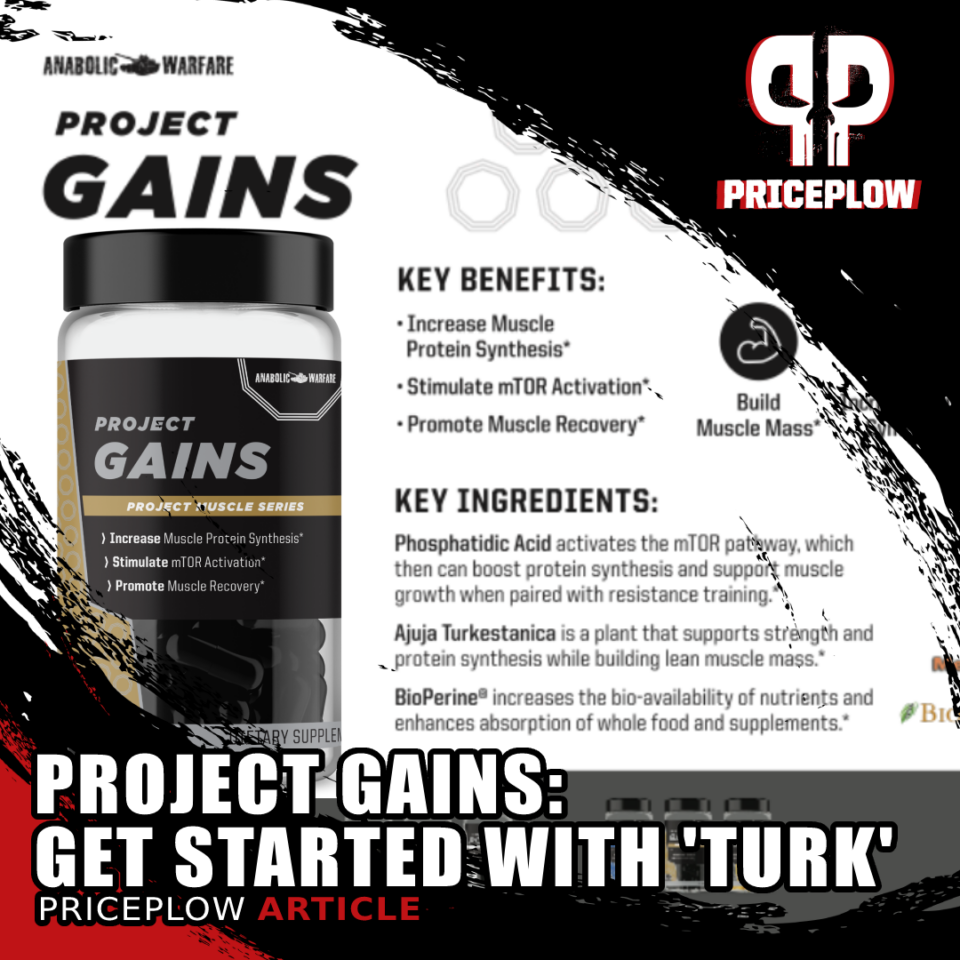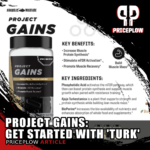 Anabolic Warfare's Project Muscle has muscle and fat-shredding supplements of all varieties, and has been a major hit since their release in 2022. In past articles, we discussed the popular anabolic compound turkesterone, which is extracted from Ajuga turkestanica, the sole ingredient in Project Hulk.
But jumping head-first into a supplement like […]
Continue Reading →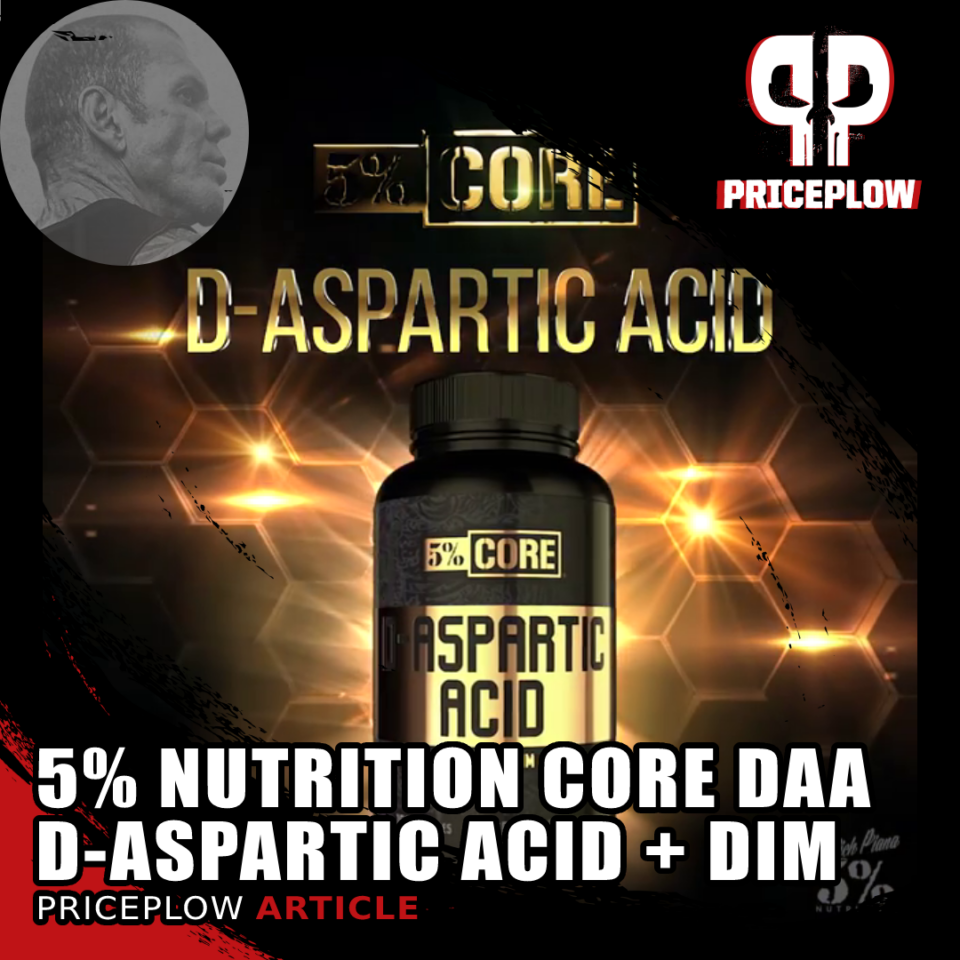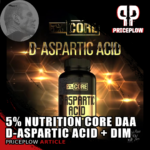 Rich Piana was and still is an absolute legend in the bodybuilding world, and for good reason. He brought a "whatever it takes" attitude to everything he did – which got him world-class results in the gym. He brought this same relentless drive when he founded his supplement company, 5% Nutrition, and it's a surprise […]
Continue Reading →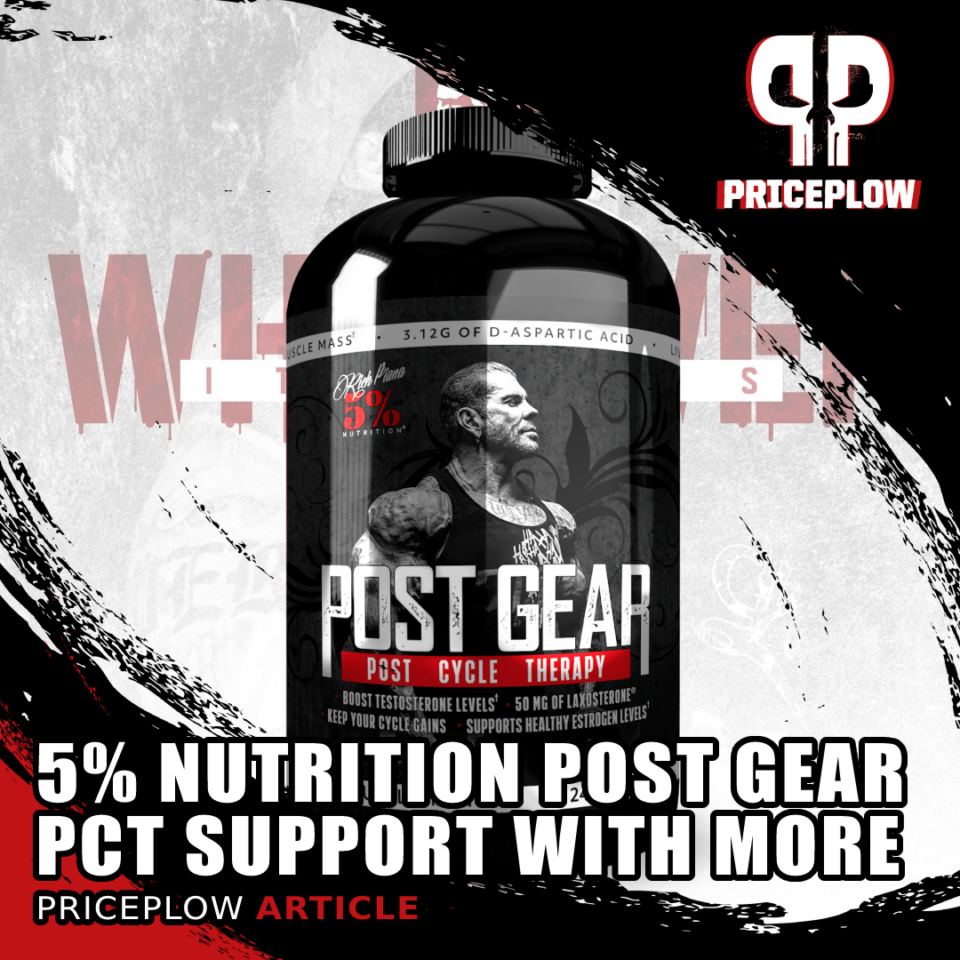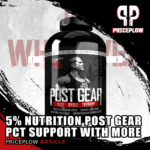 5% Nutrition has kept us busy lately, with the uniquely-formulated 5% Core Series that goes beyond single-ingredient formulas, the new Shred Time and Stage Ready diet stack, and even the limited-edition return of their Starry Burst All Day You May flavor.
But when it comes to 5% Nutrition — and Rich Piana especially — we […]
Continue Reading →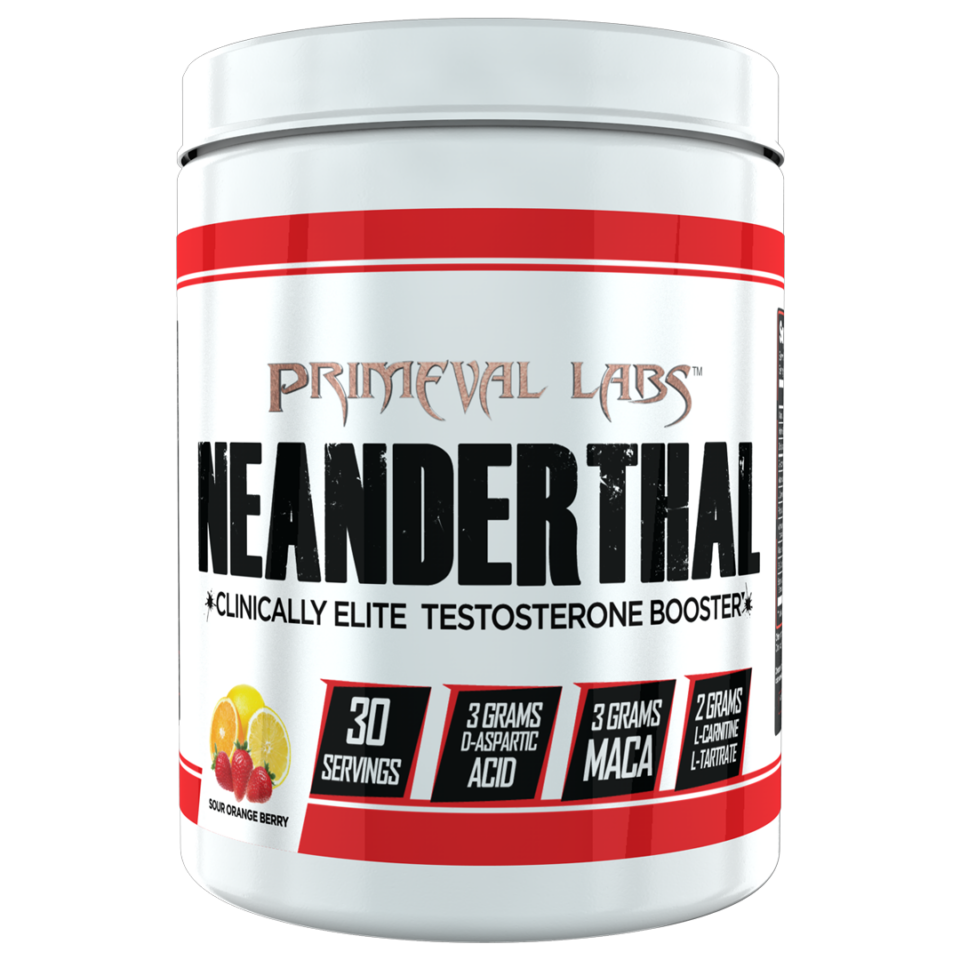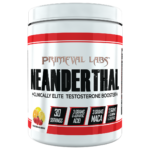 All too often, natural testosterone boosters are just a joke — sadly there's no other way to put it. Most formulas on the market are poorly formulated or underdosed, and it's where we see way too much scamming going on.
But the men at Primeval Labs have something to say about that. They're about to […]
Continue Reading →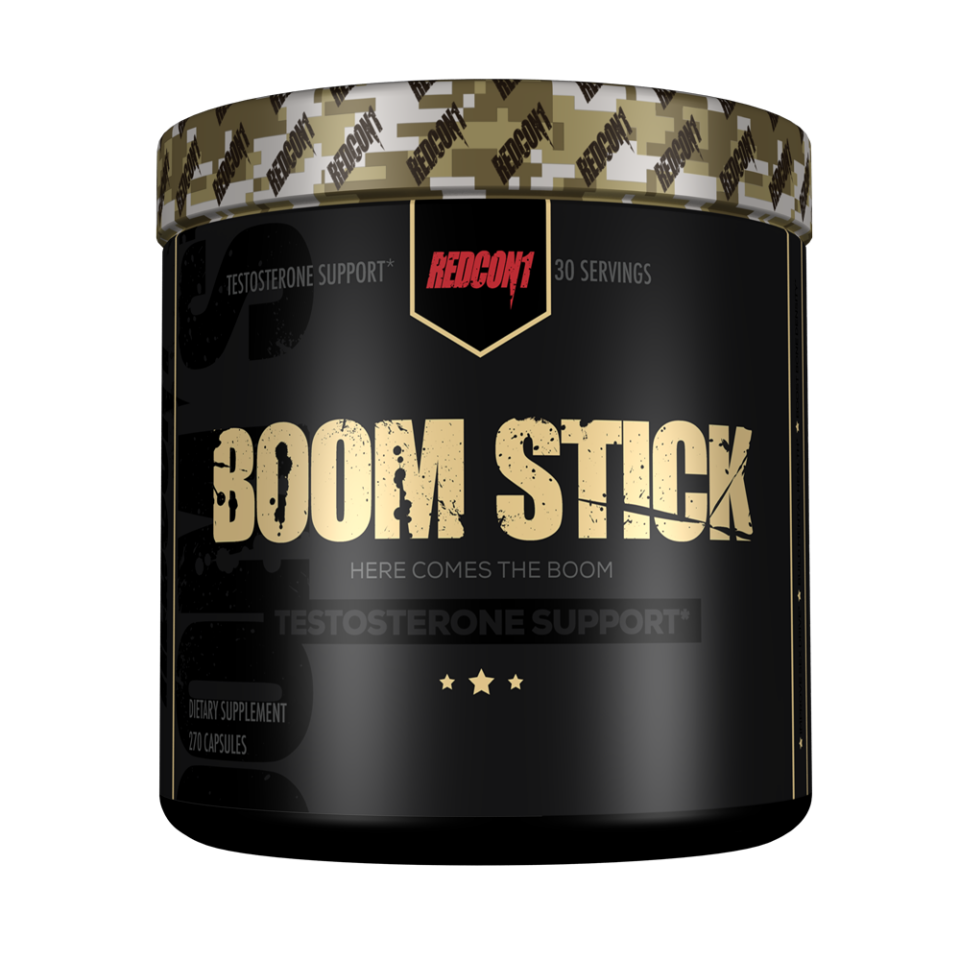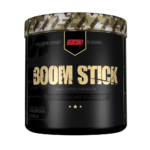 Not a month goes by that we don't see a new supplement (or two) from RedCon1. The brand has been on a mission to deliver top-notch products since day one and they've continually brought innovative and effective supplements to the market, case in point with the most recent release of Med+Pak.
The brand […]
Continue Reading →