Beta2-Adrenergic Agonist

(Tag Archives)
Subscribe to PricePlow's Newsletter and Beta2-Adrenergic Agonist Alerts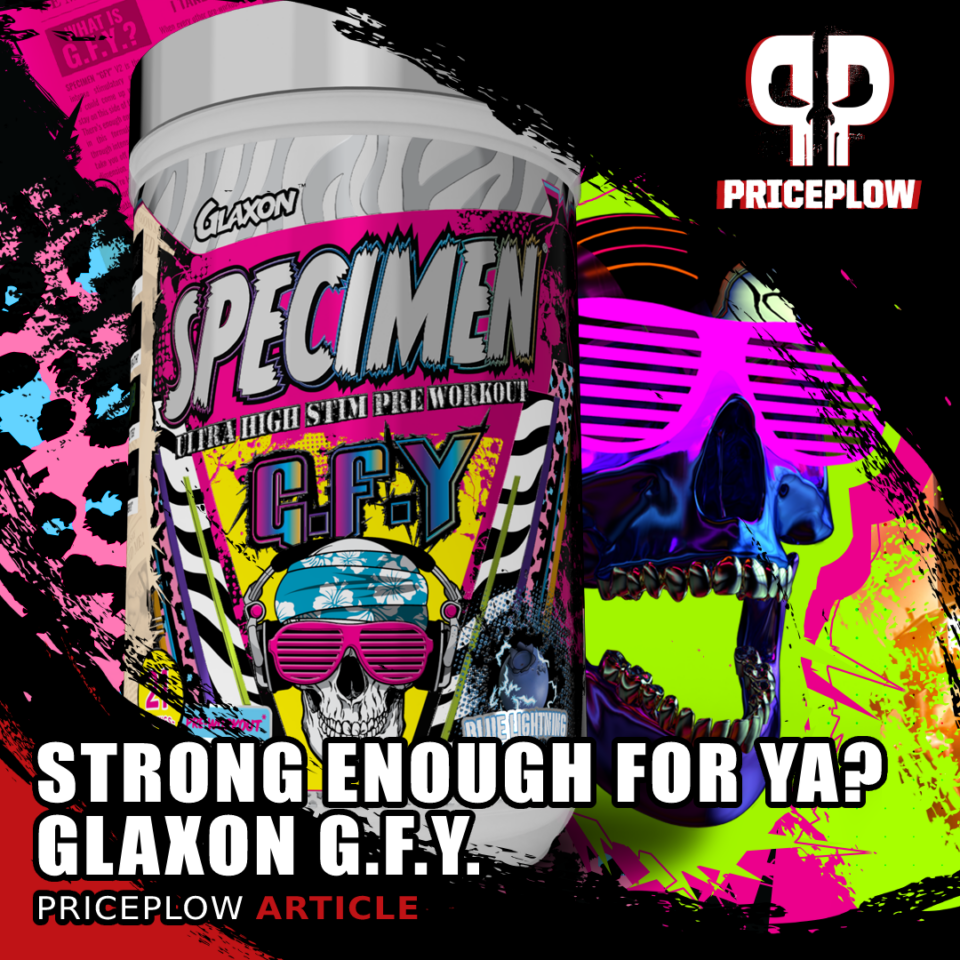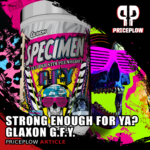 Since late 2019, Glaxon has been the hottest young supplement brand on the sports nutrition market. Aside from their incredibly strong formulas and unique branding, some of their success has been attributed to their excellent relationships with local retailers, who love having something new to show customers that actually works.
One of Glaxon's best-selling […]
Continue Reading →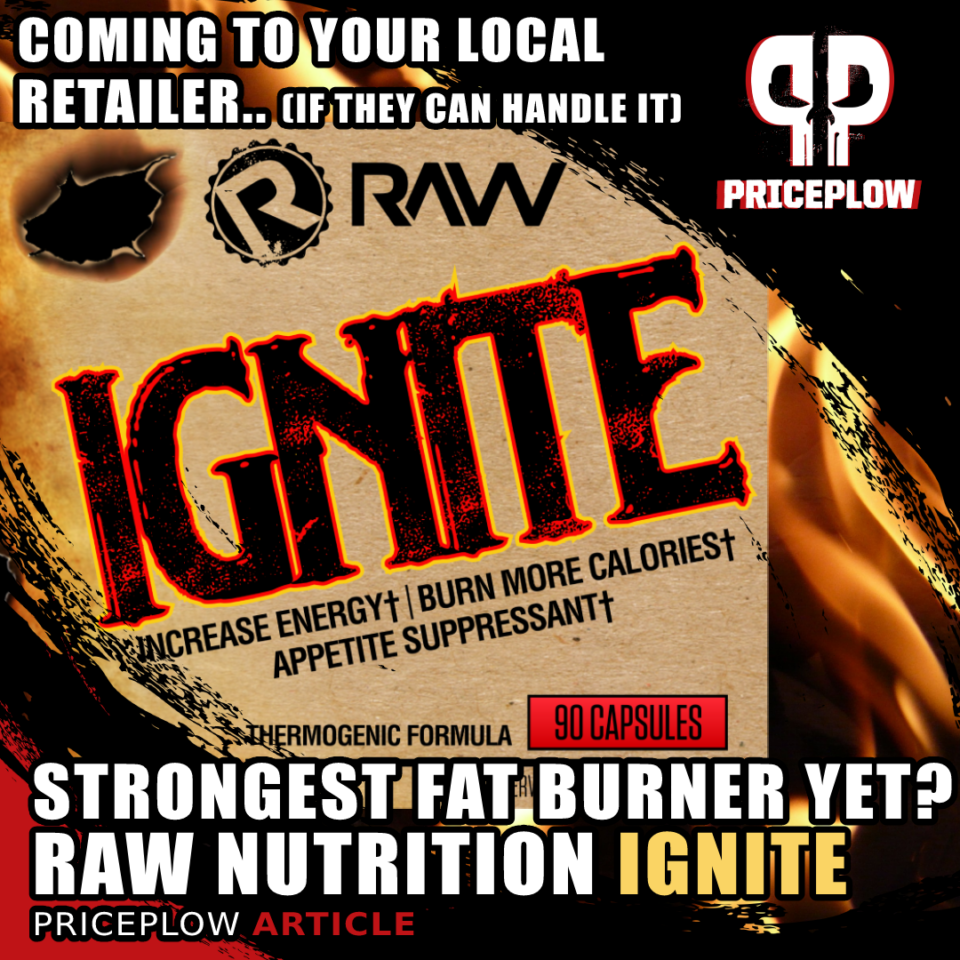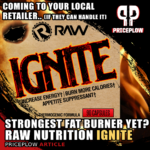 In the world of supplements, there are products marketed as fat burners that indirectly support weight loss… and then there are serious supplements that can help you oxidize legitimate amounts of fat.
This one is the latter of those two. A true-to-its-name, real-deal fat burner. It won't be for everyone — it won't even be […]
Continue Reading →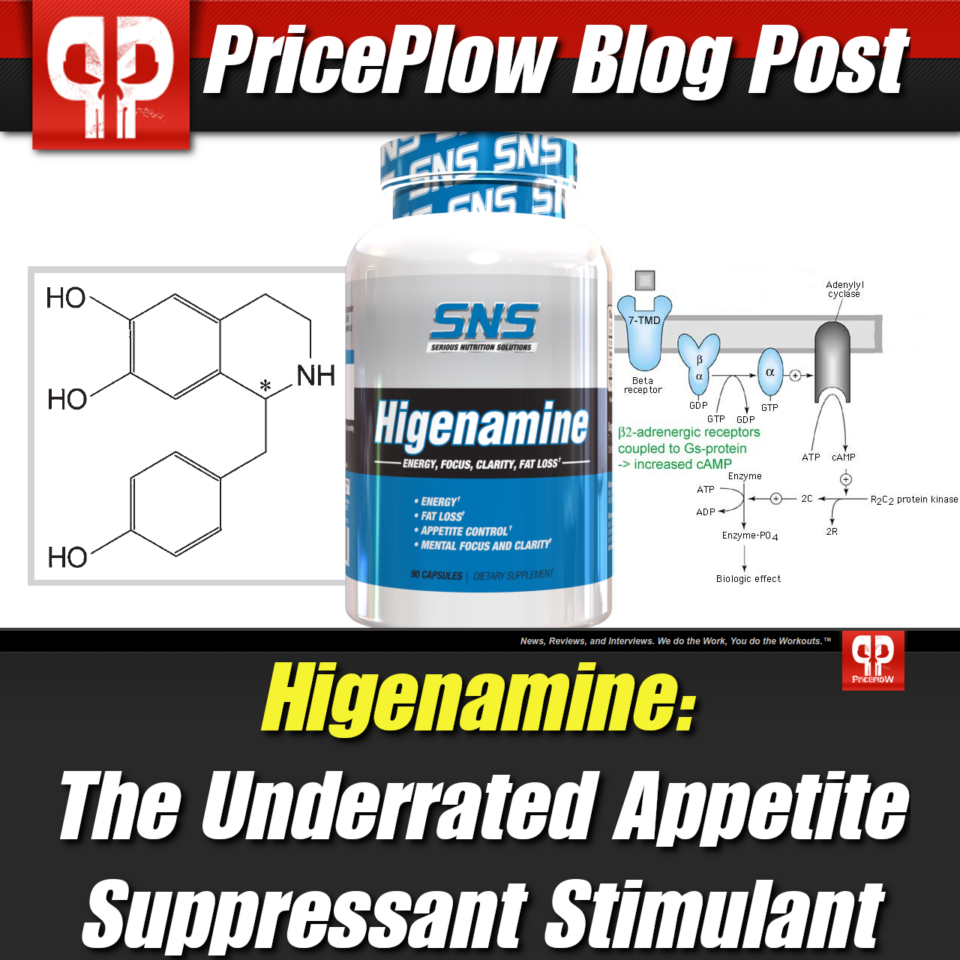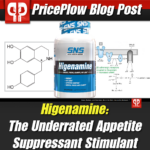 Note: This article is out of date, and must be updated with the latest regulatory guidelines. The FDA does not accept it as a dietary supplement ingredient, as it was not sold as one before 1994 and has never had an acknowledged NDIN (New Dietary Ingredient Notification) per DSHEA 1994.
Our society is consistently focused […]
Continue Reading →