Agmatine Sulfate

(Tag Archives)
Subscribe to PricePlow's Newsletter and Agmatine Sulfate Alerts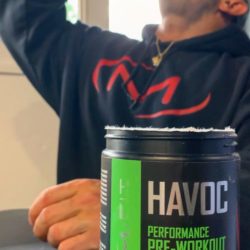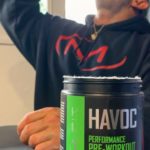 We've all been there – you've had a long day at work, and now you're on the way to the gym for what's supposed to be an intense workout. Or you train in the morning and are in a similar […]

Continue Reading →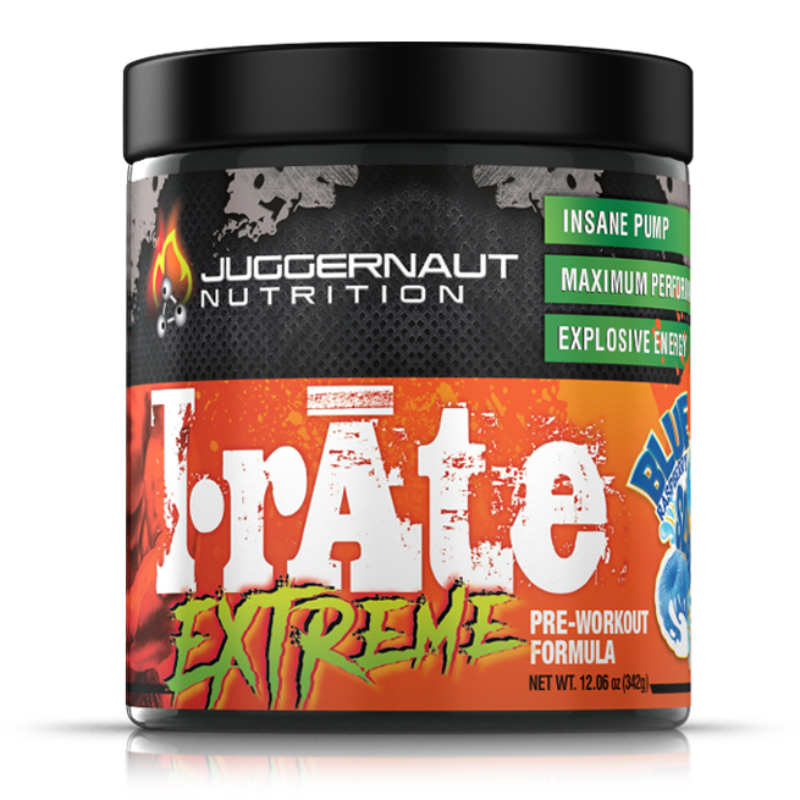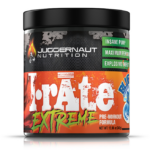 If there is one thing we are no stranger to here on PricePlow, it's a good hardcore pre workout, and boy do we have something special for you from the team over at Juggernaut Nutrition, the brand built by […]

Continue Reading →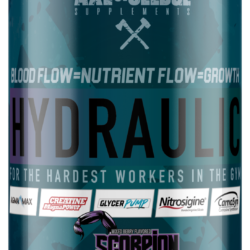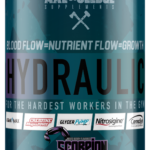 Back at the start of 2018, we learned Seth Feroce was coming with something secret and big. Now, a year later, his supplement line, Axe & Sledge is at full force, pumping out awesome products with massive dosages, open […]

Continue Reading →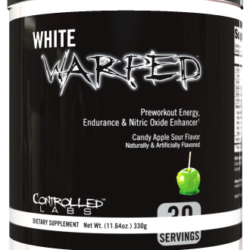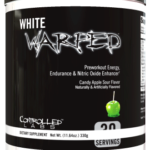 Since the start of PricePlow (over ten years ago!), Controlled Labs has forever been a fan-favorite brand. We've always loved their formulations, and greatly appreciate brands who live ahead of the curve. This is evidenced in them starting — and […]

Continue Reading →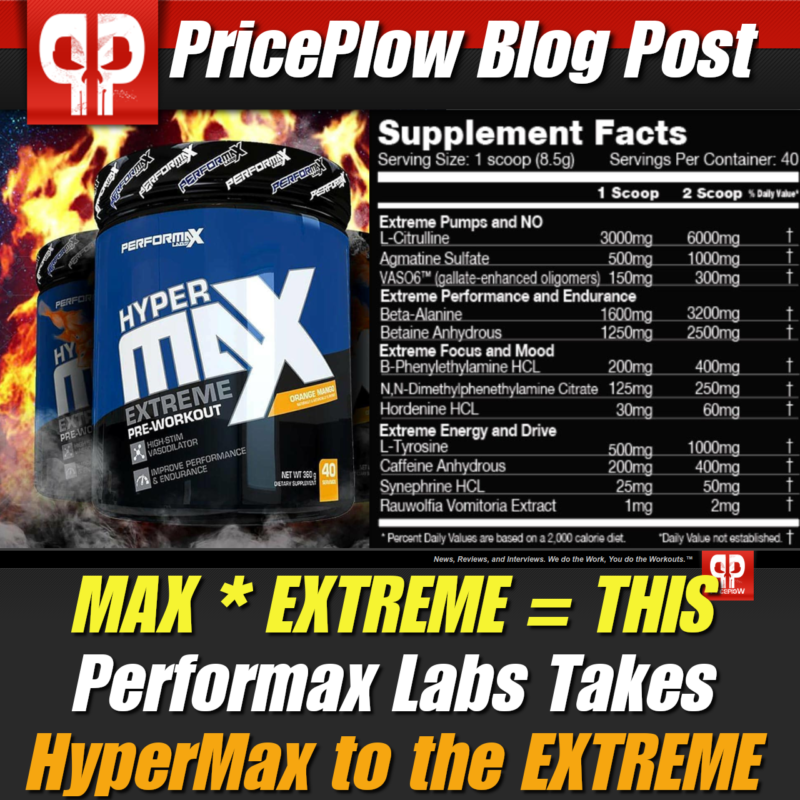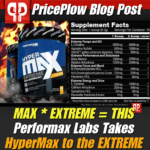 It's here, and it's extreme. We're talking about the next generation pre workout supplement from Performax Labs, HyperMax Extreme.
The HyperMax pre workout series has been through a couple revisions over the years, starting with HyperMax XT […]

Continue Reading →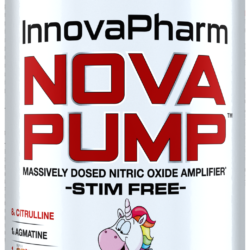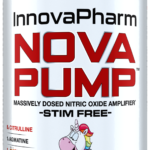 Pre-workouts have become the go-to supplement for gym goers around the world. However, not everyone can handle the massive amount of stimulants and caffeine that companies have turned to in the last few years. Thankfully, InnovaPharm (who also makes a […]

Continue Reading →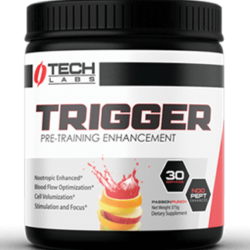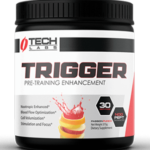 Not long ago, Shawn Rhoden stepped off the stage in Las Vegas with his first ever Mr. Olympia title. Following up on his 2018 Mr. Olympia win, Shawn and long-time bodybuilding coach, Chris Aceto, are starting a supplement company – […]

Continue Reading →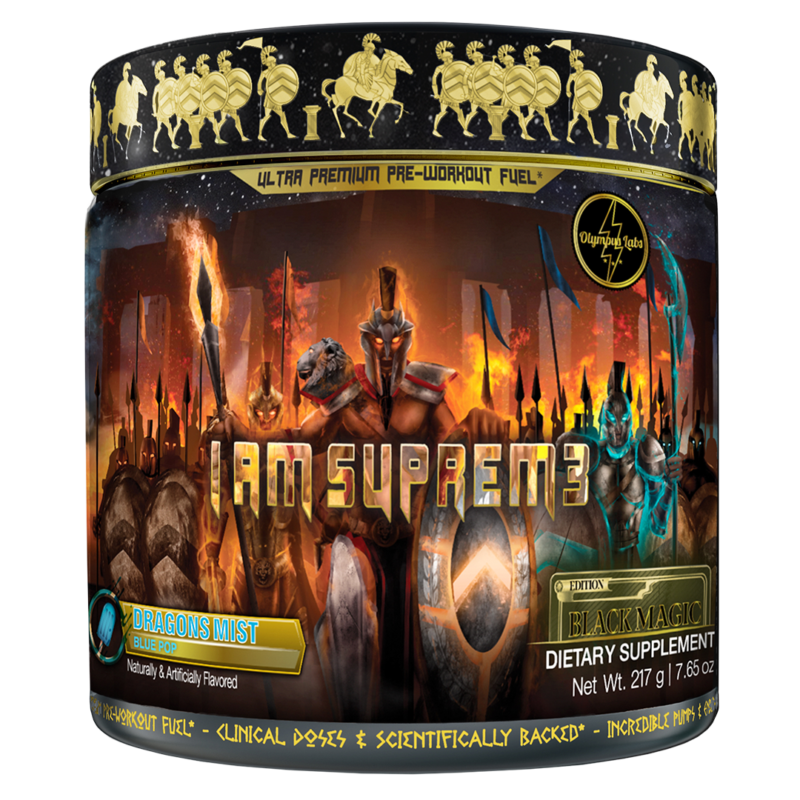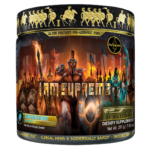 Things have been crazy over at Olympus Labs in the fall of 2018!
Their recent launches of Superior Protein, the BloodShr3d Black Magic thermogenic fat burning powder, and estrogen-fighting Elim1nate have all brought interesting new ingredients to the market.[…]

Continue Reading →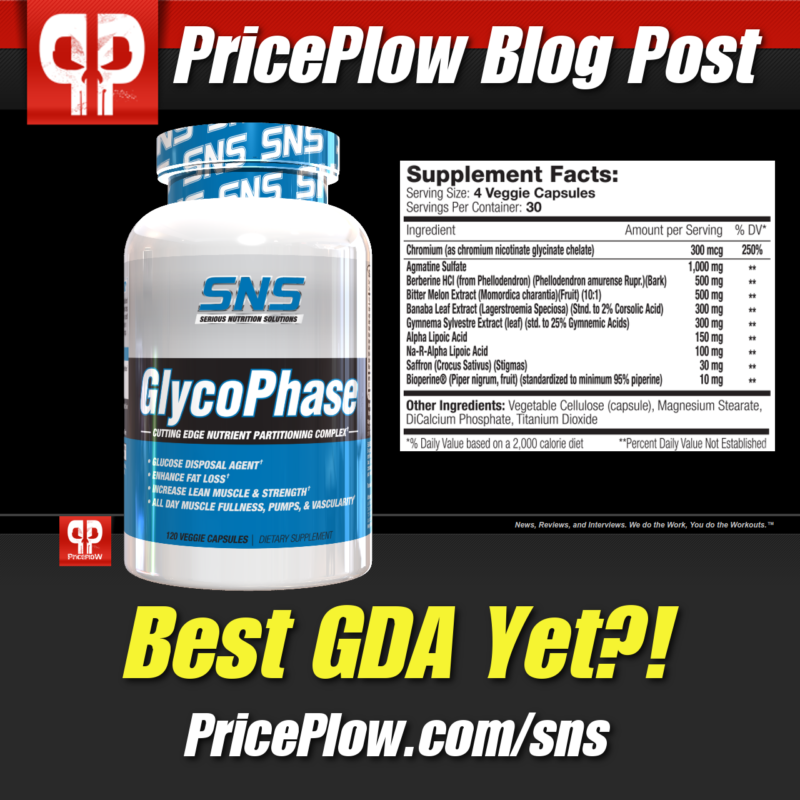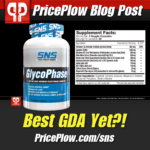 Glucose Disposal Agents (GDAs) were originally brought to market to help us control our blood glucose, right? They're simple enough as general health supplements to understand. However, SNS (Serious Nutrition Solutions) flipped convention on its head with the re-launch of […]

Continue Reading →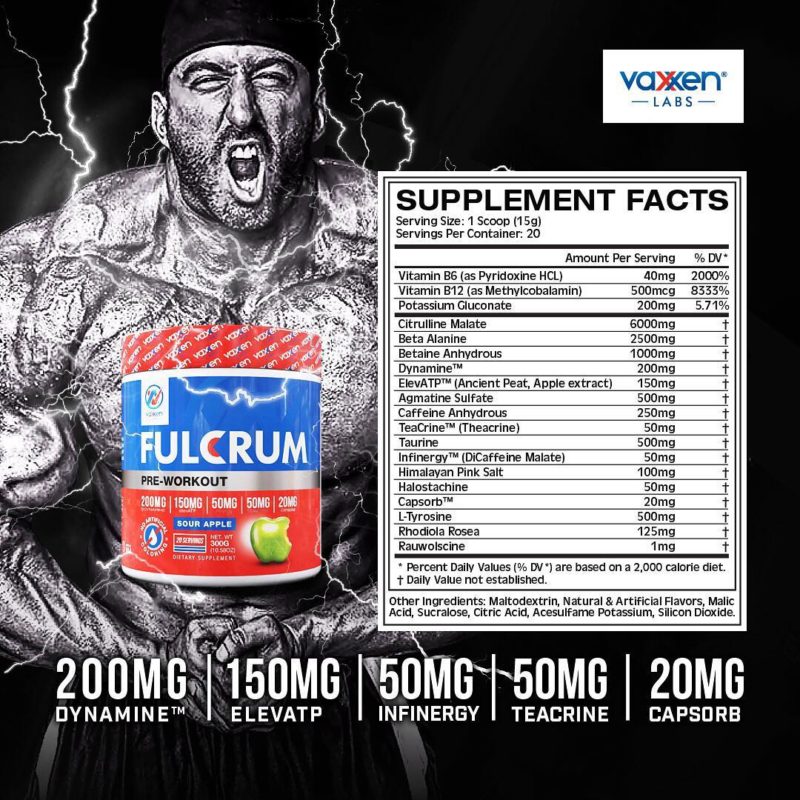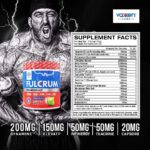 What's in a word? A fulcrum is an object that plays an essential role in an activity or event. By naming a supplement Fulcrum, Vaxxen Labs is trying to form the essential pre workout product. Does it live up to […]

Continue Reading →