AAKG

(Tag Archives)
Subscribe to PricePlow's Newsletter and AAKG Alerts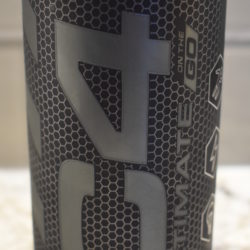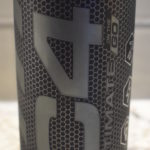 When we recently covered the Cellucor C4 on the Go, there was debate as to whether it was an energy drink or a pre workout supplement.
Well, there's no question with this one. This is a fully-fledged pre workout […]

Continue Reading →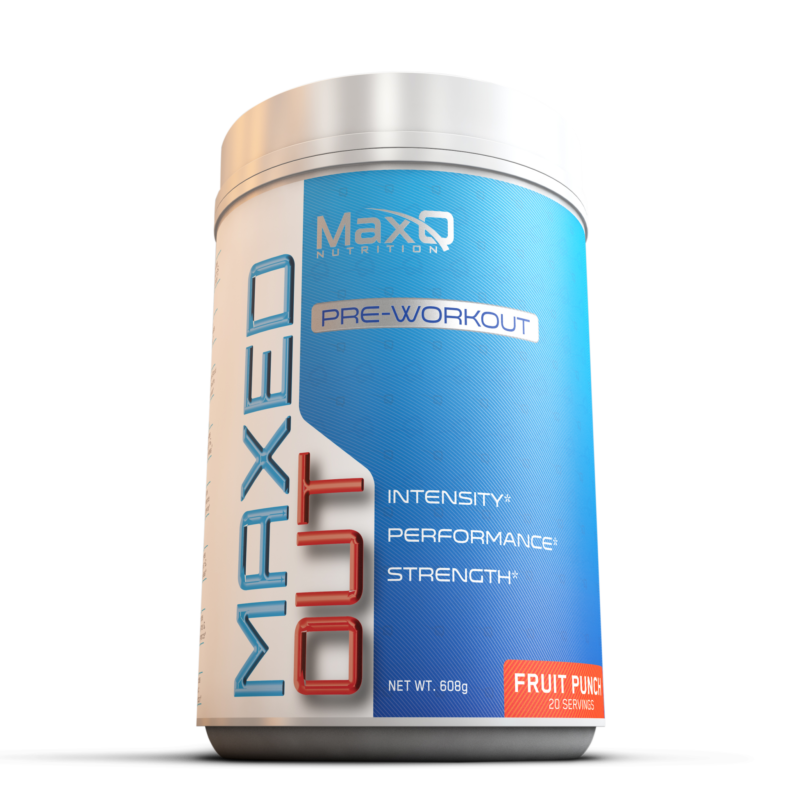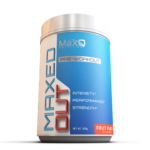 The glory days of the ultra-concentrate micro scoop pre workout are long over. Today, there is an arms race among supplement companies to make the biggest, baddest, most all-encompassing pre workout there is.
MaxQ Nutrition is a newer supplement company […]

Continue Reading →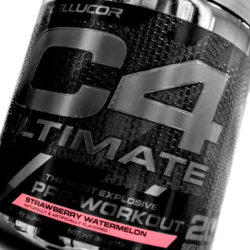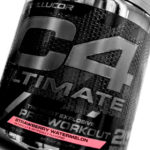 For years, customers have asked for it, and now it's finally here. A decked out version of Cellucor's C4 pre workout… with some serious ingredient doses.
The rumor mill has been ablaze with whispers of a brand new version of […]

Continue Reading →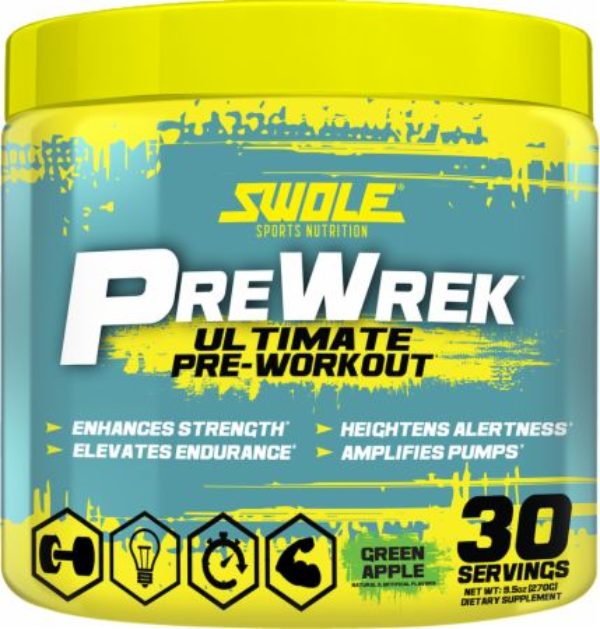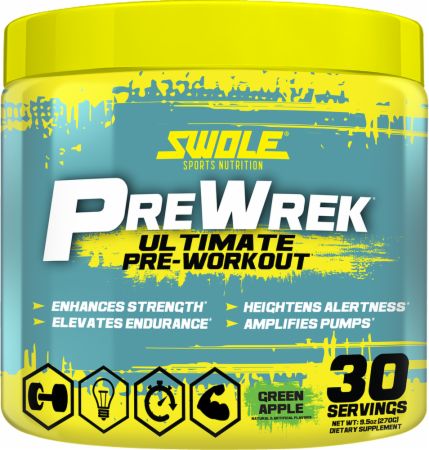 Swole Sports has been around for a while, and recently the brand has been going through a major rebranding effort after being very quiet in 2015. This will culminate in a massive relaunching of many of their products which will […]

Continue Reading →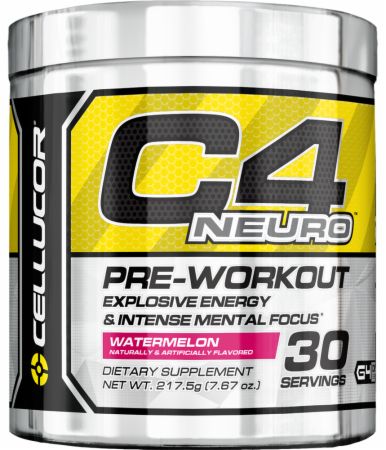 Cellucor has been exceedingly busy this year, not only with upgrading the vast majority of their products and releasing the G4 line, but they've also turned their extremely popular pre workout, C4, into a brand of its own.
This year […]

Continue Reading →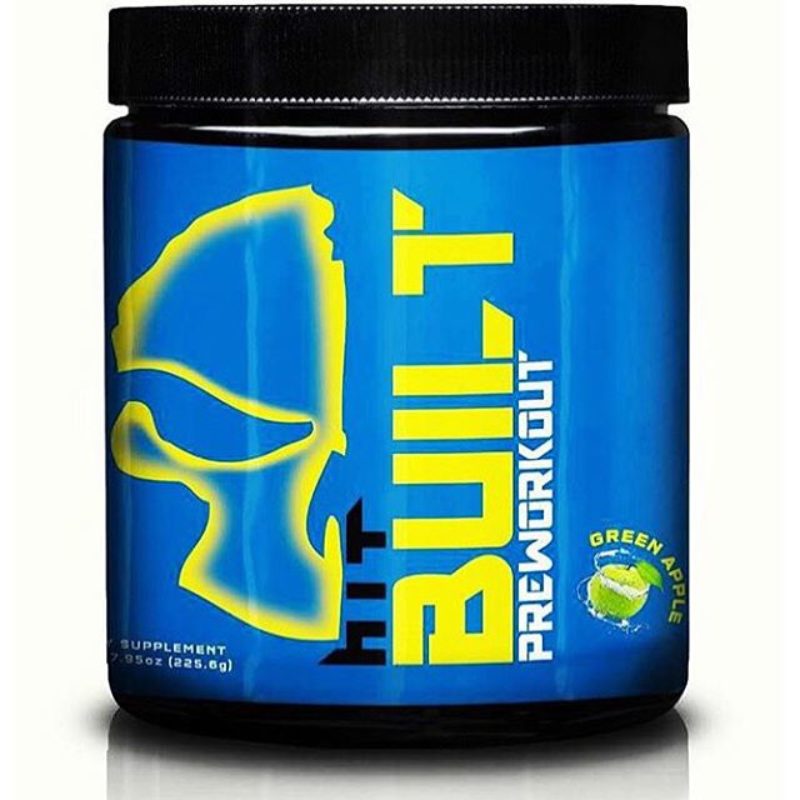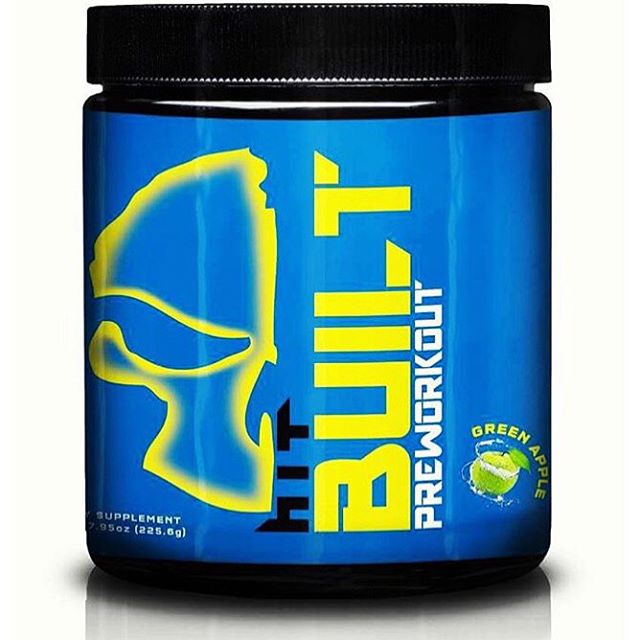 The iron gods have been quite benevolent to the gym bros this year as the market has been flooded with an unending wave of new pre workouts throughout the year. There have been some highs and some lows (see Kai […]

Continue Reading →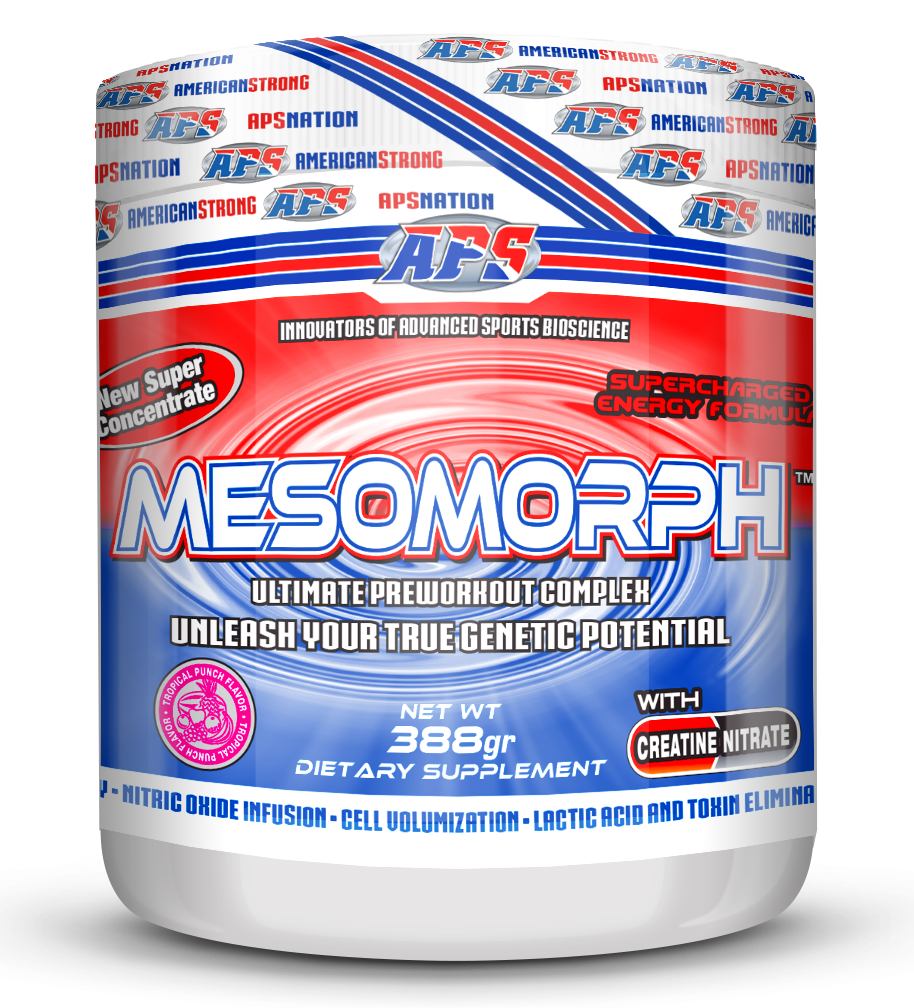 For a long time, DMAA was taboo in pre workouts due to ongoing litigation between the U.S. Government and the supplement companies themselves. Then Hi-Tech took up the people's fight and got DMAA back in pre workouts, but once again […]

Continue Reading →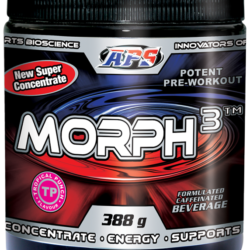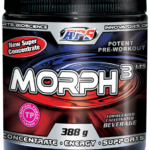 Update: Morph3 has only been released in Australia so far. Those down under may need to check their local stores. North Americans can sign up for notifications on this page, but we're not sure if it will ever be released […]

Continue Reading →