Jobs on PricePlow
PricePlow.com is Hiring!
We nearly always need some form of part-time work. Listed below are the jobs (with the most recent ones on top), so check them out and see if any work for you.
A major benefit of working for us? If you are a personal trainer or aspiring bodybuilder, we are happy to do joint marketing with you. We boost our site, while you boost your personal reputation for bigger and better jobs too!
Contact Us with any questions, but see each job posted first!
Subscribe to PricePlow's Newsletter and Jobs Alerts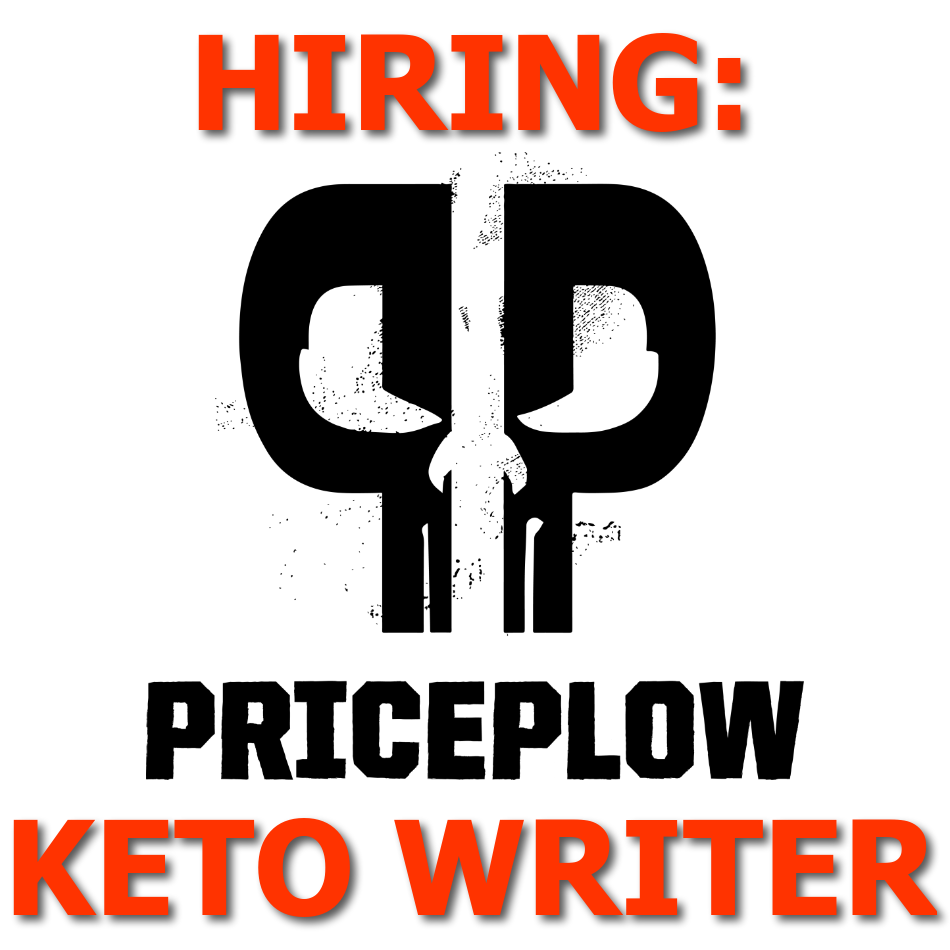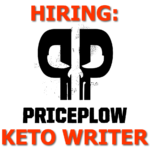 PricePlow is an online tech and media company that provides nutrition industry news, reviews, and interviews with a heavy emphasis on supplementation, low-carb / ketogenic diet research, and sports nutrition.
I (Mike Roberto) founded PricePlow in 2008 and currently run […]

Continue Reading →