Xtend

(Tag Archives)
Subscribe to PricePlow's Newsletter and Xtend Alerts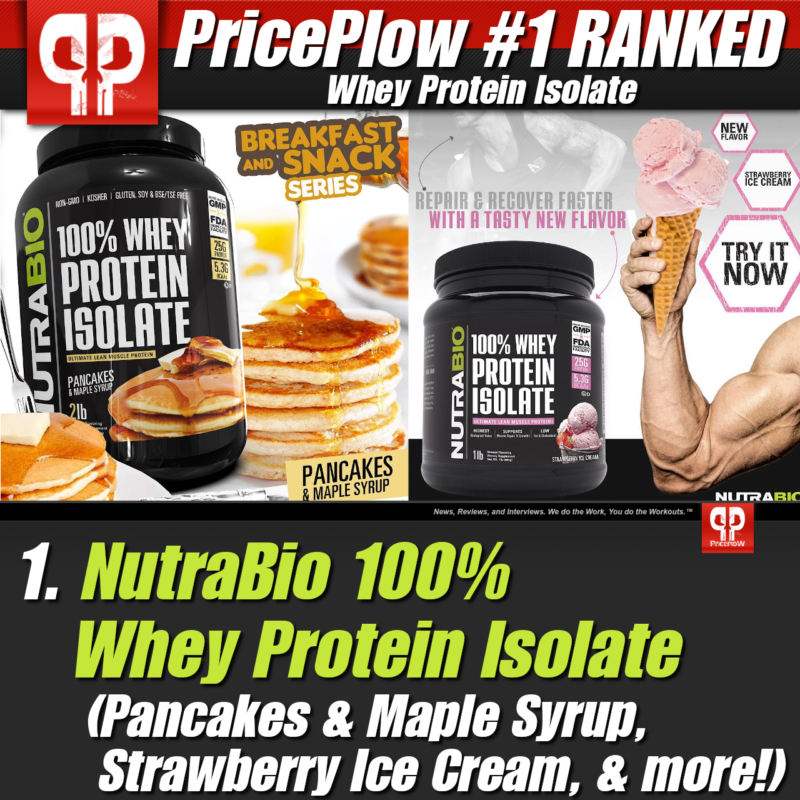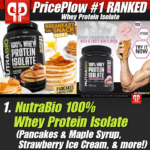 Finally! After tons of extensive tasting, testing, and analyzing, Team PricePlow is getting back to its "Best of" lists.
Current Version
This is v1.0 – Q2-2019. Last change: June 24, 2019. This document is not set in stone and will […]

Continue Reading →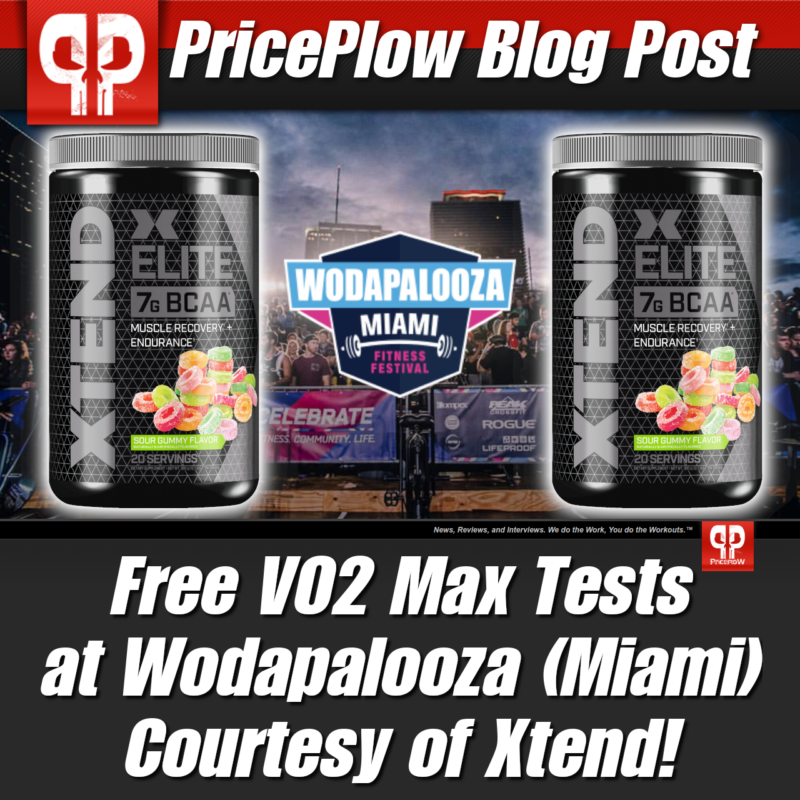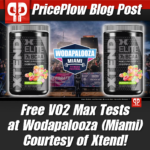 Attention athletes in Florida!
We come with good news from the fine folks at Xtend regarding a special surprise to attendees at the 2019 Wodapalooza event in Miami!
Xtend is offering free VO2 Max tests to anyone at Wodapalooza!
To […]

Continue Reading →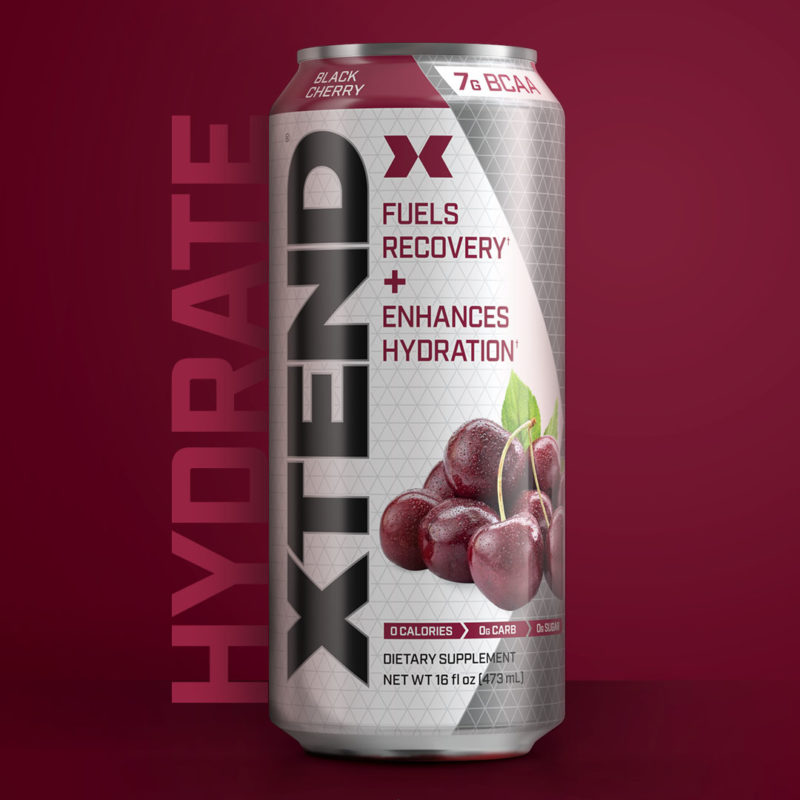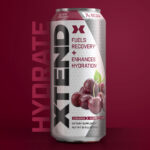 2018 was the year the Sports Nutrition industry took over the refrigerator shelves, tackling industry energy drink titans who got lazy on the job and failed to innovate their formulas. One of the major players in this 'fridge space coup' […]

Continue Reading →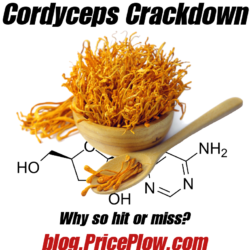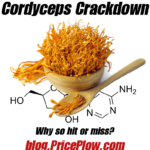 This article was originally published August 28, 2016. It has been updated to reflect new research published in 2018.
Can a mushroom extract really improve mood, general health, and even athletic performance? Those who have been selling cordyceps, a […]

Continue Reading →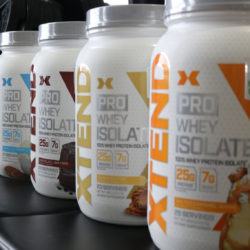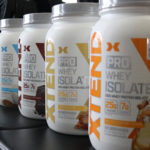 It's been a year and a half since Nutrabolt bought Scivation, the company behind the Xtend BCAA supplement, and things have really kicked into high gear as 2018 comes to a close.
On the same day Xtend was rebranded […]

Continue Reading →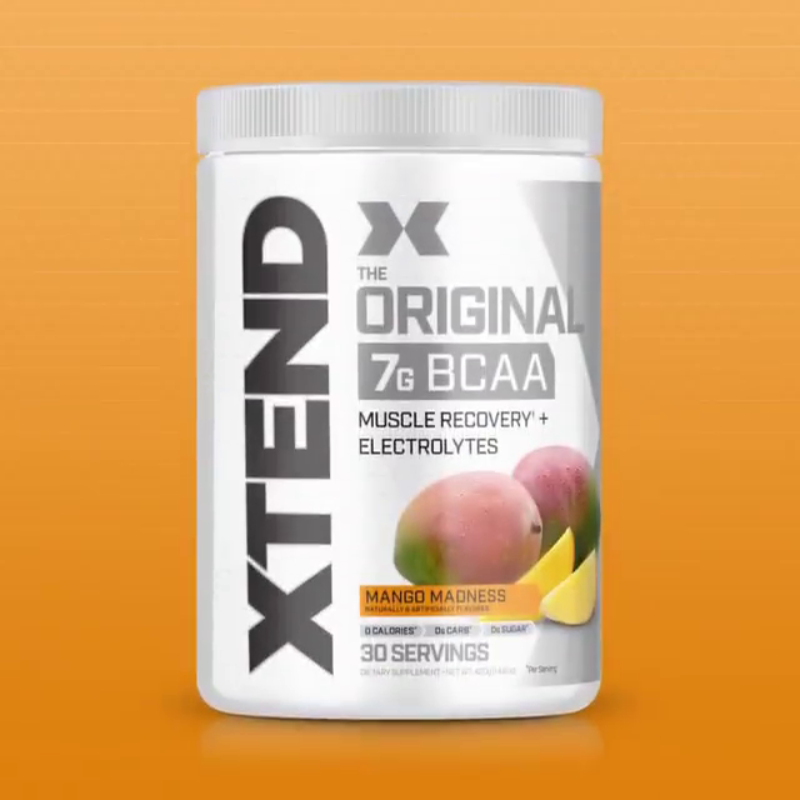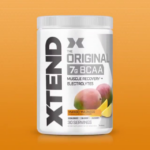 There's a lot going on over at Nutrabolt lately. The company that acquired Scivation has taken its flagship BCAA supplement, "Scivation Xtend", and renamed it to Xtend Original.
Not only that, but…
The end of @Scivation?!
The company has […]

Continue Reading →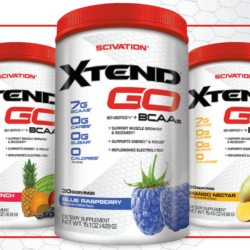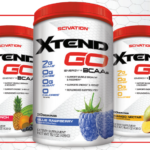 Note: This blog post has been updated to reflect the changes made in 2016 – Xtend Go is now available everywhere now that a GNC exclusive is over.
Scivation Go is a BCAA + Energy drink mix powder that combines […]

Continue Reading →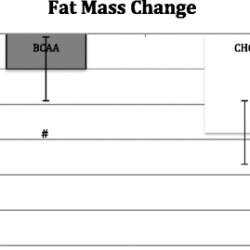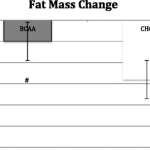 Regular readers of the blog may remember us covering a new BCAA weight loss study written by Wesley David Dudgeon, Elizabeth Page Kelley, and Timothy Paul Scheett and published in the Journal of the International Society of Sports Nutrition. […]

Continue Reading →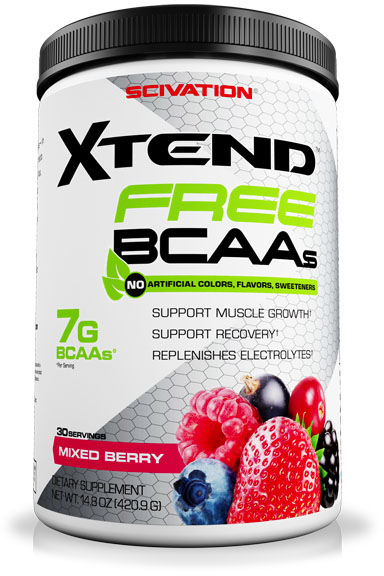 A while back we covered Scivation's brand new all-natural version of their extremely popular BCAA product, Xtend Free, and more recently, a new BCAA weight loss study published in part by Scivation.
Following the original post, Scivation was kind […]

Continue Reading →