Thermo-Z

(Tag Archives)
Subscribe to PricePlow's Newsletter and Thermo-Z Alerts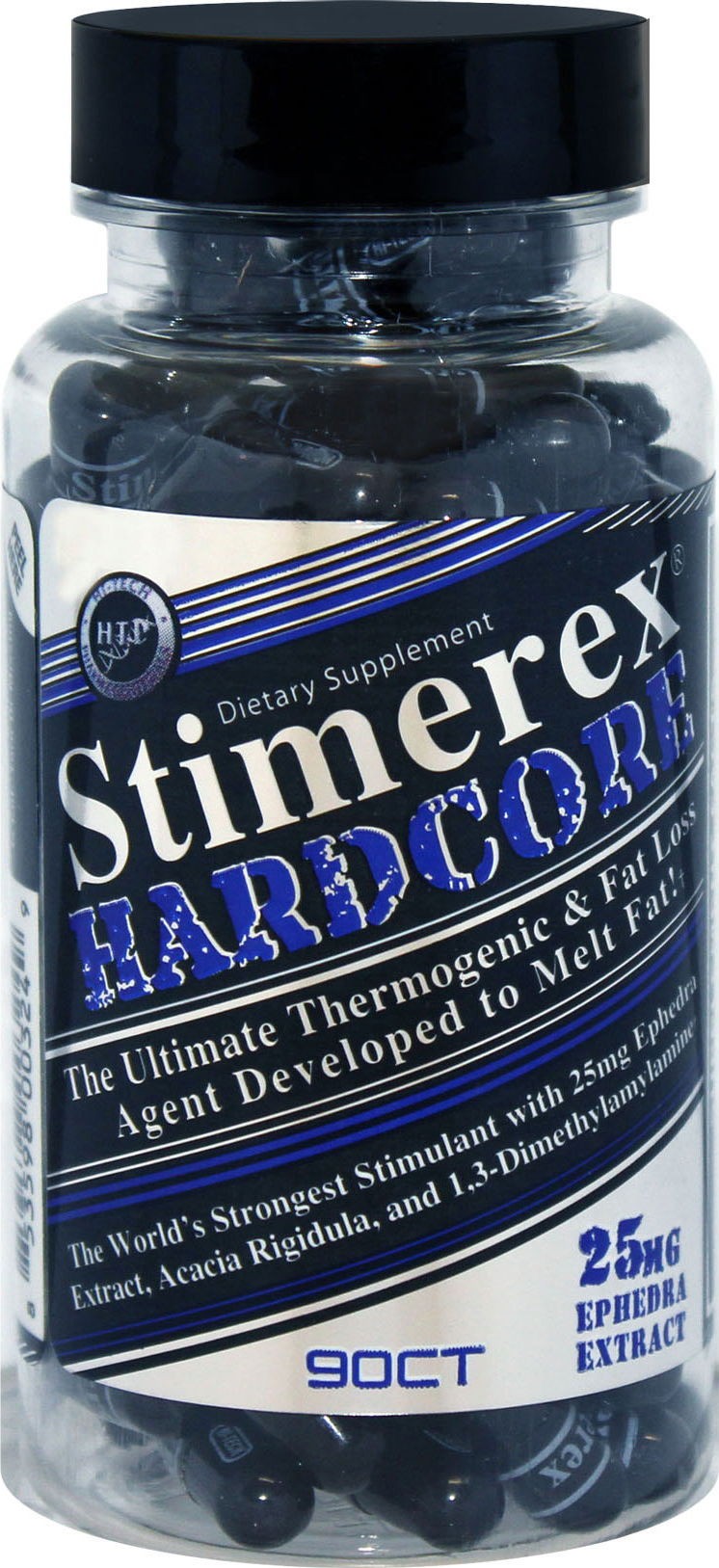 So let's say you've tried Lipodrene or Stimerex-ES, and somehow, the stim content wasn't enough to do it for you. What else is left?
At this point, you've got two choices, and we've covered one already. There's Lipodrene Hardcore[…]

Continue Reading →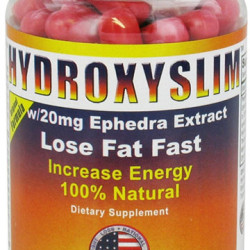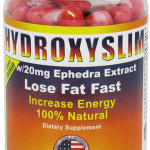 At this point, we've covered a few of the different ephedra-based fat burners from Hi-Tech Pharmaceuticals. Each member of this product line goes after a different target market.
For example, if you want the "standard" ephedra fat burner, you […]

Continue Reading →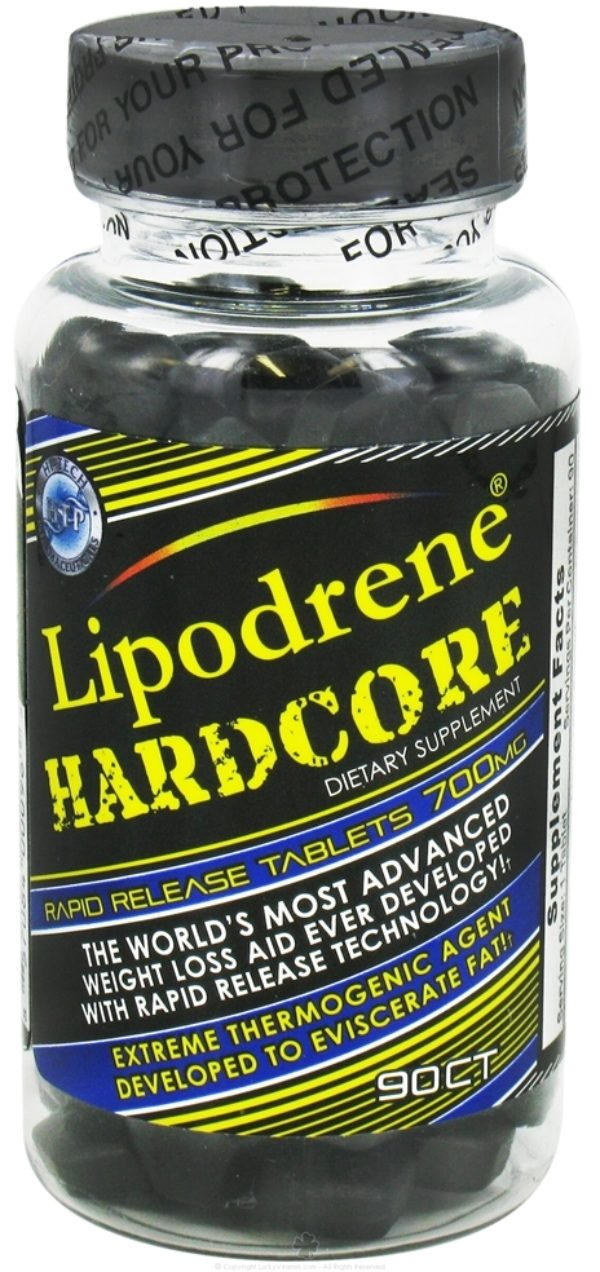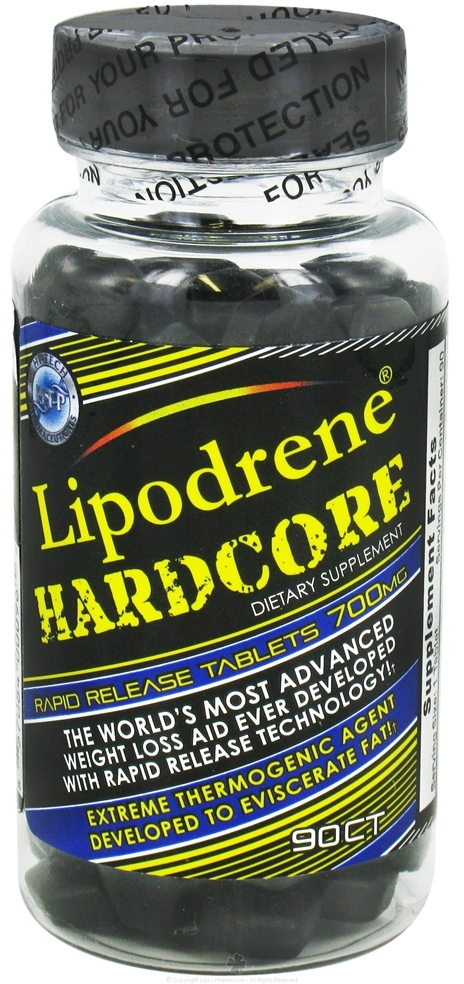 Hi-Tech Pharmaceuticals holds all the cards in the ephedra product game right now. Their Thermo-Z blend is the only one that's been rigorously safety-tested, and thus the only one we're recommending to buyers at the moment. So you really need […]

Continue Reading →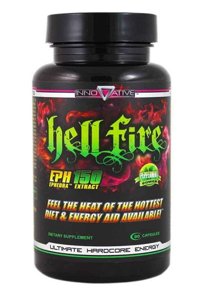 HellFire EPH 150 has been around for several years now, but was previously produced independently by Innovative Labs, a smaller manufacturer that didn't have as much of a public profile.
It acquired a small but strong following, thanks to the […]

Continue Reading →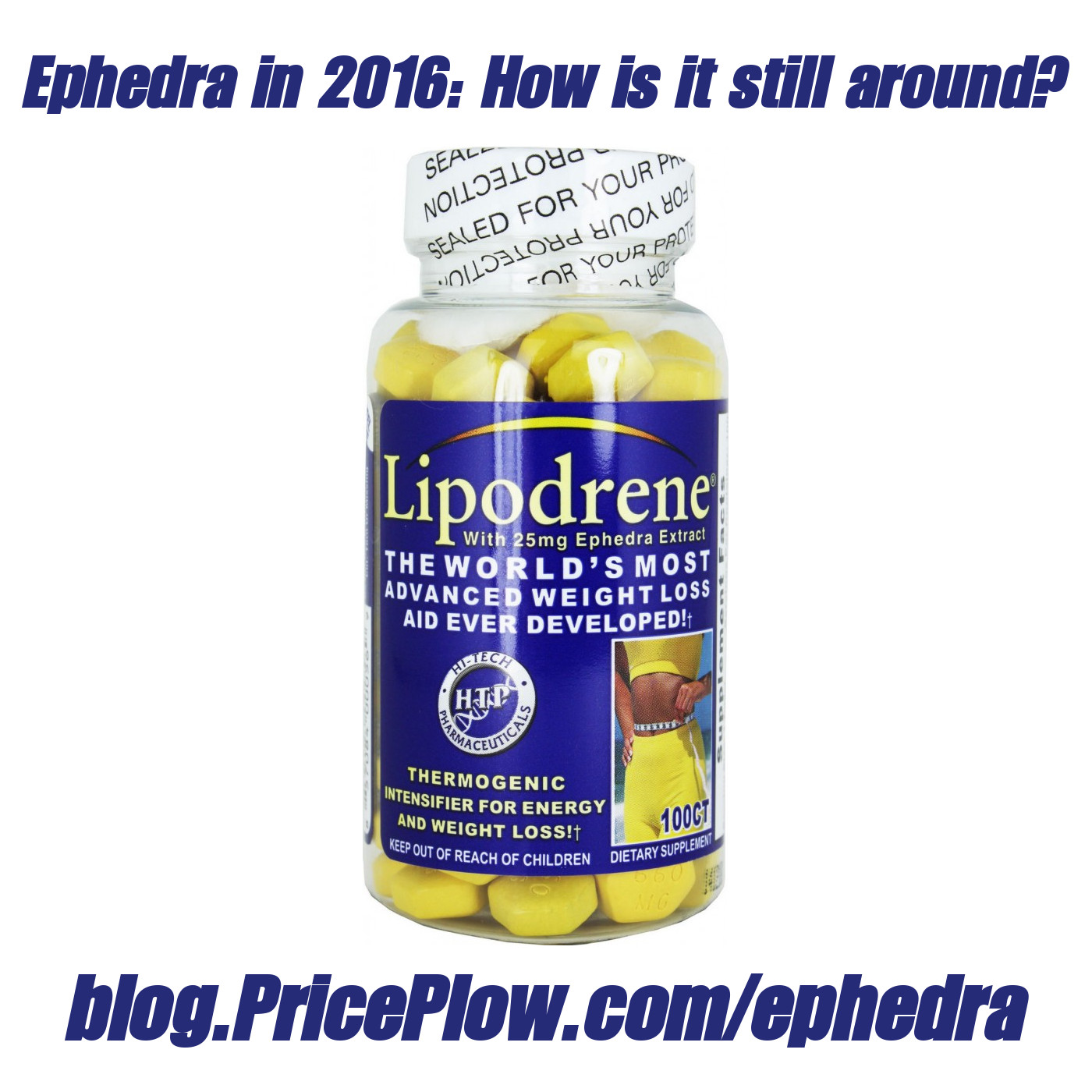 It's , and something interesting's happening at several reputable online nutrition stores: an ephedra-based fat burner named Lipodrene remains high on the lists of best-sellers — over a decade after ephedra was apparently banned by the FDA.
What's going […]

Continue Reading →