Stack3d

(Tag Archives)
Subscribe to PricePlow's Newsletter and Stack3d Alerts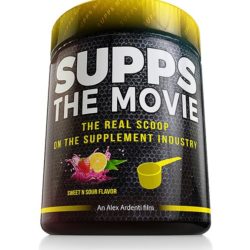 The supplement industry is bigger than ever, and the use of dietary supplements has never been greater. We've witnessed rapid market expansion the past few years, yet there's really never been a feature film honestly covering the ins and outs […]

Continue Reading →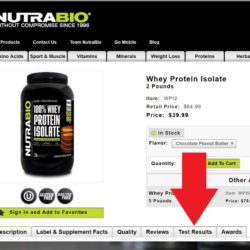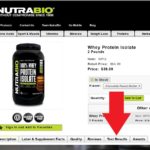 There was a time (LONG ago) when buzzwords like "ultra concentrated" or "proprietary matrix" were embraced by the supplement industry. Those days are long gone now that consumers are more educated and demanding to know exactly what and how much […]

Continue Reading →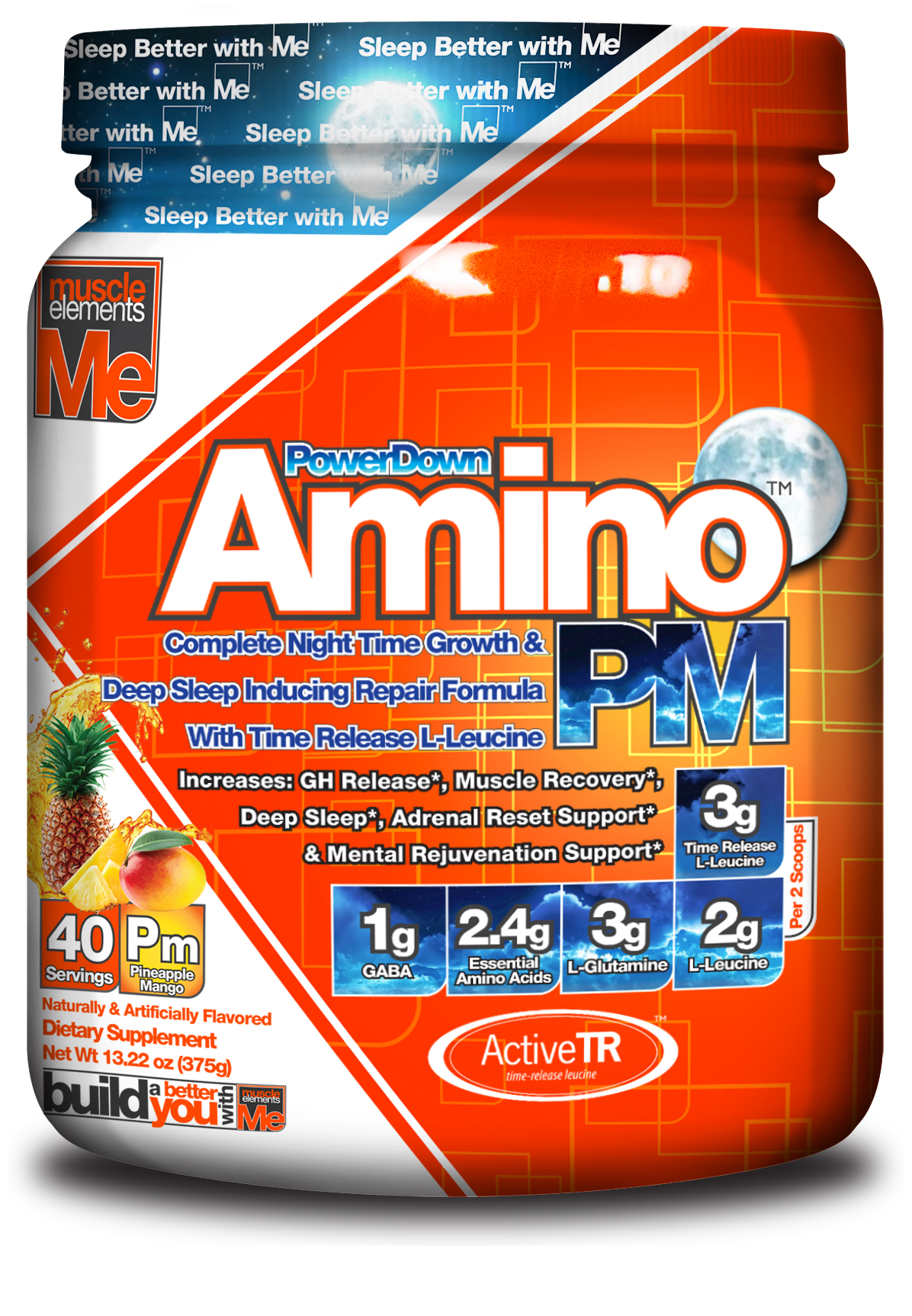 Muscle Elements PowerDown Amino PM, a groundbreaking new nighttime amino acid supplement, is now here, and it's fantastic!
You can click here to see it at the best-priced store, or read more about it below.
The front of […]

Continue Reading →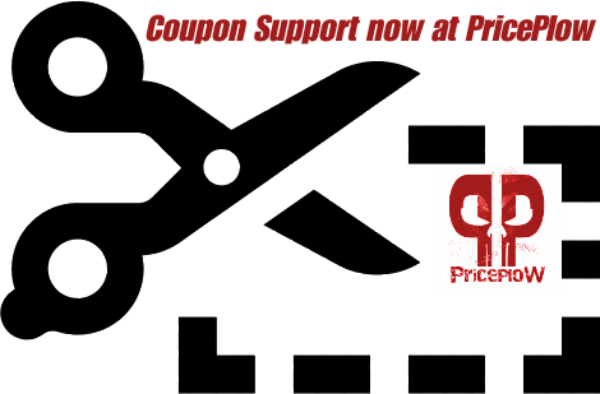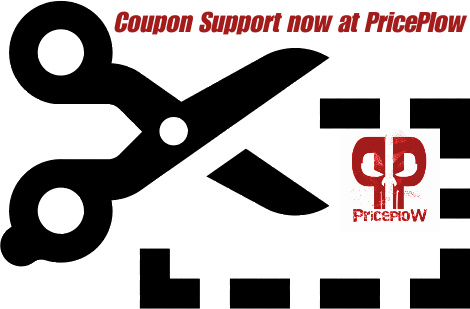 Happy New Year!
Today, we're happy to announce supplement coupons here at PricePlow!
But unlike every other coupon site or deals page out there, we're doing it with a twist: the coupons are rolled into the actual product price comparisons […]

Continue Reading →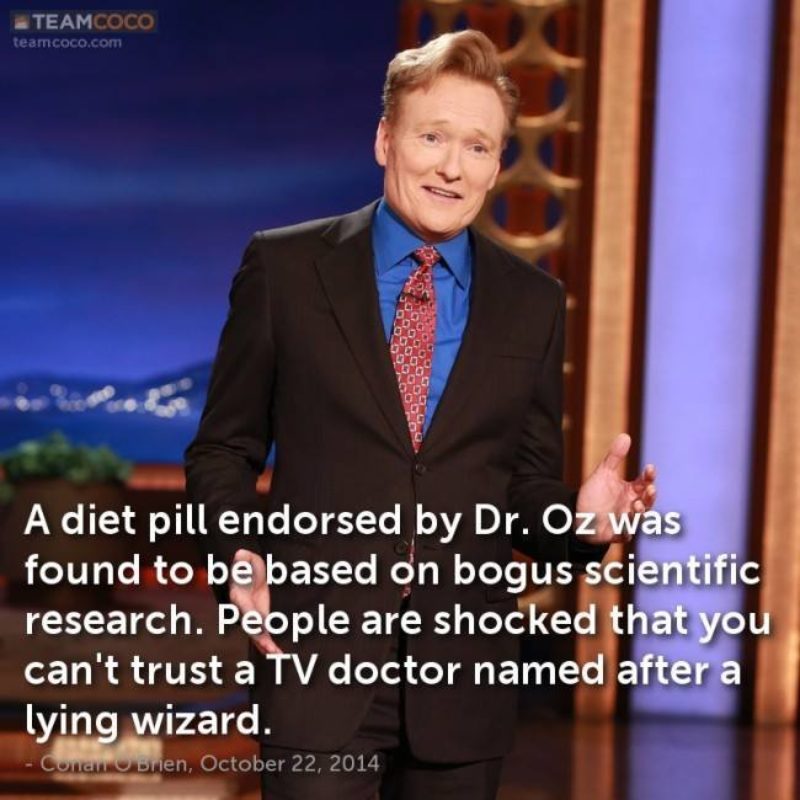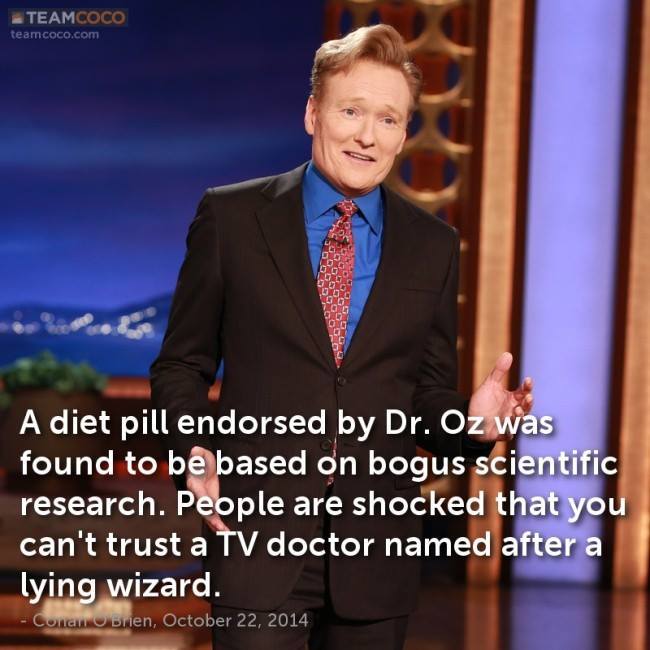 2014 was an exciting year for the supplement and sports nutrition industry. The new met the old as a few new breakout brands and ingredients took the stage, while two well-known companies were driven into bankruptcy protection.
But all of […]

Continue Reading →