Disclosure - This is a sponsored post:
Protein Ice Cream

(Tag Archives)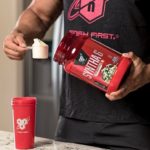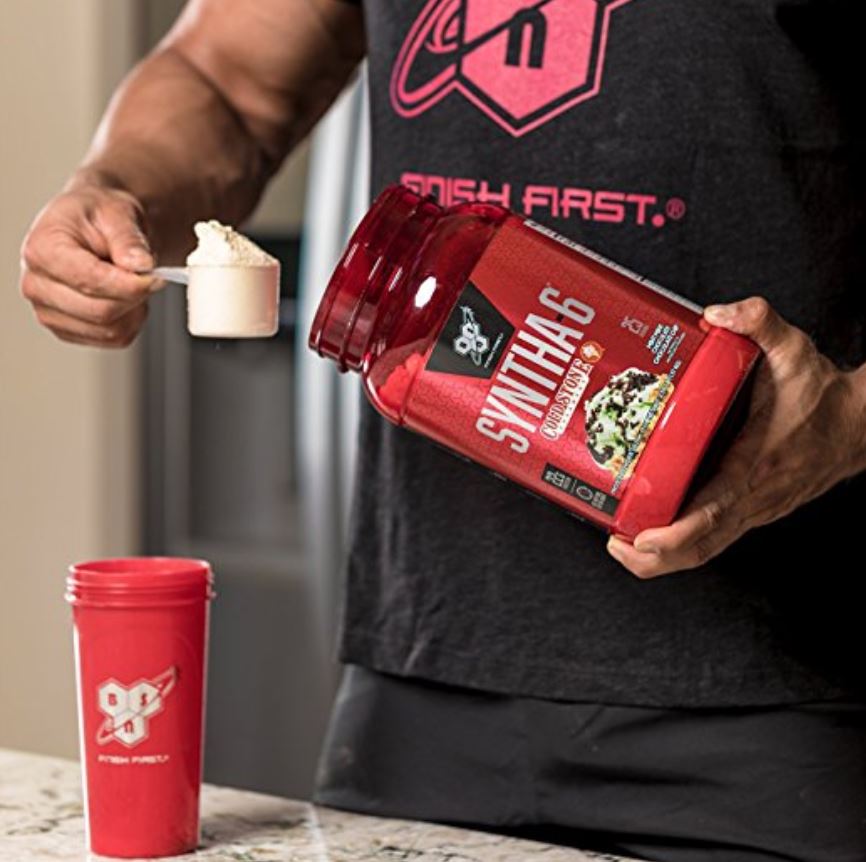 The company that brought us one of the original modern pre-workouts in N.O. Xplode and one of the first ever truly delicious-tasting whey proteins in Syntha-6, BSN is taking a step forward and is re-branding from the standard […]

Continue Reading →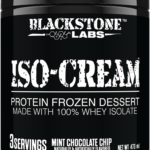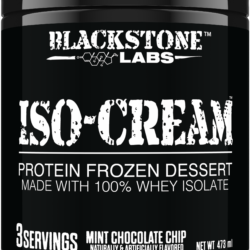 It's about time someone made this happen! Cutting to the chase, with Blackstone Labs ISO-Cream we're dealing with 266 calories coming from 38g protein, 14g carbs, and 7g fat in an entire tub, thanks to Blackstone Labs' Isolation […]

Continue Reading →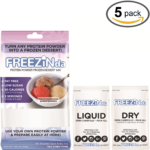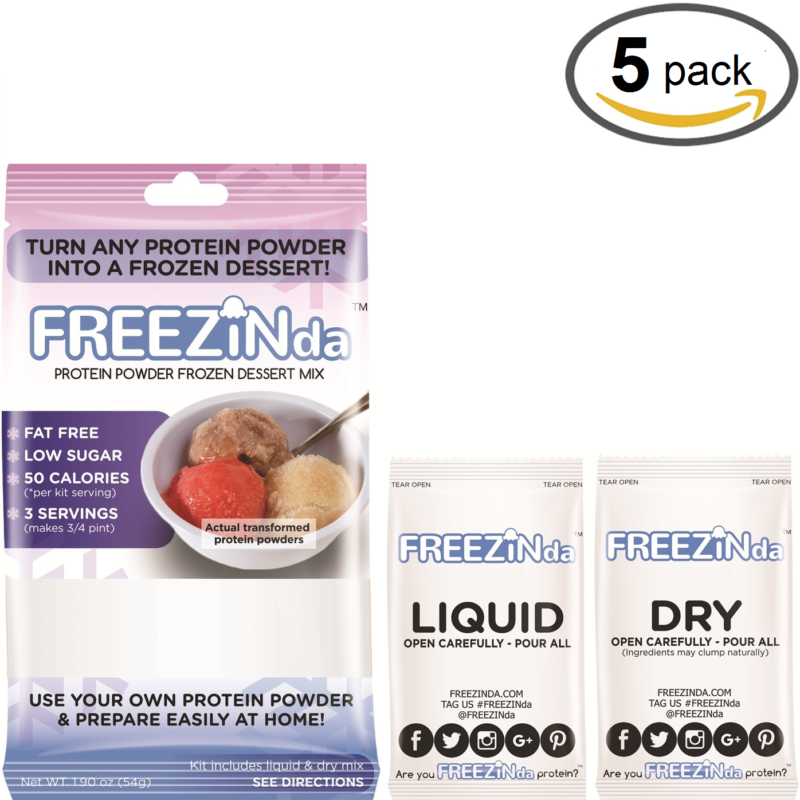 We love our protein shakes, but sometimes drinking them gets boooooring!
So how about some protein ice cream?!?!
Enter FREEZINda, a dessert replacement for all individuals who drink whey protein shakes but want to step it up and […]

Continue Reading →