Aromatase Inhibitors

(Tag Archives)
Subscribe to PricePlow's Newsletter and Aromatase Inhibitors Alerts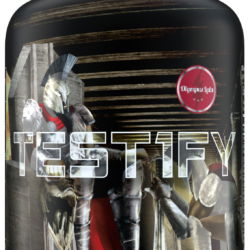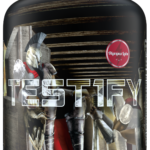 Alongside their new arsenal of natural oral anabolic like Massacr3 and Ep1logue, Olympus Labs reintroduced a product named Test1fy. If you haven't guessed already, this one's all about testosterone. Will we love it as much as the rest […]

Continue Reading →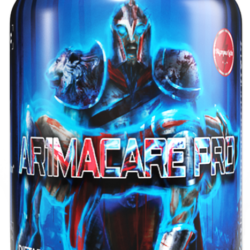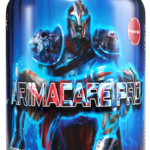 Olympus Labs has been on an absolute tear in 2018, hitting us with a ton of new stuff, including a pre-workout (I Am Suprem3 Black Magic), two fat burners (BloodShr3d Black Magic and IGNIT3), and two […]

Continue Reading →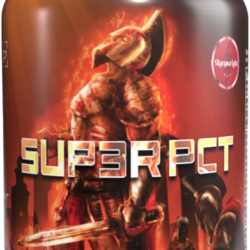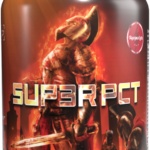 Imagine you finished your first cycle of an anabolic substance and you're feeling great. However, a few weeks after your final dose you deflate. Your pecs are turning into tits. And your libido is nowhere to be found. You […]

Continue Reading →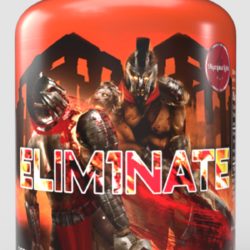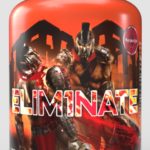 For those that concerned with optimizing their androgen levels, such as prohormone users, rising estrogen levels can be a huge issue to overcome. Olympus Labs has addressed this issue with the new version of Elim1nate, a product that works […]

Continue Reading →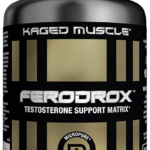 Kaged Muscle strikes AGAIN in 2018. After a quiet 2017, Kris Gethin and @KagedMuscleSupps have dropped absolute bombshell products like their Micropure Whey Isolate or even the natural-slanted Amino Synergy.
Now the star-studded brand fronted by Kris Gethin and […]

Continue Reading →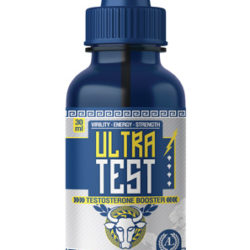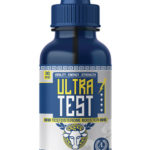 Note: This supplement is no longer available, but we're keeping the post up since it contains a great introduction to a new ingredient, Geranylgeraniol.
You've seen PricePlow review testosterone boosters before to know our stance on them; the well-dosed […]

Continue Reading →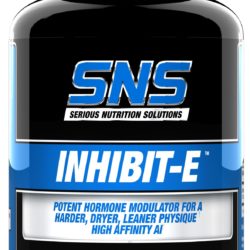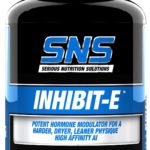 Estrogen is one cruel mistress. On the one hand it's necessary and a vital hormone for both men and women. On the other, too much estrogen (for men at least) stunts muscle growth, negatively impacts testosterone production, and at worst, […]

Continue Reading →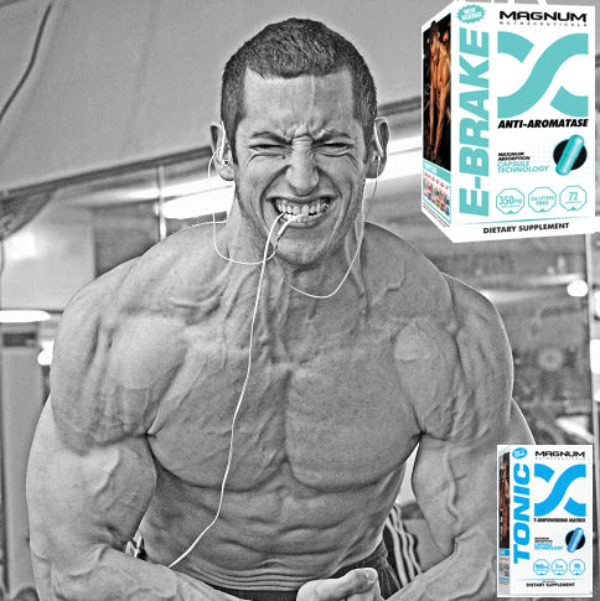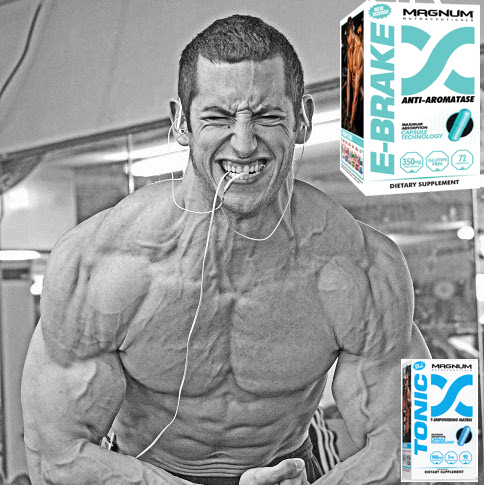 Magnum Nutraceuticals reached out to find interested candidates for their Tonic & E-Brake Stack.
This natural stack is perfect for the individual looking to put on lean mass and keep estrogen levels in check to maximize our gains, and minimize […]

Continue Reading →