Myokem

(Tag Archives)
Subscribe to PricePlow's Newsletter and Myokem Alerts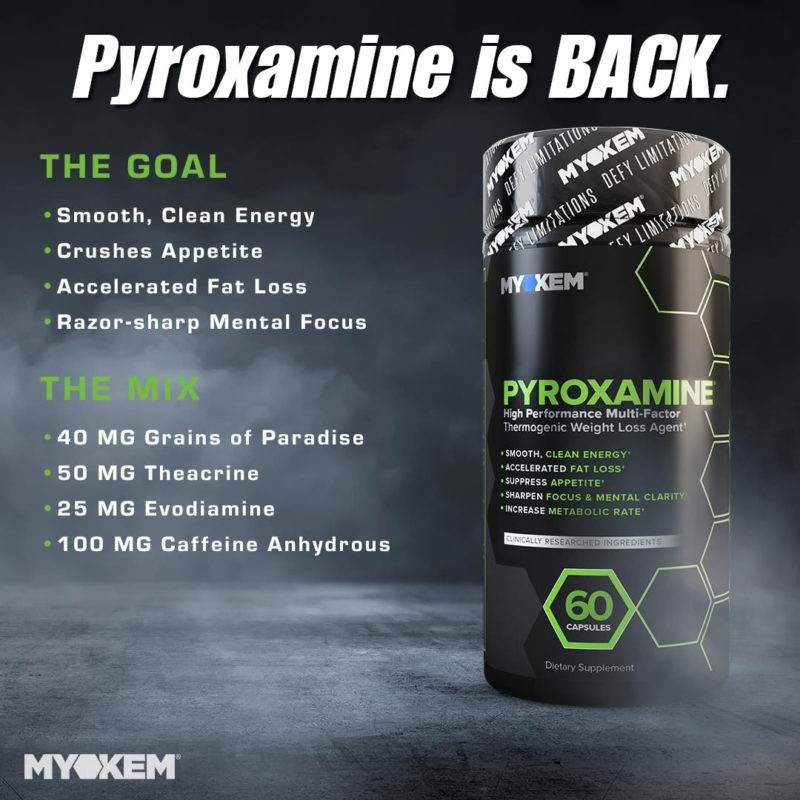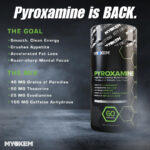 In 2014, an upstart brand named Myokem took a massive bite out of the supplement industry with two incredible supplements, the Nitramine Pre Workout and Pyroxamine fat burner. Pyroxamine was one of the first supplements to use Paradoxine grains […]

Continue Reading →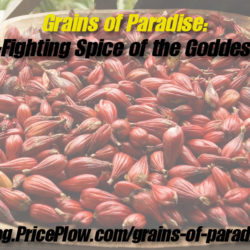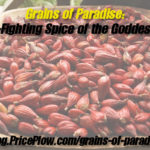 Grains of Paradise is a spice routinely used in many styles of cooking to deliver a bit of "pop" to a dish. So why are we seeing it in fat burning supplements lately? Put simply: because it works – and […]

Continue Reading →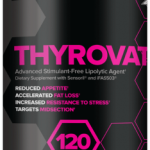 If there's one supplement category that equally as popular as pre workouts, it has to be fat burners. People have their favorites when it comes to their pre workout, but often have no idea what separate a good fat burner […]

Continue Reading →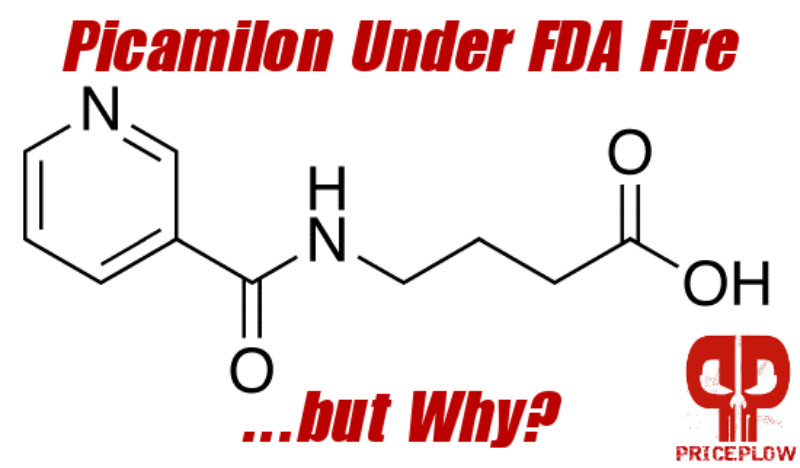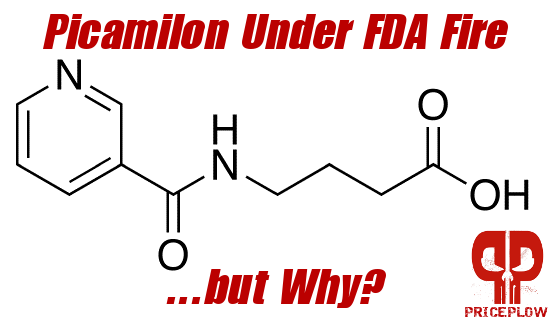 UPDATE: We now have a copy of the FDA's official declaration against Picamilon, and we have one last industry response to it. The imminent "ban" seems to be as good as done, regardless of the debate and discussion below.
UPDATE […]

Continue Reading →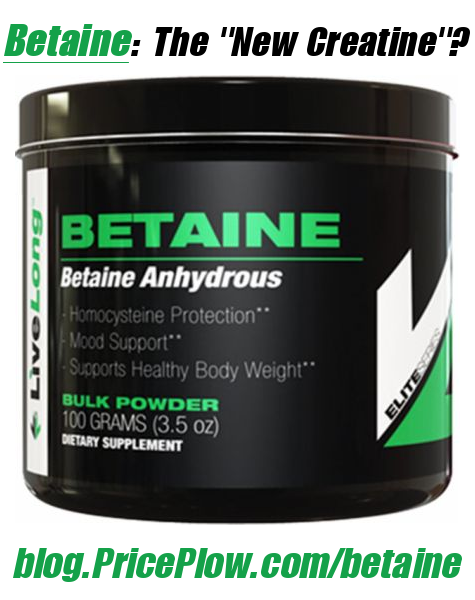 Over the past couple of years, we've seen an ingredient added to all kinds of muscle-builders, creatine powders, and pre workouts: betaine.
Is this the "next creatine"? Is it worth taking?
TL;DR
Yes
, take it. Betaine works similarly[…]
Continue Reading →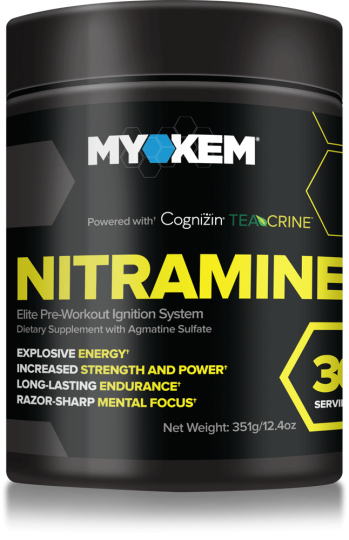 One of the victims of the recent witch hunt against all things containing picamilon was the focus-centric pre workout, Nitramine. Myokem got the very short end of the stick there, having just reformulated Nitramine right before the FDA threw […]

Continue Reading →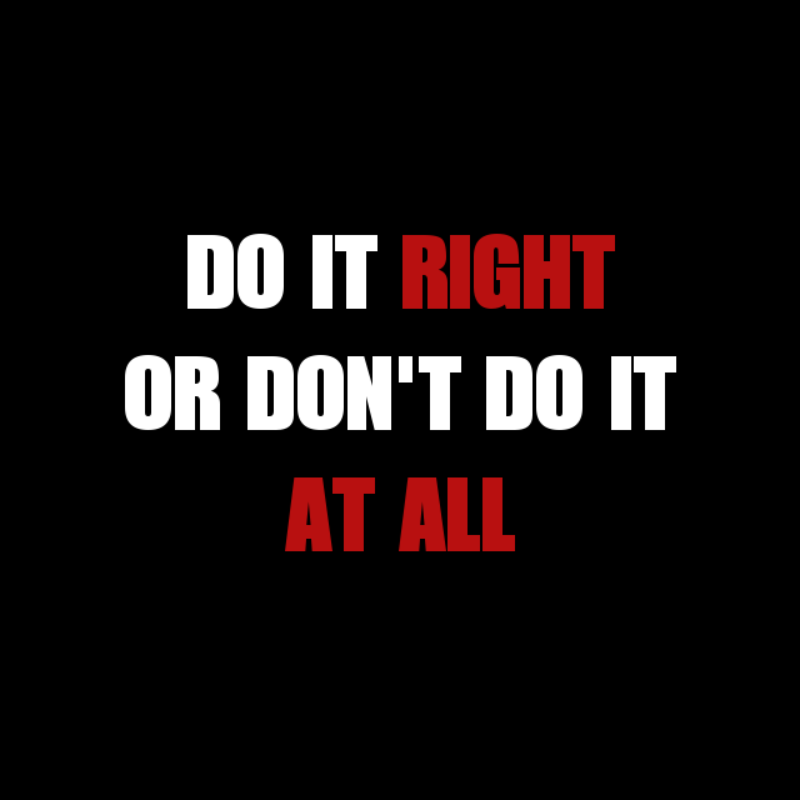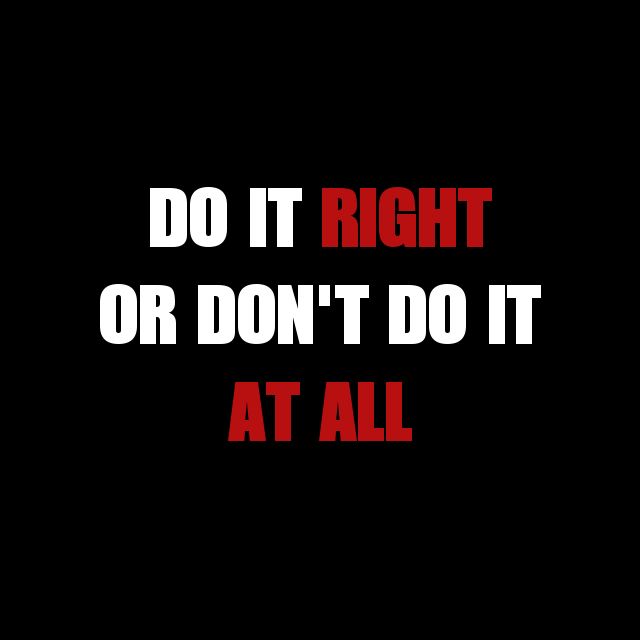 At this stage in the game, we don't need to tell you that creatine is an incredible supplement. It's one of the most well-researched compounds on the market, it's safe, it's simple, and it's cheap.
But right now, the state […]

Continue Reading →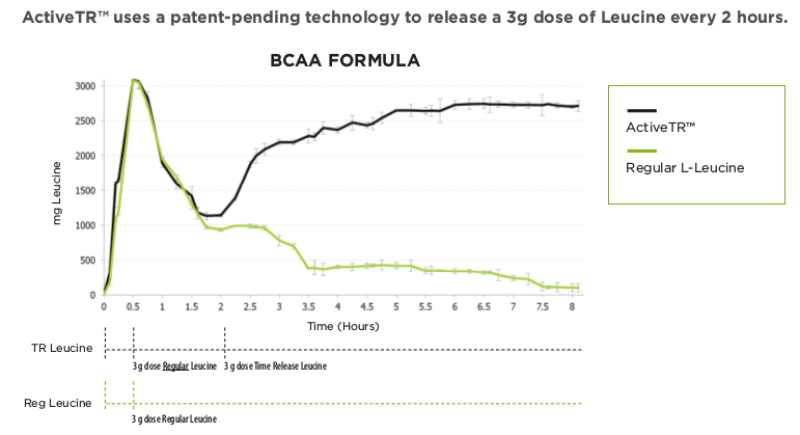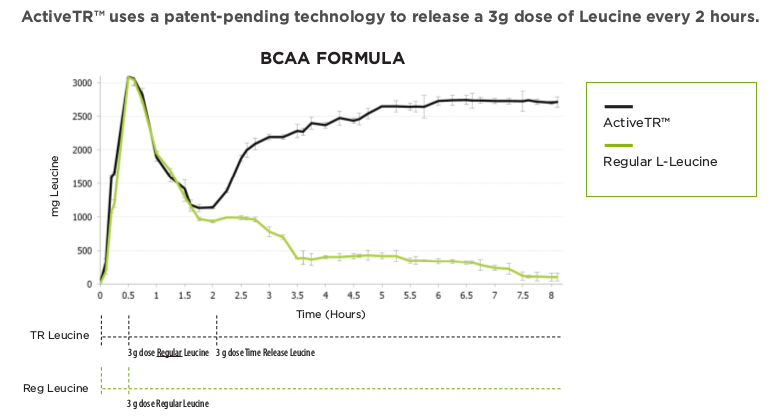 Myokem seemingly came out of nowhere in 2014, turning the industry on its head with science-based formulas and giving customers exactly what they wanted.
This earned them the #1 brand of 2014, according to Stack3d magazine[1], a rating […]

Continue Reading →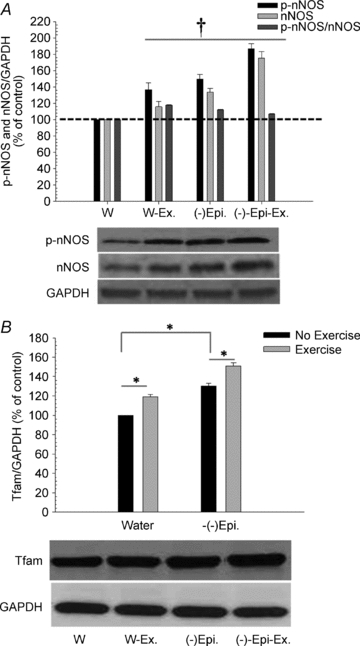 For years, we've continually heard that dark chocolate is one of Mother Nature's true superfoods. Yet every article and daytime TV show we see just never seems to have enough convincing science explaining why you should take it seriously.
The […]

Continue Reading →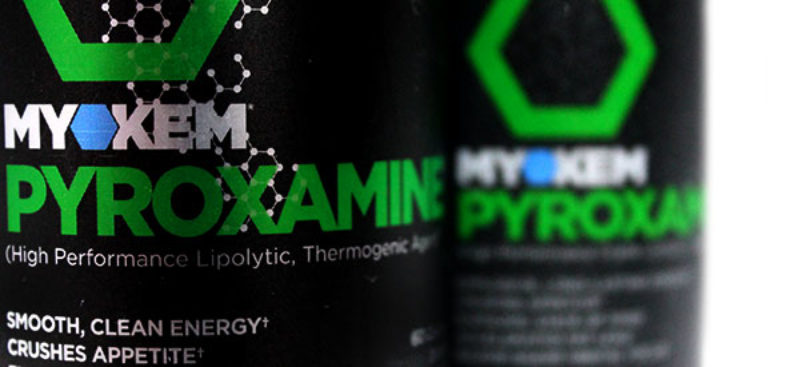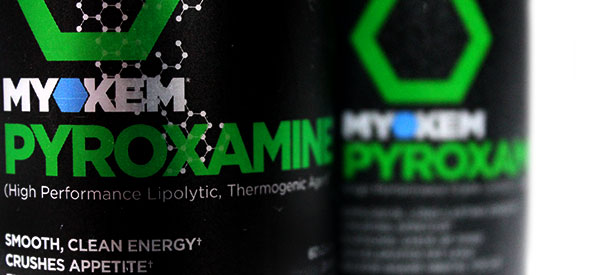 It happens to almost all of us at some point:
You're trying to slim down, and things are going well.
Then out of nowhere, your progress stalls and you hit the wall. Worse, you can't even think straight for […]

Continue Reading →