Micellar Whey Protein

(Tag Archives)

This is the PricePlow blog's micellar whey protein tag page, linking to other articles about micellar whey.
To see all whey protein products, check out PricePlow's Whey Protein listings.
Want to see the best products out there? Then you must see our Best Whey Protein section of our buyer's guide.
Subscribe to PricePlow's Newsletter and Micellar Whey Protein Alerts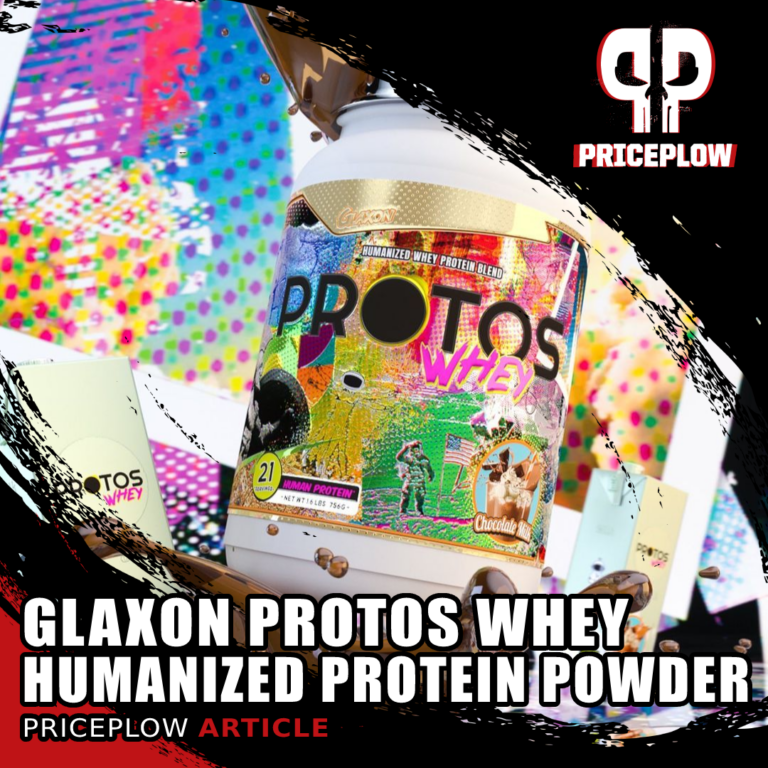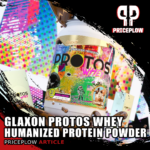 Regular readers on PricePlow know that the name Glaxon has become our watchword for innovation. Glaxon's rigorous and creative approach to nutritional science has them developing new and exciting supplements at a breakneck clip.
This time, they've really outdone […]

Continue Reading →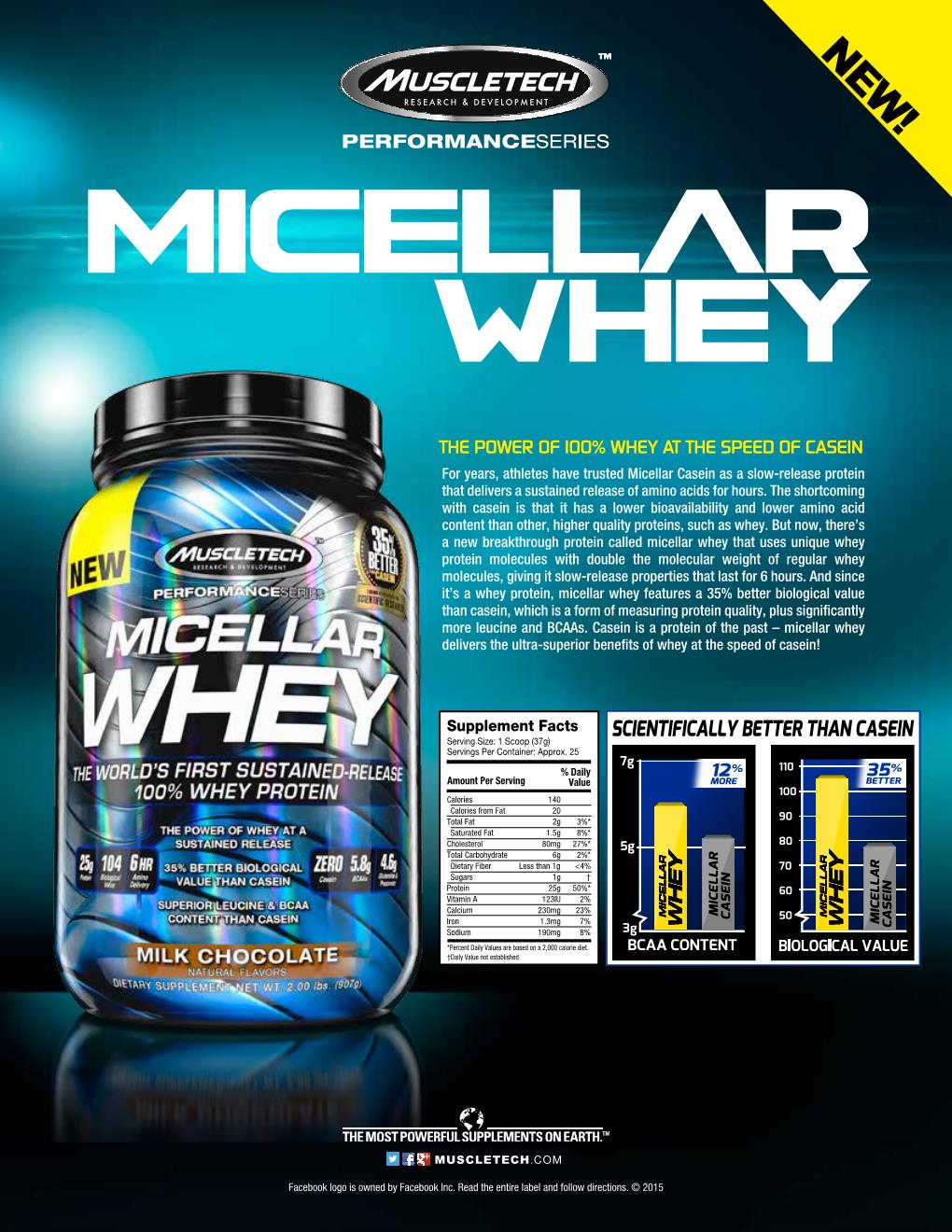 Following on the heels of Creactor, MuscleTech continues to expand its Performance Series with their foray into the Micellar Whey protein market. This appears to be a growing trend in the industry as several companies (True Grit for one) […]

Continue Reading →