iSatori

(Tag Archives)
Subscribe to PricePlow's Newsletter and iSatori Alerts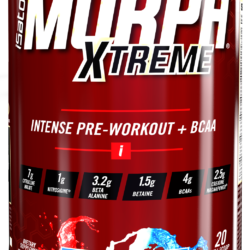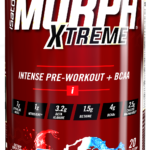 iSatori is a unique brand that went "all in" over the past few years on their bioactive peptide / colostrum supplement, Bio-Gro. While that was a hot seller (and likely still is), its inclusion in Pre-Gro and Pre-Gro Max didn't […]

Continue Reading →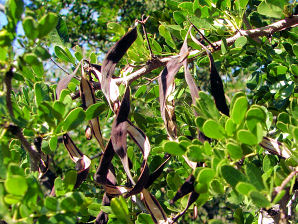 October 28, 2015 Update: This post now cites data from both sides, and GNC is fighting their case
BMPEA (Beta-methylphenethylamine) and Acacia rigidula are back in the news again – this time with Oregon's Attorney General (Ellen Rosenblum) accusing […]

Continue Reading →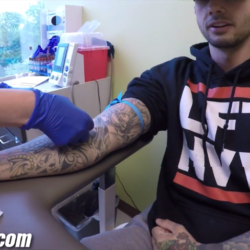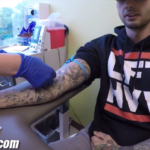 Background:
For well over three years, iSatori's Bio-Gro (bioactive peptides extracted from colostrum) have been the center of all kinds of internet controversy.
Do they work? Is it bioavailable? Is it better than raw colostrum? Why not just take more […]

Continue Reading →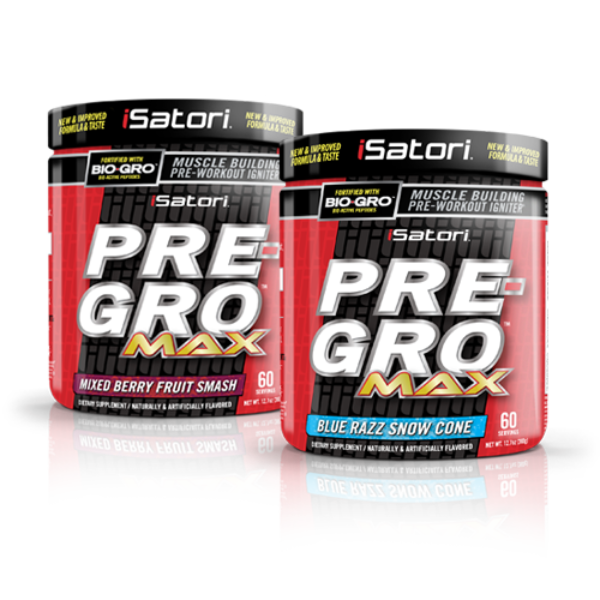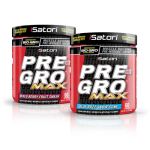 iSatori has just released Pre-Gro Max, the replacement to their Pre-Gro pre workout that's infused with a dose of Bio-Gro™ Bio-Active Peptides from colostrum. This is the latest in a long line of new pre workouts from the […]

Continue Reading →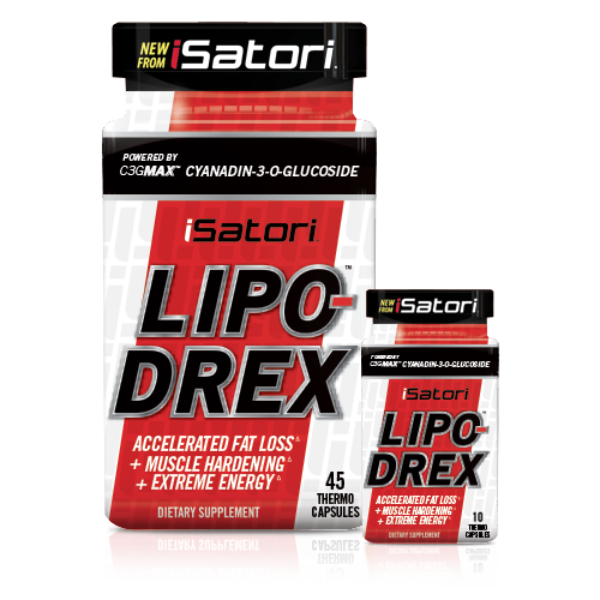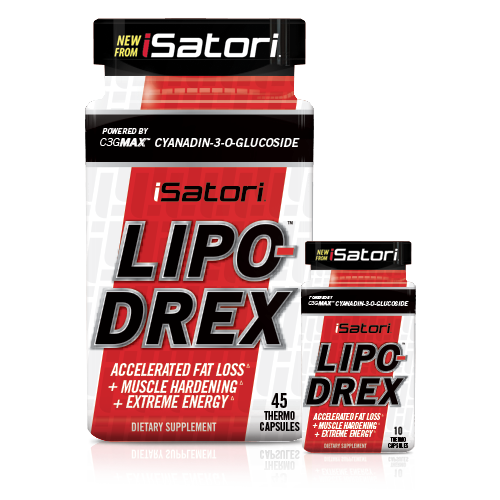 This time of year, you fall into one of two camps. You're either embracing the "winter bulk" or heading back to the gym after a long layoff and ready to strip off the holiday fat.
If you're in the latter […]

Continue Reading →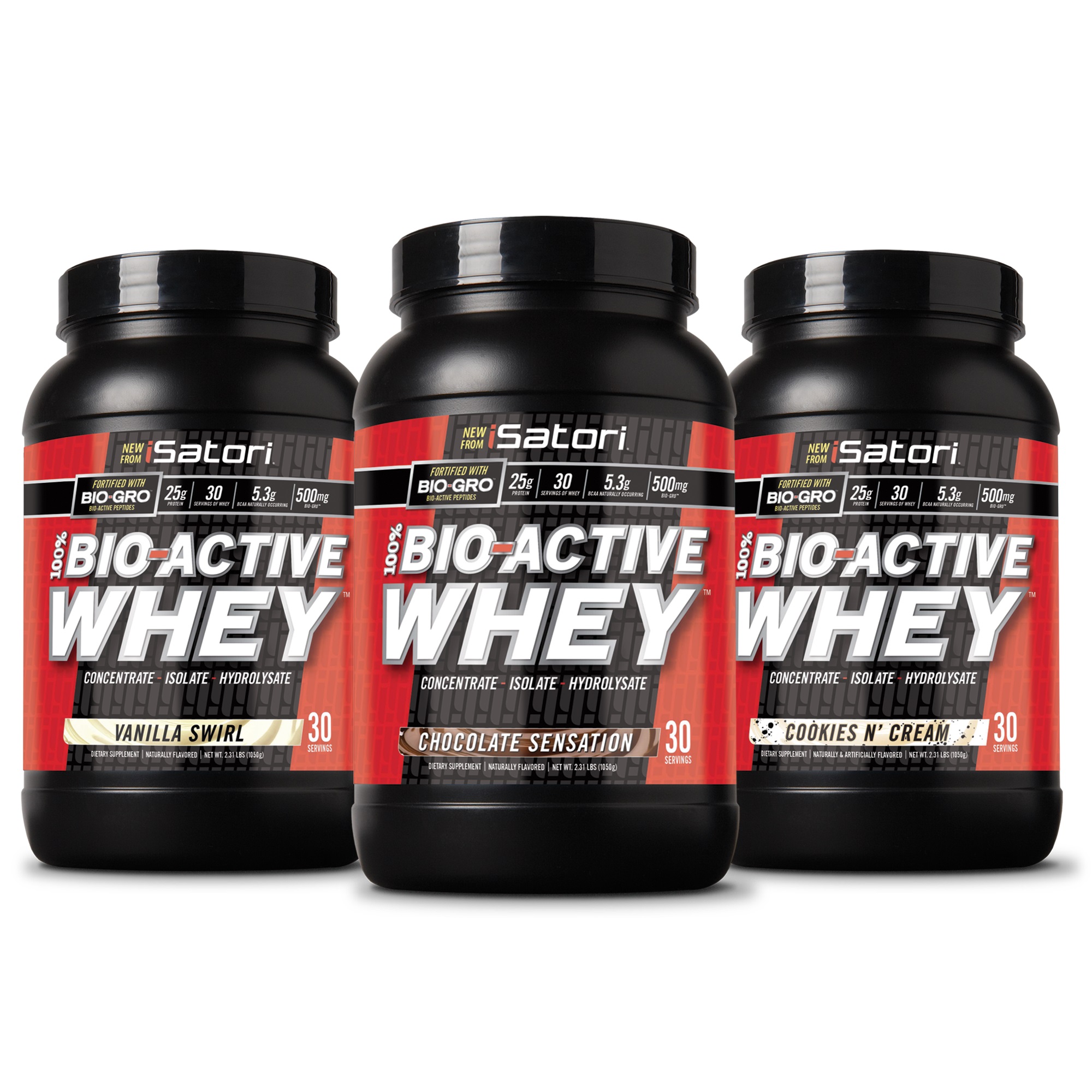 Just like us, many supplement companies take it easy around the holidays, enjoying the fruits of the previous year's hard work.
iSatori is have none of that!
They've got a slew of new products in development and have slowly been […]

Continue Reading →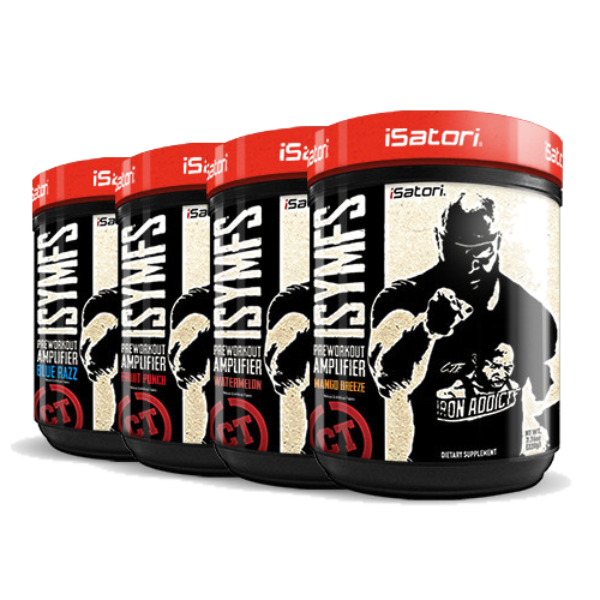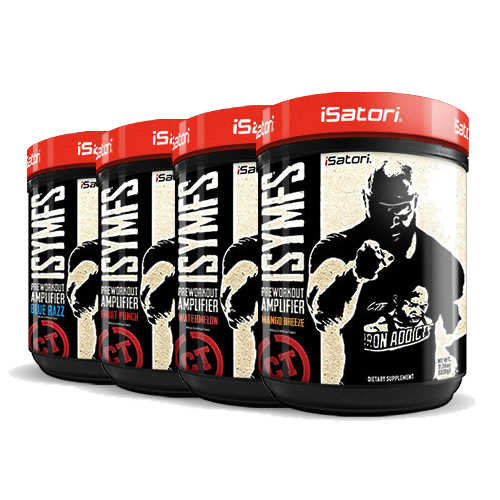 Bodybuilding fans around the world are eagerly awaiting the release of the film CT Fletcher: My Magnificent Obsession. To help compound on the popularity of "The Iron Addict," iSatori has developed a pre workout whose name is outlandish as […]

Continue Reading →


iSatori, best known for their protein synthesis enhancing Bio-Gro products, recently announced that they plan to merge with FitLife Brands, owners of the GNC-exclusive brands NDS, PMD, and SirenLabs. The merged company will continue operations under the […]

Continue Reading →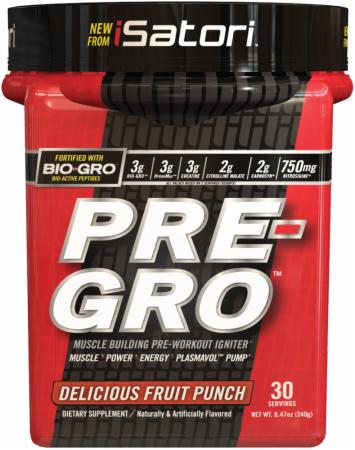 ATTENTION: This product is being discontinued in lieu of Pre-Gro MAX, which unfortunately does not have an open formula anymore.
iSatori's Bio-Gro took the supplement industry by storm. Now, they're at it again with Pre-Gro – the first and […]

Continue Reading →

Today's talk of the town is about the recent update on the US Anti-Doping Agency's (USADA) "High Risk List" over at Supplement411.org[1], which placed iSatori's Bio-Gro supplement on their "high-risk" / "quasi-banned" list.
Since a few of our Facebook fans[…]

Continue Reading →