Controlled Labs

(Tag Archives)
Subscribe to PricePlow's Newsletter and Controlled Labs Alerts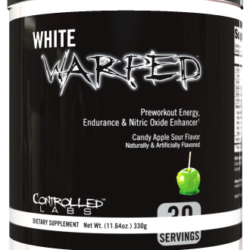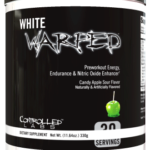 Since the start of PricePlow (over ten years ago!), Controlled Labs has forever been a fan-favorite brand. We've always loved their formulations, and greatly appreciate brands who live ahead of the curve. This is evidenced in them starting — and […]

Continue Reading →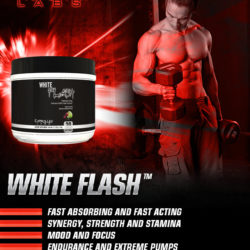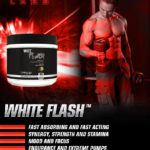 Controlled Labs is on fire lately, and they're not letting up now.
The creators of Purple Wraath recently pulled a major win against Marc Lobliner in the decade-long BCAA vs. EAA war and now they have one of the best […]

Continue Reading →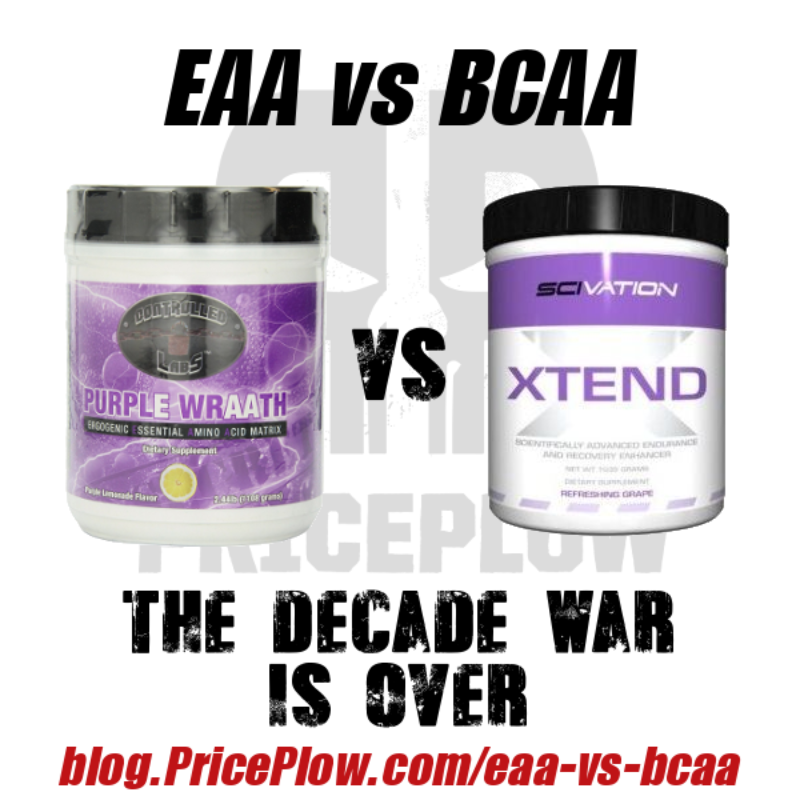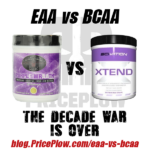 "BCAAs vs. EAAs?"
For quite a while, that was the big argument. Over the decades, branched-chain amino acid (BCAA) supplements have been some of the most popular (and profitable) products on the market. Catapulted into the spotlight by some early […]

Continue Reading →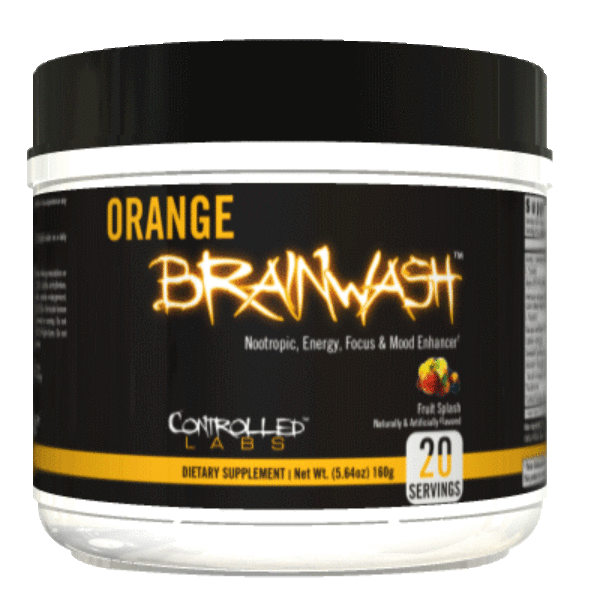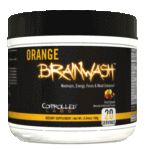 Whenever Controlled Labs pops up on our radar, we know it's going to be a good day. The New York supplement company has been in the game for quite some time and is probably best known for their White Flood[…]

Continue Reading →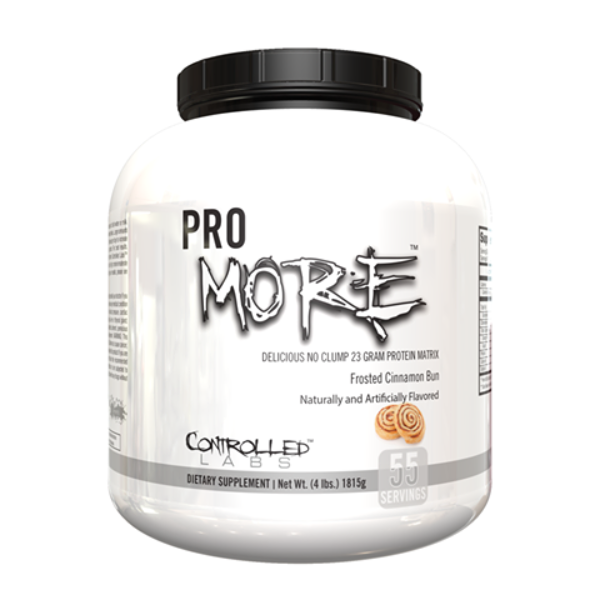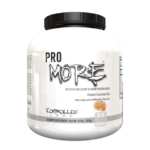 There's a handful of brands that when they make an announcement or new product release, it makes our ears perk up. Controlled Labs is one those few.
Recently, we covered the brand's new gaming supplement titled Gamer Up, which […]

Continue Reading →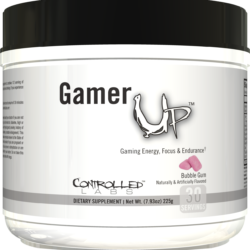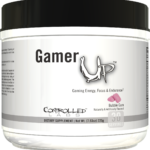 If you couldn't tell by the name of it, Controlled Labs has announced a gaming supplement named Gamer Up!
This is a lightly-stimmed powder that is the second such product to include Lion's Mane, a type of mushroom […]

Continue Reading →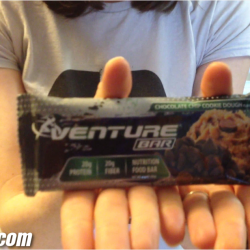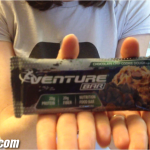 It was a long time in the making. Months of hype, rescheduled launches, and production delays left the masses salivating at the chance to try Controlled Labs much heralded Venture Bars.
Today, we present the PricePlow Venture Bar review![…]

Continue Reading →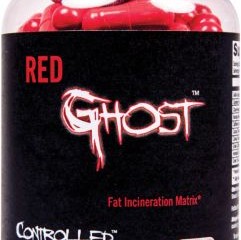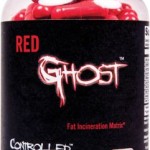 We don't get to write about Controlled Labs often enough on the blog, and that's really a shame. Unlike other companies that seem to release a new product or line of supplements every other week, CL maintains a low profile […]

Continue Reading →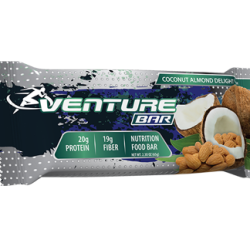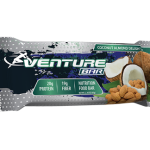 After numerous teases and delays the glorious day has finally arrived! Controlled Labs has been hyping the release of their brand new protein bar for what seemed like an eternity.
Well, after several hiccups along the road, Venture Bar has […]

Continue Reading →