BPI Sports

(Tag Archives)
Subscribe to PricePlow's Newsletter and BPI Sports Alerts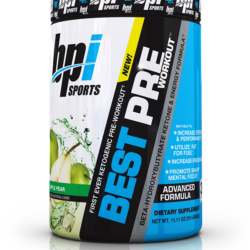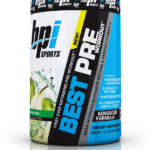 When it comes to crafting out of the box formulas, BPI Sports is at the top of the list. While most of the industry has become a giant game of copycat in regards to pre workout formulas, BPI has taken […]

Continue Reading →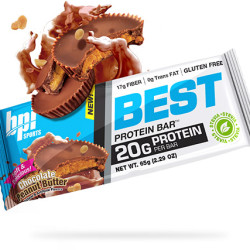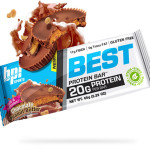 The pre workout once reigned supreme over the supplement arena. However, the previous year has seen the emergence of a new challenger to the king of supplements: the protein bar.
These palm-sized portions of protein packed goodness have been showing […]

Continue Reading →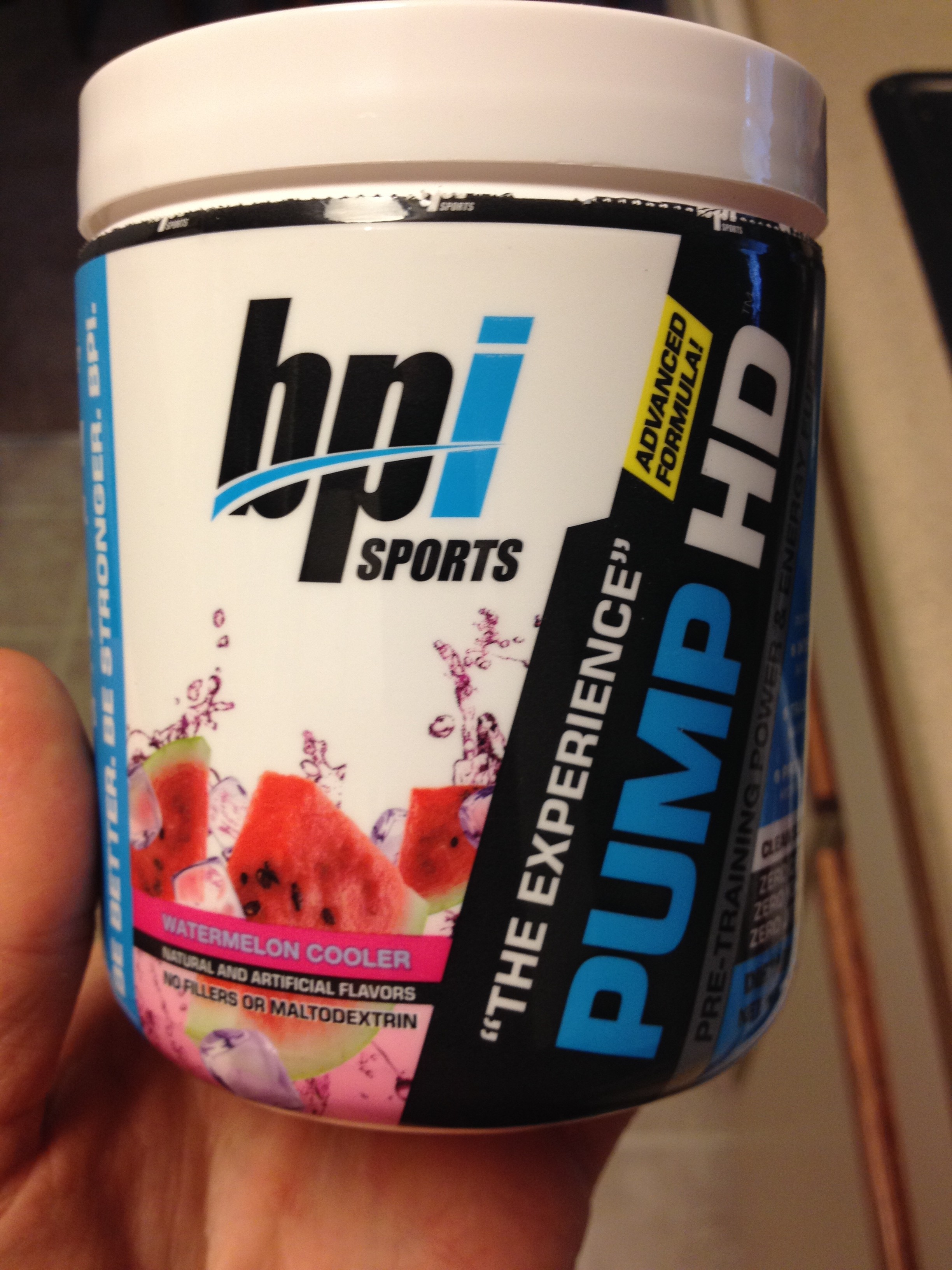 We're back with another review this week here on the PricePlow blog, and today we're serving up our thoughts on BPI's new pump pre workout Pump-HD. After seeing the label, we had to get our hands on it, since […]

Continue Reading →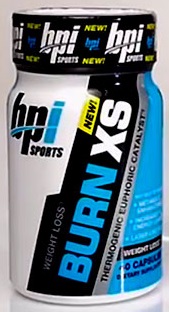 While many companies hit the beaches and go into an "off" season once summer rolls around, the same can't be said for BPI Sports!
They've been particularly busy this season with the recent release of Pump HD and Best Aminos[…]

Continue Reading →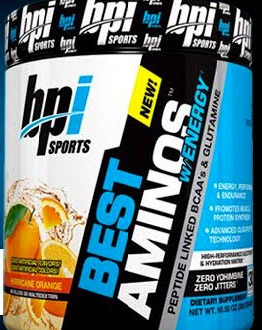 We weren't kidding when we said that the Energy Aminos category of BCAA supplements was a hot trend in our Best BCAA Supplement buyer's guide.
We've already covered one such product this week with the disappointing AminoCuts, but […]

Continue Reading →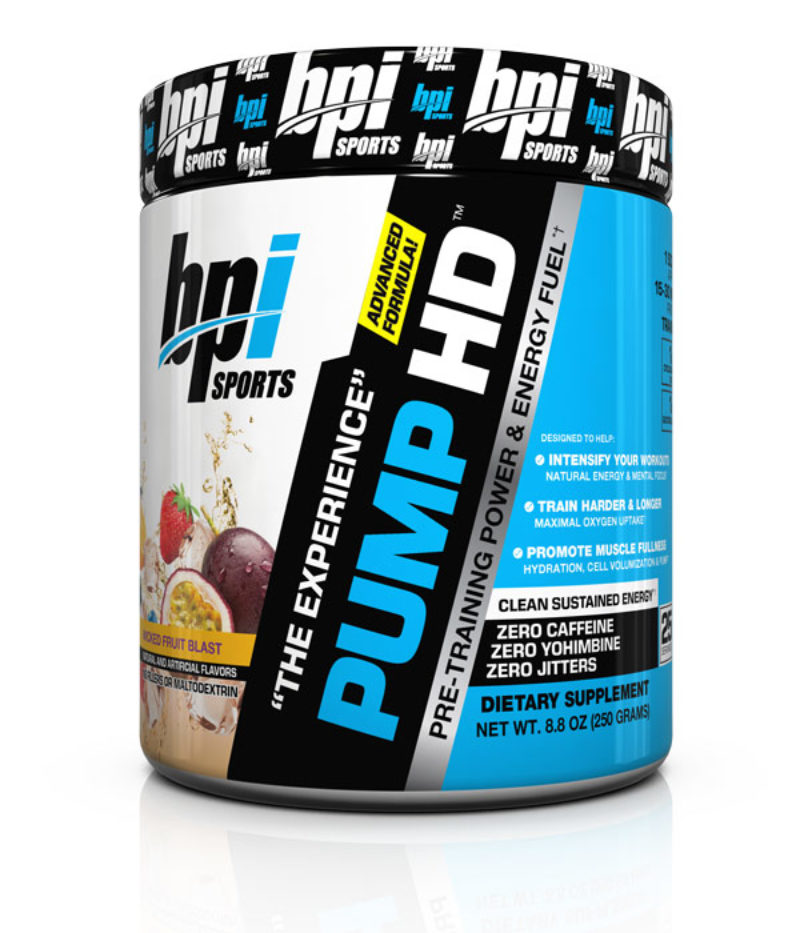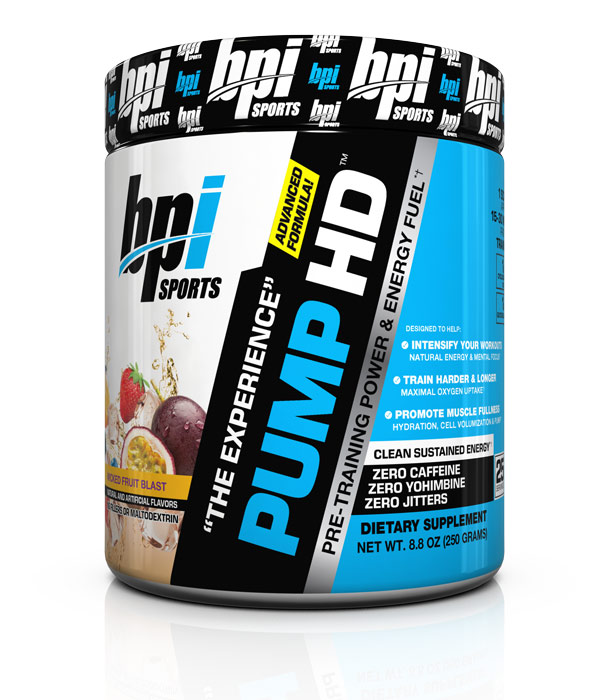 BPI is ready to unleash "The Experience"[1] to the masses with it's newly reformulated Pump HD! This pump-centered pre workout supplement promises smooth energy, intense workouts, lots of pumps and all WITHOUT caffeine or yohimbine!
Does it live up […]

Continue Reading →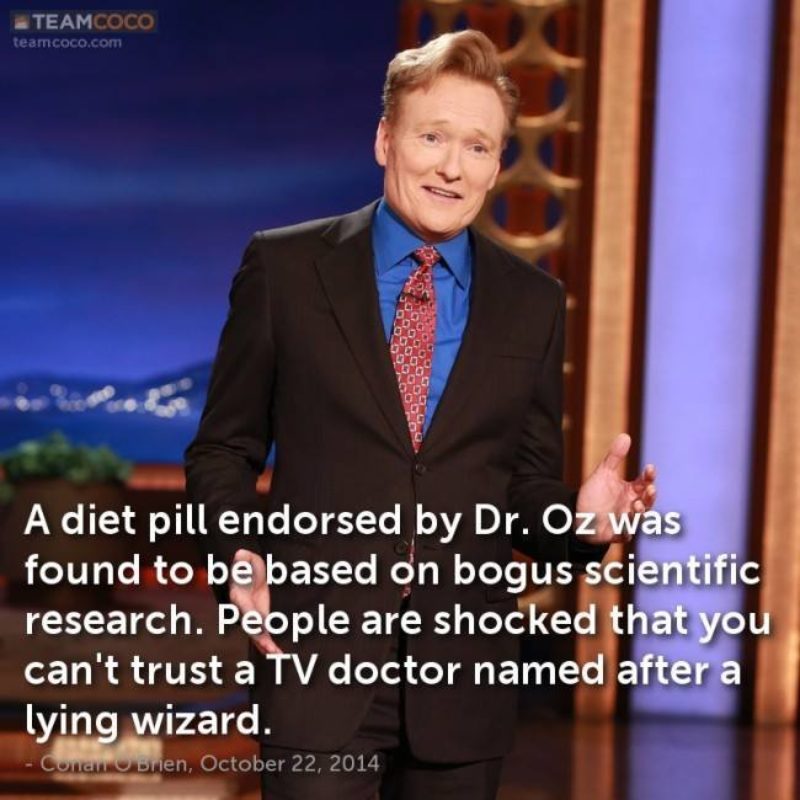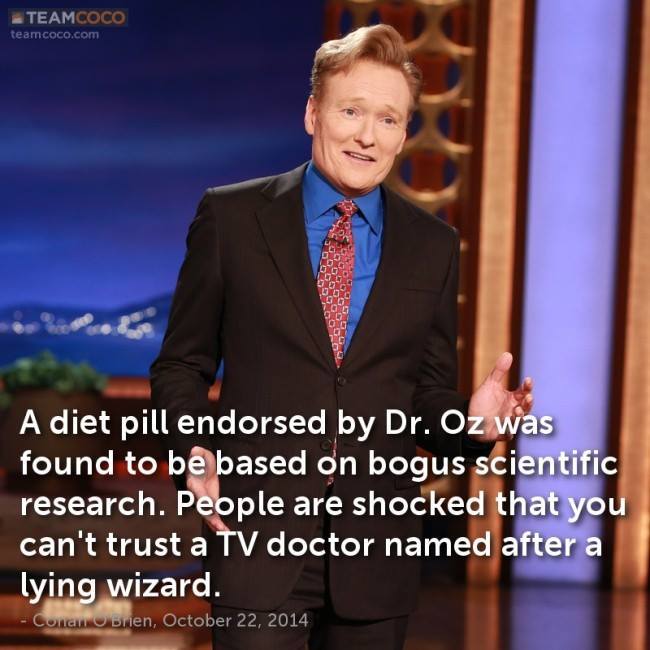 2014 was an exciting year for the supplement and sports nutrition industry. The new met the old as a few new breakout brands and ingredients took the stage, while two well-known companies were driven into bankruptcy protection.
But all of […]

Continue Reading →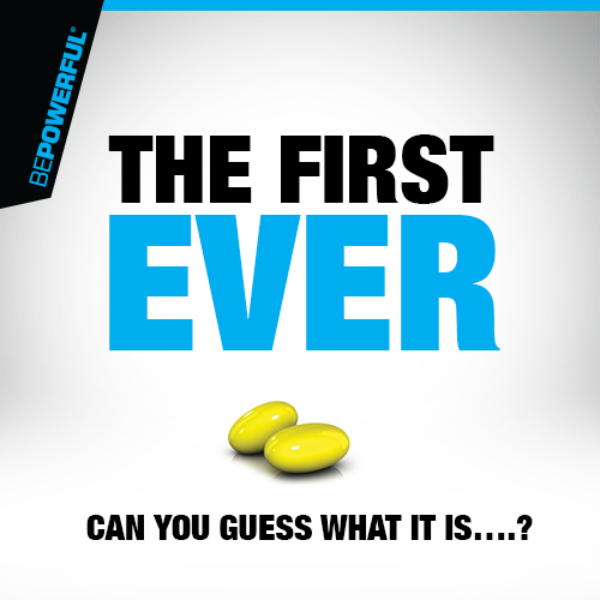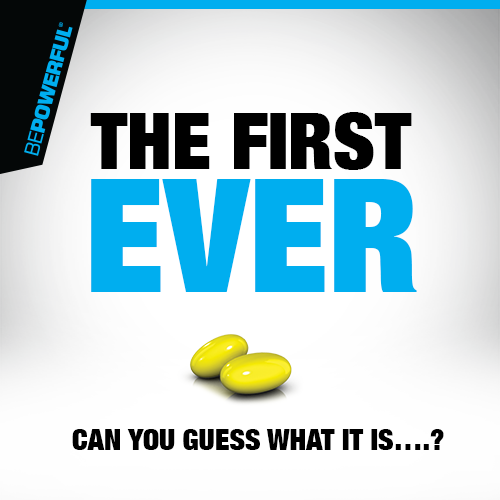 A highly anticipated new weight loss product from BPI Sports is out: BPI Roxy Weight Loss.
BPI is focusing on a marketing campaign titled #ProjectYou, with the too-true tagline, "The best project you'll ever work on is YOU"[…]

Continue Reading →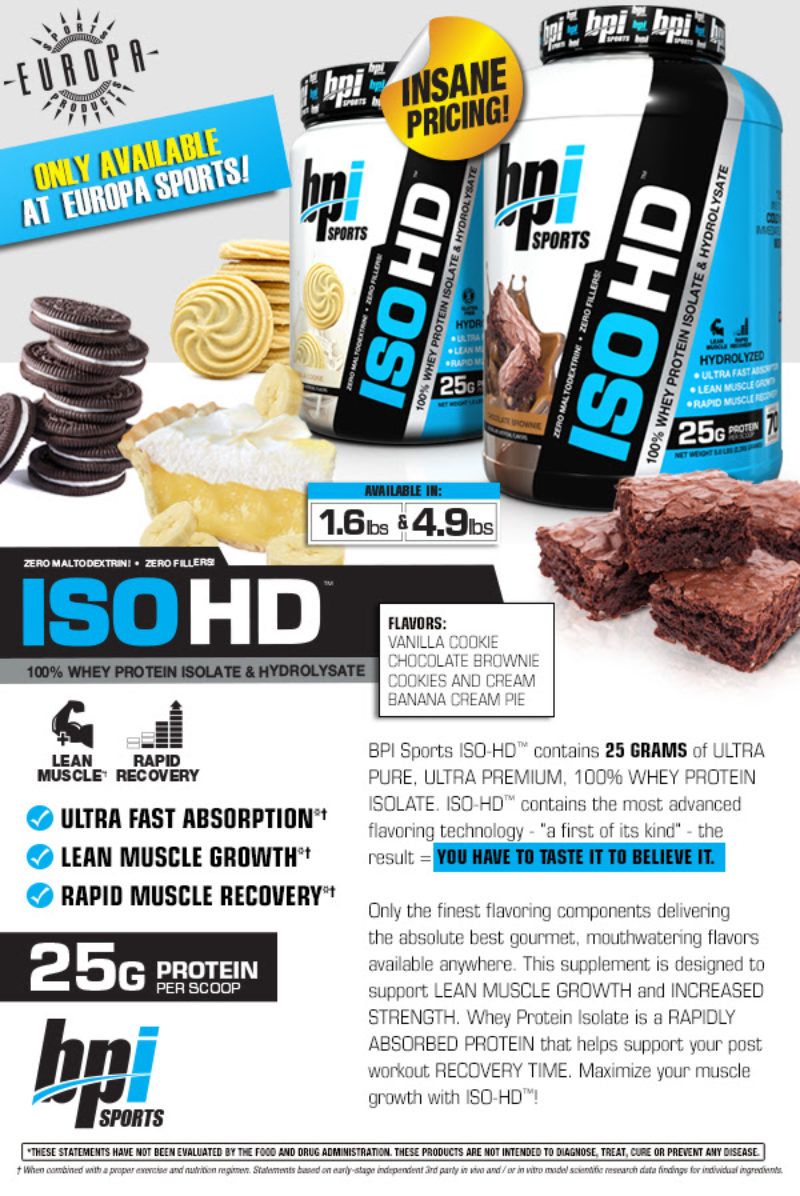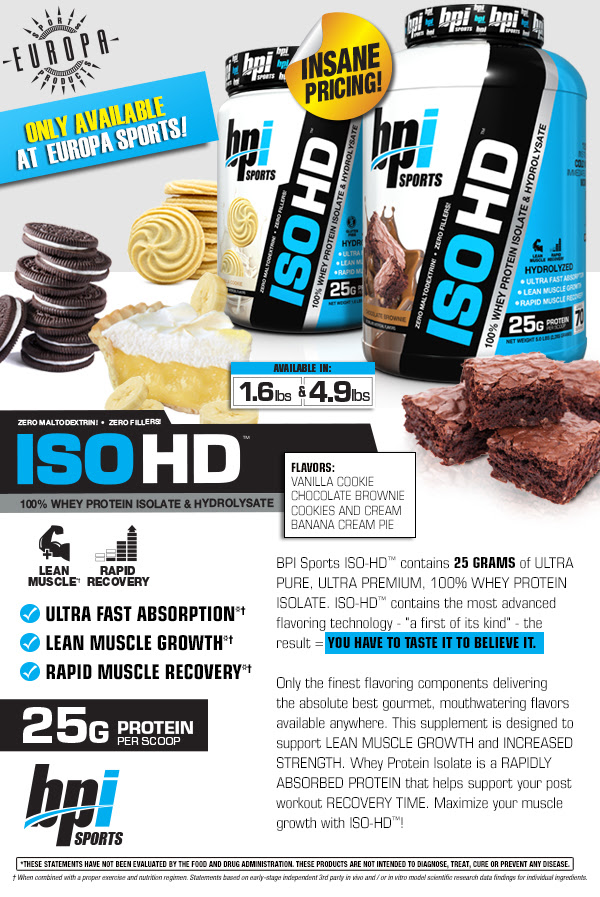 Since BPI Sports was founded in late 2009, Be Powerful, Inc. has really grown and continued to turn heads of many in the bodybuilding and athletic communities. The affordable prices, creative products (like the Funnbar), and some of their gourmet […]

Continue Reading →