Neon Sport

(Tag Archives)
Subscribe to PricePlow's Newsletter and Neon Sport Alerts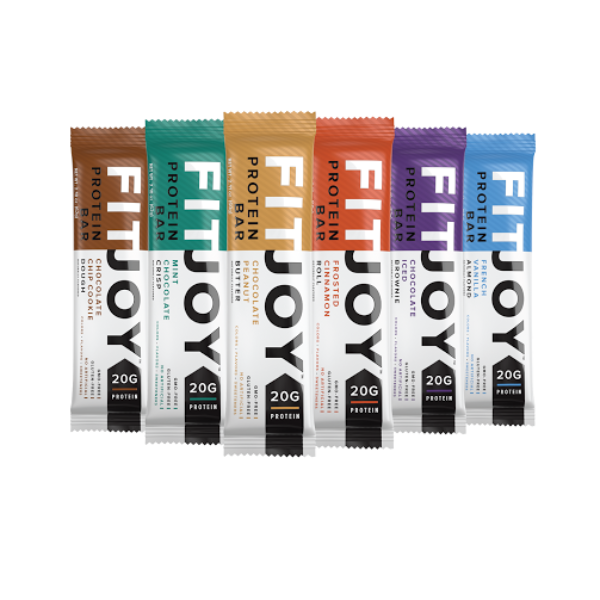 Non-GMO, gluten-free, No artificial colors, flavors, sweeteners, or preservatives… all attributes that are very popular in the food industry lately, with a growing number of people living the all-natural life.
But there's one problem for health-conscious consumers on the go: […]

Continue Reading →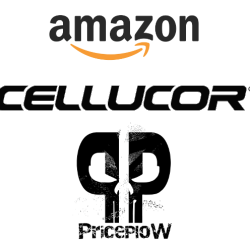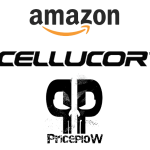 We're pleased to announce a 10% off coupon Cellucor's Amazon Storefront through March 31!
If you're a fan of Cellucor, you like Amazon Prime free two-day shipping, and you want to get it directly from the source, then this will […]

Continue Reading →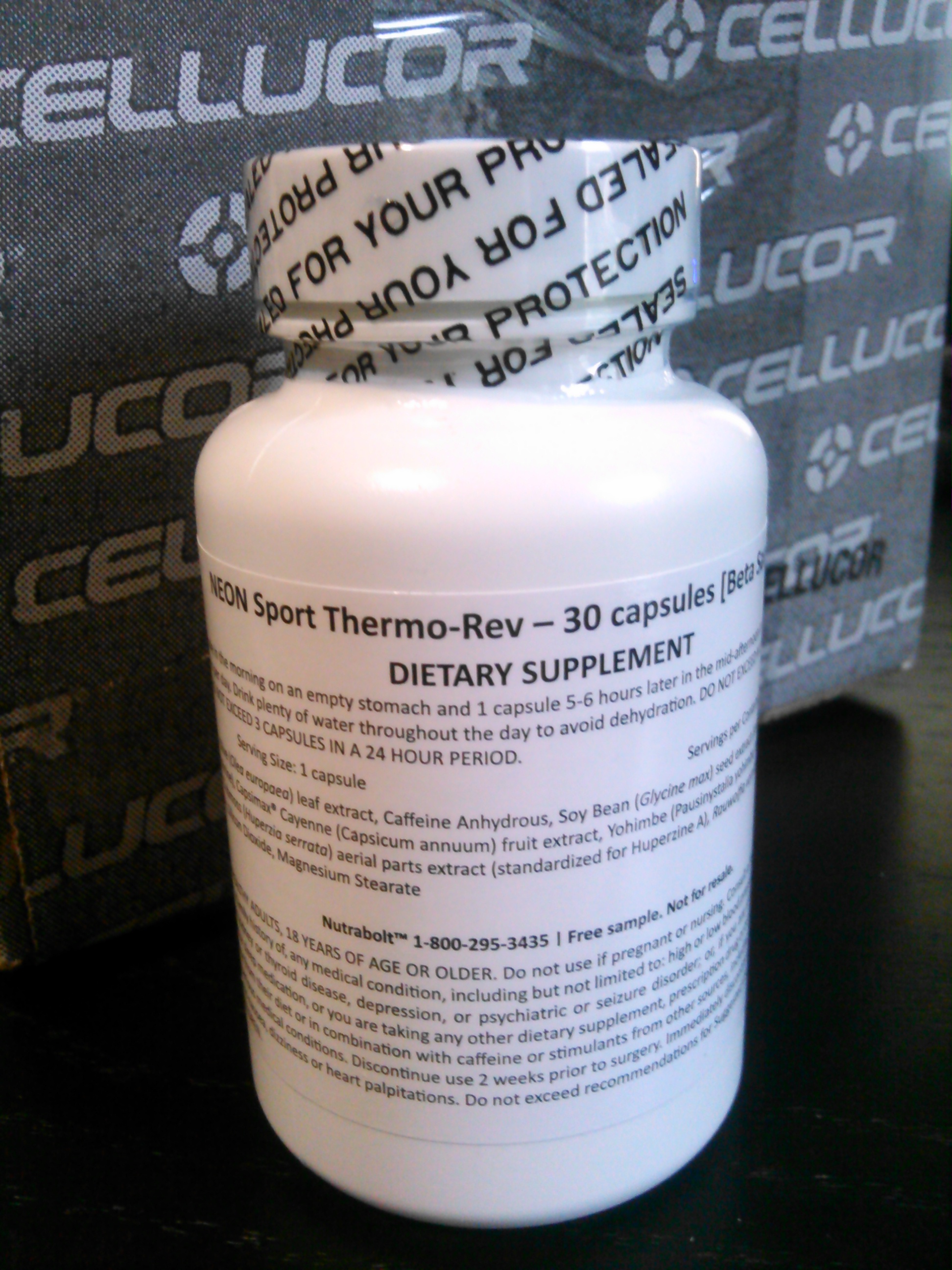 Hi, my name is Alex and I've been selected by Mike from PricePlow to do a mini review on Neon Sports' new fat burner, Thermo-Rev.
Before I get going I want to thank PricePlow and Neon Sport for […]

Continue Reading →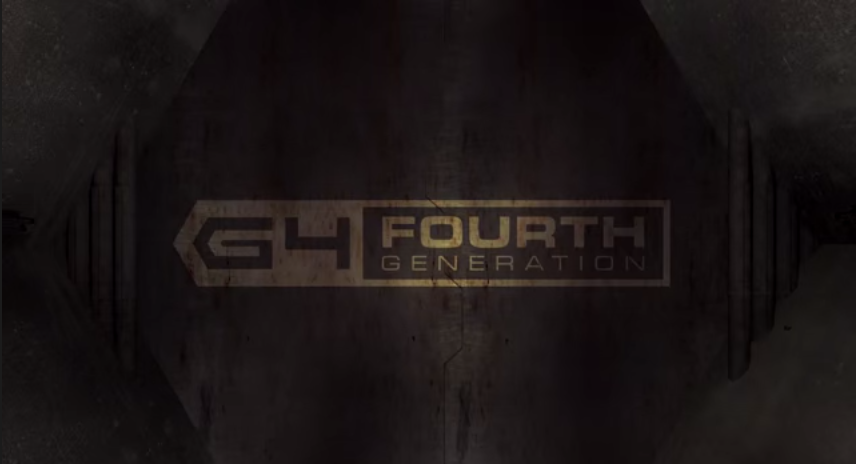 Update: The products have been released! They're listed below:
Cellucor C4 New Formula
Cellucor Super HD New Formula
NO3 Chrome New Formula
The
Cellucor P6 New Formula
(natural testosterone booster) The
New Alpha Amino Formula
There will also be several […]

Continue Reading →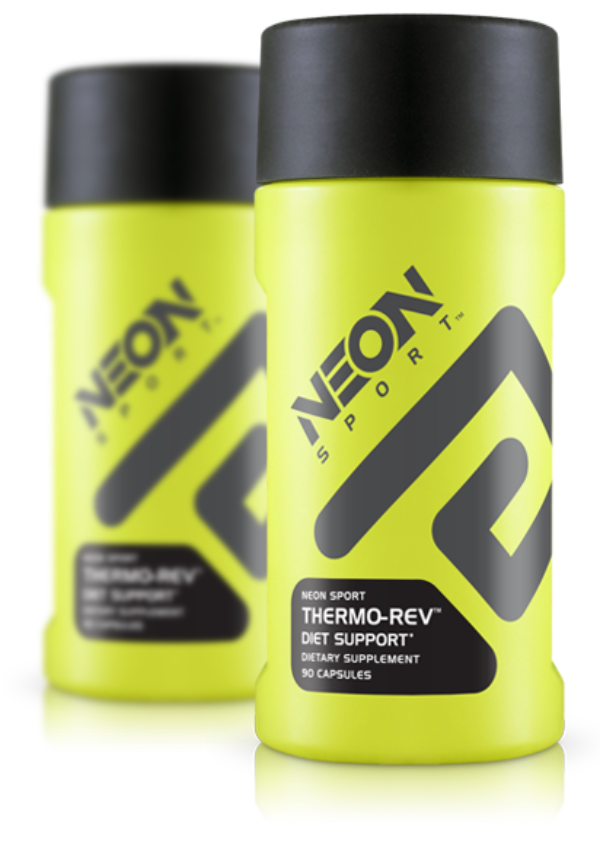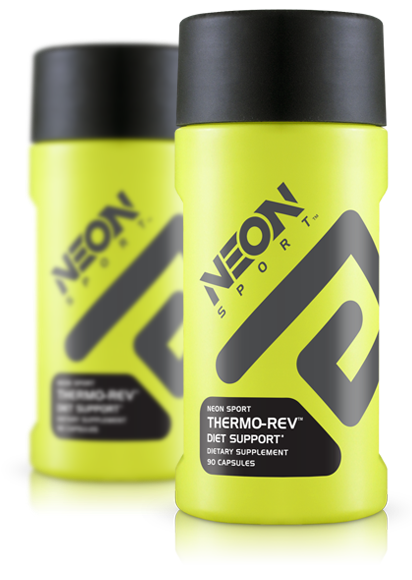 Update: We've received our beta test bottle, and have some new pictures uploaded below! It is very thermogenic!
A lot of new stuff has been coming from NEON Sport, the hot and flashy brand owned by NutraBolt (Cellucor's […]

Continue Reading →
Lately, we've noticed something very odd about the search traffic coming into this blog:
Due to a few other blog posts where we discuss investments and publicly held companies, combined with our ongoing coverage of NutraBolt-owned brands (Cellucor, […]

Continue Reading →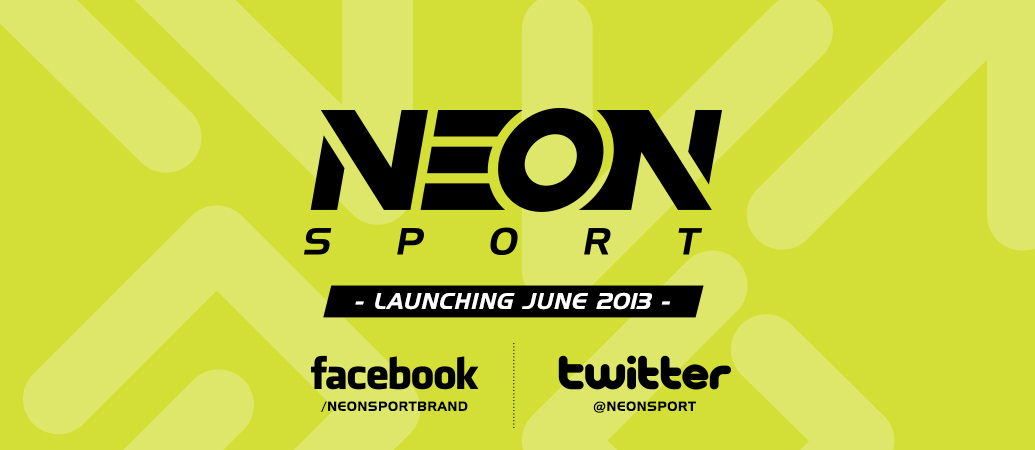 Earlier this year, the pros at Nutrabolt (formerly Woodbolt, the brand that owns Cellucor) has announced Neon Sport, a new supplement brand / product line that will have some high-energy products to match the high-energy marketing they'll be […]

Continue Reading →