ANS Performance

(Tag Archives)

ANS Performance is a high-end sports supplement manufacturer that we absolutely love on this site.

On this page, you can see all posts that deal with ANS, such as our supplement logs, reviews, and news on ANS products.

To see the best deals on all of their products, go to www.priceplow.com/ans-performance, and get ready for their upcoming pre workout supplement, ANS RITUAL!

Otherwise, see below for all of our posts about them:
Subscribe to PricePlow's Newsletter and ANS Performance Alerts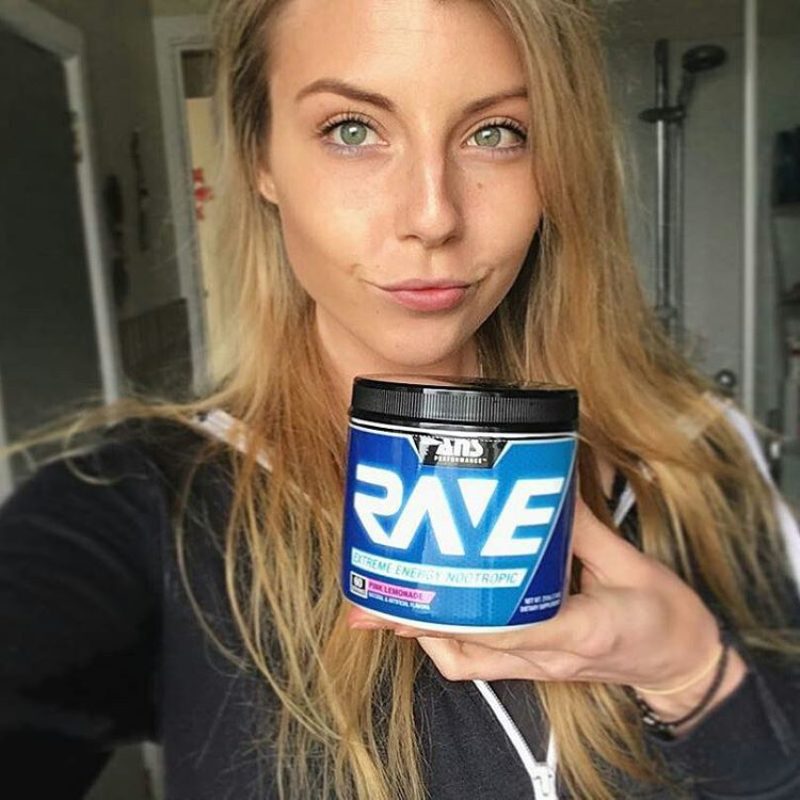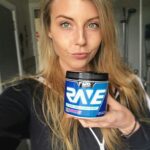 ANS Performance is a company that's synonymous with formulating top of the line products such as their longstanding hit pre-workout, RITUAL. We've seen them continuously trickle products like the N-Pro protein powder, as well as ultra-intense fat burners ([…]

Continue Reading →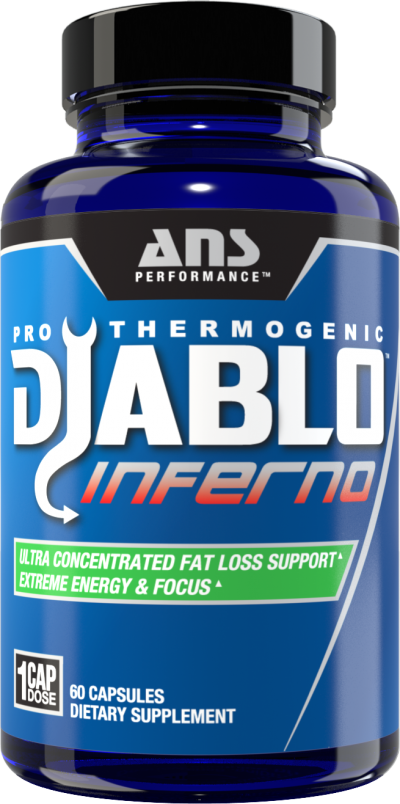 Some companies seem to release a new product every month of every year just to stay in the forefront of everyone's mind. Others take their time, maybe release 2-3 products per year, stay under the radar and let their products […]

Continue Reading →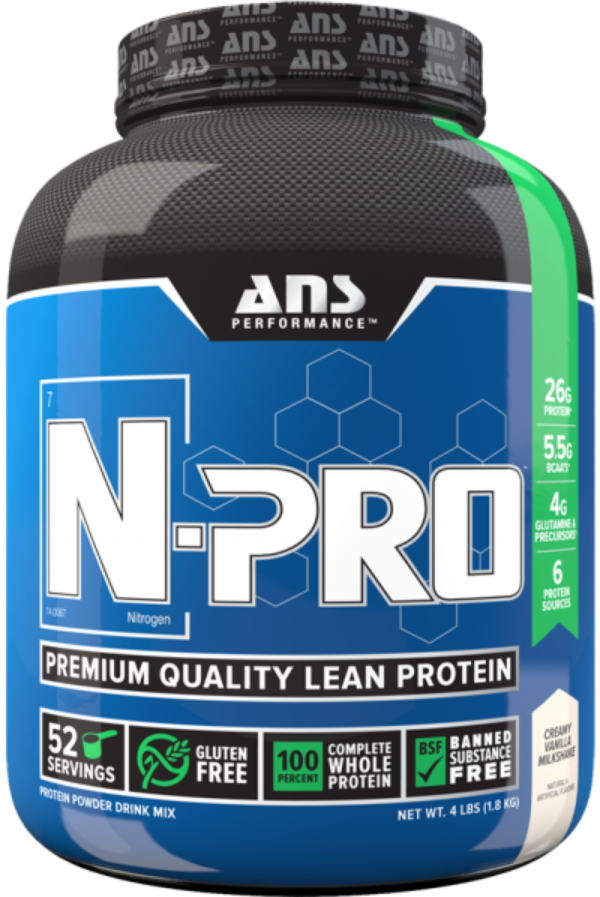 Not to be outdone by the competition, ANS Performance brings their first ever protein to the market with N-Pro. So far in 2015, we've seen a host of new and unique protein powders hit the market like MusclePharm's Whey Diesel […]

Continue Reading →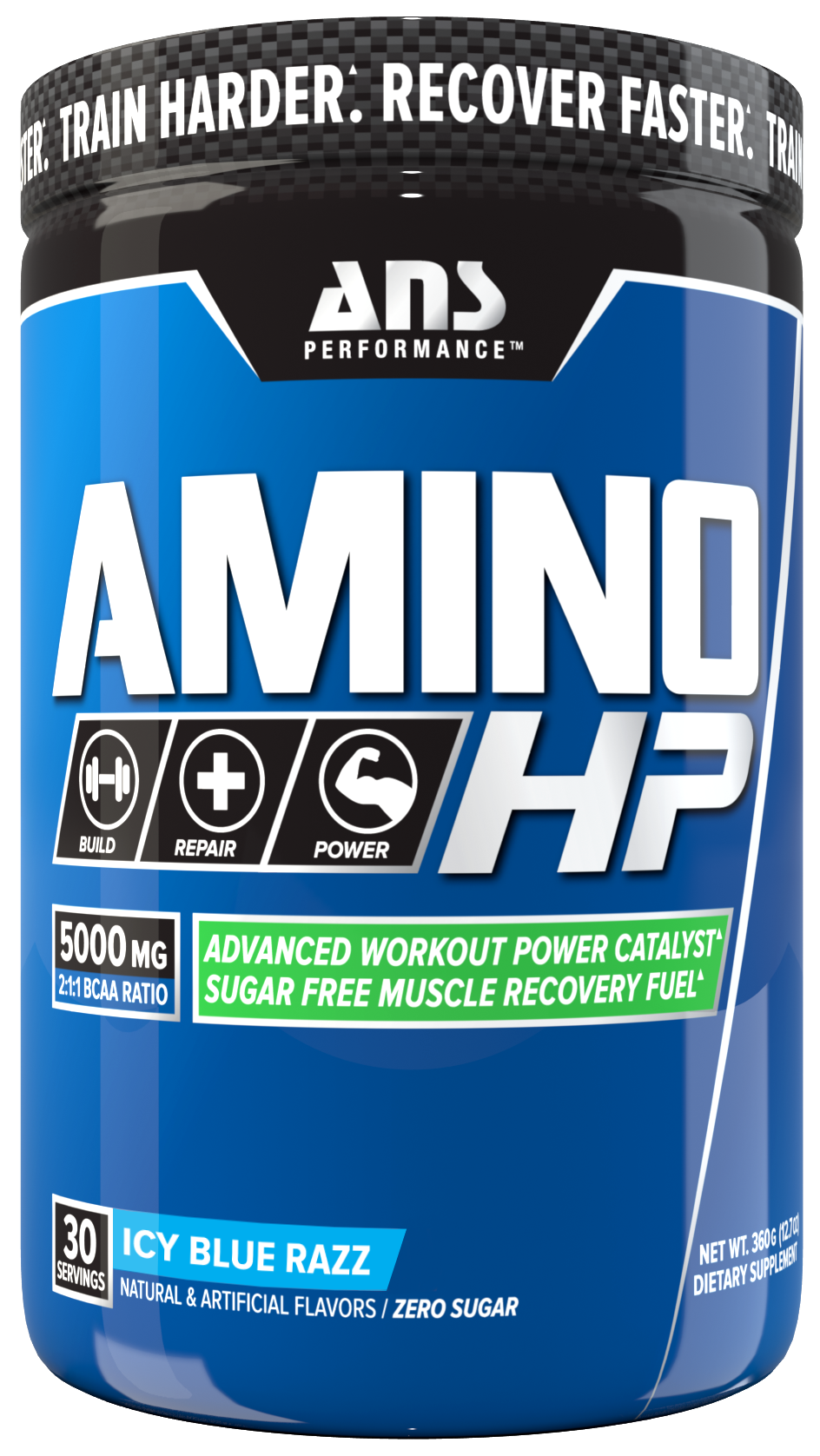 Fans of the top selling ANS Ritual pre workout supplement, we have some good news for you: Your Ritual will soon have an intra workout partner in the new ANS Performance Amino HP.
It's out now, so you can […]

Continue Reading →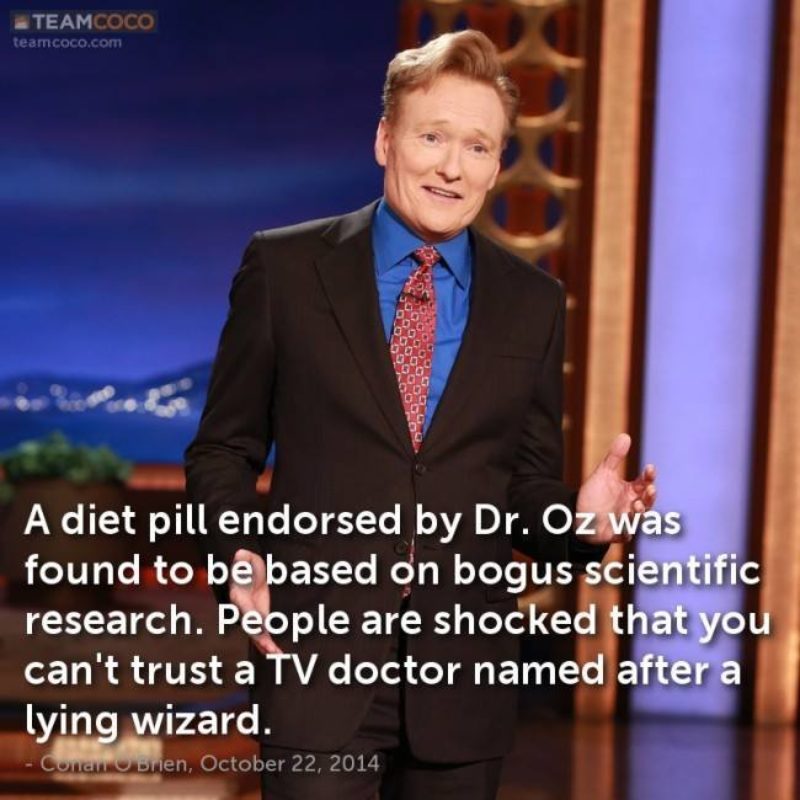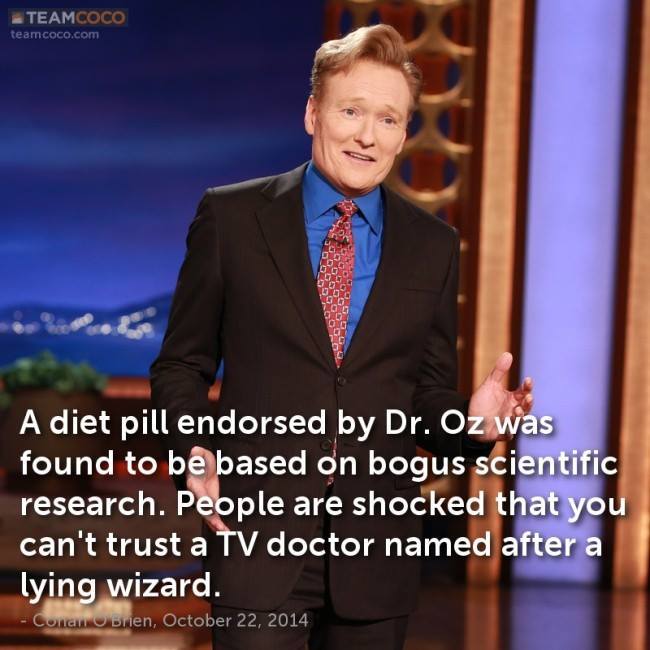 2014 was an exciting year for the supplement and sports nutrition industry. The new met the old as a few new breakout brands and ingredients took the stage, while two well-known companies were driven into bankruptcy protection.
But all of […]

Continue Reading →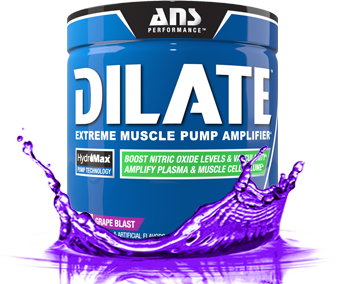 Great news to everyone who's a fan of ANS and their award-winning pre workout supplement, RITUAL.
DILATE by ANS Performance has been reformulated from a pill to a stimulant-free, pre-workout powder for incredible pumps.
So we're proud to […]

Continue Reading →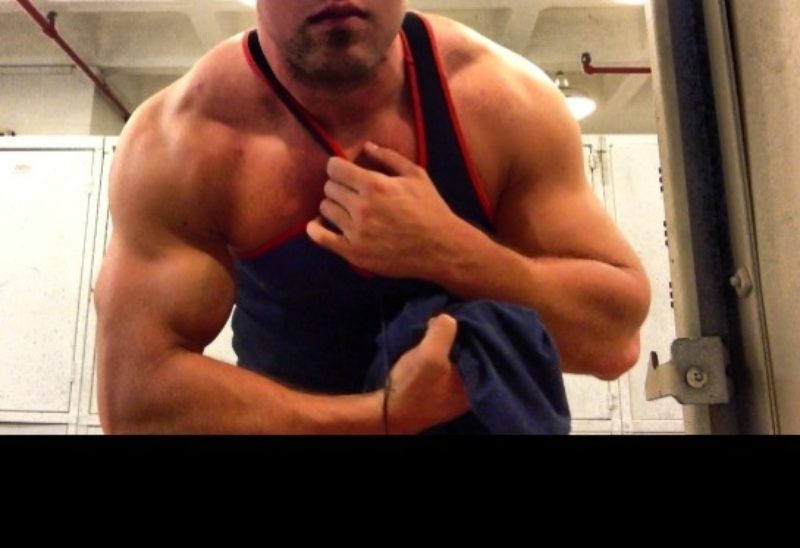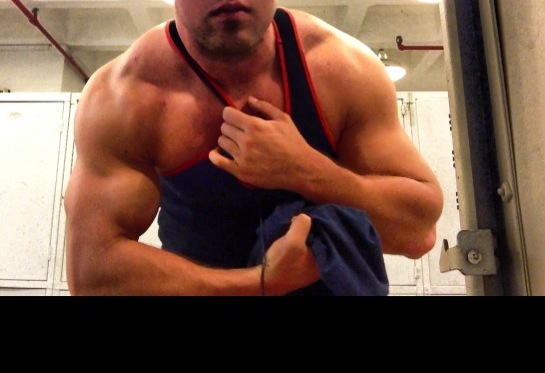 First off, I would like to say a BIG thank you to ANS for providing the Fortitude and Ritual for this log. I would also like to thank Mike from PricePlow for having me be a member here and logging […]

Continue Reading →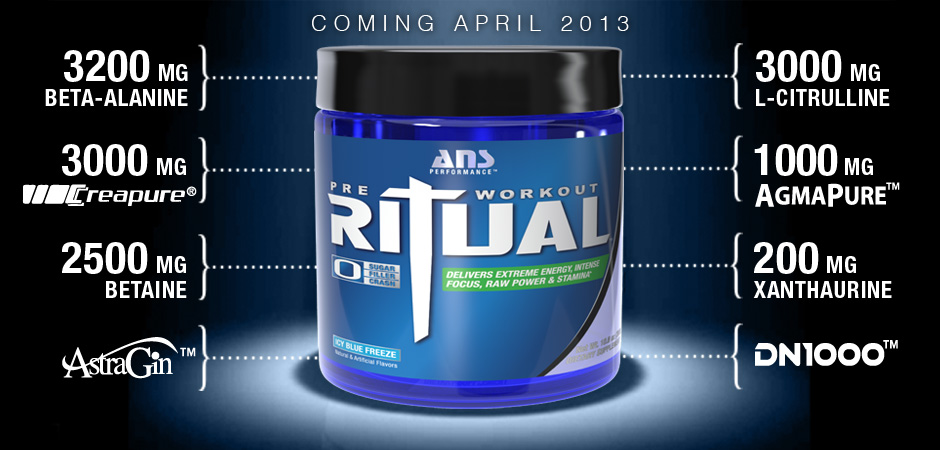 4/20/13 Bench For Belle Meet+Training
First off I would like to make a shout out to ANS for providing me with their new pre-workout Ritual. I was surprised to see it laying at my door Friday night before the […]

Continue Reading →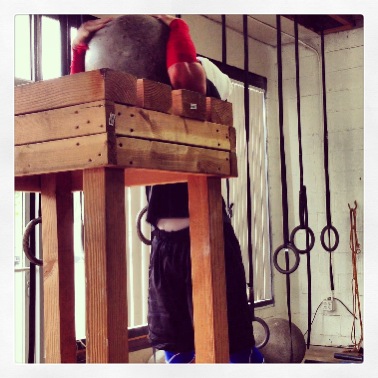 Hey folks, sorry it has been a short while since my last update. This week has been a blur with school and work!
In a nutshell, workouts have been going fantastic. I have hit several PR's, aggression/focus are up and […]

Continue Reading →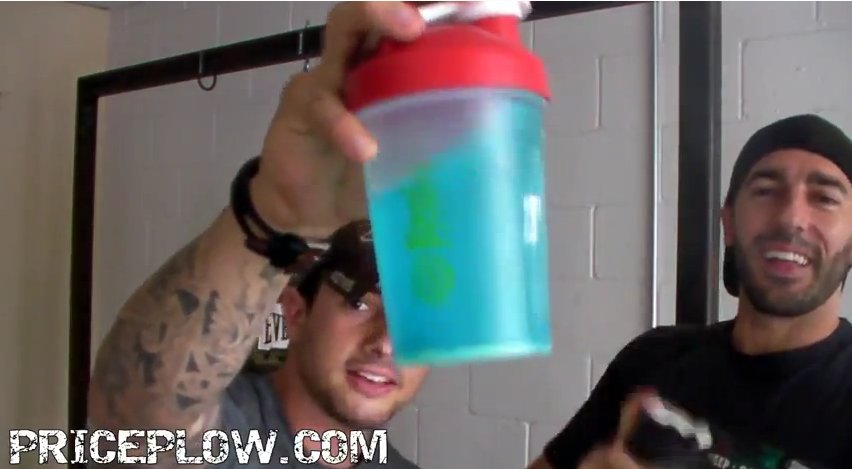 Your new pre workout Ritual is here.
When ANS Performance released the ingredient profile on their new pre workout supplement, RITUAL, it almost seemed too good to be true.
It was not.
Quick Note: We have a free tub […]

Continue Reading →