Prohormones on PricePlow
Subscribe to PricePlow's Newsletter and Prohormones Alerts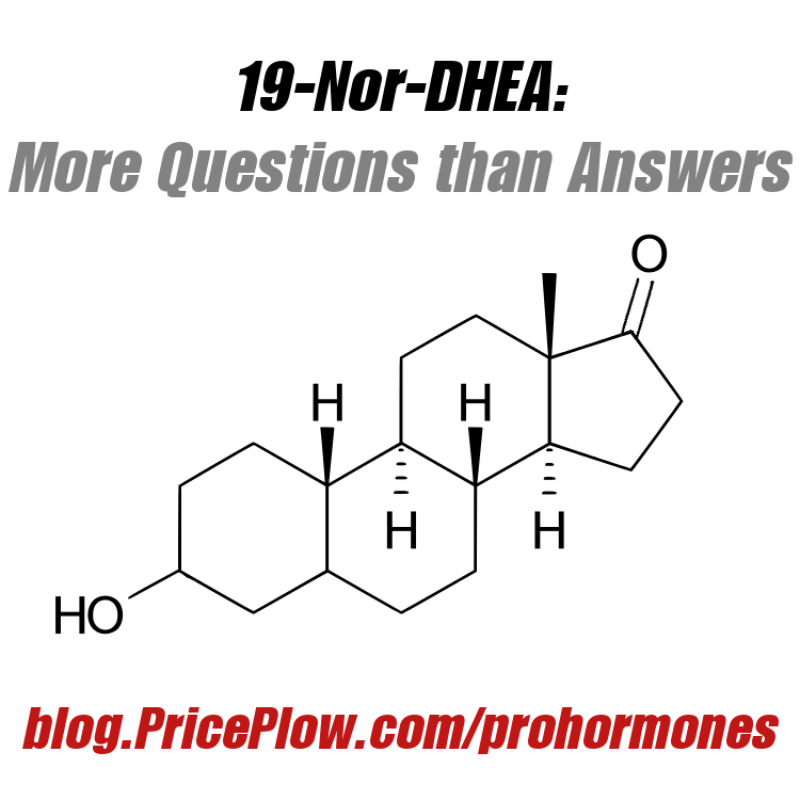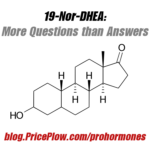 19-Nor-DHEA / 19 Nor Andro, also known as NorAndrost-4-ene-3b-ol, 17-one, is a preprohormone that converts to nandrolone (commonly known as the anabolic androgenic steroid deca durabolin – minus the decanoate ester being attached), a popular anabolic […]

Continue Reading →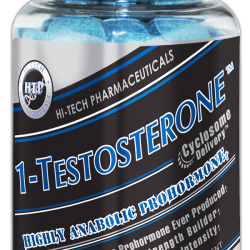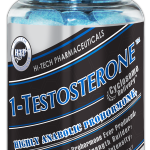 NOTE: Before we start, remember that this product does NOT contain the compound 1-Testosterone. Instead, it uses a clinically-reviewed dose of 1-Andro, which gets converted to 1-Testosterone in the body.
When Hi-Tech Pharma decided to get back into the […]

Continue Reading →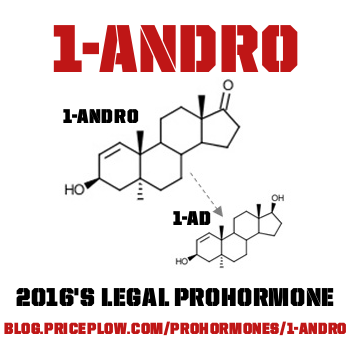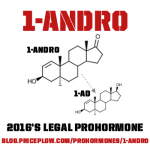 This article was co-written by Pogue and Mike at PricePlow.
You've probably heard your parents or grandparents use the phrase "back in my day" with regards to something that they feel used to be superior when they were growing up. […]

Continue Reading →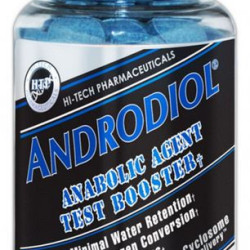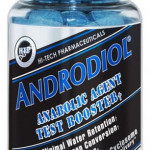 At some point or another all guys eventually hit their full natural anabolic potential. There's simply a limit on the amount of pure muscle any given man not blessed with Arnold's genes can put on in a certain amount of […]

Continue Reading →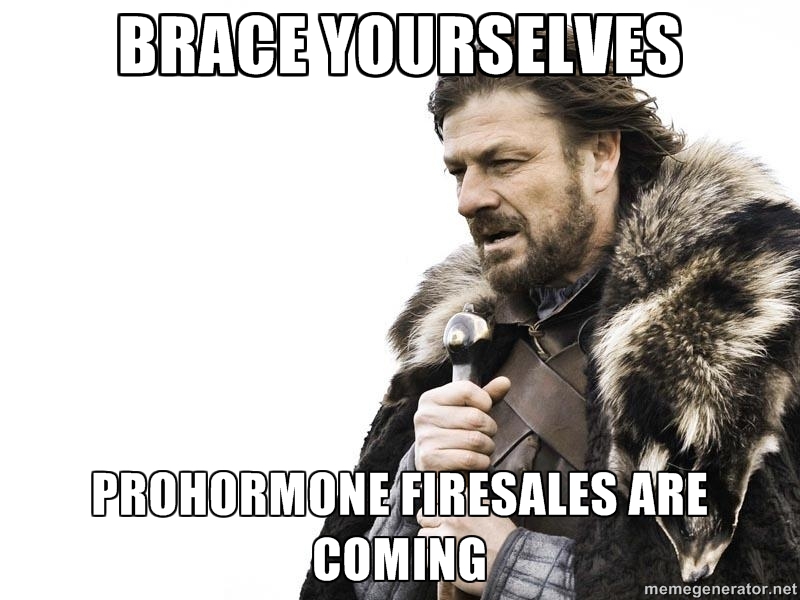 Update: Not all prohormones were banned! The next wave of legal prohormones now take a two-step conversion to get to their target. The most popular of the bunch is 1-Andro, also known as 1-Androsterone or 1-DHEA. More articles on […]

Continue Reading →