Transparent Labs

(Tag Archives)

Transparent Labs is a rapidly-growing supplement company that prides itself on 100% Transparency (open formulas) and no artificial colors, flavors, or sweeteners!

If you're looking to save money, see our Transparent Labs page on PricePlow. The prices already include our Transparent Labs Coupon which is the best one online!

Below are articles we've written mentioning Transparent Labs, including our popular one on the PreSeries BULK Pre Workout.
Subscribe to PricePlow's Newsletter and Transparent Labs Alerts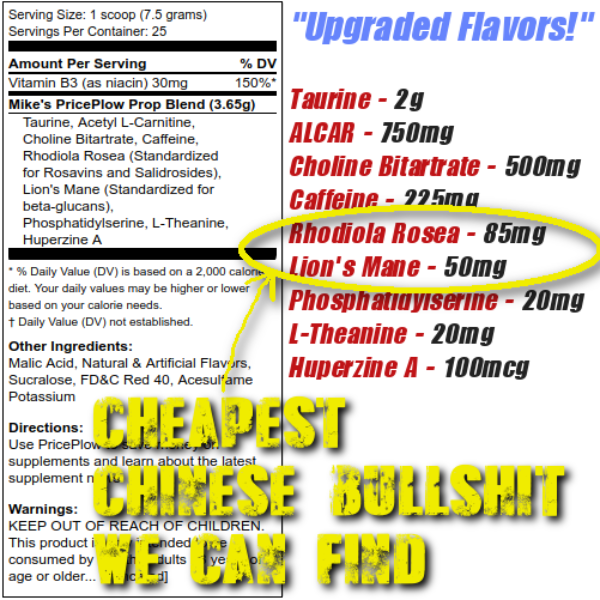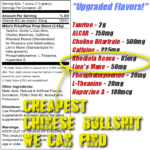 Over the past decade, the supplement industry has made a serious shift towards open labeling practices and away from proprietary blends. Nearly all new brands on the scene are opting to disclose the dosages of all active ingredients, while the […]

Continue Reading →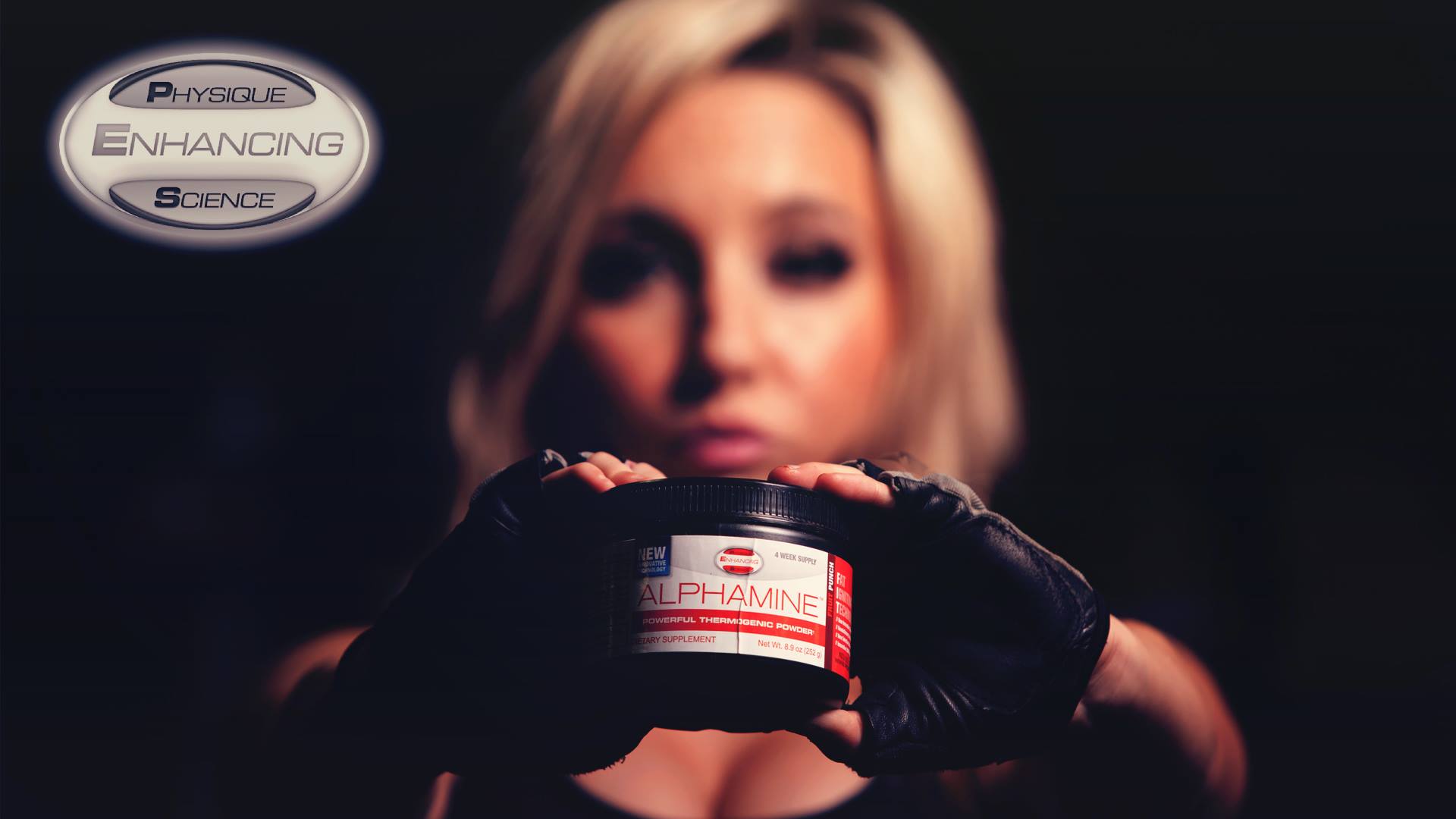 To the casual consumer, fat burners are intimidating and confusing. With good reason, too — 99% of them are admittedly total garbage.
There's simply way too much noise out there, from brands using ineffective ingredients, overly dangerous formulas, or just […]

Continue Reading →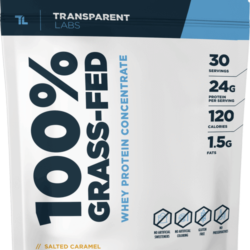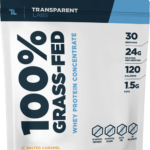 When we first covered Transparent Labs a couple years ago, the brand carried only a Grass-Fed Whey Isolate and the rather robust PreSeries Bulk pre workout – both fully open-labeled, and both naturally sweetened with stevia.
Since then, the brand […]

Continue Reading →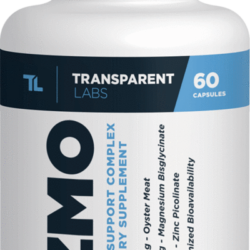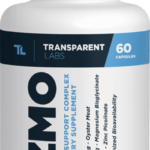 It's been quite some time since we covered Transparent Labs, a brand that has not only embraced fully-disclosed transparent labeling, but also uses no artificial colors, flavors, or sweeteners in any of their products. Last time we covered the […]

Continue Reading →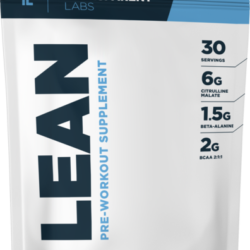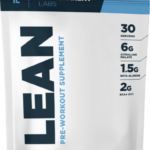 A while back, the industry was buzzing over Transparent Labs and their extremely well-dosed, albeit pricey PreSeries BULK. The company dominates thanks to it's all-natural flavor, sweetener, and color profile – nothing artificial there!
However, Transparent Labs also has […]

Continue Reading →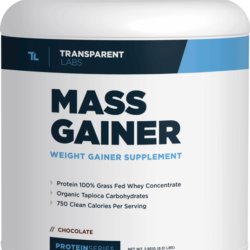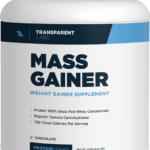 It's been quite a while since we've heard any rumblings from the crew over at Transparent Labs in California. Fear not, the guys have quietly been busy, upgrading their entire lineup with new ingredient labels that approach a new level […]

Continue Reading →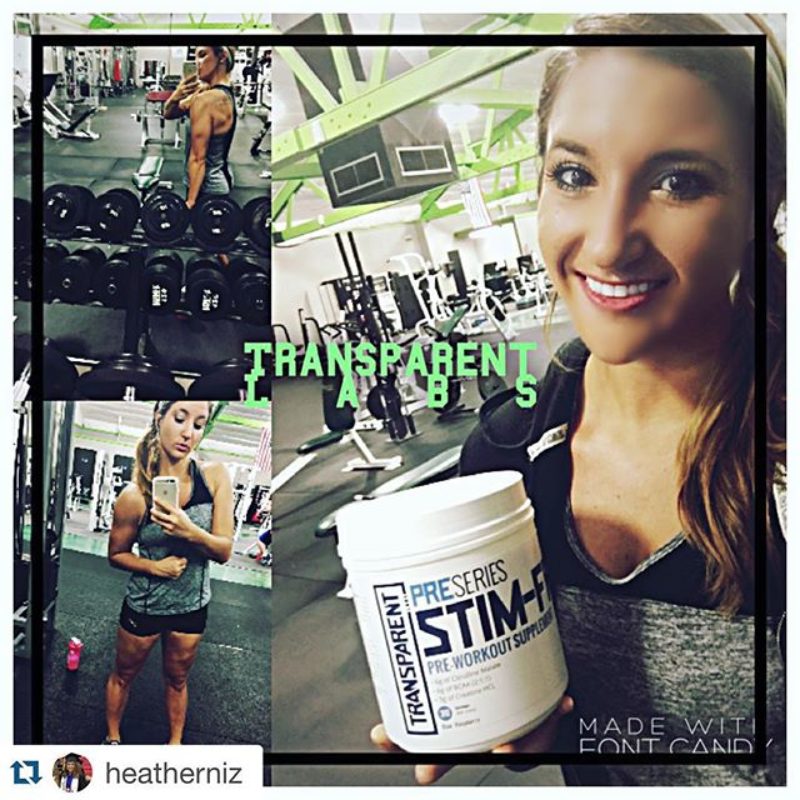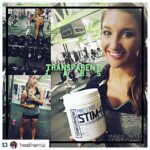 Shopping for pre workouts is like going to Baskin-Robbins for ice cream. There's something for everyone! Some want high stim, some want no stim, and then the are those who just want crack.
Meanwhile, some want insane sweeteners and coloring, […]

Continue Reading →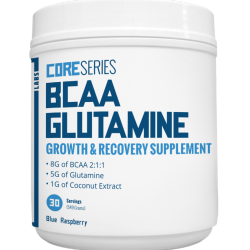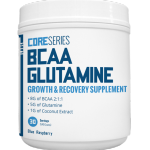 If you've been following PricePlow for any length of time, it comes as no surprise to you that we're HUGE fans of open labels and transparency. As such, Transparent Labs has become one of our favorite supplement companies as of […]

Continue Reading →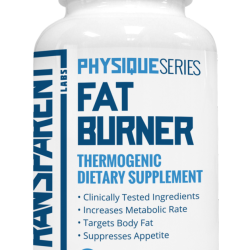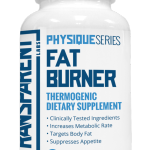 If you've been a regular reader of the PricePlow blog, you've no doubt noticed that we've covered several products from Transparent Labs. This young company has made a solid commitment to zero prop blends and 100% open labels.
We've […]

Continue Reading →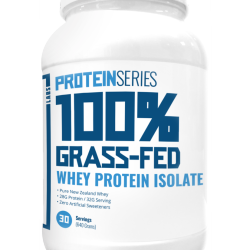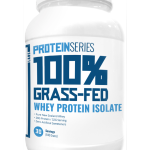 A while back, we introduced you to Transparent Labs, a little known supplement company based out of California that is doing things the right way. As their name suggest, TL is committed not only to transparency in their […]

Continue Reading →