Steroids

(Tag Archives)
Subscribe to PricePlow's Newsletter and Steroids Alerts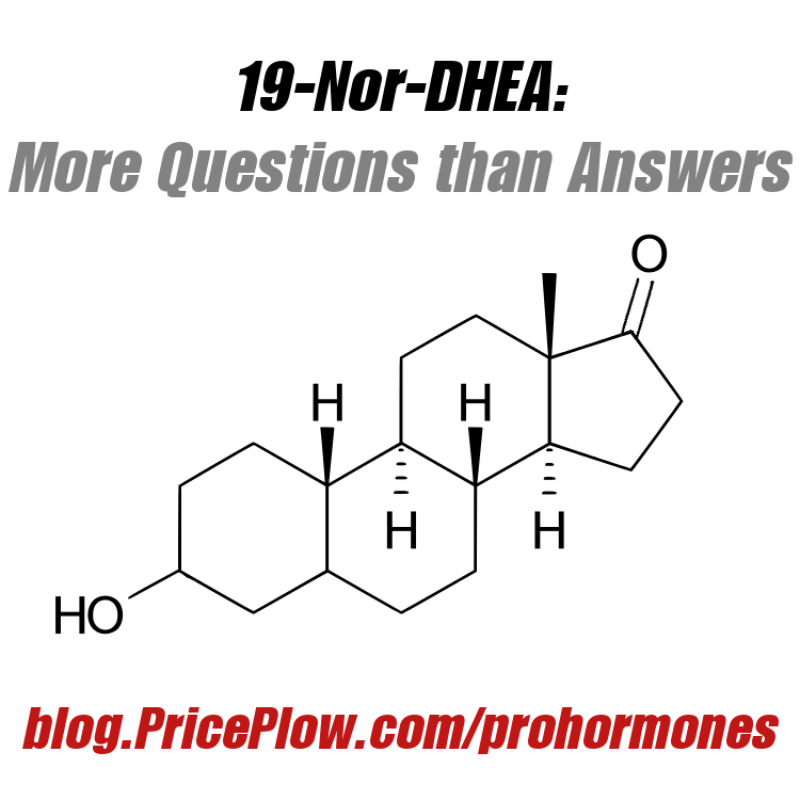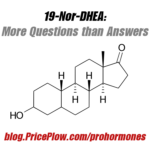 19-Nor-DHEA / 19 Nor Andro, also known as NorAndrost-4-ene-3b-ol, 17-one, is a preprohormone that converts to nandrolone (commonly known as the anabolic androgenic steroid deca durabolin – minus the decanoate ester being attached), a popular anabolic […]

Continue Reading →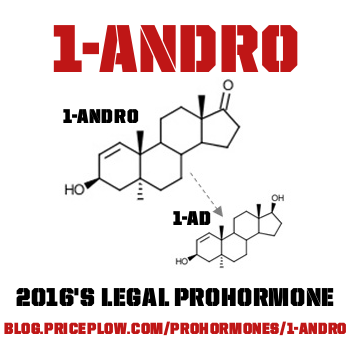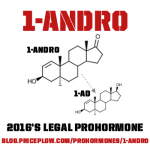 This article was co-written by Pogue and Mike at PricePlow.
You've probably heard your parents or grandparents use the phrase "back in my day" with regards to something that they feel used to be superior when they were growing up. […]

Continue Reading →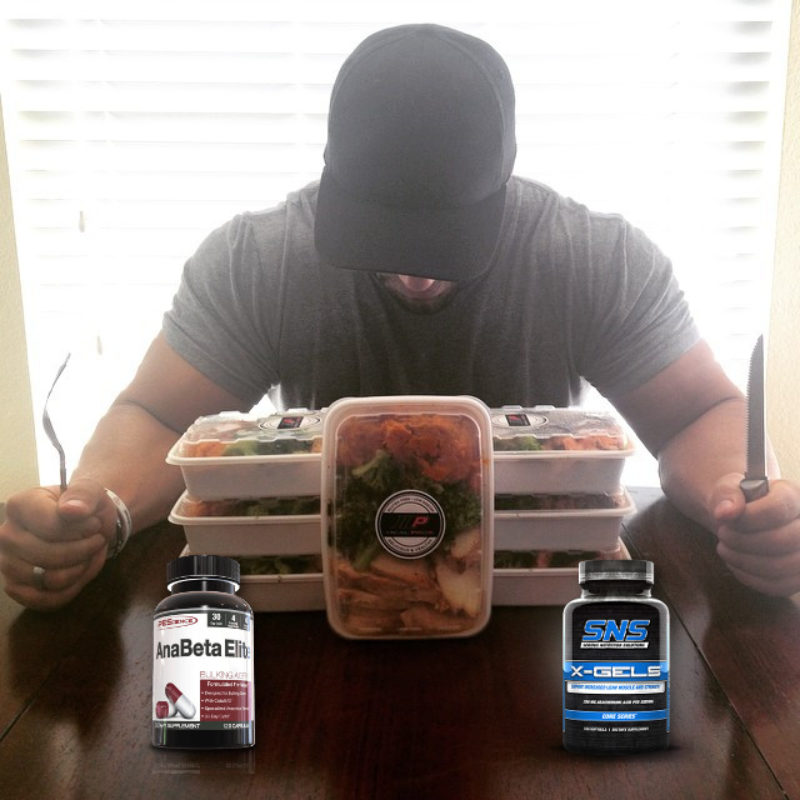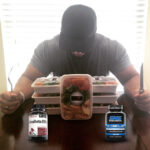 Let's talk about muscle building supplements.
It's 2016, and several new innovations have come out in terms of natural supplements that will help you build muscle yet aren't too hormonal… so it's time for an update.
Who is this[…]
Continue Reading →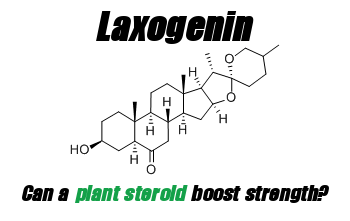 5-Alpha-Hydroxy-Laxogenin (Laxogenin) is a natural anabolic supplement derived from plants that's been sold for years with mixed success by supplement companies, yet only recently by any that we trust with third-party lab tests. Despite the incredible potential, […]

Continue Reading →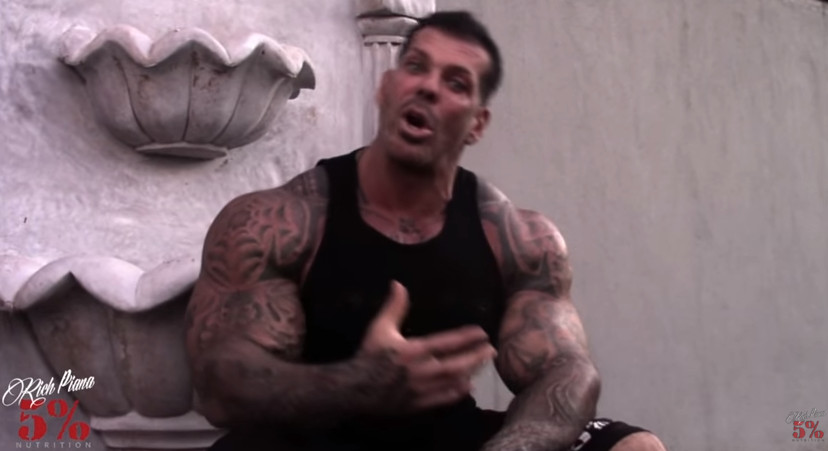 Big news for fans of Rich Piana and his supplement company, 5% Nutrition: Starting in January, Rich is going to show all of his viewers how he puts on 30lbs of muscle in 3 months!
If successful, this will […]

Continue Reading →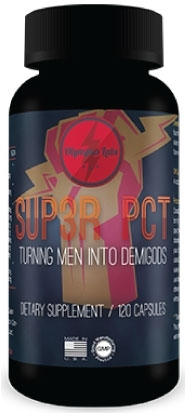 Have you ever heard the phrase "think twice before you speak once"?
Consider this one of those times to take that advice – but in this case, we're talking about the research you need to do before beginning a […]

Continue Reading →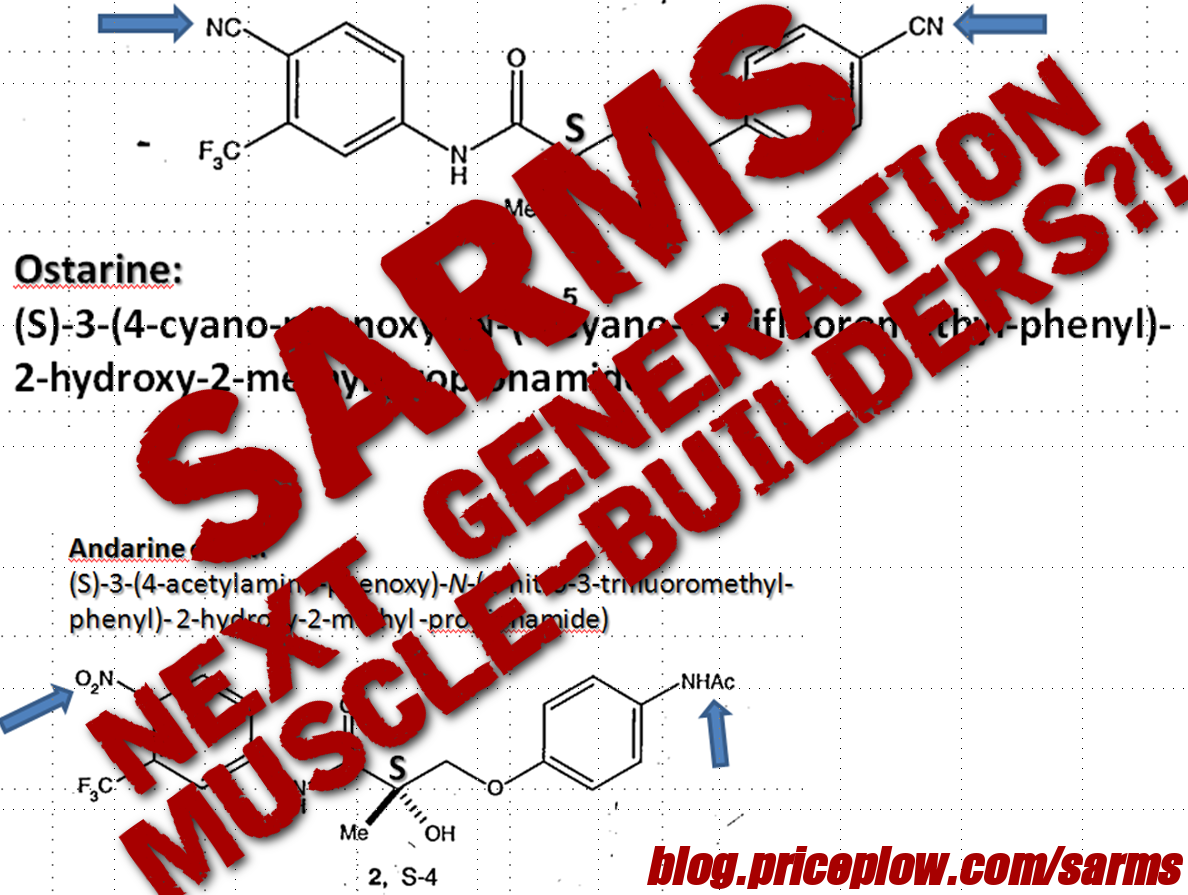 November 2017 Update: The first SARMS warning letters from the FDA have gone out to three companies!
April 2018 Update: Senator Orrin Hatch has introduced the SARMs Control Act of 2018, which would make SARMs illegal and enforceable by […]

Continue Reading →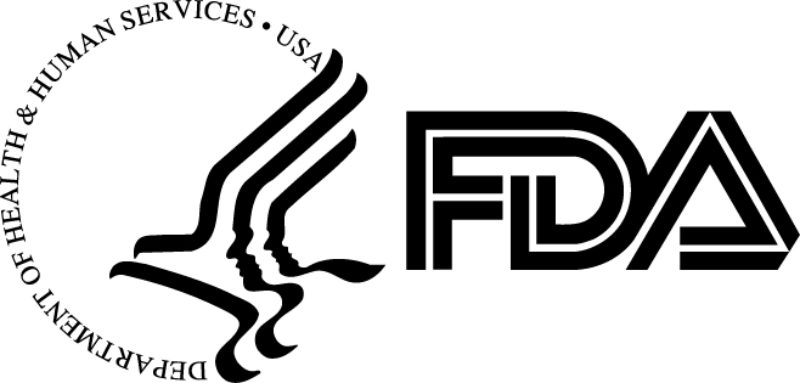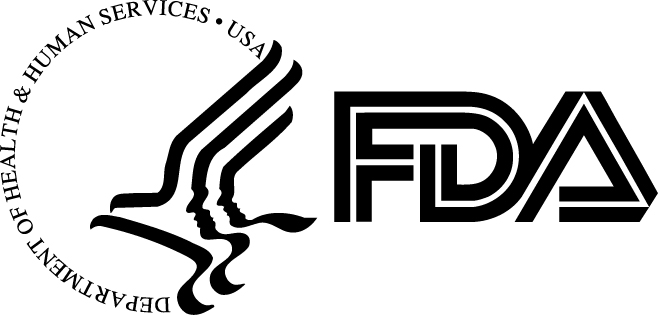 Update: In a completely different crackdown, the DEA has also published their US arrest report – 18 individuals on the east coast have been arrested, each facing a max penalty of 20 years in prison.[4]
During the week of June […]

Continue Reading →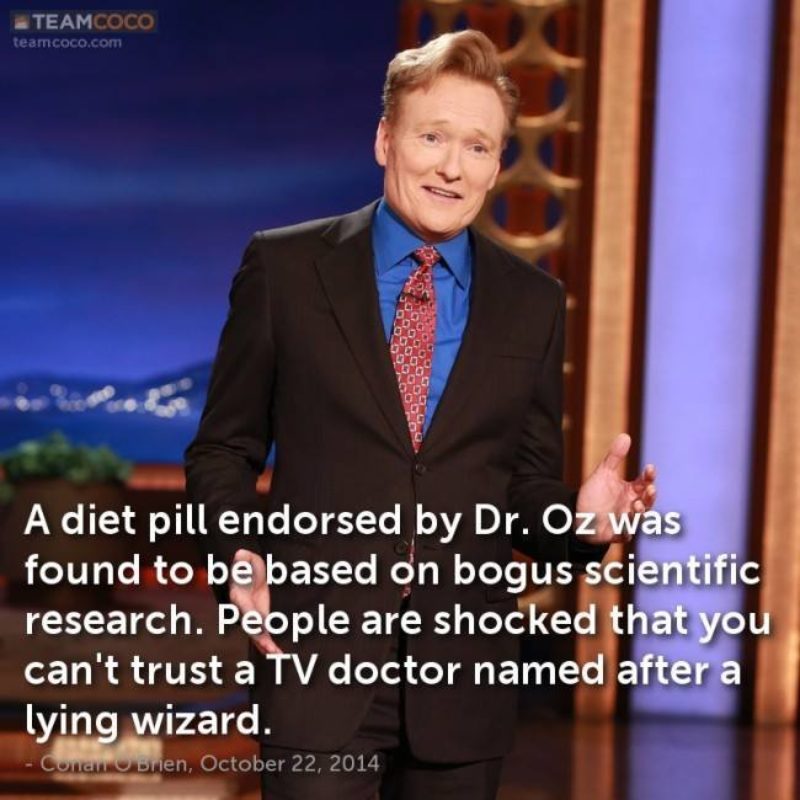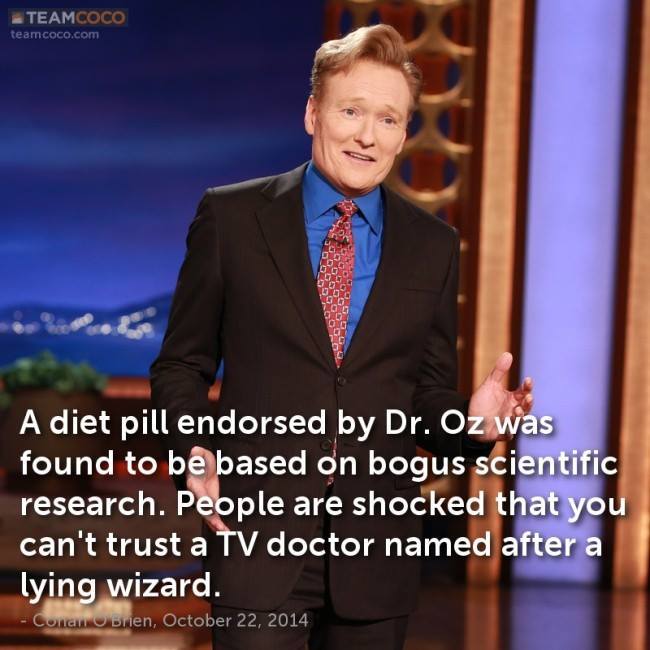 2014 was an exciting year for the supplement and sports nutrition industry. The new met the old as a few new breakout brands and ingredients took the stage, while two well-known companies were driven into bankruptcy protection.
But all of […]

Continue Reading →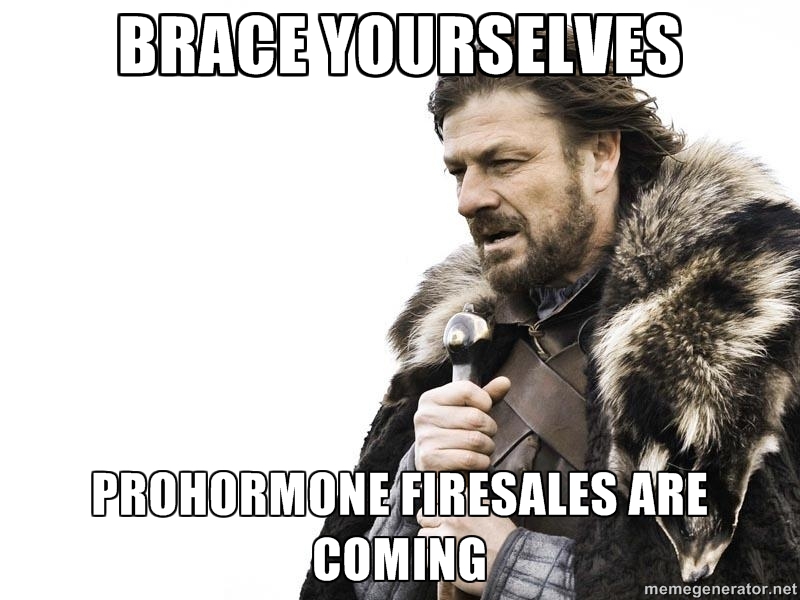 Update: Not all prohormones were banned! The next wave of legal prohormones now take a two-step conversion to get to their target. The most popular of the bunch is 1-Andro, also known as 1-Androsterone or 1-DHEA. More articles on […]

Continue Reading →